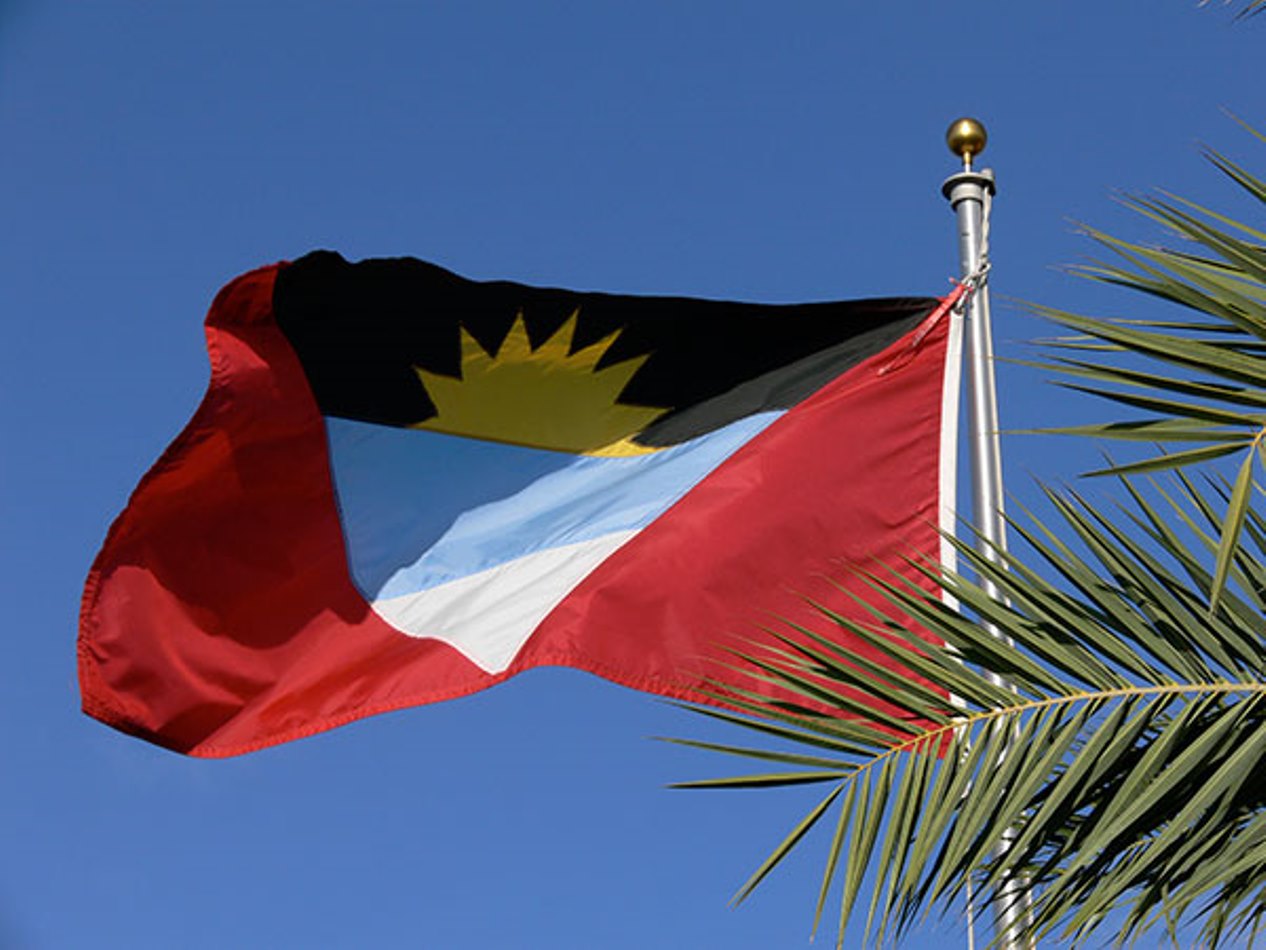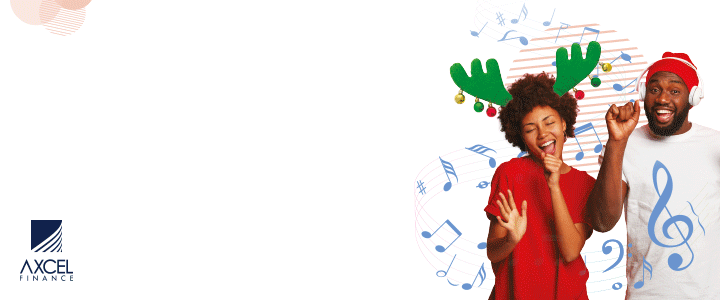 (PRESS RELEASE)

The Government of Antigua and Barbuda has exposed two convicted criminals who are now selling themselves as Financial Crime Consultants through internet blog sites that they run in return for hefty payments.
The two – Kenneth Rijock and Monte Morris Friesner – have both been convicted of money laundering and fraud and have served time in jail.  Information on Friesner's criminal activity can be seen on the Internet at the following websites: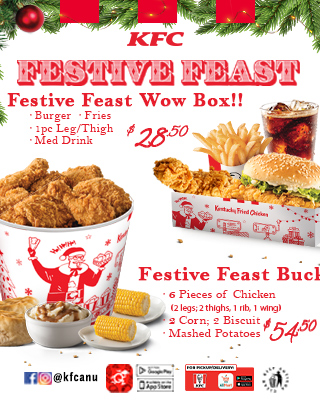 https://www.ripoffreport.com/reports/convicted-fraudster-monte-friesner/internet/convicted-fraudster-monte-friesner-dr-monte-friesner-pronto-cash-one-world-financial-so-1036421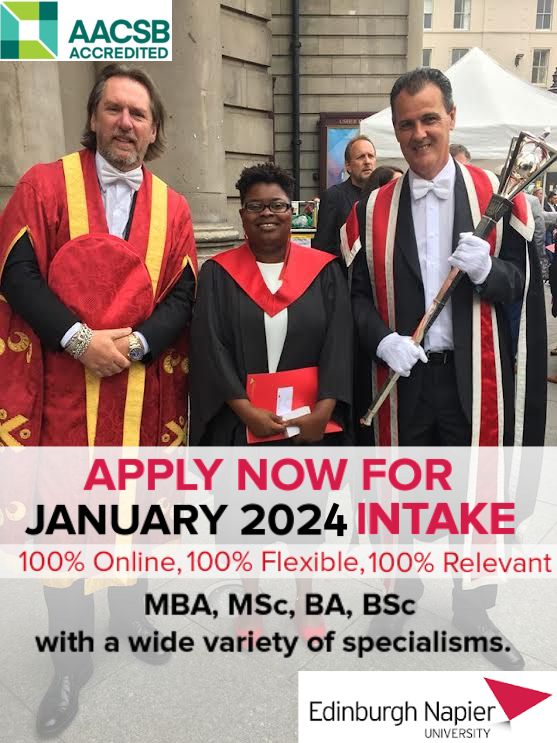 and: https://law.justia.com/cases/federal/appellate-courts/F3/61/917/492744/
Friesner's criminal record includes convictions for fraud, assault, arson and possession of stolen property.

Rijock's history as money launderer and fraudster can be read at:

http://www.dailymail.co.uk/home/moslive/article-2162657/Ken-Rijock-Limos-Learjets-bundles-cash–meet-Mobs-money-launderer.html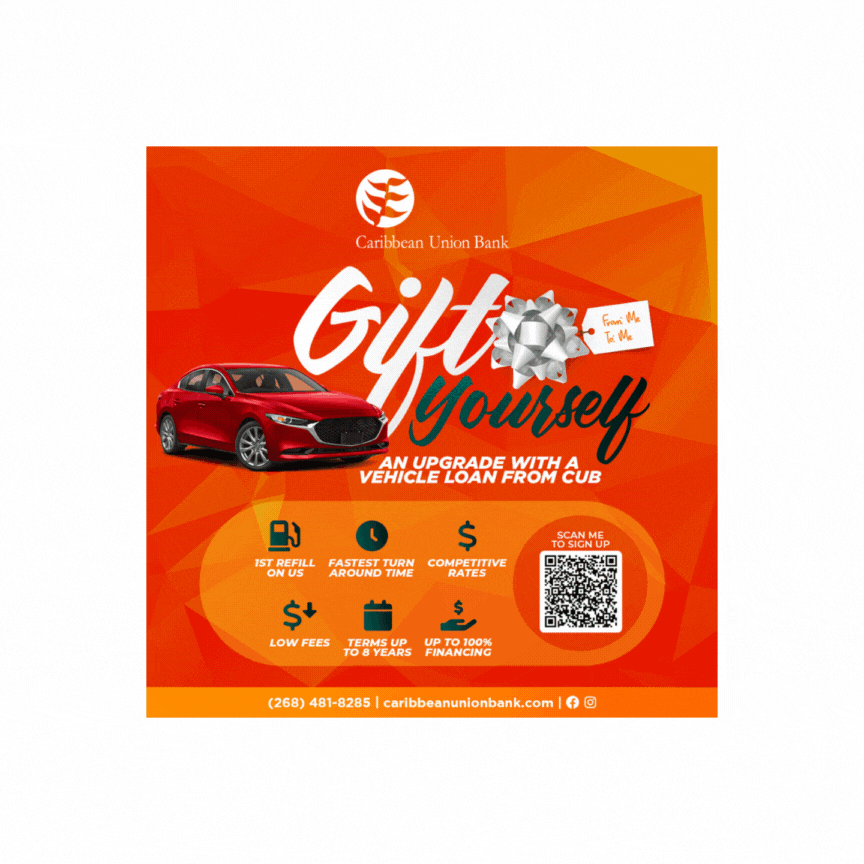 The two convicted criminals now both sell themselves to damage the reputations of individuals, governments and companies.  Their latest line of scams is attacking Citizenship by Investment Programmes in Caribbean countries.

Friesner emerged as a scandal mongerer against the Antigua and Barbuda Labour Party (ABLP) government in the final two weeks of last month's election campaign, posting demonstrably fake news.  Rijock has been engaged in scandalising the Dominica and St Kitts-Nevis Governments, and recently added the Antigua and Barbuda government to his list.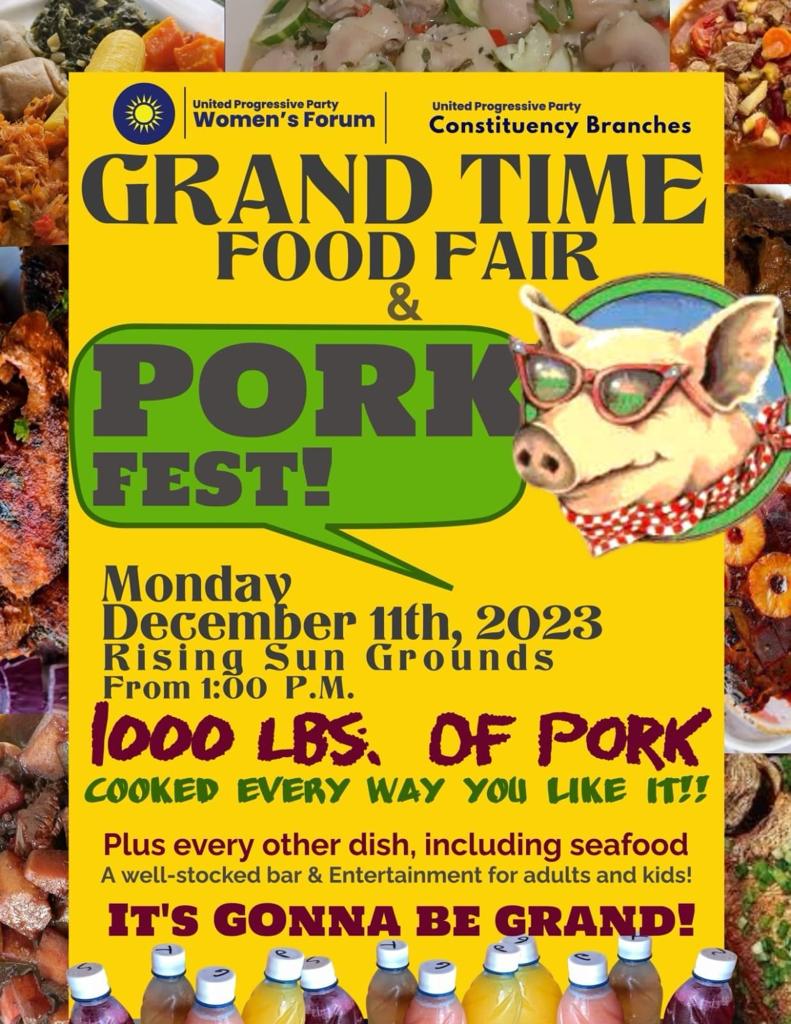 Since April 12, both men have been particularly active in manufacturing fake news about the Government of Antigua and Barbuda, its Citizenship by Investment Programne (CIP) and its passports.
Both career swindlers and criminals have posted several blogs containing completely false information and spinning fabricated stories.

The Government of Antigua and Barbuda advises the public, locally, regionally and internationally of its repudiation of the false claims made by Friesner and Rijock.
They claim that when Asot Michael, a Minister of the Government was arrested in the UK last year, the British arresting officers found blank Antigua and Barbuda passports in his position.  On 13 April, this claim was rejected as false, in writing, by the Economic Crime Command of the British National Crime Agency.
They also claim that Asot Michael has a cousin who is a "prominent member of the diplomatic corps" and that this cousin, whom, they said, they "choose not to name" will be arrested or indicted.  They also cleverly omitted to name the country in which the arrest or indictment would occur since, of course, they made it up.  They also claim that this diplomat was a "co-conspirator" in a counterfeit passport scheme in St Vincent.  The Government of Antigua and Barbuda rejects this scurrilous attack on the reputation of its diplomats by two notorious criminals and hired guns.
Further, the Government makes it clear that its law enforcement authorities acted swiftly, upon receipt of information from the Police authorities in St Vincent that they had uncovered criminal activity, implicating  a Police Officer in Antigua and Barbuda.  The criminal activity did not involve even one Antigua and Barbuda passport as claimed by Rijock and Friesner; the reported activity surrounded only pages of an Antigua and Barbuda passport.  The Police officer was immediately suspended from duty, his premises searched, and a thorough investigation has begun involving the Police Forces in St Vincent and the Grenadines and Antigua and Barbuda.
They claim that 200 blank Antigua and Barbuda passports were entrusted to a Chinese businessman and they have now gone missing.  In his most reckless claim, Rijock claimed that "thousands of bogus passports were manufactured and sold. The Government dismisses the claim by these two notorious scammers as utterly and completely false.  No Antigua and Barbuda passports were ever entrusted to any one at any time other than the official Passport office in Antigua, and audits conducted last year and again this year have given full account for all passports.
The Government of Antigua and Barbuda highly values its passports and respect for it in the international community.  Similarly, the Governments upholds its obligations to the security and safety of all countries at whose borders its passports are presented for entry.  That is why over the last few months it has been transitioning from machine readable passports to ones that are fully biometric and incapable of tampering.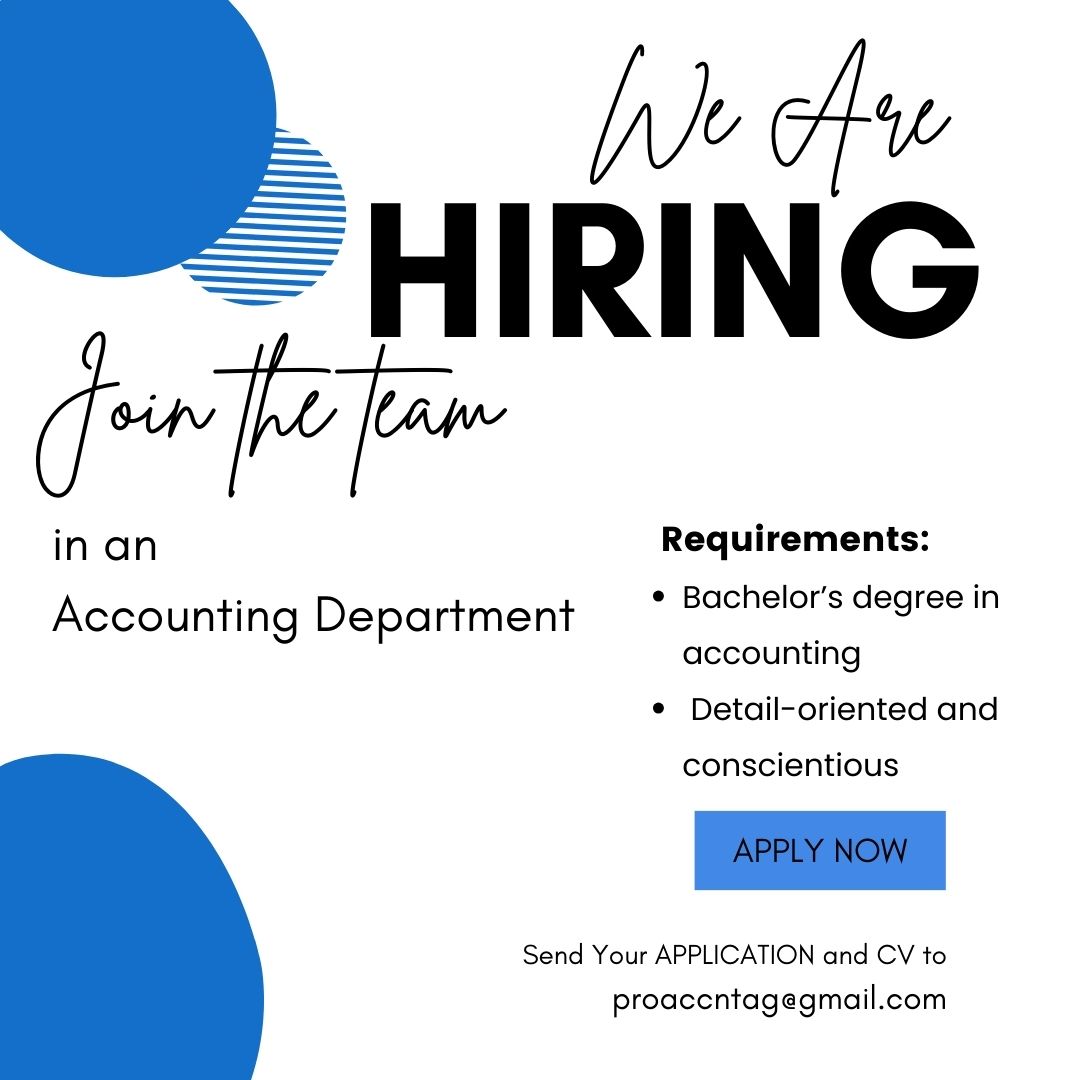 Having given these assurances, the Government also announces its intention to investigate legal recourse against the two convicted criminals, Rijock and Friesner, for the damage they are trying to do on behalf of their paymasters.
Advertise with the mоѕt vіѕіtеd nеwѕ ѕіtе іn Antigua!
We offer fully customizable and flexible digital marketing packages.
Contact us at [email protected]