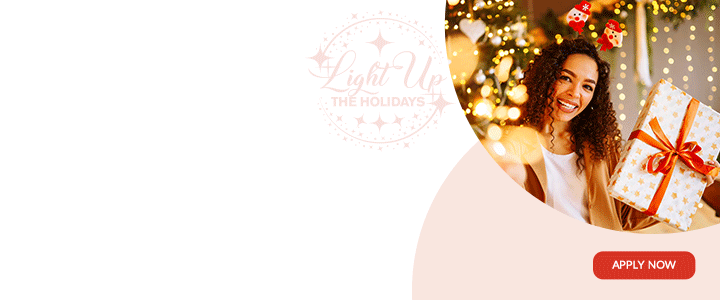 San Jose, 2 December 2022 (IICA) – Guaranteeing quality access to the Internet in rural areas of Latin America and the Caribbean is strategically important for social and economic development in territories that play a decisive role in food and nutrition security in the region and across much of the world, affirmed ministers of agriculture and public and private sector experts.

They did so at a high-level panel discussion convened to present the document
"Conectividad rural en América Latina y el Caribe: estado de situación, retos y acciones para la digitalización y el desarrollo sostenible

(https://iica.us17.list-manage.com/track/click?u=ff34bcc5119da1b15d46b11f5&id=b7a1fcfeed&e=a40cfa832d),"

produced by the Inter-American Institute for Cooperation on Agriculture (IICA), together with its partners the World Bank, Bayer, CAF-Development Bank of Latin America, Microsoft and Syngenta.
The new document, which updates the data published by IICA in October 2020 in "Rural Connectivity in Latin America and the Caribbean –

a Bridge to Sustainable Development during a Pandemic

(https://iica.us17.list-manage.com/track/click?u=ff34bcc5119da1b15d46b11f5&id=ba49a2fdd2&e=a40cfa832d),"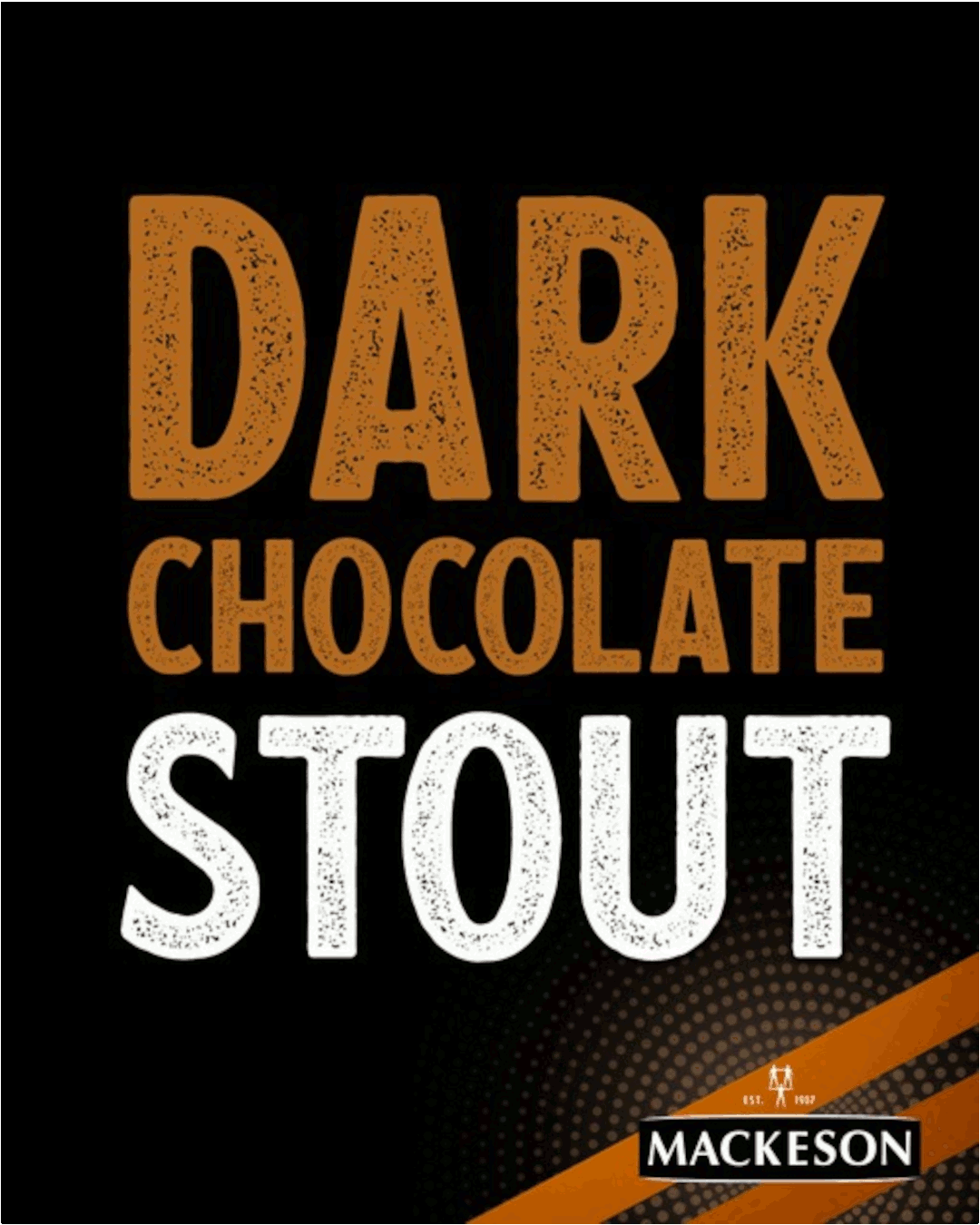 reveals that some 72 million rural dwellers in Latin American and Caribbean countries do not have access to Internet services with minimum standards of quality.

The participants agreed that the digital transformation is driving an unprecedented technological revolution across the globe, so promoting connectivity and the development of digital skills is an essential priority to improve productive, social and community life in rural areas.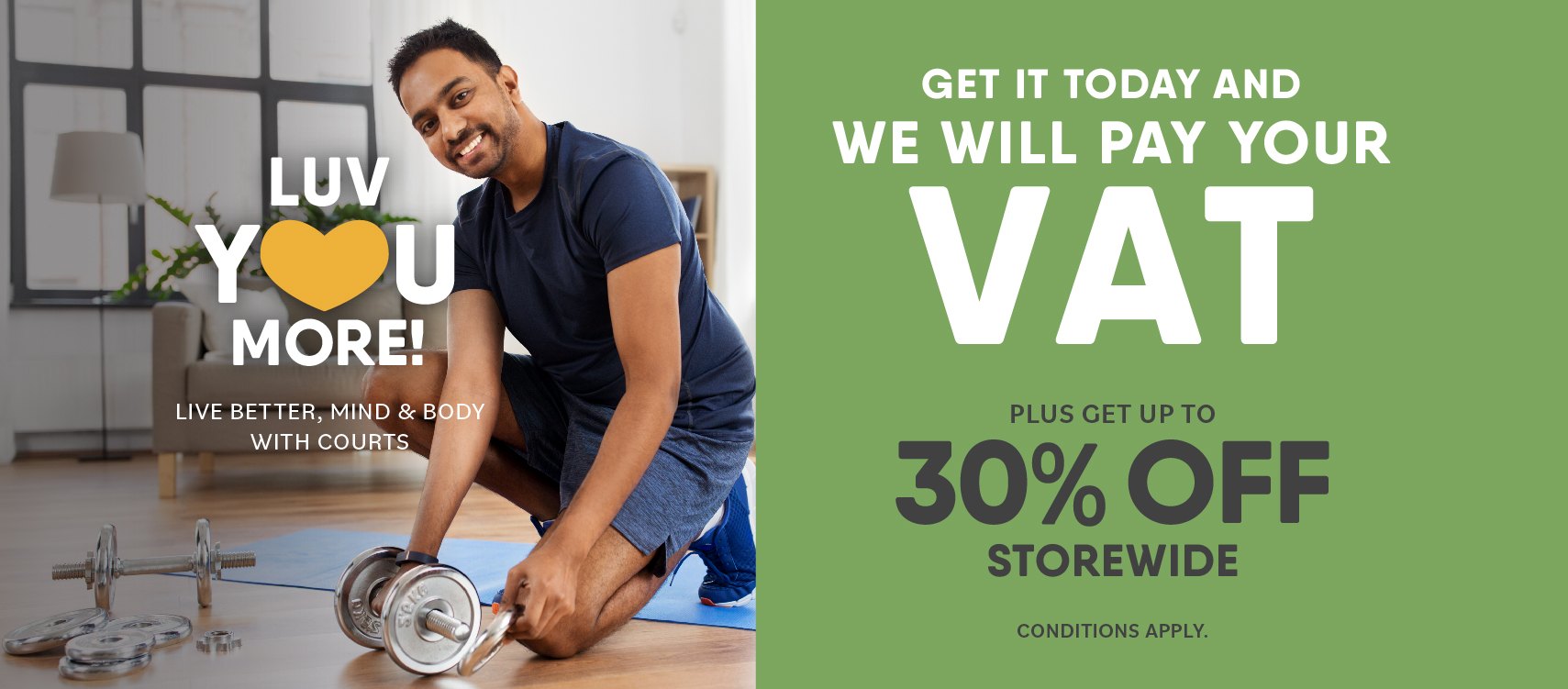 The participants included Indar A. Weir, Minister of Agriculture and Food Security of Barbados; Laura Suazo, Secretary of Agriculture and Livestock of Honduras;
and Verónica Durán, Director of the Office for Agricultural Programming and Policy of the Ministry of Livestock, Agriculture and Fisheries of Uruguay.

The panel members representing the private sector were Beatriz Eugenia Arrieta, Bayer's Regional Manager for Food Value Chain Partnerships; Herbert Lewy, General Manager of Smart Agriculture and Bioeconomy for Microsoft Latin America; and María Virginia Passaniti, Digital Solutions Manager of Syngenta, Argentina.
The Director General of IICA, Manuel Otero, and the Deputy Director General, Lloyd Day, delivered the welcoming remarks, while details of the document were presented by its authors, IICA Specialist in Rural Connectivity, Sandra Ziegler, and the Coordinator of the Observatory of Public Policies for Agrifood Systems (OPSAa), Joaquín Arias.

Digitalization to eradicate poverty
Secretary Suazo, the chair of IICA's Executive Committee, emphasized the key importance of rural connectivity for Latin American and Caribbean countries.

"Society has to be transformed to overcome the tragic living conditions imposed by poverty.
In our countries, we experience it to different degrees and I'm sure that digitalization can help bring about the positive change we aim to promote," said Suazo, the first woman to serve as Honduras' Secretary of Agriculture and Livestock.
Suazo argued that, just as digital technology has led to enormous advances in different fields, it is also the key to implementing smart agriculture in Latin America and the Caribbean and thereby raising productivity and improving competitiveness.
Her colleague Indar Weir expressed strong support for the decision of IICA and its partners to lobby for the issue's inclusion on the public agenda in the region.
"After the COVID-19 pandemic we had to make changes in our lives.
One thing we learned is that while the rest of the population had to stay in their homes, farmers continued to work to ensure the food supply," he commented.
Weir added that digital tools were especially important in food production, which is having to cope with the impact of climate change, higher input prices due to the war in Eastern Europe, and the appearance of new diseases.
Verónica Durán remarked that the issue was of key importance for Uruguay.
"For more than 20 years," she said, "we've been implementing a state policy that has allowed us to establish lines of action, and it's fair to say that the implementation of the digital agenda has been a success."
Durán believed that digital transformation was an opportunity not only to raise agricultural productivity, but also to improve natural resource management, optimize the use of agrochemicals and, in short, reduce environmental impact.
The importance of working together
The document reflects the reality of connectivity in Latin America and the Caribbean, commented Beatriz Arrieta.
"At Bayer we have many tools for farmers, but sometimes they aren't able to use them due to connectivity problems.
We've developed an application that enables farmers to implement good agricultural practices and offer the consumer safer products," she explained.
Microsoft's Herbert Lewy praised IICA's active leadership and emphasized that information should open the way for action.
"Today the talk is of the fourth industrial revolution centered on digital transformation.
This creates an opportunity for agriculture in our region, as it is possible to access information on soils, temperatures, and other key data.
Talking about digital transformation without connectivity is like talking about cars without roads," he added.
Passaniti gave details of the different technologies that Syngenta is developing for food production that have less impact on the environment.
"In Argentina, if you travel 300 kilometers away from Buenos Aires, there's no connectivity.
This is a very big constraint for agriculture, which is why we're thinking of integrating different solutions."
Ziegler and Arias explained that the study covers the period 2020-2022.
The findings suggest that there was a 12 percent improvement compared to the situation documented in 2020, when 77 million rural dwellers had no Internet access of any real quality.
The specialists also referred to the gap in connectivity between urban and rural areas, which continues to be huge.
While 79 percent of the population have Internet services in the cities, only 43.4 percent have access in the countryside, a difference of 36 percentage points.
Manuel Otero explained that in 2020, as a result of the pandemic, IICA and other institutions and partners had made a strong commitment to establishing an agenda on rural connectivity and the situation of women and youth in the face of new technological breakthroughs and the need to develop the population's digital skills.
"The digitalization process advances at different speeds in rural areas.
We have received invaluable support from the World Bank, the CAF, Bayer, Microsoft and Syngenta for this study that updates the data, furnishes valuable information, and provides details of initiatives under way in the region," he added.
Otero advocated promoting a political agreement to place the issue firmly on the agenda, recalling that at the last G20 Summit, in Bali, world leaders acknowledged the importance of digital transformation to achieve the Sustainable Development Goals (SDG).
Lloyd Day explained that IICA, working with countries, producers and food companies, is telling the world that agriculture is part of the solution to global challenges, but for that to happen it needs technological tools.
"We've seen tremendous advances in connectivity during the pandemic.
We must give continuity to public policies and develop plans to integrate agriculture into education and actions designed to empower women and youth.
We've assumed these commitments at the countries' request," he concluded.
Advertise with the mоѕt vіѕіtеd nеwѕ ѕіtе іn Antigua!
We offer fully customizable and flexible digital marketing packages. Your content is delivered instantly to thousands of users in Antigua and abroad!
Contact us at [email protected]