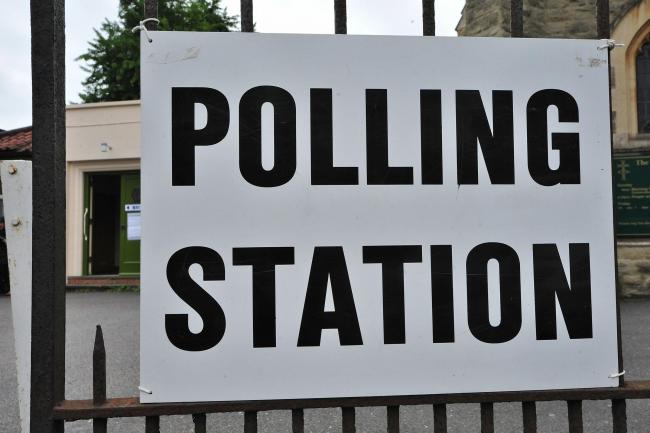 The Antigua and Barbuda Electoral Commission has made the list of polling stations in all 17 constituencies available.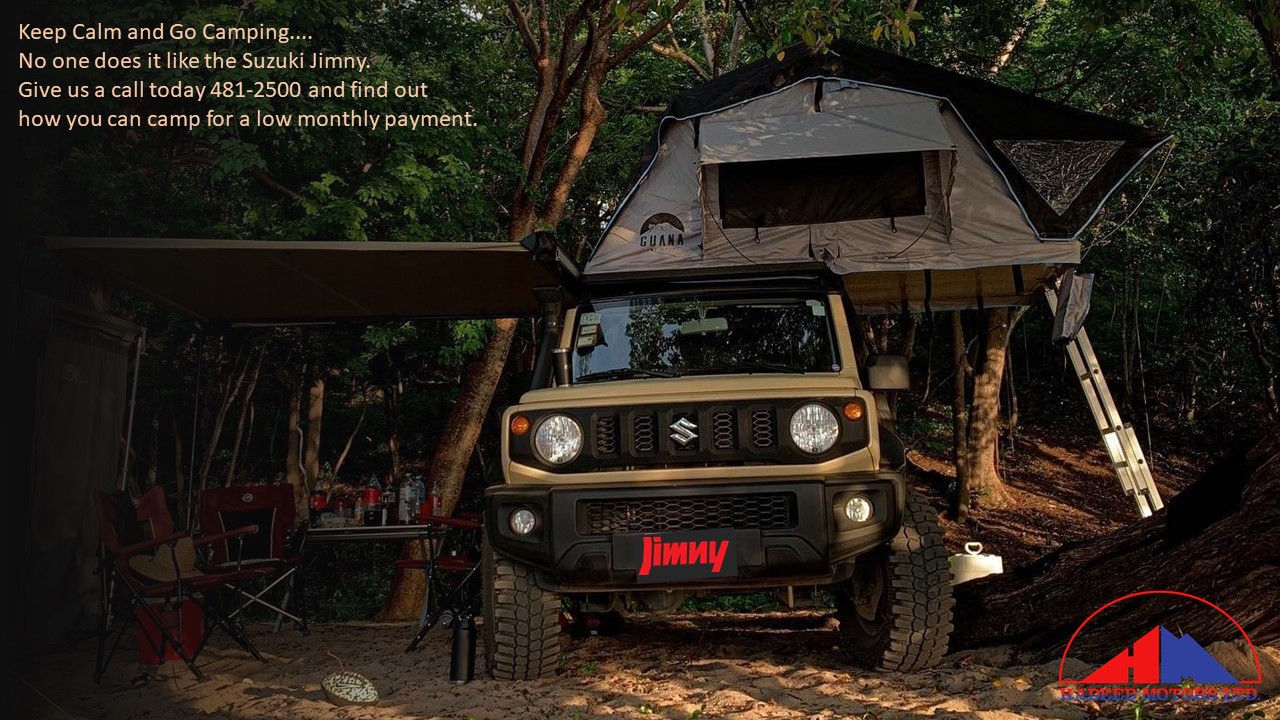 Click the link below for the full list.

Please note the following minor changes with regard to the list of Polling Stations:
St. John's Rural West- Polling District B, Polling Station #3 should read DAV-FRA
St. John's Rural East- Polling District A , Polling Station #6 should read MAS -P.
We emphasisze once again that Customer Service Representatives will be in place to assist anyone who is not sure about their polling venue.

DIVISION OF CONSTITUENCIES GENERAL ELECTIONS 2018
CLICK HERE TO JOIN OUR WHATSAPP GROUP