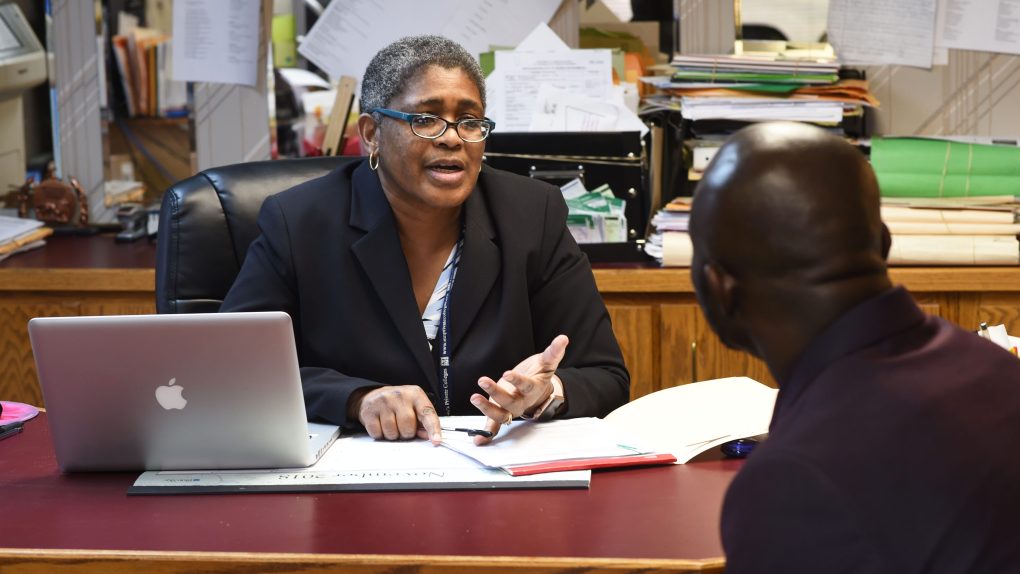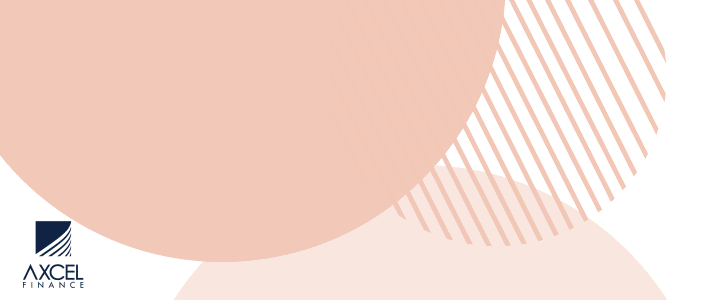 (RePublished from TWIN CITIES)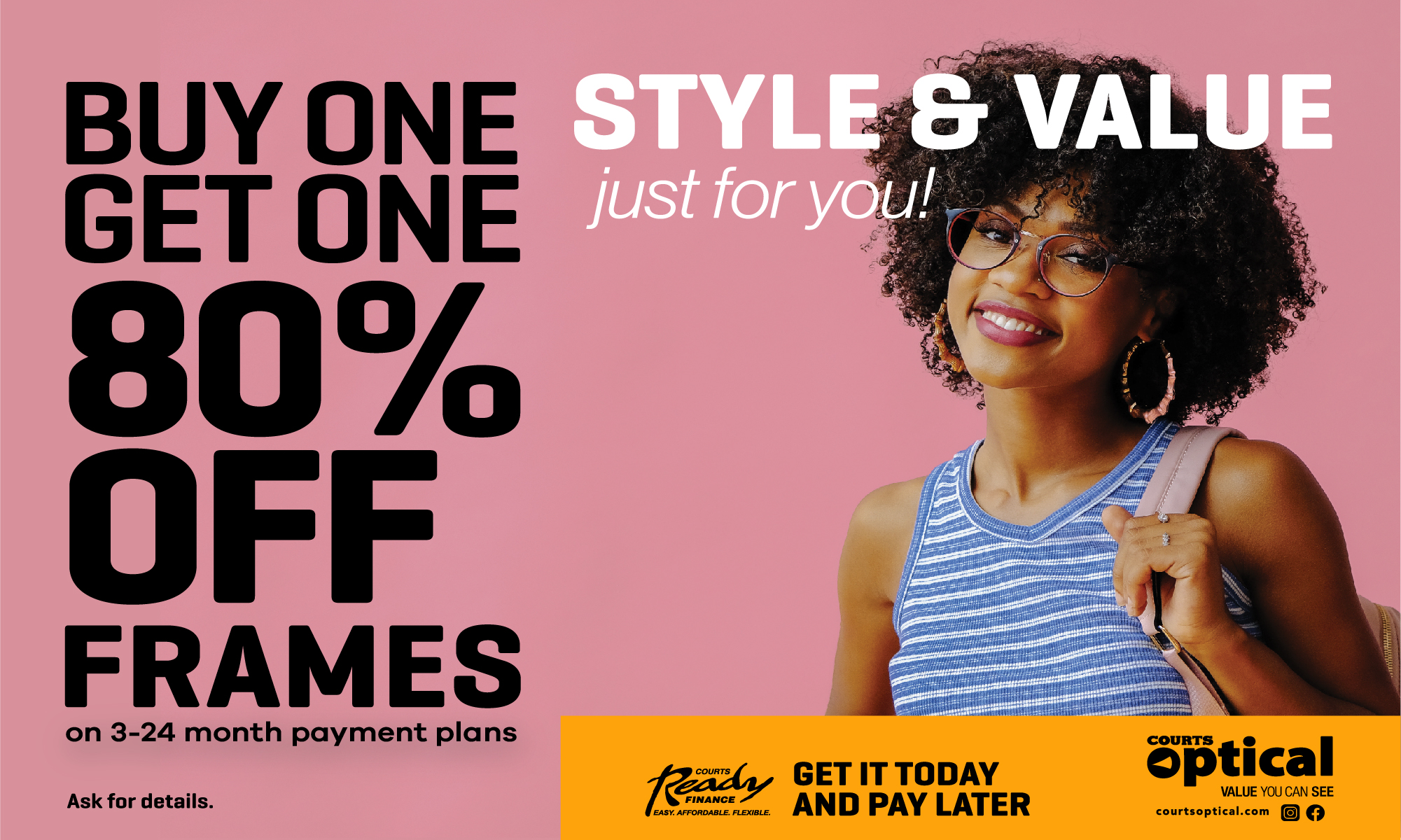 By MADDIE DEBILZAN | [email protected] and DEANNA WENIGER | [email protected] |November 23, 2018 at 5:00 am

Tiger moms aren't just for first-world countries.ADVERTISING

Inger Jarvis, the daughter of a sugar plantation worker, had few resources and little support growing up on the Caribbean island of Antigua.

Her life had been laid out before her like everyone else's in the village.
You grow up and get married. The man works on the sugar plantation and the woman raises the children.

One night, she heard her father, who had never gone to school, announce that he would break the cycle for the next generation.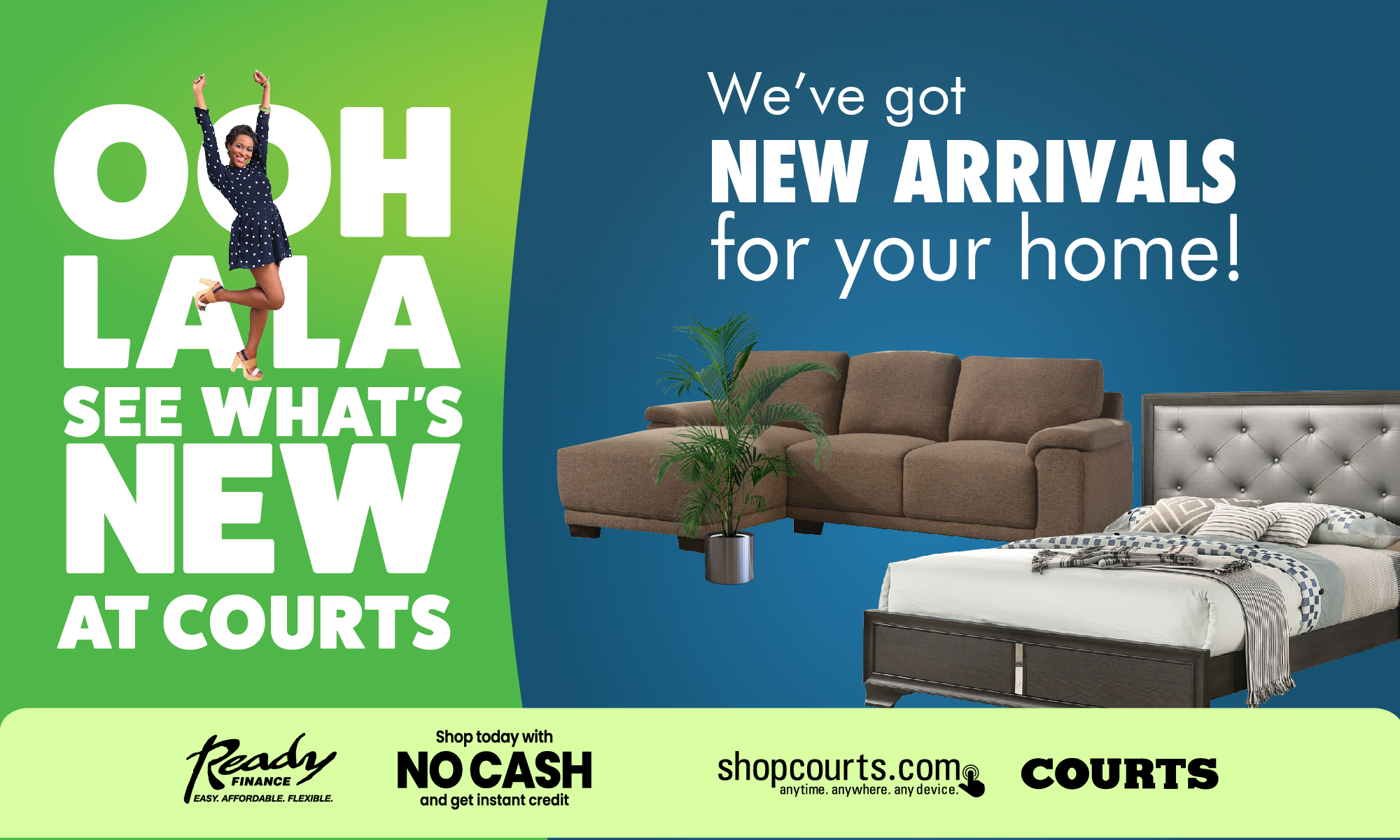 "My father said, 'My first son is supposed to become a carpenter and my first daughter is going to become a teacher,' " she said. "That was unheard of. What my father said, it came to pass. That gave me hope."ADVERTISING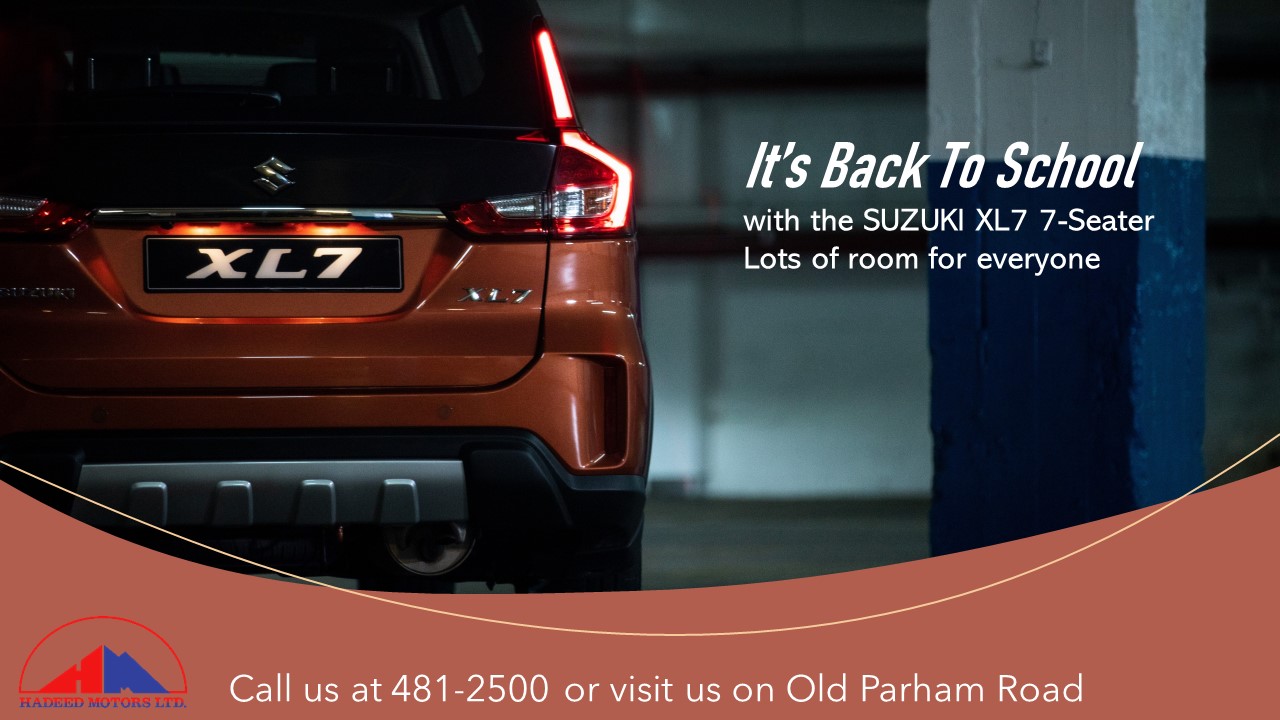 So, when Jarvis found herself stuck in the village cycle — a high school dropout working odd jobs and looking for a husband — she took a cue from her father and set herself a goal.

"I said, 'When I become an adult and have children, I want them to go to college,' " she said, speaking from her home in Titusville, Fla.

It would take the heart of a tiger mom — raising her kids with strict rules, tough love and discipline — to reach her goal, but she was determined.
As a result, all eight finished high school, completed bachelor's degrees and went on to get master's degrees. Three of them live and work in the Twin Cities.
ABOVE AND BEYOND
Meet Marcus Jarvis, Delacy Thomas and Erbayne Jarvis.
These are the three children of Inger and Edward Jarvis who work as lawyers in the Twin Cities.
Marcus, 58, lives in Apple Valley. He's the first born in the family.
He owns Marcus-Jarvis Law Limited in Minneapolis, an immigration and criminal defense law firm.
He didn't start out in law. In fact, he graduated with a degree in aircraft electronics. That led him to Northwest Airlines, which led him to Minnesota.
When Northwest started having financial difficulties before it was absorbed by Delta Airlines, Marcus found himself laid off and unsure of where to go next, so he went back to school and became a lawyer.
Delacy Thomas, 54, lives in Woodbury. She's the fourth born in the family. She works as an attorney with Marcus.
She, too, started on a different path, getting a degree in chemistry. She was hired by 3M, which moved her to Minnesota. When she was laid off from her job, she followed Marcus' example and went back to school to become a lawyer.
Erbayne Jarvis, 57, lives in Cottage Grove. He works as a human services attorney for the state of Minnesota.
He is the second born in the family and the only one that got to go to a prestigious Catholic school in Antigua.
He got his degree in computer information science. A job with Burlington Northern Railroad moved him to Minnesota, too.
When he was laid off from his job, he followed his siblings' example and went back to school to become a lawyer.
All three credit their parents with starting them on their paths to success.
"Education was a top priority for her," Delacy said of her mother. In Antigua, textbooks had to stay at the school, but without them, Inger wouldn't know what they were studying.
"She went out and bought us our own textbooks, anything to help us get our education and that extra edge," Delacy said.
Marcus agreed, explaining how his mom had a knack for teaching.
"I would say she had a formula for everybody," he said. "She was able to identify your unique needs and find something that worked for you." He struggled with reading. Inger figured out where he was having trouble and devised a plan to help him get better.
The rest of the siblings live in Florida and Tennessee.
Condace, 55, became a dietitian. Fitzpatrick, 53, became a lawyer. Kingsley, 51, is an engineer with Boeing. Lois, 47, works for the Florida Highway Patrol, and Kathlene, 41, is the administrator of a public school.
LASTING LEGACY
Inger Jarvis describes her children as her "lasting legacy."
"Some people think it's in money," she said. "For me, it was my children."
Inger Jarvis always wanted to be a teacher. She was the second girl and the fourth child. Her father had made pronouncements only about his first and second children, so Jarvis latched on to his teacher idea for her older sister and made it her own hope.
Her father died before seeing his children accomplish those goals. Inger was 16, and suddenly the family of nine was without its sole provider.
"My mom said no more school for me," she said. "Our father had just died. What do you do? I was mad. I washed and cooked and got a job. I was tempted to run away, but I didn't."
When she was 21, she met Edward, 22. They had grown up in the same village and decided to get married.
Inger was overjoyed, and happy to be out from under the responsibilities of her family. But it wasn't long before she had plenty of new responsibilities. She and Edward had nine children; one of them died at 11 months.
Inger, who described herself as "more intelligent" than her siblings, felt her ambitions sliding back into the village cycle.
She was frustrated by it at first, but eventually saw it as the opportunity she needed to help her kids get to the next level.
"If I had worked outside the home, life would not have been as happy for us," she said. "I can look back and see that is what God wanted for me."
A TEACHER AT HOME
She figured if she couldn't teach other children, she would be a teacher for her kids.
When the children came home for their hourlong lunch break from school, Inger made them study and would check their work.
She never took "I don't know" for an answer. And when the kids complained or pushed back, she buckled down and would not budge.
They studied again after school and Inger learned right along with them.
When Erbayne came home from the Catholic school, she had the children sit around the dinner table and told Erbayne to teach them everything he had learned.
Often, it was just a matter of being consistent. In her village, children attended school sporadically, being kept home, as she was, if there was work to be done.
"It was my determination to make my children go to school every day," she said.
MOVING TO AMERICA
Edward's family had moved to Florida and in 1982 an invitation was extended to the Jarvis family to join them. They accepted and all 10 family members became U.S. citizens.
Inger knew the transition would be difficult, but she saw it as another opportunity to help her children succeed.
"Our main reason to go was for our children to go to college," she said.
Edward worked in construction and Inger worked at a hotel. Together, they put their kids through college. Eventually, at age 51, Inger got her own high school diploma plus a full-ride scholarship that got her a two-year degree in general studies. She was offered a part-time teaching job at the community college she attended, but she turned it down because she had become a full-time baker at a supermarket and was receiving good pay and benefits.
Now, at age 80, Inger and Edward live alone in their home in Florida. Their kids are gone.
"They never returned. We drove them away," she half-jokes, the tiger mom rearing up momentarily. "We had to give them wings," she said.
They spend their retirement visiting their legacy: 20 grandchildren and three great-grandchildren.
MOTHERLY ADVICE
She has some advice for young mothers: "Put everything aside and concentrate on the children. You don't have to have nice things, rather, invest in your children. Don't wait on the teachers to do everything. Also, teach the children to be respectful and thankful."
In this Thanksgiving season, the Jarvis children are thankful for the sacrifices of their parents and grandparents that eventually broke them out of the village cycle for good.
"It sounds kind of selfish, but I was glad she stayed at home to make sure we were fed, kept clean and did our homework," Marcus said.
And they credit their father for teaching them the value of family, giving back and being humble.
Now, in their second careers, they are following his advice, too. Marcus and Delacy work out of a tiny office in Brooklyn Park, helping immigrants who were once like them, with their legal issues.
"They always stressed giving back to the community," Marcus said. "And that is what we do."
CLICK HERE TO JOIN OUR WHATSAPP GROUP