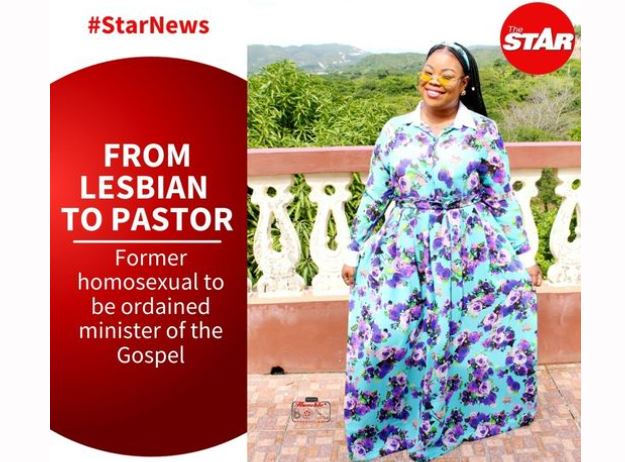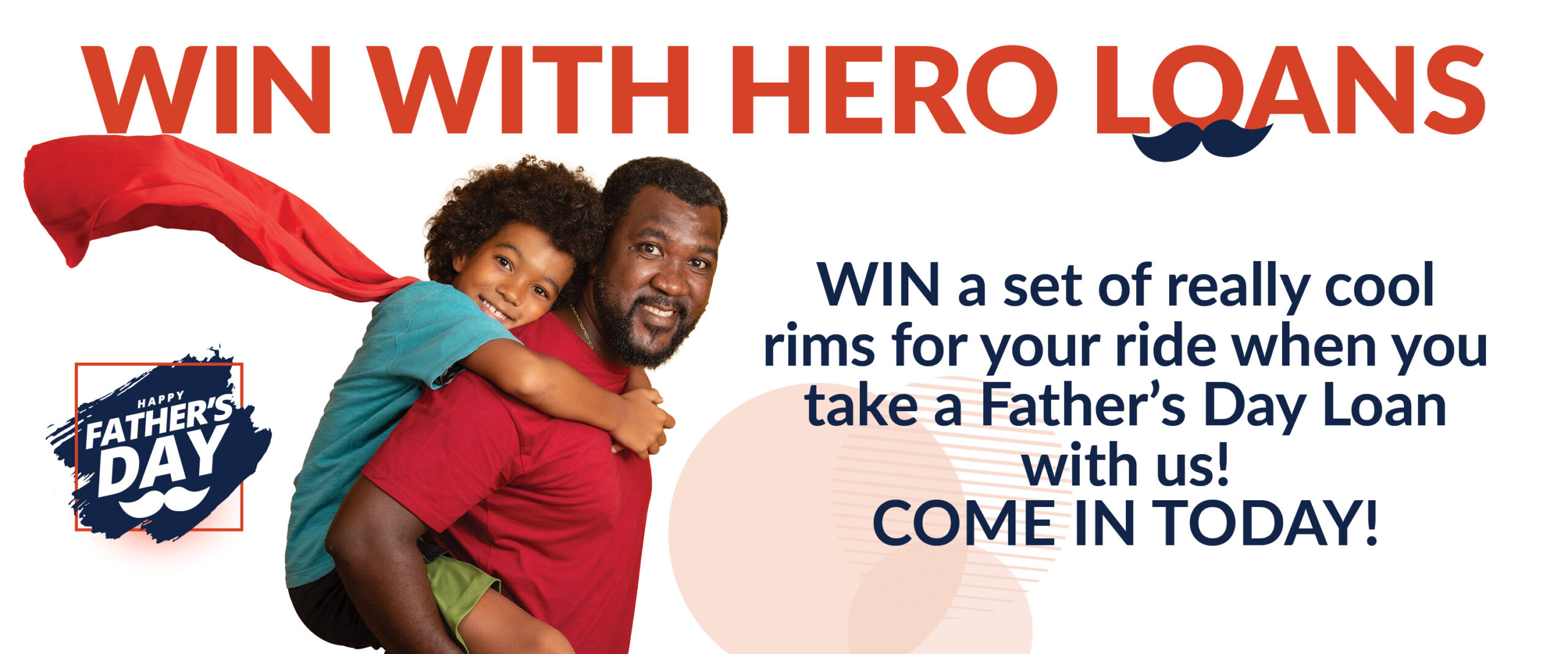 JAMAICA WEEKEND STAR — Sheena Hanson, who was once considered a model lesbian in the queer circles, is on the verge of being ordained as a minister of religion. The 29-year-old is set to be ordained at the Lighthouse Assembly Church of God, which is based in Spanish Town, St Catherine, next Wednesday.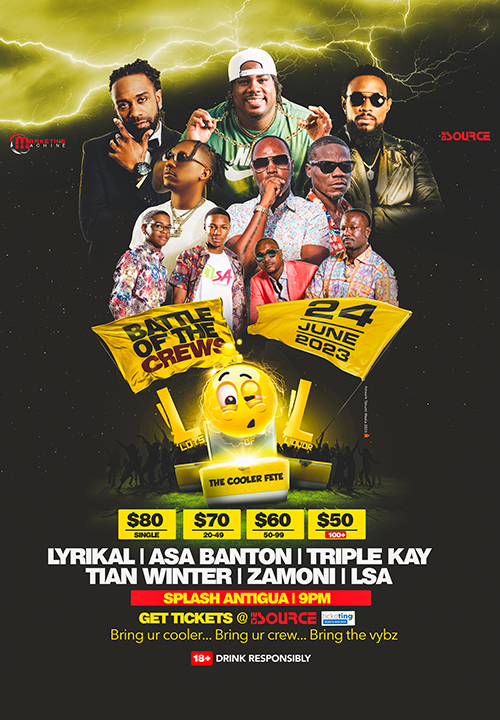 "Can you imagine, the well-known 'queen queer' now a minister for the Lord?" Hanson told THE WEEKEND STAR, adding that giving her life to the Lord three years ago was the best decision she has ever made.
"When you look at it, only God can answer how amazing this story is. No one, not even myself, would have thought that I would be ministering to people about Christ," she said.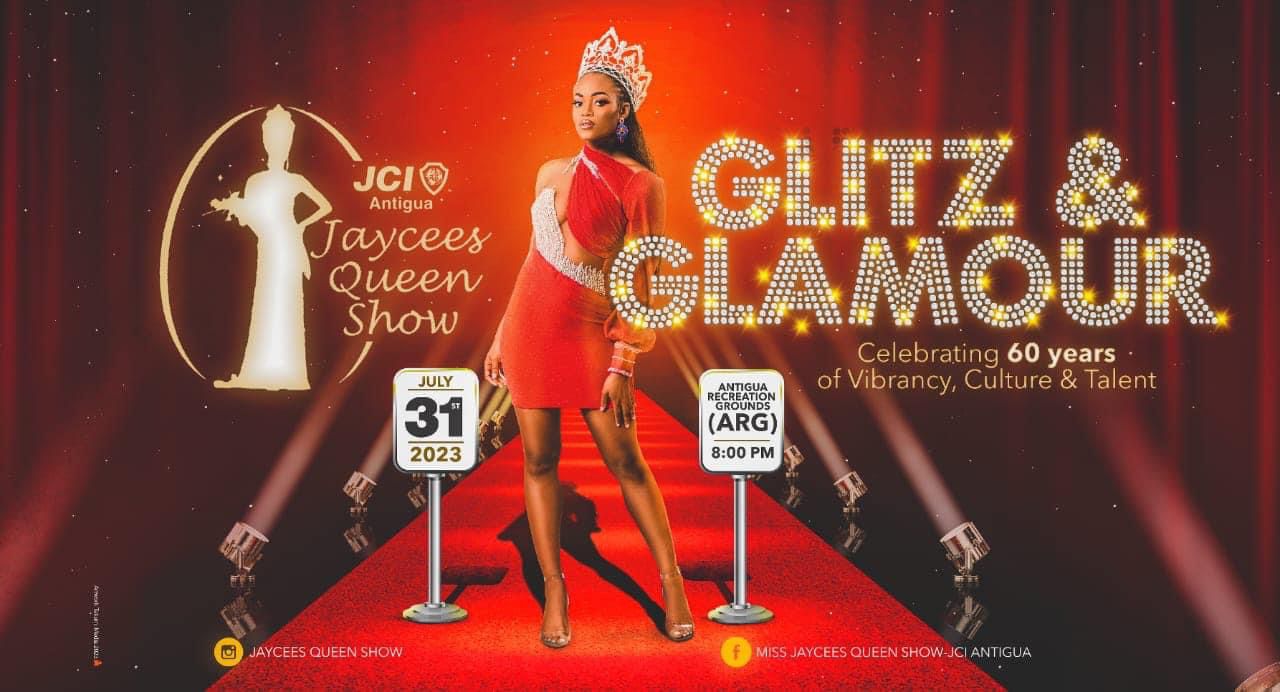 Hanson said that she was involved in a lesbian relationship for years until she found God.

"I was well-known, I was exposed to this lifestyle at a very early age and when I went to an all-girls high school it got more intense. I was in a six-year relationship with my first love. We lived together, and did everything as a normal couple would do. At one time we were even engaged to be married," she said.
"I am saved now. I am really doing what the Lord has called me to do, I am just trying to stay rooted and grounded. Even though I was a lesbian before, people think that as soon as you change your life these urges go away. It's not like that, I had that struggle, but I chose to live my life as a Christian and that is why I have not turned back," Hanson told THE WEEKEND STAR

She claimed to have experienced several unsuccessful relationships with men, and was molested by two male relatives as a child.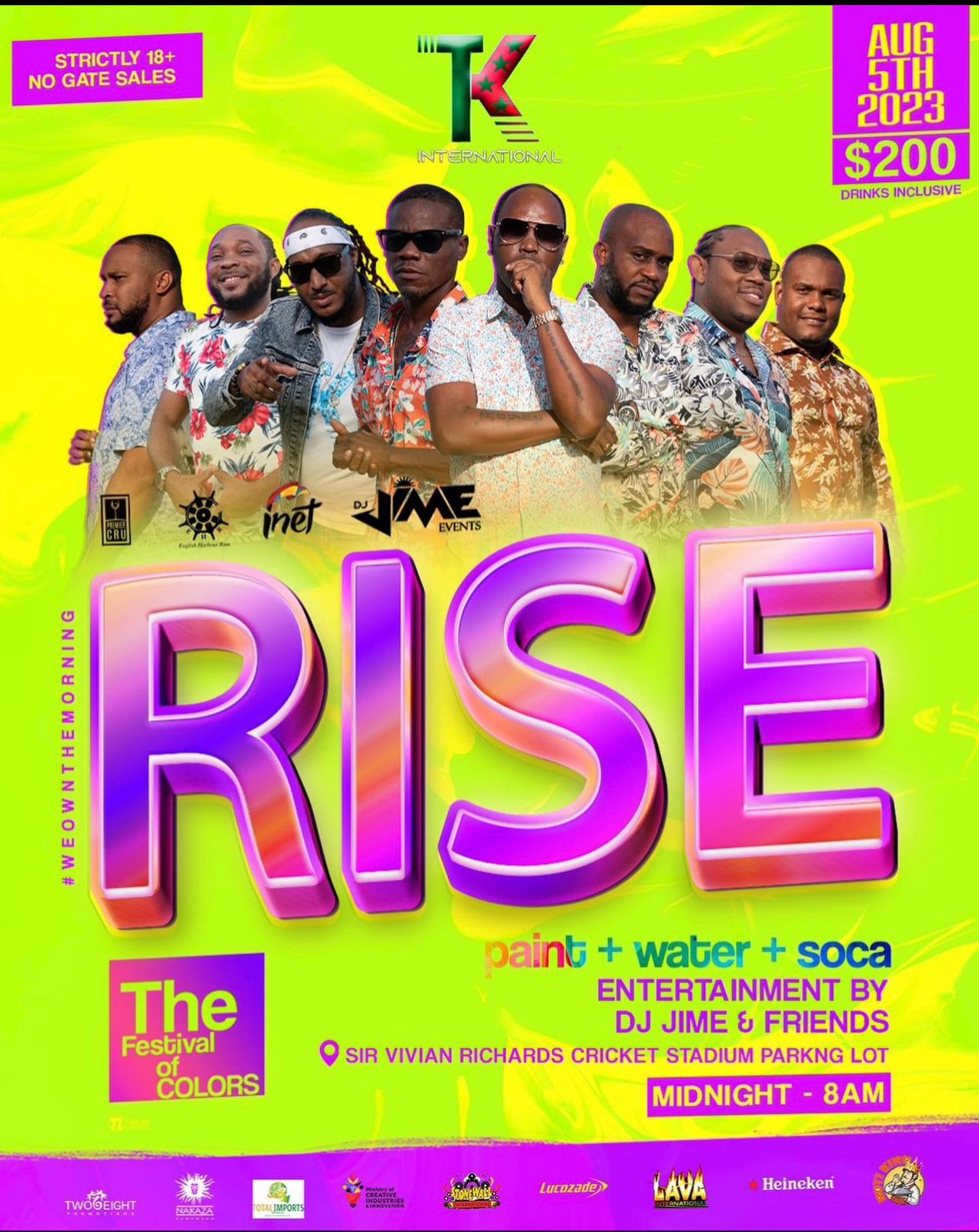 FOUND MYSELF CRYING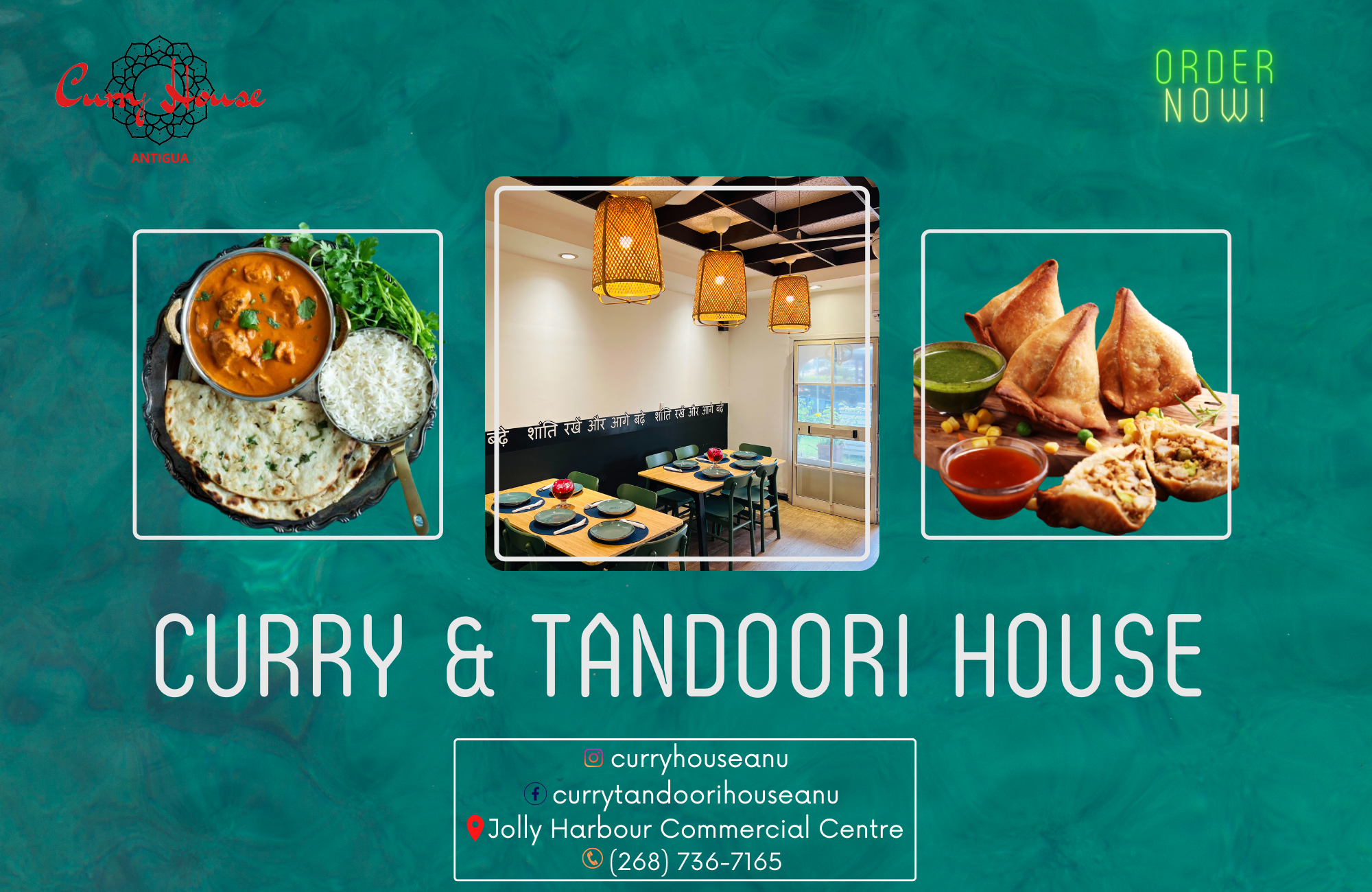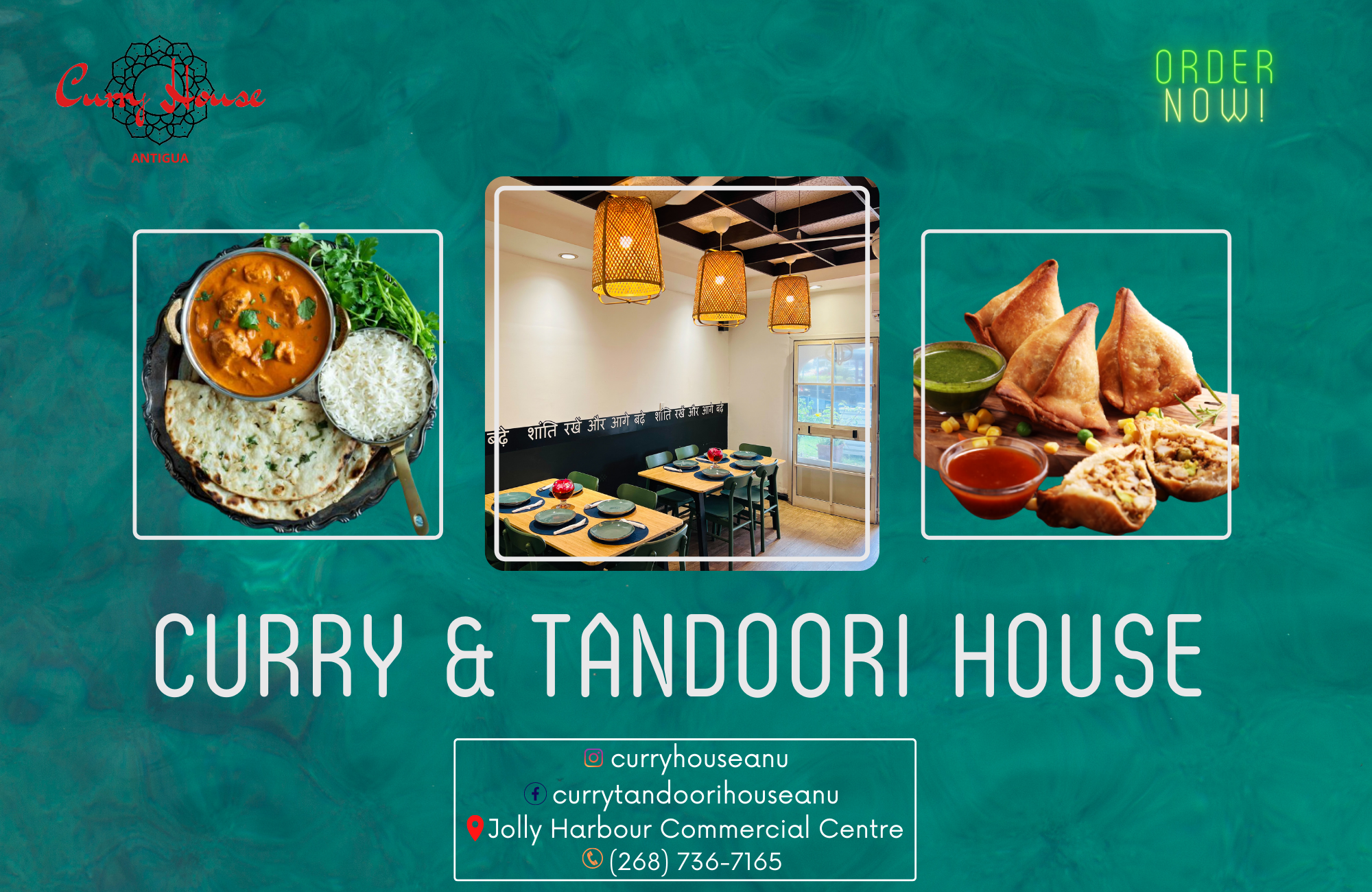 Hanson said she gave her life to Christ in 2018 after going to an event at the church she currently attends. She recalled that she went there in her "bleaching clothes with a spliff" and sat at the back.

"The pastor started singing, and I just found myself crying. I don't remember what the pastor preached, I just know that I cried the entire service … That was the night I started going back into the church," Hanson said. "My appetite started to change from the secular world. I didn't totally understand what was happening to me, I didn't wanted to go to the parties anymore but I was still having sex with women."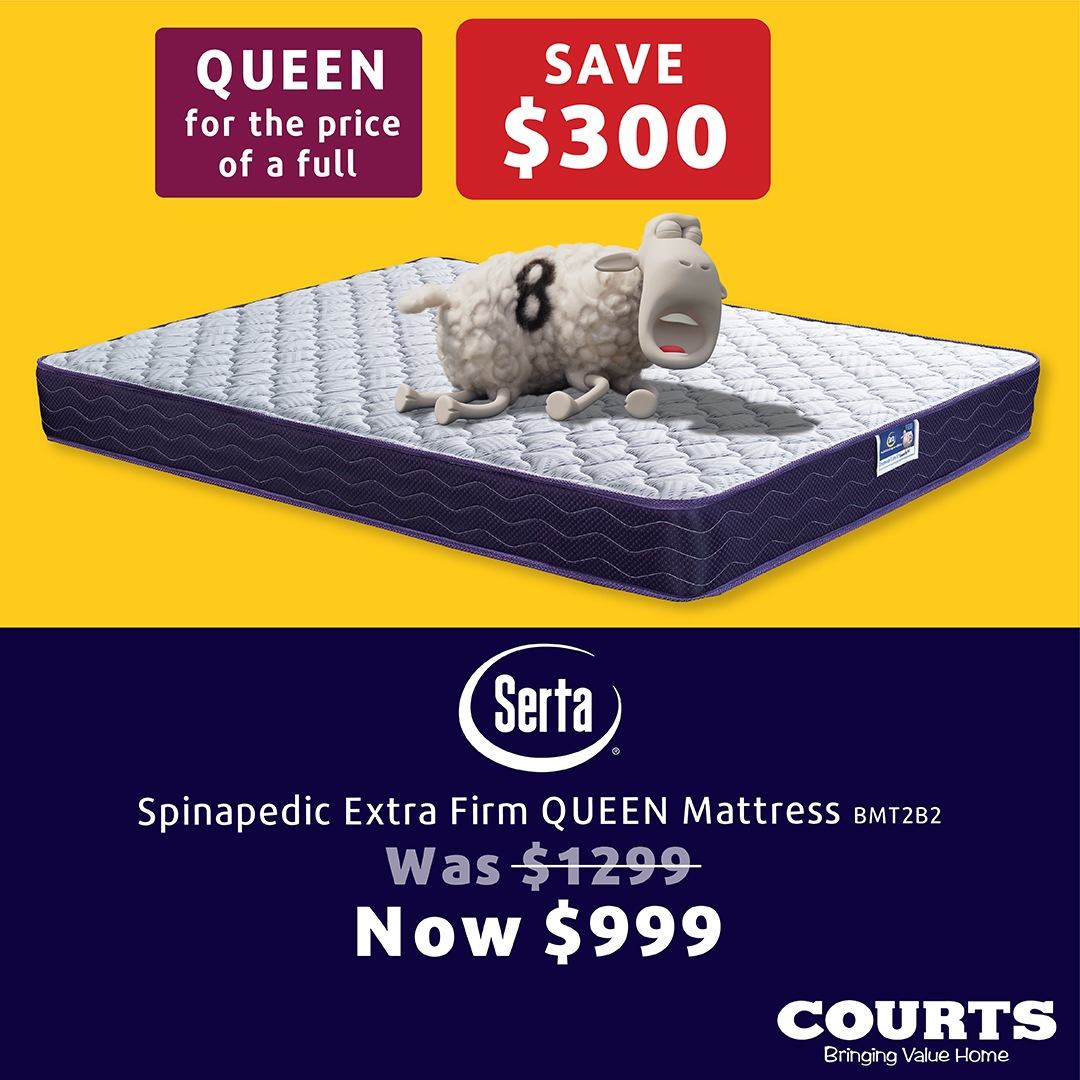 Some of Hanson's friends criticised her for her choice, but she said her decision paid dividends, especially as it helped to mend bonds with her parents. Hanson is now determined to stay on the heavenly path.
"Since I got baptised, I told the Lord that I will go celibate until I am married. At the moment I am very much single, but I am open to having my family one day. When the right person comes I will be ready for that," she said.

Advertise with the mоѕt vіѕіtеd nеwѕ ѕіtе іn Antigua!
We offer fully customizable and flexible digital marketing packages.
Contact us at [email protected]