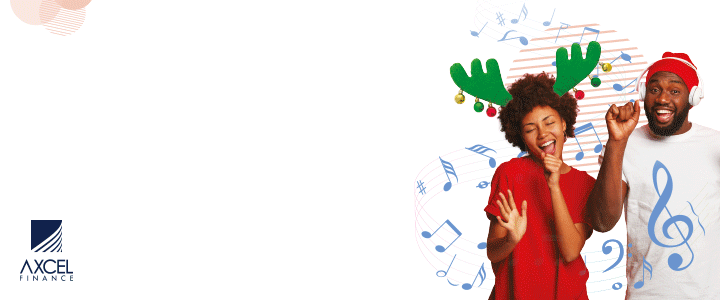 https://www.boatinternational.com/: Running from 4-9 December, the Antigua Charter Show is always a highlight in the superyacht calendar. This year looks set to be just as eventful, with brokers, owners and several iconic superyachts (including the 88-metre Maltese Falcon and 95.2-metre Whisper) confirming their attendance. And when a showcase is set in the Caribbean, enjoying all the island has to offer is a much-anticipated part (and perk) of the job.

So what makes the Antigua Charter Show special? BOAT International speaks to brokers to get the inside track…
If you could give someone one piece of advice for visiting the show, what would it be?
"Expect it to be hot and humid. Yes, even worse than Florida! Don't try to cover too much ground in one day. One year I rented a moped from Cheke's – it saved my feet that year and I arrived quickly to all events and tours." (Katy Carter, charter consultant at IYC)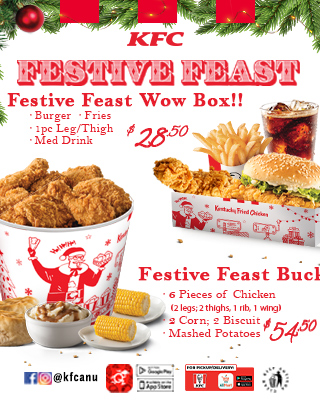 "Rain or shine, keep walking the dock to inspect as many boats as possible. It is Murphy's law that the one boat you don't inspect will be the next boat a client wants to charter! But always try to end the day with a swim at Pigeon Beach to soothe the body after a long day racing around the boats." (Hume Jones, charter specialist at Y.CO)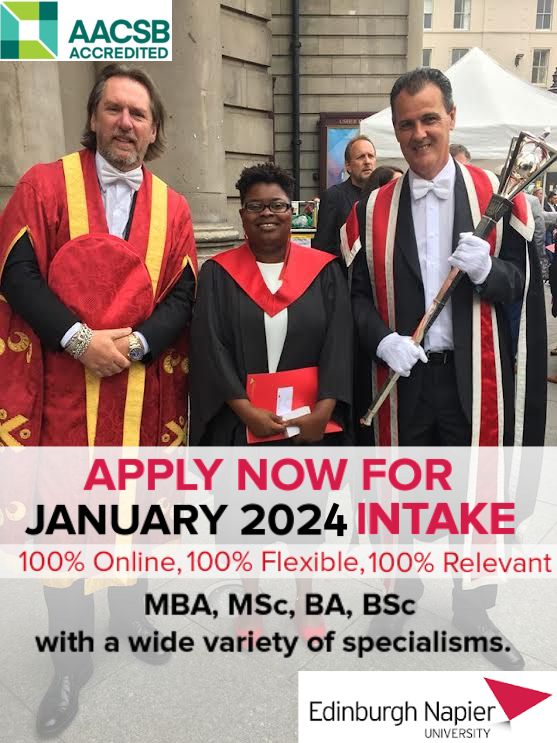 "The most important thing to do is book well in advance, as the accommodation fills up fast. It's also good to be aware that the show takes place over three different marinas, so planning your yacht visits in advance will help with time management. On the show's site, you can find out which marina each yacht is in." (Frances Edgeworth, charter broker at Fraser)
"Treat the crew with respect and don't walk on a boat as if you own it. Ask permission to board first and remember that an owner is spending his or her money on the drinks and food that you are consuming (for free) on board." (Nick Heming, charter specialist at Y.CO)

What's been your fondest memory from the show?
"One year Alfa Nero filled the Jacuzzi with live fish for their party. They were so cute and hopefully made for good pets in the crew mess after that." (Katy Carter, charter consultant at IYC)

"So many fond memories, but probably my first show in 2004, drinking champagne on the aft deck of 91.5-metre Annaliesse (now Queen Miri) watching a live band with F1 team owner Eddie Jordan on the drums (one of many wonderful parties hosted by the then owner of the yacht, Mr Andreas Liveras, RIP)." (James Graham-Cloete, head of charter management at TWW Yachts)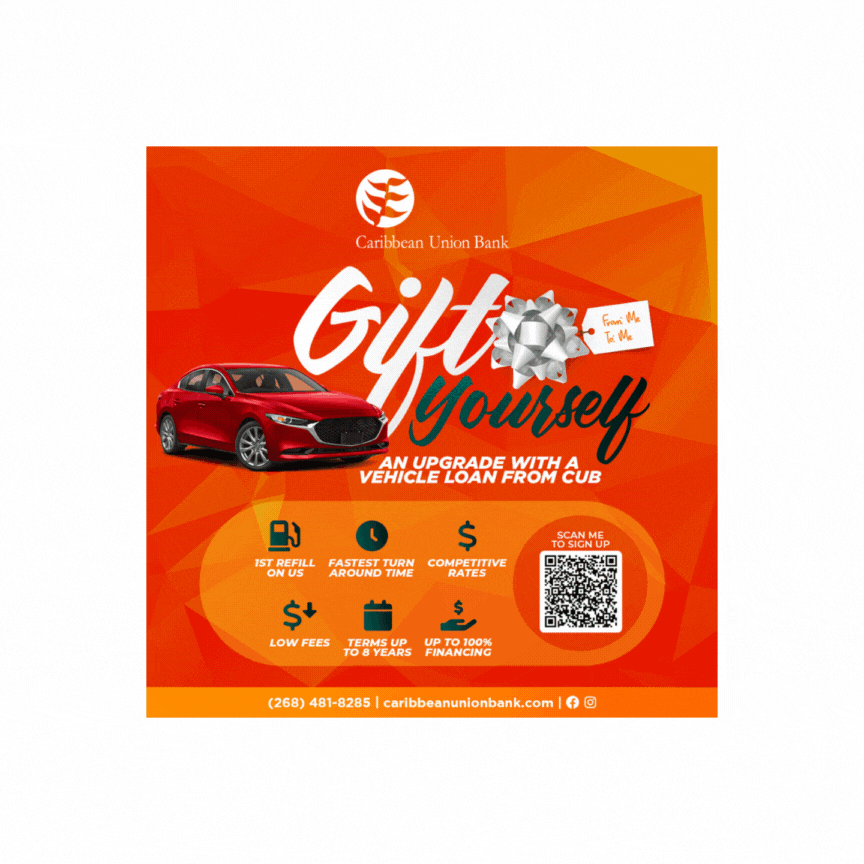 "Going on my first day sail on board the 35.3-metre Magdalus Terzo many years ago, and not quite being able to believe my luck!" (Eleanor Bloodworth, charter specialist at Y.CO)

"It's a challenge to nail down just one of my fondest memories so I'll name a few: testing out a water slide from the sundeck for the first time, eating the most amazing dish prepared aboard 90.1-metre Nero – a 'steak frites' (prepared vegan-style, no less), and the sail days are always magical – where you truly feel like a guest for a day." (Bianca Nestor, charter broker at Burgess)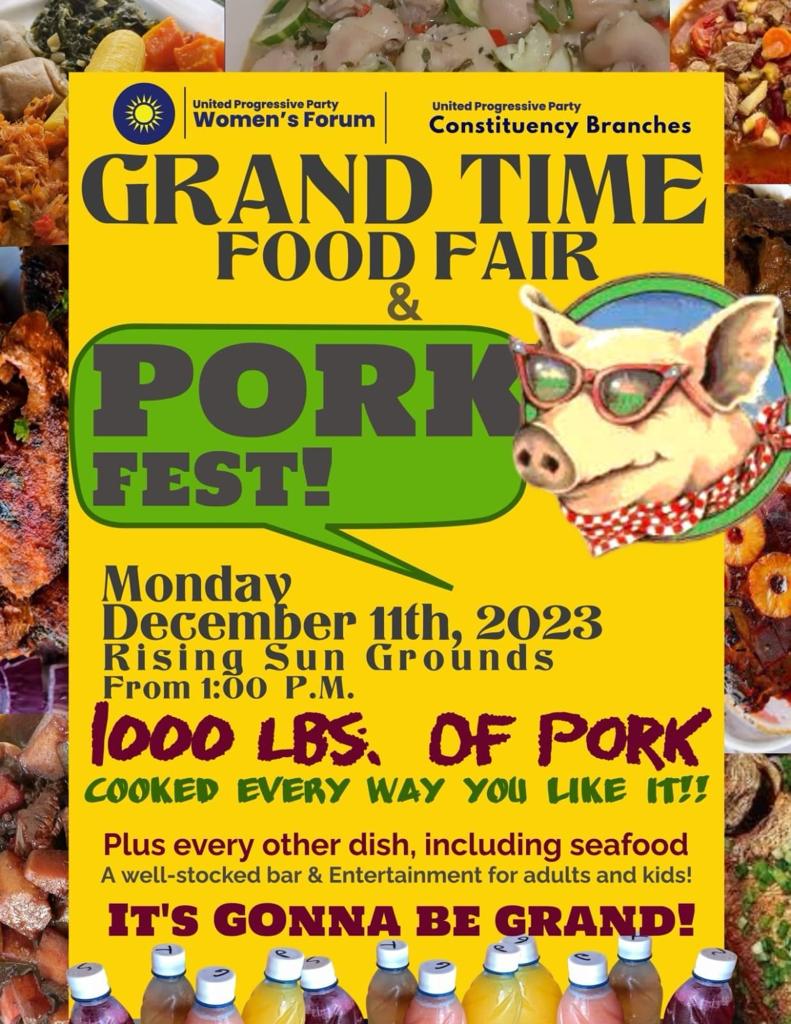 Read More/Nero: The 90m new build with an old-world soul and neo-classic styling
What are you most looking forward to about the Antigua Charter Show this year?
"It feels like this year the show really is back to what we knew pre-COVID. The number and calibre of yachts on display is fantastic and I personally can't wait to welcome brokers onboard to see 57.5-metre Twizzle's new interior refit." (Nicole Terry, charter manager at Camper & Nicholsons)

"Socialising with colleagues and business partners from all around the world in a very relaxed environment – and some end-of-year sunshine!" (James Graham-Cloete, head of charter management at TWW Yachts)
"Getting to see nice yachts (Abeking & Rasmussen's Amaryllis was one of my favourite past sightings) and exchanging with CAs, crew and suppliers. A successful charter can't do without a good crew. And all of this on a beautiful Caribbean island!" (Lisa Christensen, charter broker at Moravia Yachting)

Where's your go-to place to eat while in Antigua?
"A visit to Shirley Heights Lookout is a must. Not only do they have the best rum punch – I'm sure they put something secret into it – but the food tastes even better because of what is, in my opinion, the best view in the Caribbean. You can dine at sunset and look across the island taking in English and Falmouth Harbours which, when full of superyachts during the Antigua Charter Show, is an impressive sight to see. If you stay on a bit after the show you can visit Shirley Heights' famous Sunday BBQ Party too which is great fun and very delicious." (Nicole Terry, charter manager at Camper & Nicholsons)
What should you do in Antigua if you have an extra day there?
"After show hours close, I love to escape to Pigeon Beach to relax in the sand with the locals and watch the sun go down, then eat a fabulous light dinner at boho, French-inspired Catherine's Cafe. If you have an extra day I recommend the gorgeous beaches to walk and snorkel such as Half Moon Bay or the Hawksbill Beaches, then finish the day with dinner at eclectic Sheer Rocks, a restaurant with delicious food. If you can handle sitting at tables clinging to the side of a rocky cliff over the water…" (Katy Carter, charter consultant at IYC)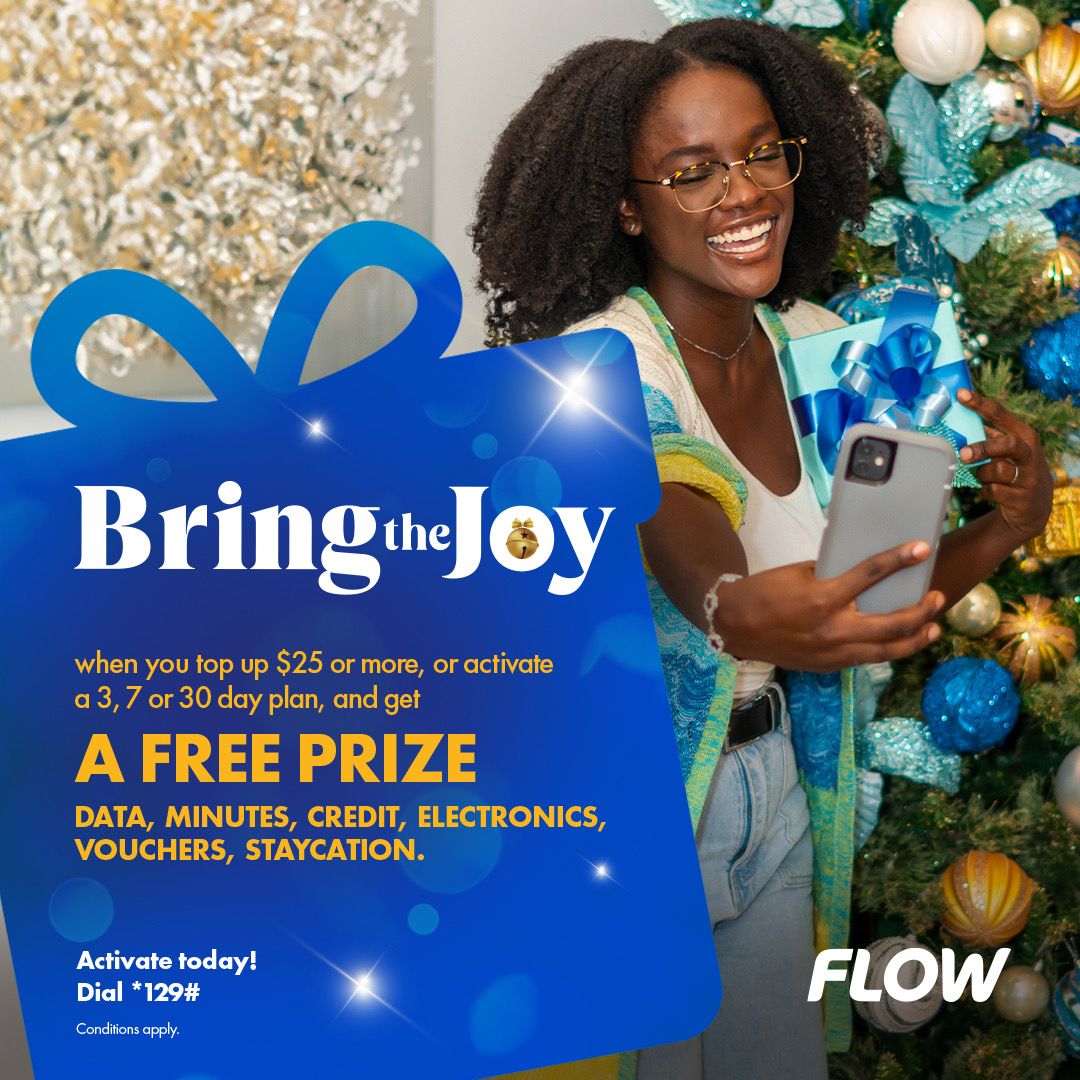 "Go to Sheer Rocks and get the Wahoo Carpaccio – it's a thinly-sliced, slightly sweet fish marinated in lime, cucumber and pickled pepper. Fresh, delicate and delicious." (Rory Noble, marketing director at Cecil Wright)
"If I had an extra day in Antigua, I would do something completely different. While relaxing on one of the 365 beaches sipping cocktails goes hand in hand with the island, I would get some adrenaline going and head to the rainforest to do the AntiguaZipline. If the mood for speed doesn't strike, I would visit Turtle Beach and go snorkelling with the sea turtles, a truly beautiful experience." (Tina Collins, head of charter management at West Nautical)
Advertise with the mоѕt vіѕіtеd nеwѕ ѕіtе іn Antigua!
We offer fully customizable and flexible digital marketing packages.
Contact us at [email protected]