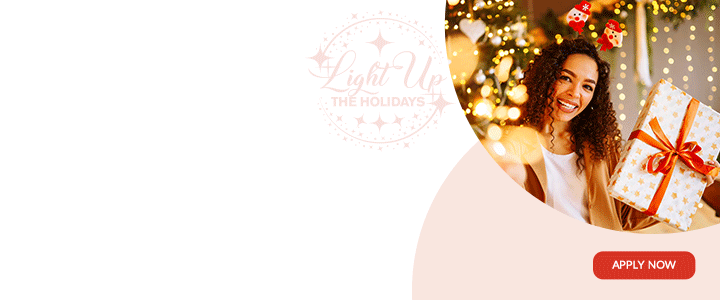 by Ming

Meet Izabela Nikolovski. God gave Izabela her wings on 12/20/20 at the age of 5. Here is the story of how I met Izabela & her family. Note: Her darling mom who is now family to me, gave me her blessing to speak.
.

I met Izabela 12/20/20 on the last day of my stay @royaltonantigua. My friend @loveetamara & I decided to go for one last swim on the beach before our flight. Shortly after our swim we heard screams of anguish & saw people running from the pool area. Unafraid & inquisitive, I walked up to see what transpired. There we saw Izabela, on the ground & unconscious. She had drowned in the jacuzzi & efforts were being made by lifeguards & a nurse (who was a hotel guest) to resuscitate her.

.
I grabbed Izabela's mom who of course was distraught and shaking, to hug/soothe her the best I could. I caressed little Izabela's feet & watched as she grew bluer in hue every passing minute. I wondered what took the ambulance sooo long & I then wondered if @royaltonantigua had a defibrillator on site or even their own nurse.

.


Turns out, there was a defibrillator & there was a nurse, except she was on "lunch break", she was also the only one with keys to access it. I'm guessing emergencies don't strike while people eat @royaltonantigua ? Izabela's mom was ALSO a nurse & she could of used it to help save her child! @royaltonantigua drained that jacuzzi after her passing & filled it back up the next day like NOTHING HAPPENED in the face of this grieving family! Who was also still stuck there because the embassy was closed for the holidays. SICK & DISGUSTING on every level!!! On the very day this child passed, instead of a tribute, they continued to promote this establishment on Instagram for people to come & visit. Not a single flower was offered to this family, not a bear, no memorial with a candle lighting, NOTHING! WHY WERE THERE STILL KIDS IN THE JACUZZI AFTER IZABELA's DEATH?! Why aren't there cameras covering this area? Where is the "no kids allowed" sign? Why was there no automated external defibrillator available for use by the lifeguard? It does not require a medical professional for use!!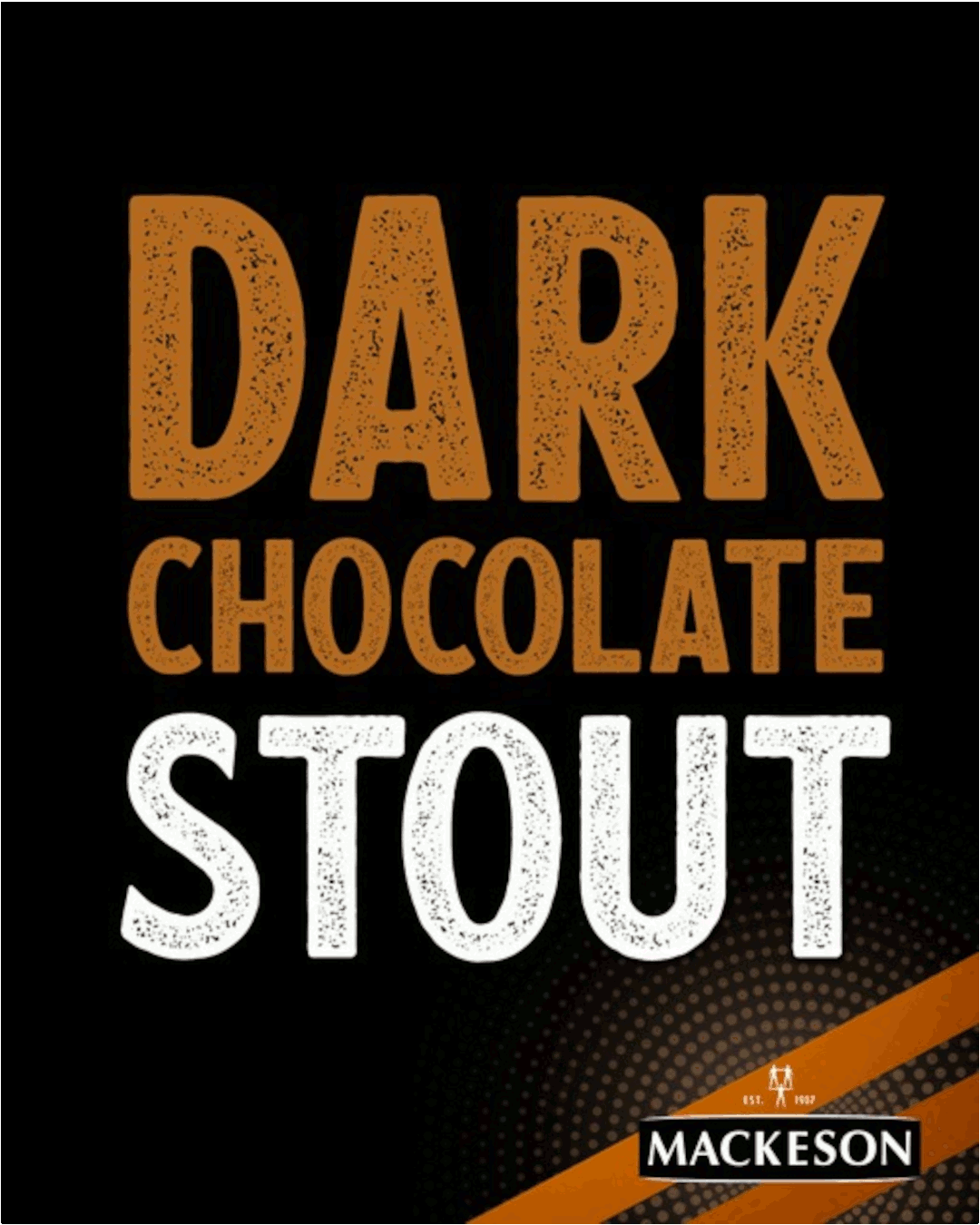 Why didn't y'all help this family get home faster?! What precautions are being taken now to ensure something like this NEVER happens again?! Contrary to all the ERRONEOUS news articles & negative people spewing awful things about these parents. You should know Izabella lived an AMAZING life for 5 years old. They are NOT a German family! They live in Chicago, both of their daughters are US citizens & the parents are from Macedonia. This family traveled together *frequently. Izabela has been hiking at Starved Rock State Park, horseback riding on the beach in Mexico, she's been to the Dominican Republic etc. She also *knows how to swim!! Izabella can swim perfectly fine in 6 feet deep water. So because of what happened that tragic day, this family ONLY wanted answers & some respect from @royaltonantigua. To be thoroughly helped, to be empathetic towards, cared about & to have their needs met during this tragic encounter on their grounds. We are all humans & this could of happened to ANYONE OF US nobody is invincible!! (P.S. Do not stay at this resort, WORST STAY OF MY LIFE, the are highly understaffed, staff/management were disgustingly rude, there's mosquito/bug infestations, the food was limited, terrible & served in minuscule portions, we had light issues, a broken safe & our refrigerator was empty.

Advertise with the mоѕt vіѕіtеd nеwѕ ѕіtе іn Antigua!
We offer fully customizable and flexible digital marketing packages.
Contact us at [email protected]