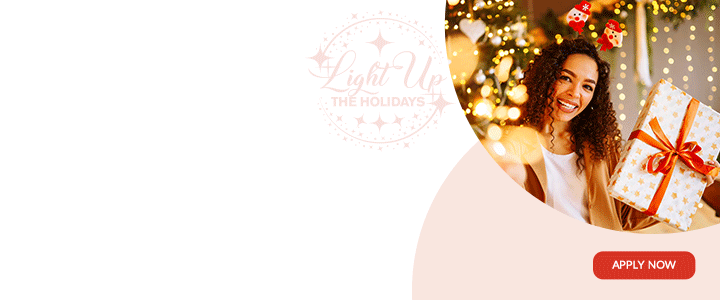 Proprietor of Fresh 'N' Yummy, Mr. Alan Osborne, is eagerly awaiting the roll-out of the first batch of Antiguan hatched and raised chickens on the local market in less than a week.

Fresh 'N Yummy is a newly established local poultry production company which, when it reaches full capacity, aims to significantly reduce the amount of imported chicken into Antigua & Barbuda each week. Chicken is the most popular meat product consumed by residents.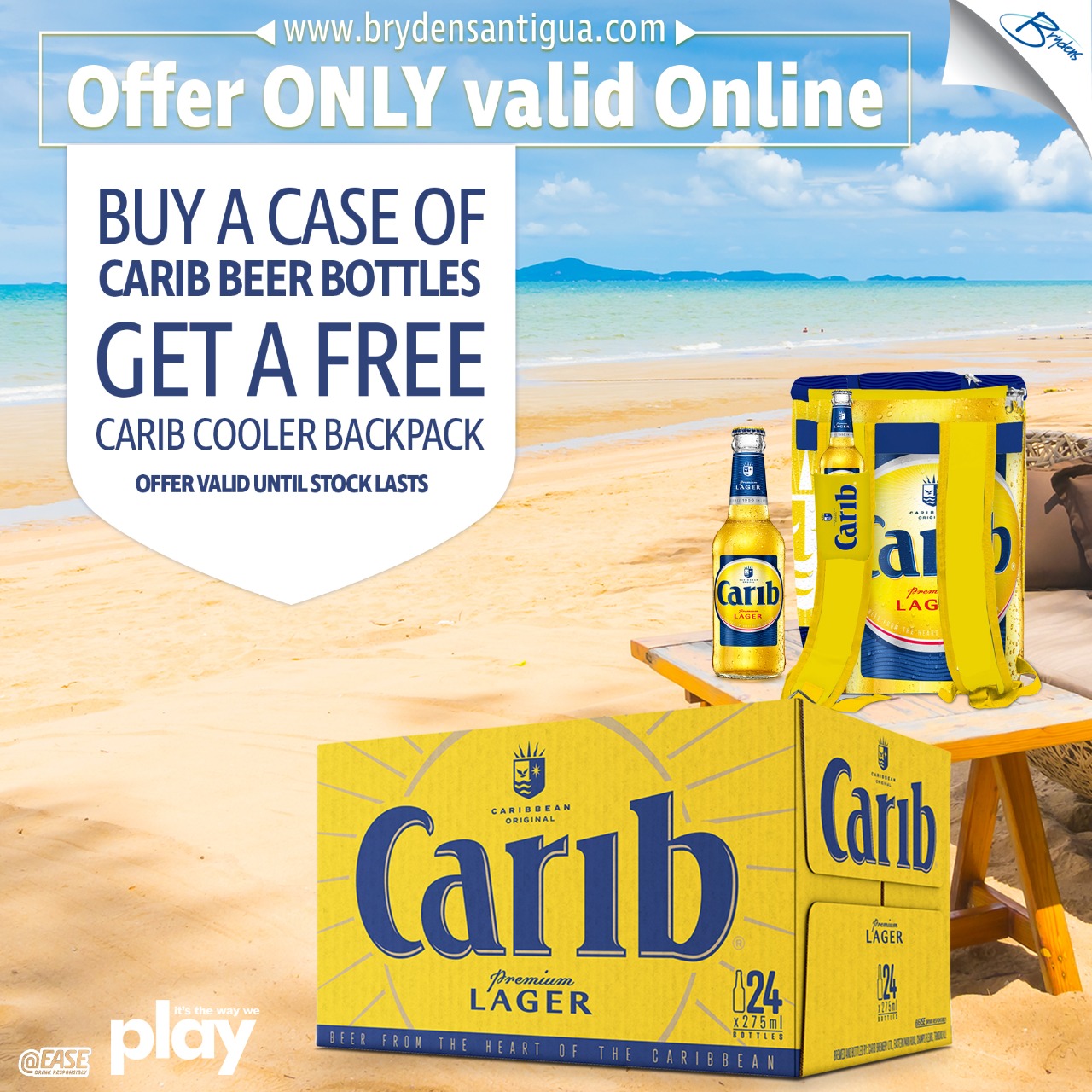 Osborne recently caught up with Pastor Pelle of Cassada Gardens Fellowship of Believers, who along with his team, have just completed a new pen which can hold up to 3,000 birds. Pastor Pelle is among a few 'Contract Farmers' raising chickens for slaughter as part of this new poultry production project.
Osborne confirmed that this is the first pen that has been built from scratch for the programme and that he is extremely pleased with the standard that has been set.

"This type of pen is what will be expected for all pens in the program," stated Osborne.  "We want consumers of Antigua to know that the Fresh 'N Yummy birds they purchase were raised in a first-class environment. As I said, it is a very well-built pen, a very strong pen, and the birds have fresh sawdust on the ground, so we are very excited about the standard that has been set here."
Osborne is encouraging local farmers who would like to get involved in this project to look at the Cassada Gardens Fellowship of Believers` pen and use it as a model of what they should create in order to raise birds under the Fresh 'N Yummyprogramme.

Osborne said that since the public announcement of this project, it has been 'humbling' to see the growing interest and support from those seeking to become contract farmers and local consumers who are anxiously awaiting the opportunity to purchase local, fresh chicken on a regular basis. "The support from both farmers and the general public has been overwhelming and has further invigorated our team to deliver first-grade products."

"We are already looking to see how we can build on this momentum to increase the supply and lower the price, to make local chicken as attractive as possible to the consumer," Osborne said.

The first set of Fresh 'N Yummy birds should be available on the market around the 5th of June.

The slaughter-house and a small retail outlet is earmarked to be located on Factory Road, approximately 200 metres passed the Lightfoot turn off, heading towards the stadium, where individuals and businesses will be able purchase their Fresh 'N Yummy poultry products. Only whole birds will be available initially, but all usual chicken parts will be available after a few weeks. Broiler feed will also be available for sale at the location.

The company's feed supplier out of Jamaica, Caribbean Broilers, will be sending a representative to Antigua when the second batch of chickens is read for slaughter, to provide training and assurance that Fresh 'N Yummy's standard is on par with international poultry production industry standards.
Regarding packaging, Osborne shared "we spent a lot of time on packaging, ensuring that all of our products will be extremely attractive to consumers. The one thing that we will guarantee everyone is that every Fresh 'N Yummy bird will be very, very fresh, and not a frozen bird that is defrosted."

"It will be a bird that basically was slaughtered and then delivered to the supermarket without ever being frozen for the fresh parts, and for the frozen parts, it would have been frozen at our site and then taken to the supermarket."
Osborne also provided a sneak peak of Fresh 'N' Yummy's packaging for chicken parts and whole birds; a bird smaller than three (3) pounds will be known as a "Spring Chicken." Packages for chicken parts will be re-sealable.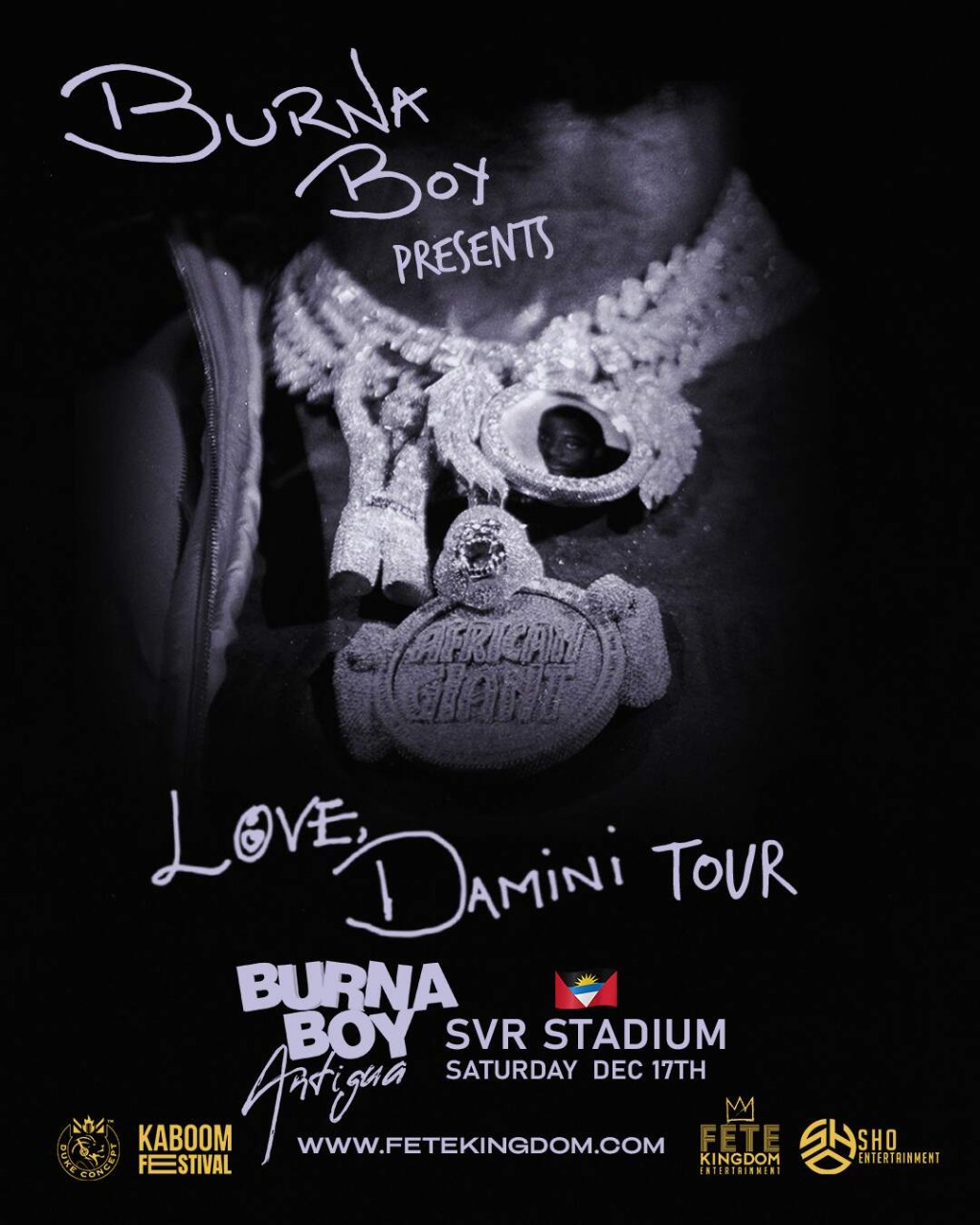 Osborne calls on the general public to support local farmers as the majority of Fresh 'N Yummy birds will be raised by 'Contract Farmers' who reside right in our neighbourhood.
CLICK HERE TO JOIN OUR WHATSAPP GROUP