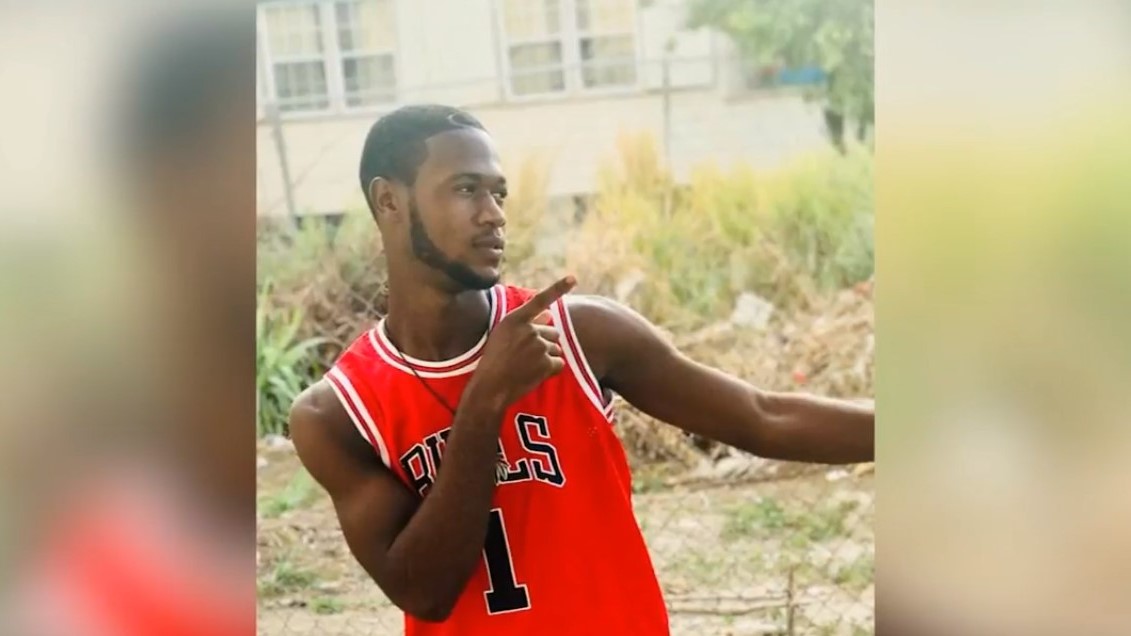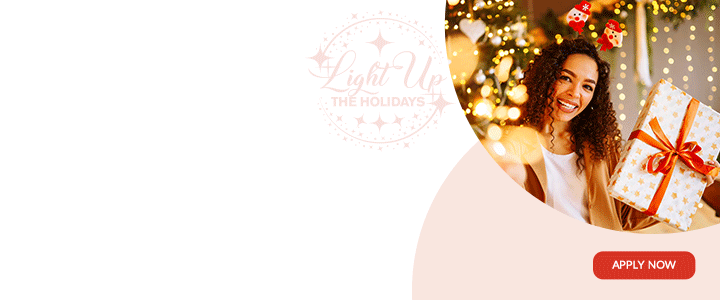 The family and the Police are making a fresh appeal for information in locating 19-year-old Tray Griffith of Green Bay.

Tray is 6 feet 7 inches in height, medium built, dark in complexion with a low haircut. He has tattoos under both eyes and a red bull tattoo on his right arm. He was last seen in Greenbay about 6:45 a.m on Tuesday 13th November, 2018.
Anyone having information as to his whereabouts is asked to contact the Gray's Farm Police Station at 462-0481 or CID at 462-3913/14.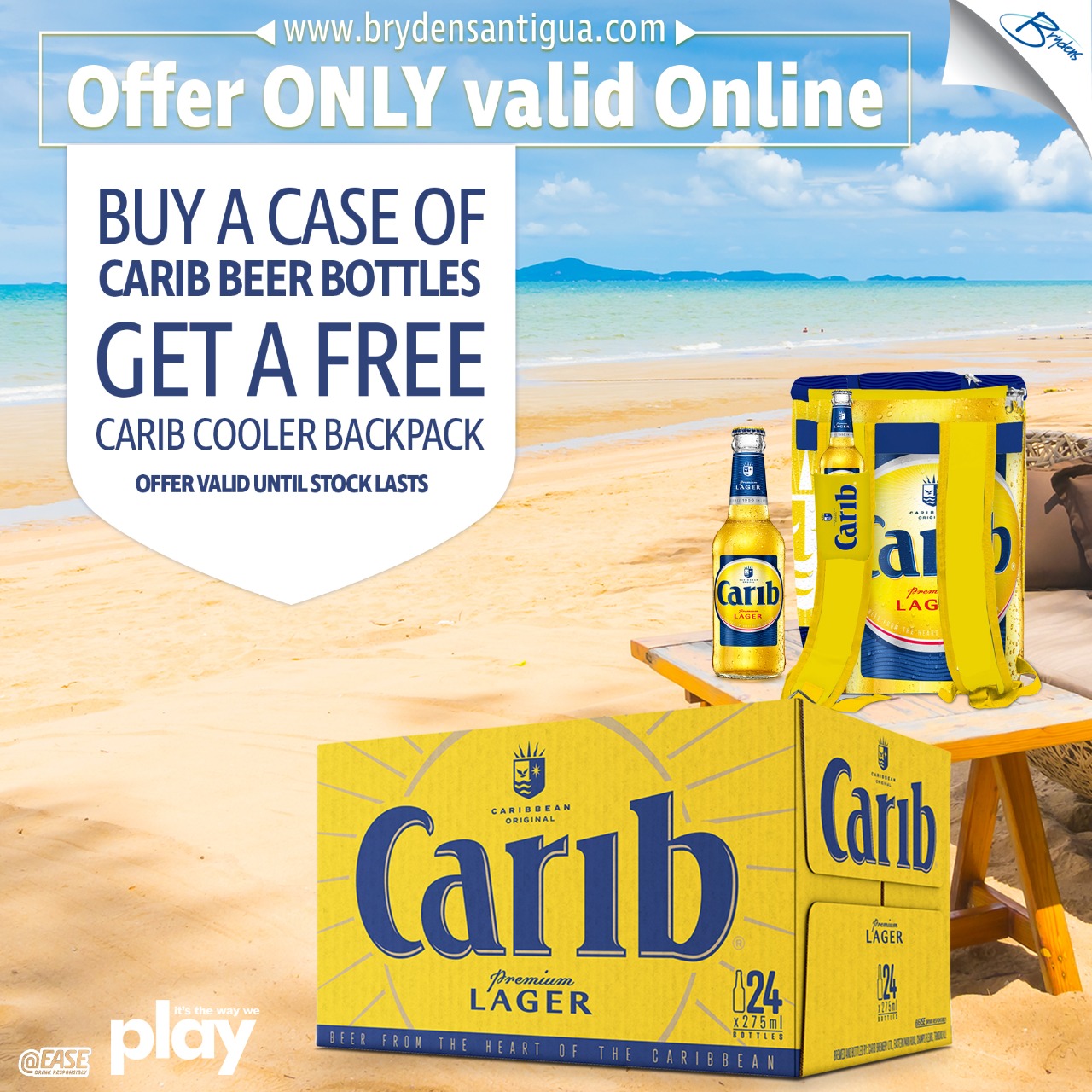 CLICK HERE TO JOIN OUR WHATSAPP GROUP