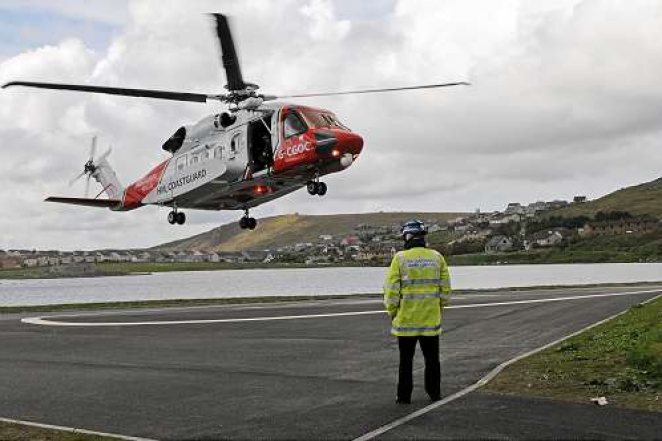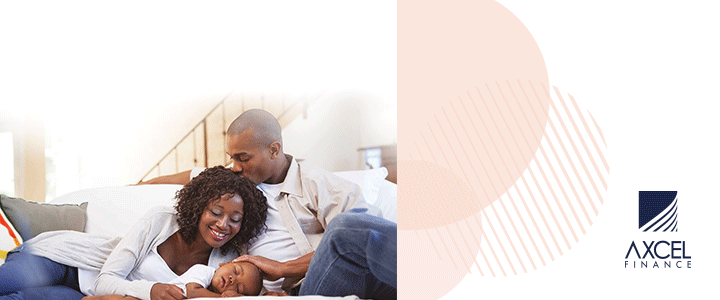 A group of investors from Europe and the French Caribbean have been exploring the possibility of providing medical evacuation services as well as private jet services to the English speaking Caribbean.

The initiative is being spearheaded by president of the Guadeloupe-based Caribbean Aviation Centre for Excellence, Lucien Plaisance, who led a delegation on a familiarisation visit to the French overseas territories of Guadeloupe, Martinique and French Guiana earlier this month.
The delegation included the chief executive officer of the Moroco-based Alfa Air, Chakib Lahrichi, and Victoire Malki, the chief executive officer of the Paris-based Business Aviation School.

Plaisance said, once approved, the project will offer medical evacuation to all English speaking Caribbean countries via the public health services as well as through private insurance companies.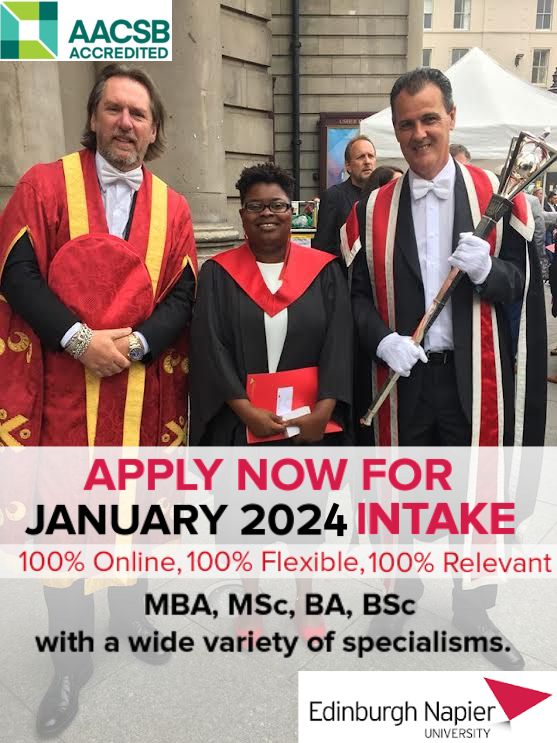 He told the Caribbean Media Corporation (CMC) he had received positive feedback from the representatives of the overseas territories during the discussions.
"They told me it's a good idea to plan this service because we have hospitals with a high level of technical (expertise) and it will be important for Caribbean people to use these emergency services … or when they are sick, and for that it's necessary to have a plane or planes," he said.

The Organisation of Eastern Caribbean States (OECS) signed an agreement with Guadeloupe in August 2018 to facilitate access to healthcare between member states of the sub-regional grouping and the French department.

However, Director General of the Social Security Fund of Guadeloupe, Henri Yacou, said while there is a system for cooperation on health care, it is not organised.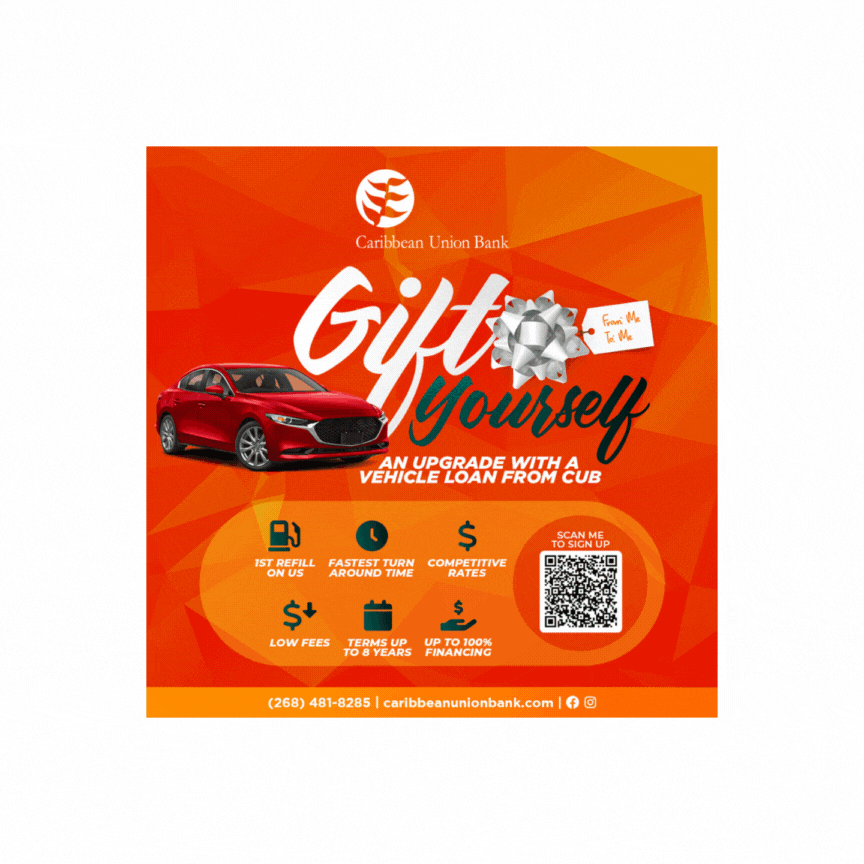 He explained that there have been cases where patients from certain member countries have not been buried for up to two years because their country did not pay the cost of their treatment in Guadeloupe.

"There is a solution to be found for people of the Caribbean who seek health care in Guadeloupe and Martinique, regarding administration and finance as well as administration," Yacou said.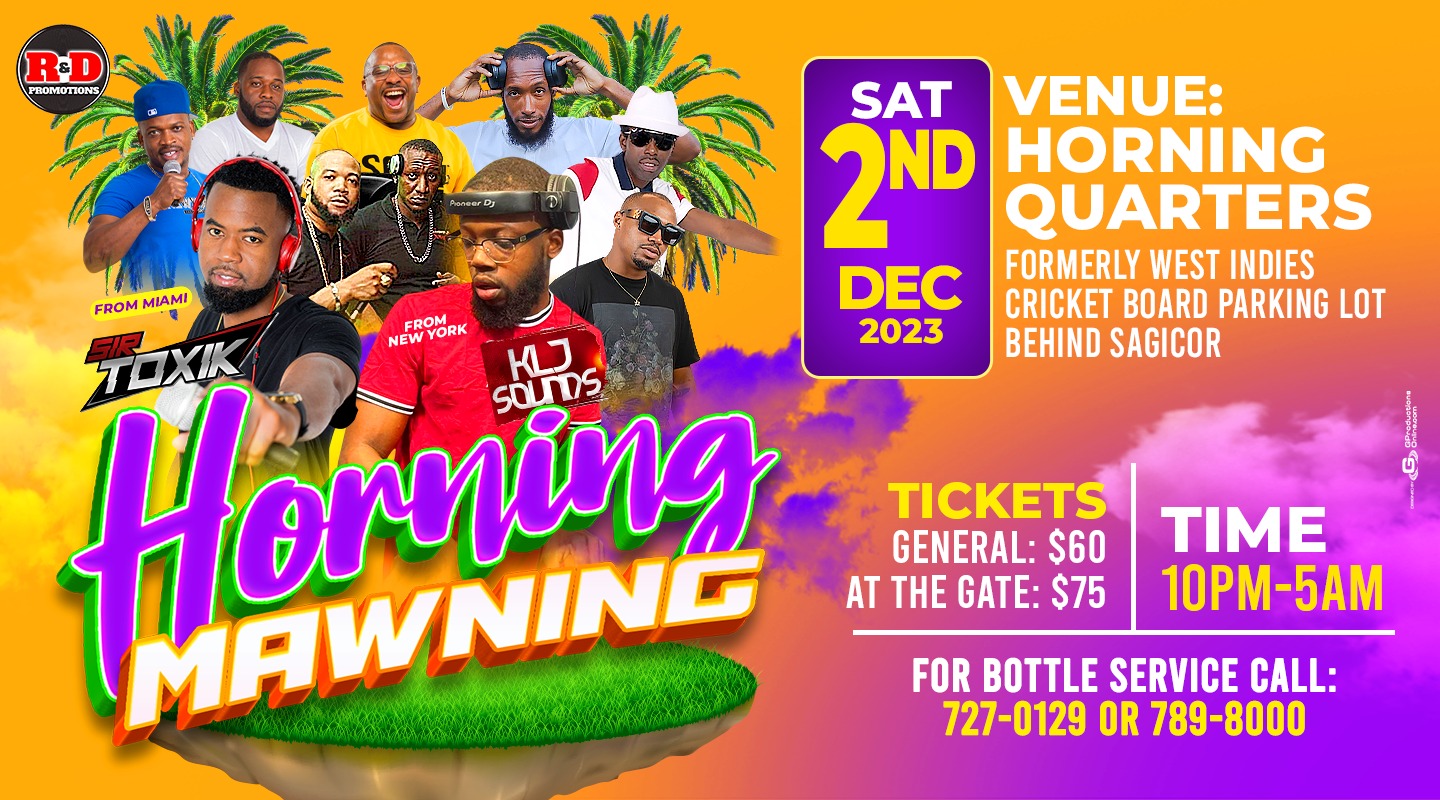 "My job…is to manage the patients from the countries of the Caribbean in to ensure that they are cared for in Guadeloupe or Martinique. If there is an emergency [and]there's a plane coming, that person will arrive in Guadeloupe, all the paperwork is done before, that person is treated and when they are cured they return to their country."
He added that the talks are also timely, as Guadeloupe is scheduled to gain associated status within the OECS in March.

Head of the Oganisation of Eastern Caribbean States (OECS) Health Desk, Dr Carlene Radix, who was present at the talks in Martinique, told CMC she welcomed the initiative, as the cost of emergency evacuation in the sub-region is very high.
"Right now in most of our islands there isn't necessarily public assistance for emergency evacuation. So at an emergency level if someone is in intensive care or at a critical level and they have to be evacuated, usually a private company has to come in and the patient has to pay upfront in order for that to be able to happen. And if they are being transported out they usually have to pay at the other end of the transport as well. So it can get very expensive very quickly," she explained.

Islands in the Dutch Caribbean are also considering the proposal for medical evacuation.
"A lot of people are looking into the best way of doing med evacs in the Caribbean. The moment it's really the French Caribbean. I think there are opportunities for other countries like (ours) or maybe English Caribbean to take part in this," said Annechien Alkemade, Medical Advisor of Health Insurance of Bonaire, Saba and St Eustatius.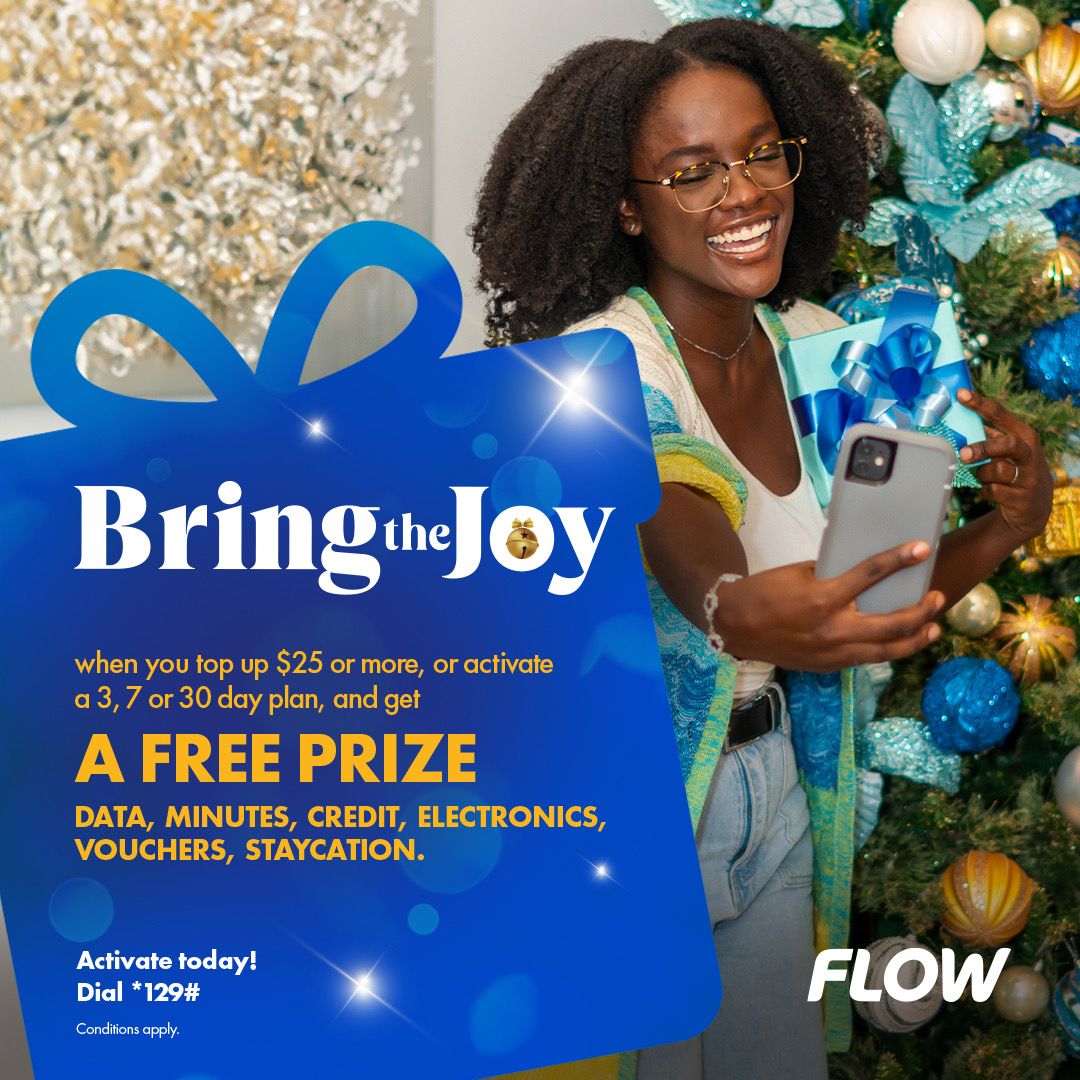 "We have, for Bonaire, which is the main island, the biggest island with the most people living here, we have a pretty good medevac system, but for the other islands, Statia and Saba, I think there is room to improve so I think that will be the main point that will benefit people," she told CMC.
Malki said her company has recognised the need for medical evacuation services in the English speaking Caribbean.
"I think for the medical evacuation it is really important. As you know, this part of the Caribbean has a huge problem regarding medical evacuation and the medical issue," she said.
Regarding plans to offer private jet services to the region, Malki said they are now working to set up a base in the Caribbean.
She added that they hope to begin operations in the French Caribbean as early as next year.
Advertise with the mоѕt vіѕіtеd nеwѕ ѕіtе іn Antigua!
We offer fully customizable and flexible digital marketing packages.
Contact us at [email protected]