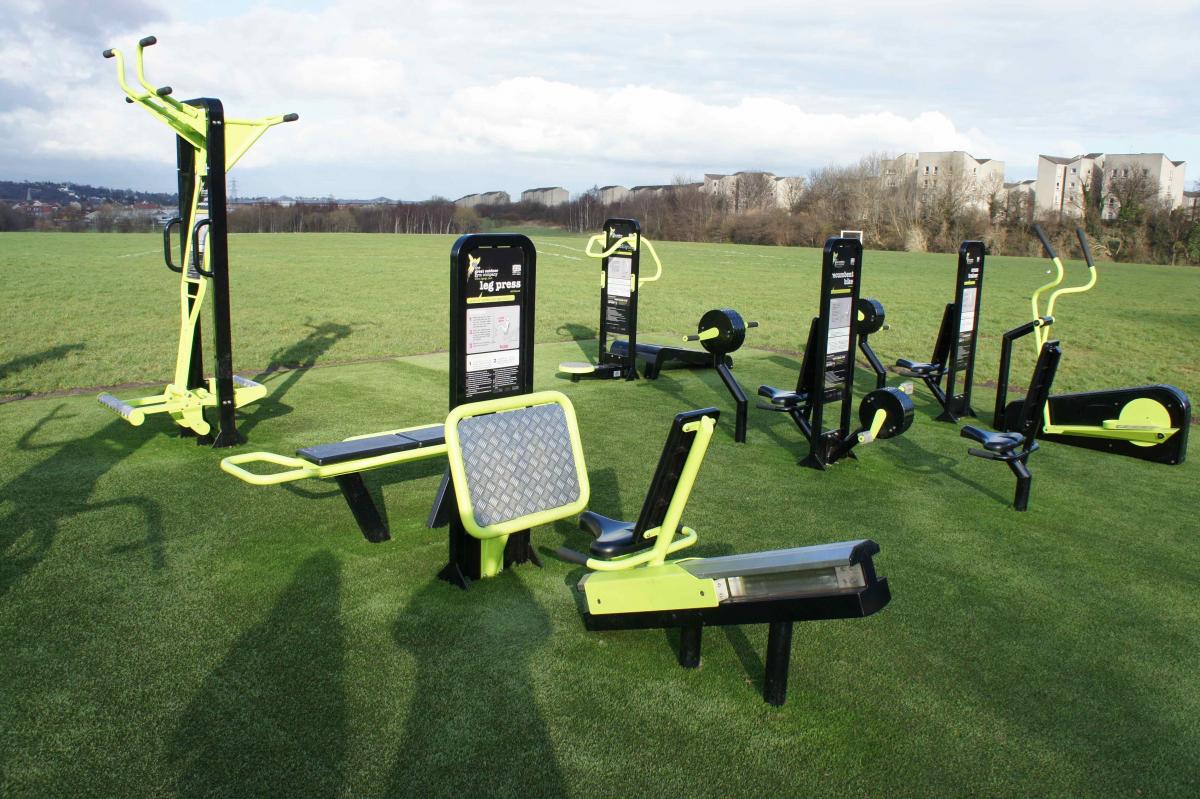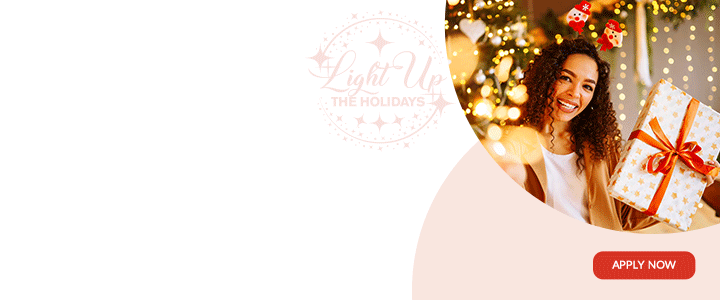 Duty-free on gym equipment and free outdoor gyms are among plans by the government to fight growing concerns over non-communicable diseases in Antigua and Barbuda.

Sports minister Daryl Matthew first mentioned the outdoor gym when he made his presentation on the 2019 national budget.
The matter was given further consideration in Cabinet today where it was gym will be attached to basketball courts and other sporting centers.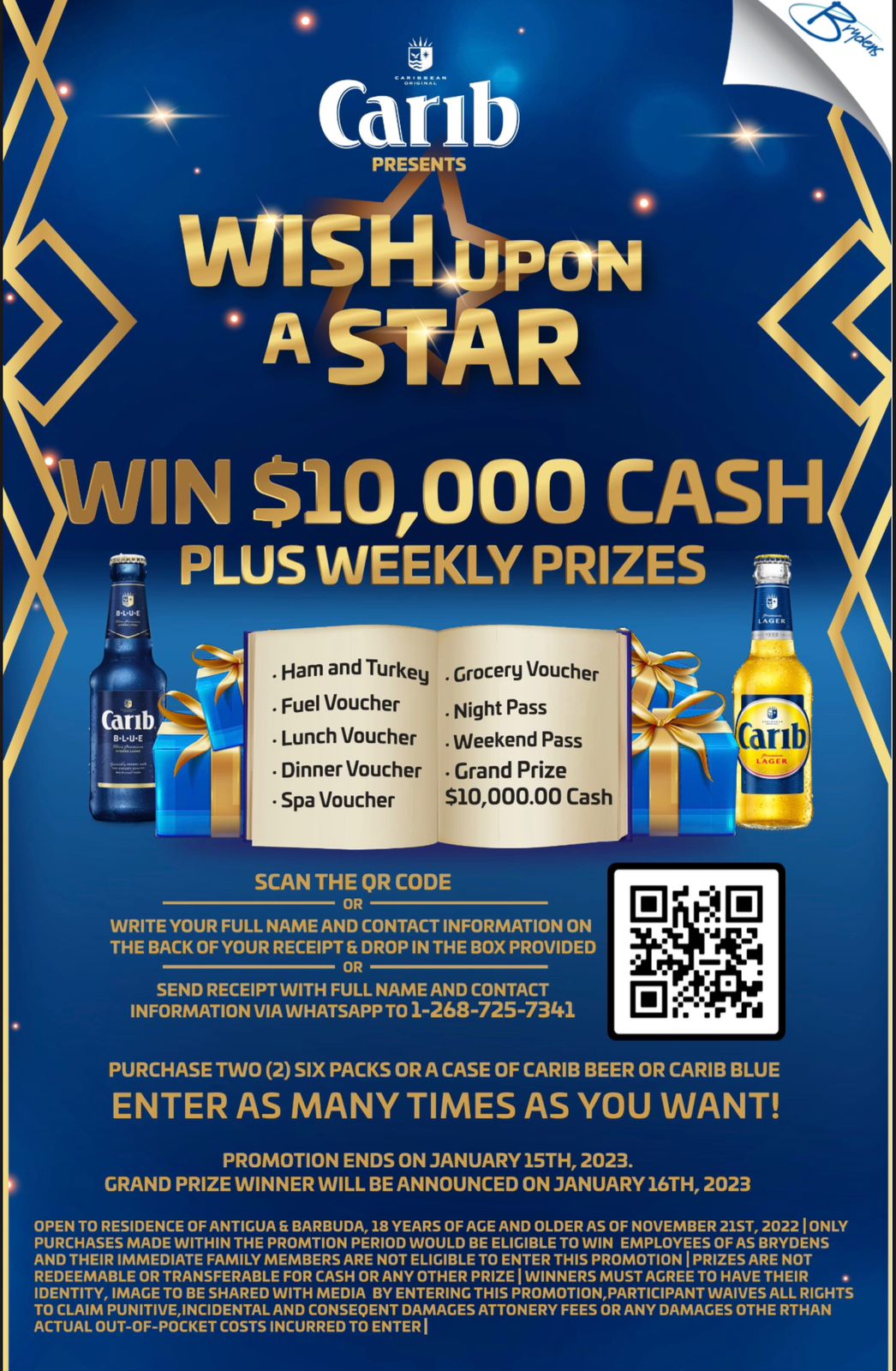 A decision was also taken to waive all duties and taxes on gym equipment, in order to lower the cost to homeowners and consumers, effective March 1 2019.

"In an effort to contribute to healthier lifestyles, and to abandon the sedentary routine that characterizes many who work in offices, the Cabinet was advised that gyms are essential equipment."
"By lowering the cost of exercise equipment, the Cabinet intends to make such equipment more affordable."

 Non-communicable diseases (NCDs) are the major cause of death in Antigua and Barbuda, characterized by hypertension and diabetes.

Officials are of the view getting boys and girls, men and women, to live active lifestyles including exercising in outdoor gyms, is one sure method to address the killer diseases plaguing Antiguans and Barbudans.

CLICK HERE TO JOIN OUR WHATSAPP GROUP