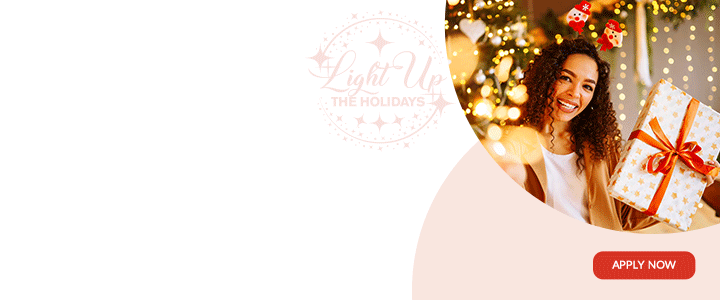 The Minister, with Cabinet's approval, is planning to amend the Medical Benefits Scheme Act that will enable every member of the scheme to engage in cost-free annual medical check-ups.

Meanwhile, the outdoor gyms which were planned, will go ahead in the months to come.
Funding will be provided, as promised, to enable those who are inclined, to engage in physical activity.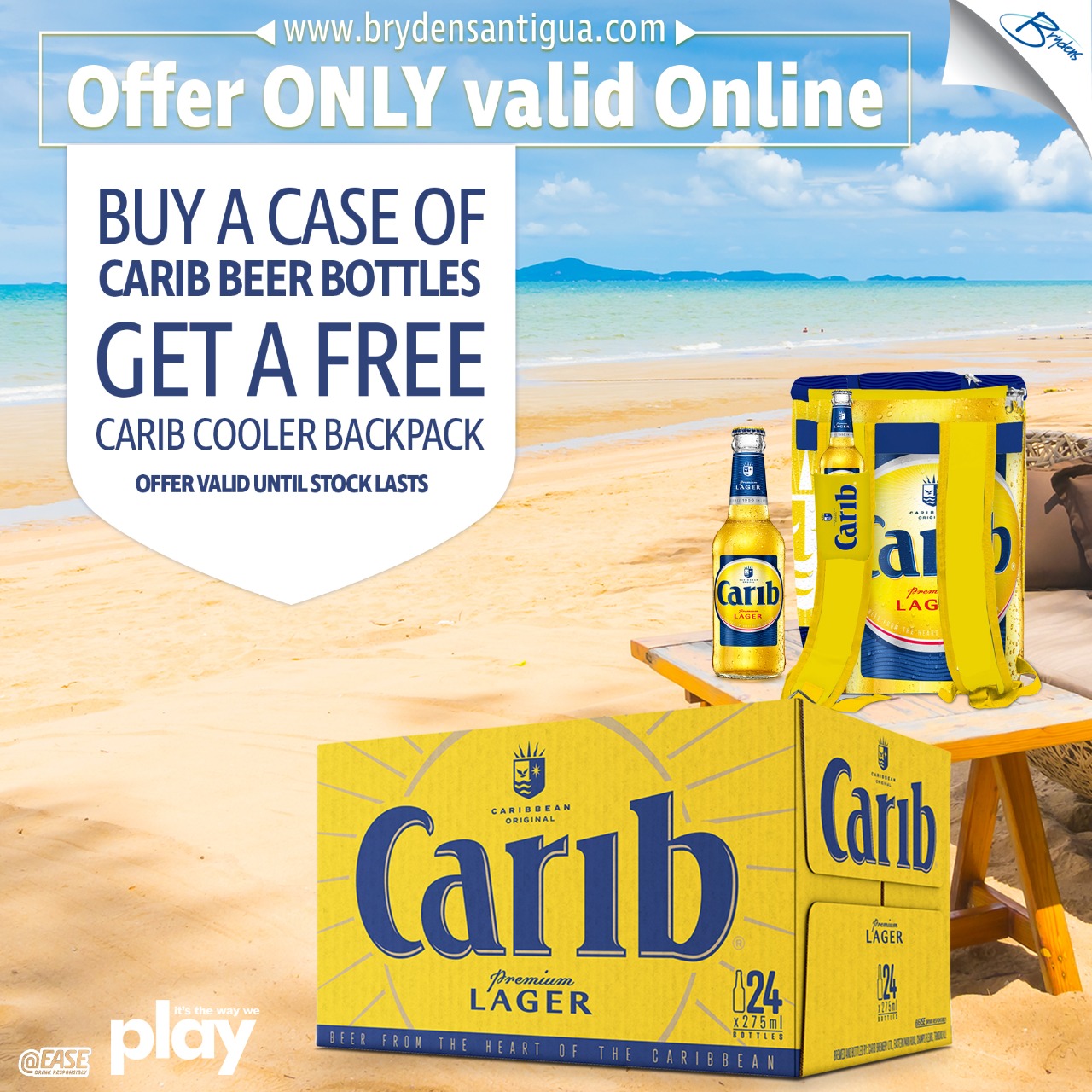 These outdoor exercise units are intended to encourage movement, healthier bodies, and reduced NCDs.

A large percentage of deaths in Antigua and Barbuda is caused by affliction with non-communicable diseases, especially hypertension and diabetes. The imposition of a sugary drinks tax is very likely, shortly.
CLICK HERE TO JOIN OUR WHATSAPP GROUP