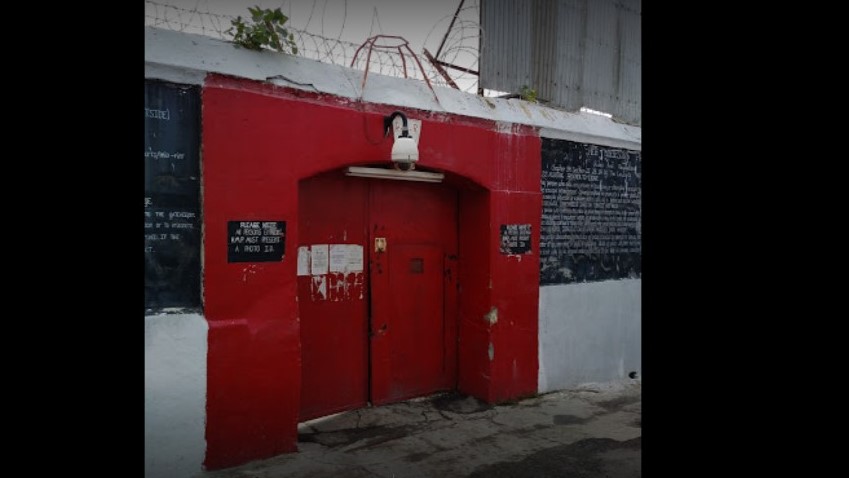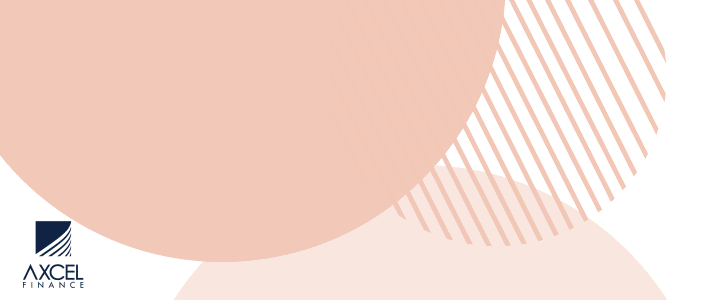 Convicted fraudster Francine Spencer is now behind bars for failing to repay the persons she defrauded as ordered by a High Court Judge.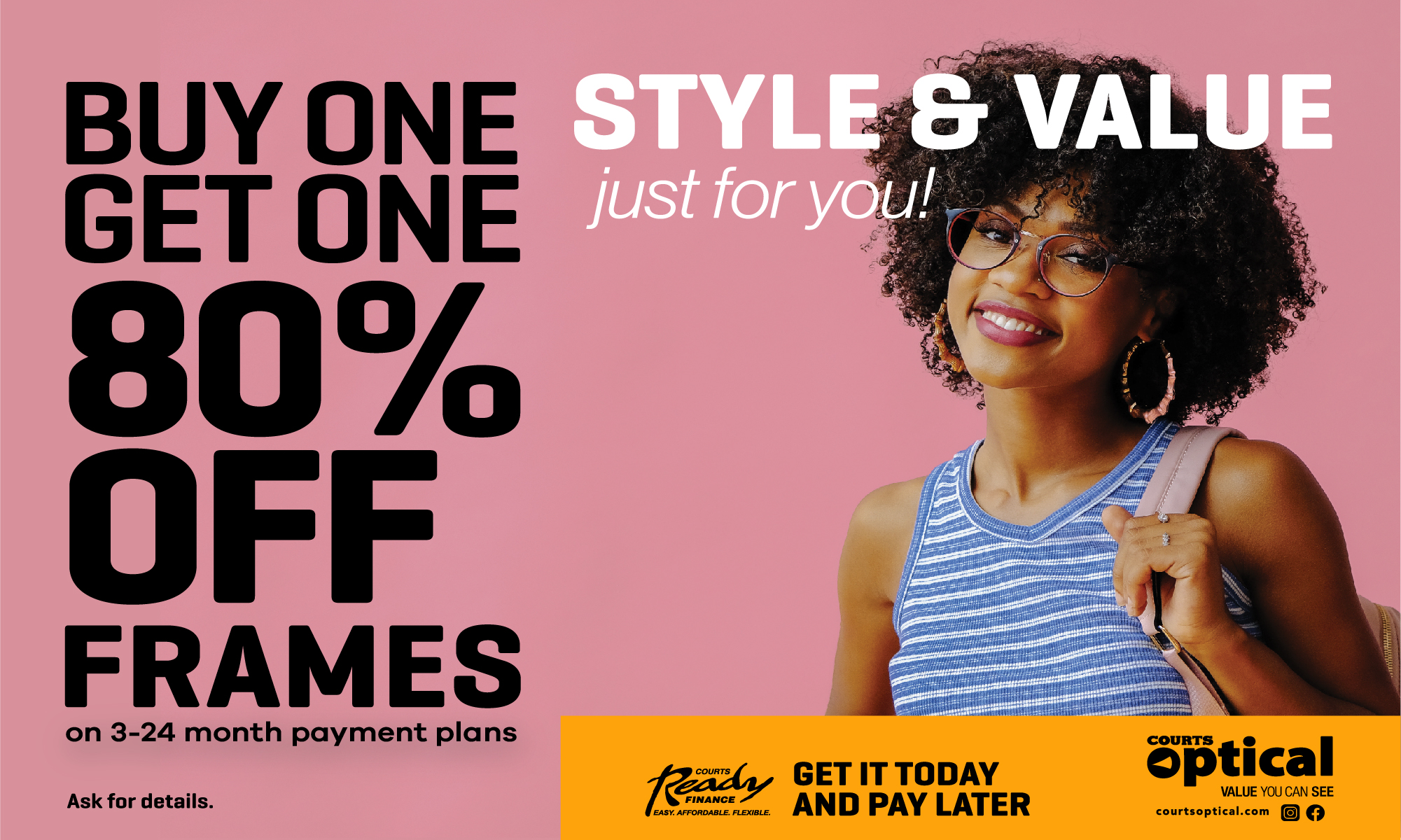 In October 2019, Spencer pleaded guilty to 6 counts of obtaining money by false pretenses with intent to defraud and was ordered to pay 132K in restitution to the 6 persons she defrauded.

Between 2009 and 2019 the fraudster pretended to be a real estate sales agent and sold several parcels of land from Gambles, Cassada Gardens, Hodges Day and Seatons to different individuals.

Just over a week ago one of the complainants in the matter complained that he was still owed $60,000.

Kevin Simon said that Spencer had only made two payments of $2000 since 2019 and added: "I have to see the woman in town."
He therefore called for justice to be served.

And now the criminal is behind bars serving a one-year sentence after a warrant was reportedly executed for her arrest.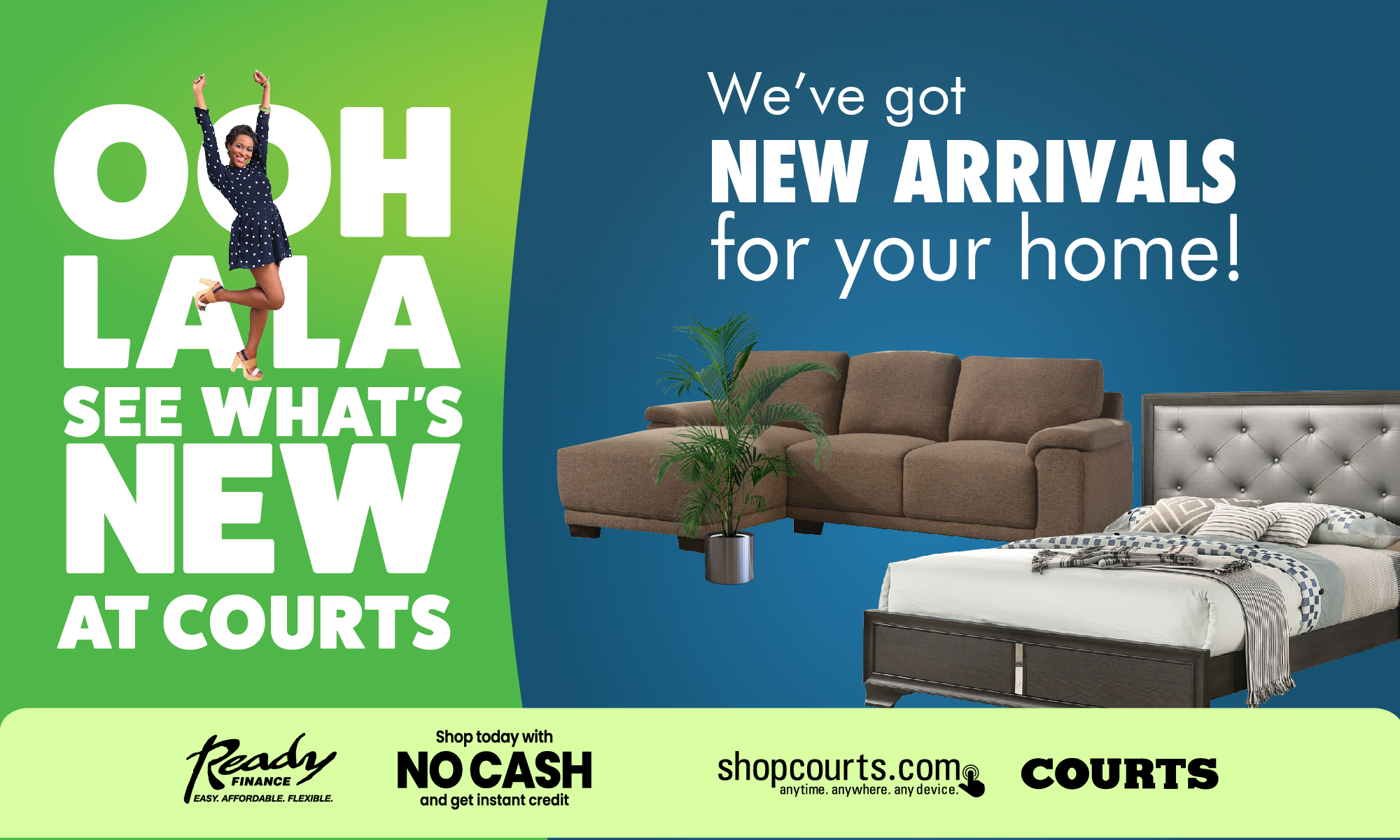 CLICK HERE TO JOIN OUR WHATSAPP GROUP