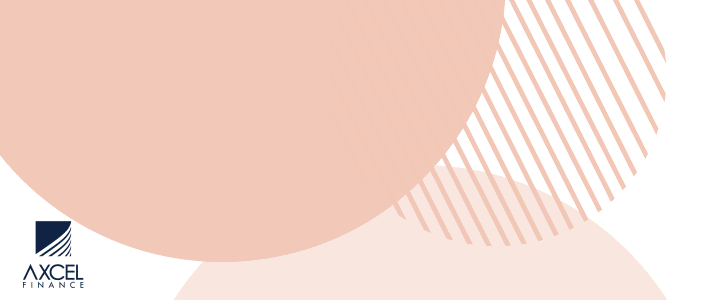 Earlier today, the Coronavirus Task Force met at the Ministry of Health for a situational update meeting chaired by Chief Medical Officer (CMO), Dr. Rhonda Sealey-Thomas.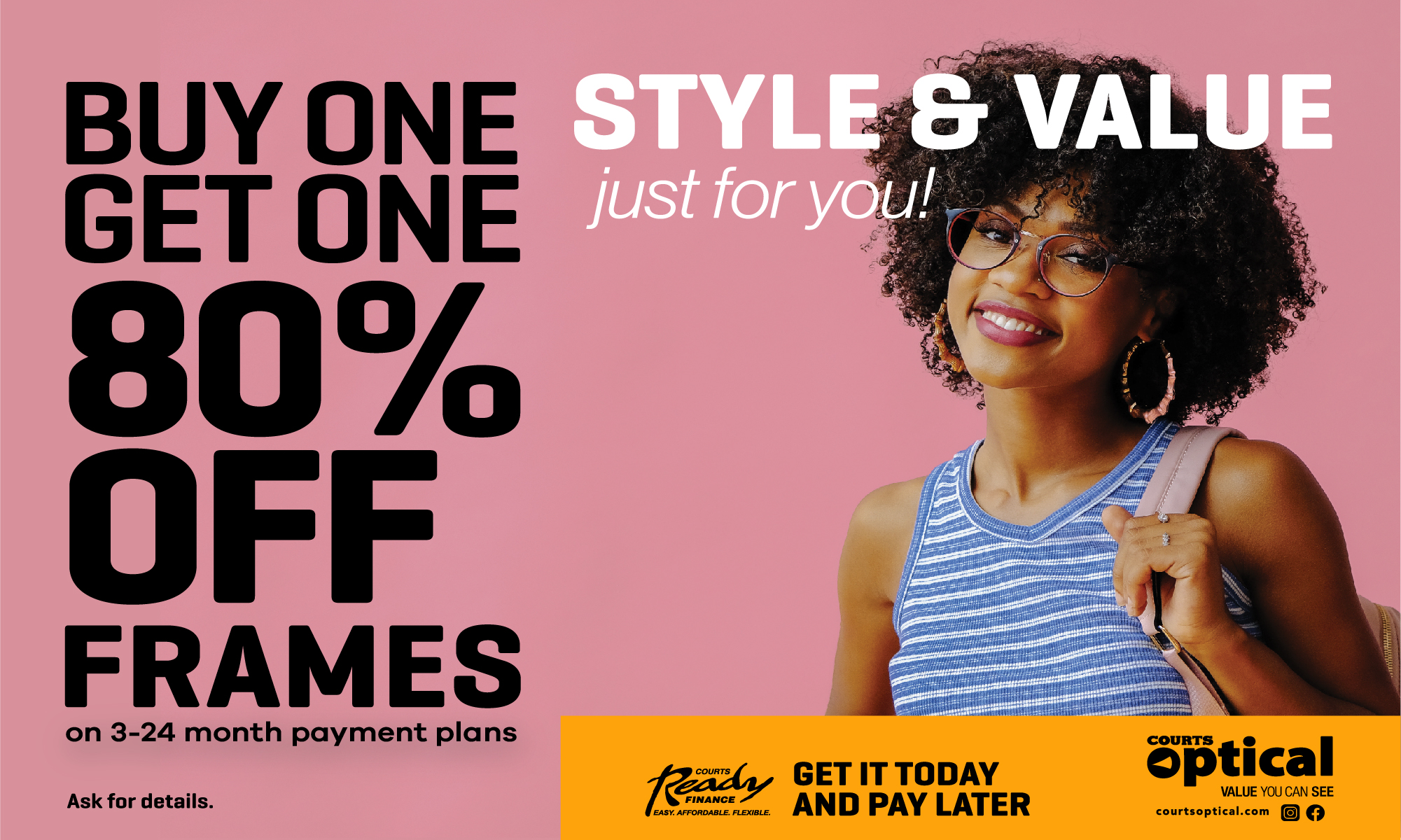 Dr. Sealey-Thomas provided an update on the COVID situation in Antigua and Barbuda, stating that from January 13, 2020, fourteen (14) persons have been in quarantine, out of which five (5) persons have since been repatriated. Of those remaining, six (6) have completed the quarantine period, and three (3) are currently at the facility. These three (3) persons are expected to be released upon successful completion of the quarantine period.  Dr. Sealey-Thomas has advised that all persons currently quarantined show no signs of illness and have had normal temperatures.

Chief Health Inspector, Sharon Martin, indicated that training and consultation in preventative measures continue with our ports of entry.

The Ministry of Health, Wellness, and the Environment will continue to update the public on ALL developments related to COVID-19.

CLICK HERE TO JOIN OUR WHATSAPP GROUP