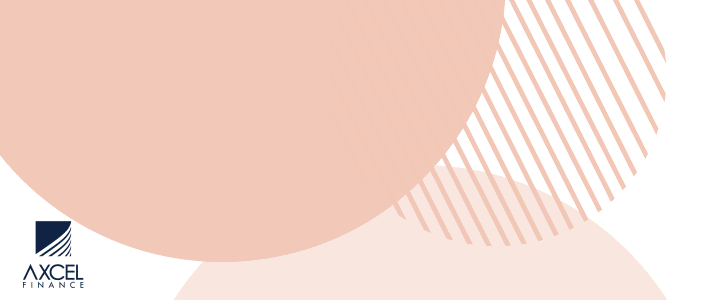 The four women charged with wounding the then 20-year-old Denatalee Nicholson have all pleaded guilty.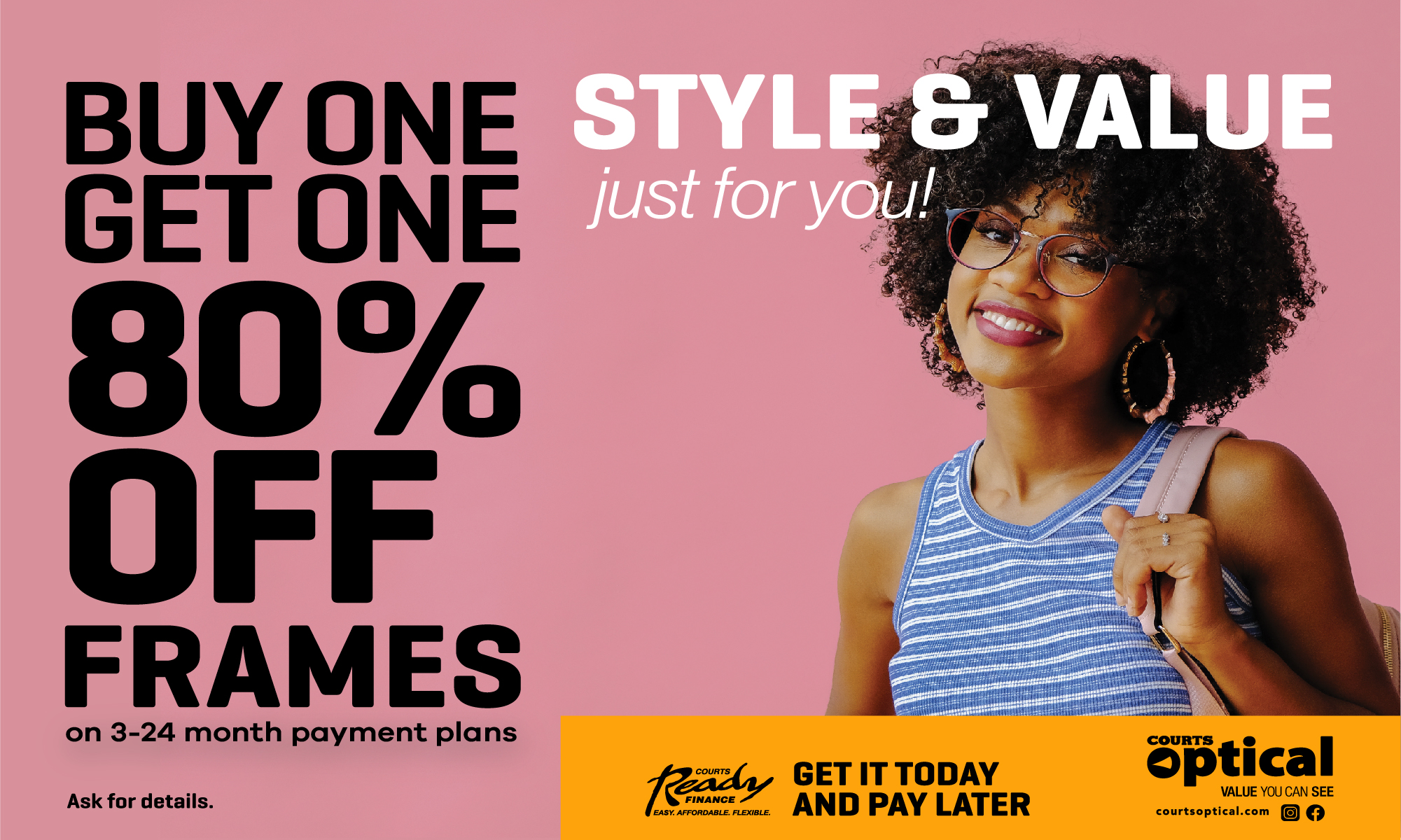 Shimmea Welsh, Dalianne Richardson, Shanique Dwyer, and Larsheka Gray appeared in the High Court this morning before Justice Ann-Marie Smith.

They were accused of violently attacking Nicholson at a pool party in September 2018.

Investigators alleged that the weapon used was a piece of a broken bottle.

With the matter committed to the high court, the accused women were given an opportunity to plead guilty or not guilty to the offense.
Defendants recieve one-third reduction of their sentences when they plead guilty at their first chance.

The women will be sentenced during the course of next week.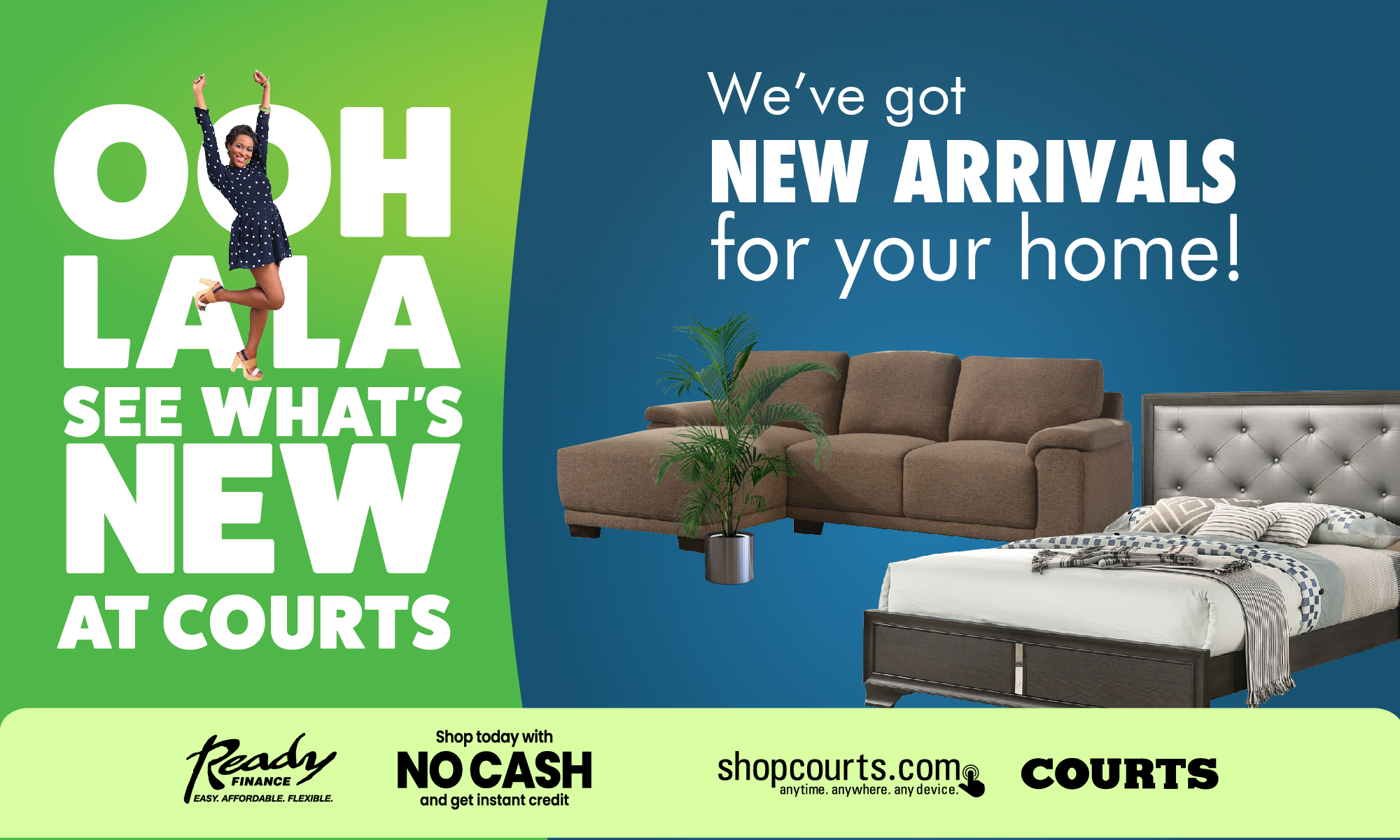 CLICK HERE TO JOIN OUR WHATSAPP GROUP