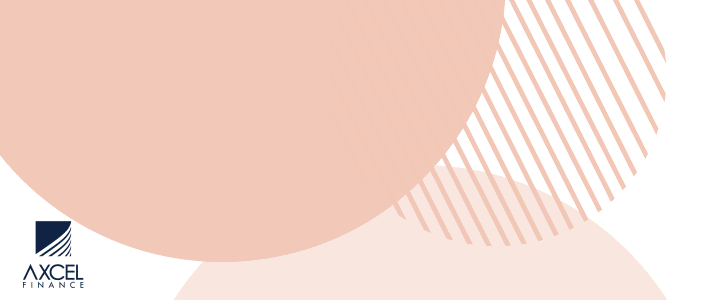 Four Antigua and Barbuda students returned to their homeland and they too have been quarantined, although they were not near the epicenter of the disease.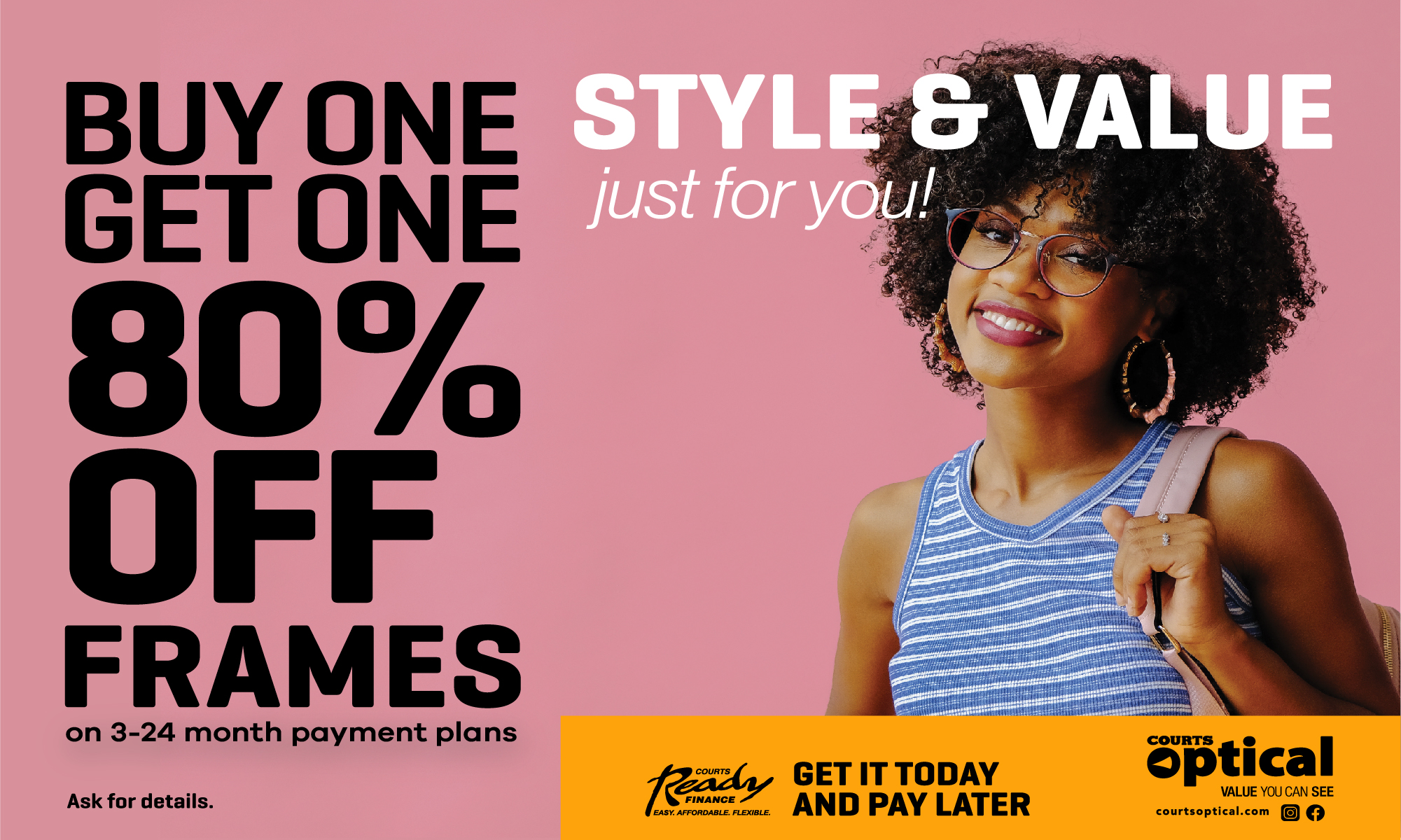 The old Margetson Ward at the Holberton Hospital is to be repaired and retrofitted for both quarantine and isolation.

A sufficient number of masks, gloves and body suits have been ordered to protect health workers, who have reportedly become victims of the virus in at least one country.

The Cabinet is satisfied that the health professionals in Antigua and Barbuda have been acting intelligently and skillfully to prepare the nation for every eventuality.

The Cabinet has authorized the use of special funding to complete the multi-faceted preparations.
No-one in Antigua and Barbuda has contracted the virus.

Two females and three males have nevertheless been ordered quarantined for 14 days, in Antigua; the quarantine period has been proposed by the World Health Organization (WHO) in its advice to Ministers of Health who are seeking to guide their states' policies.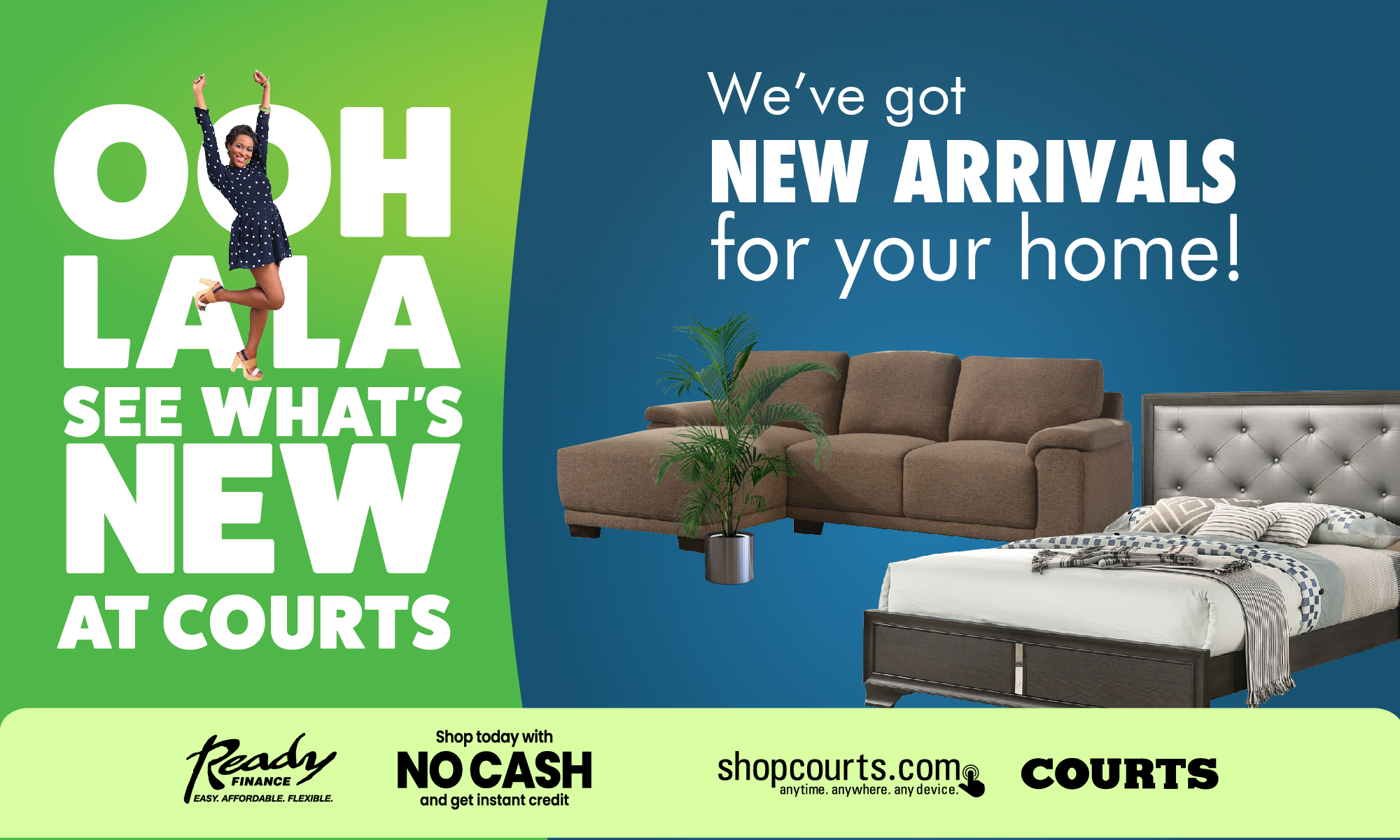 CLICK HERE TO JOIN OUR WHATSAPP GROUP