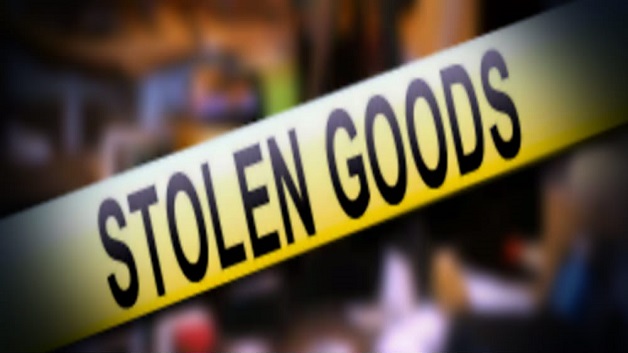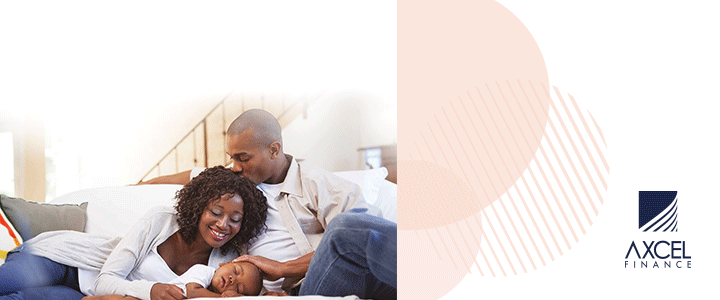 REAL NEWS- The Police have arrested and charged a known criminal, 58-year-old Eric Burton of Villa, for breaking into the dwelling house of Nathan Thomas of the United Kingdom last week.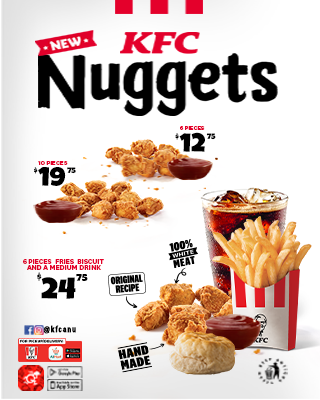 It is alleged that Burton broke into the Villa property early in the morning of October 6 and stole a number of items, including a flat screen television set, a 20-pound gas cylinder, a circuit breaker, and a coffee grinder, for a combined value of $1,205.
An anonymous caller reportedly alerted the Criminal Investigations Department (CID) at about 6 a.m. the same day.  The informant reportedly knows Burton's criminal history and saw him removing the items from the house, the owner of which is reportedly overseas.

Officers later obtained a search warrant and went to Burton's home at about 7:30 a.m that morning.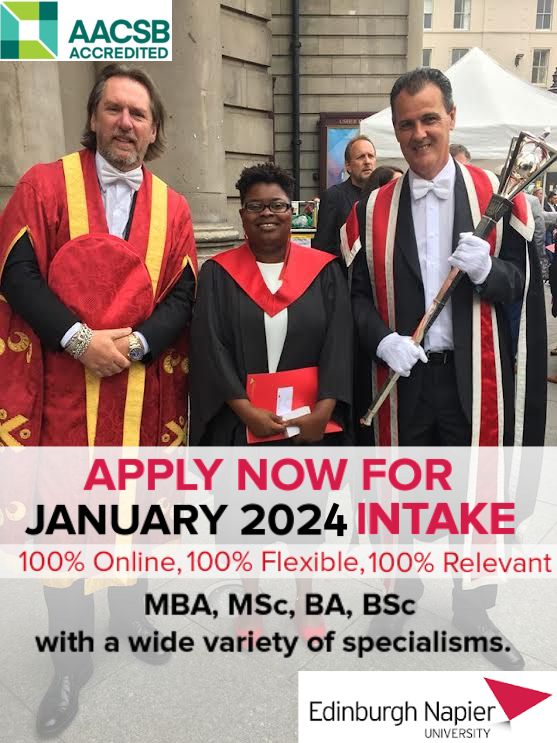 During the search the lawmen found most of the items. They were seized and taken to CID for investigation purposes, along with Burton, who is expected to appear in the St. John's Magistrates' Court today, October 10.
Meanwhile, in an unrelated incident, officers executed a search warrant at a home on Paige Road, Ottos, where several illegal items were discovered, including a gun and ammunition and handcuffs.

Reports say that officers from the CID and the Special Service Unit (SSU) went to Ottos at about 1:30 p.m. on October 6 to execute the search warrant.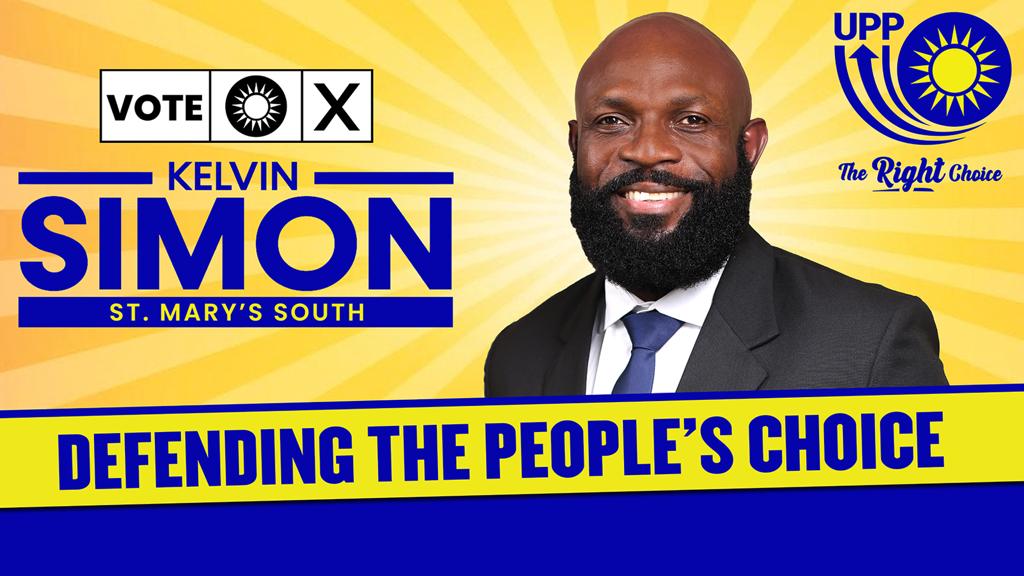 Three men – Elijah John, Rootical Justice Lee, and Avian Simon – were present when officers reportedly found one 9 mm pistol; 24 rounds of matching ammunition; one 9 mm spent shell; five .38 rounds of ammunition; a pair of handcuffs; one camouflage mask; and one black long-sleeved T-Shirt.

The lawmen also found a black standing fan, one 60" LG television set, and one speaker box.

The men, along with the items found, were taken into custody pending further investigations.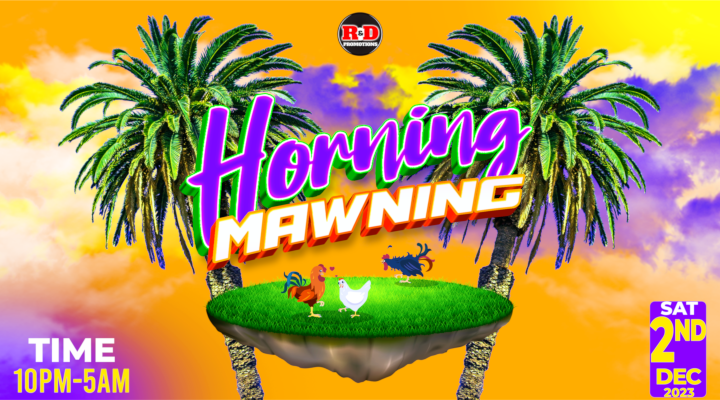 As a result of the find at the Ottos home, the Police obtained a warrant to search the Golden Grove premises of Justice Lee, but nothing illegal was found.
And in another gun-related offence, a Martin's Village woman allegedly was assaulted with a handgun, and lawmen are now investigating the aggravated assault.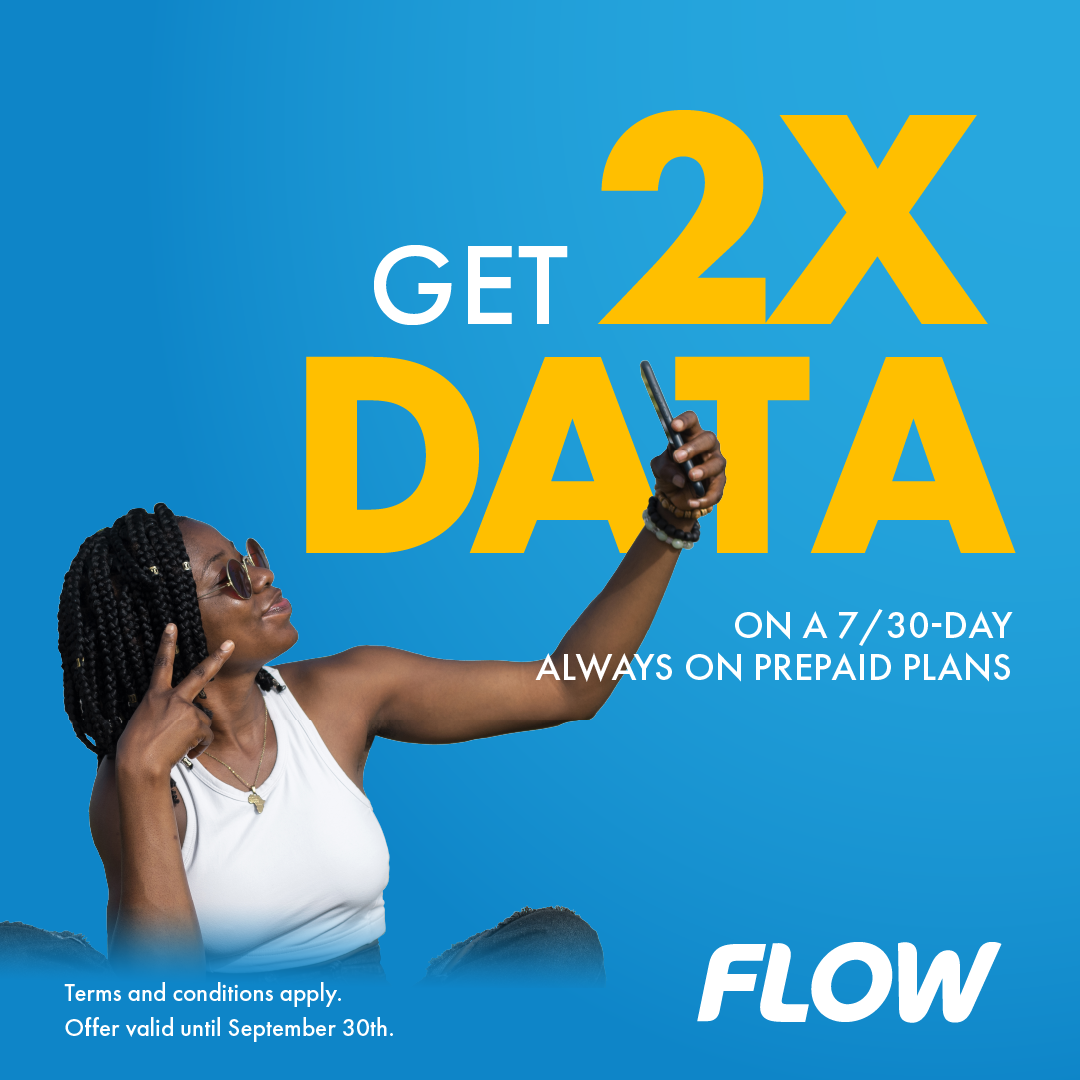 It is alleged that the incident was committed by a DeSouza Road man, and reports say it was the victim's mother who telephoned 911 and made the report.
Further reports say she told the Police that the man had been in her house without her consent.  This resulted in a conflict between her daughter and the alleged offender, during which he reportedly assaulted her with a black handgun.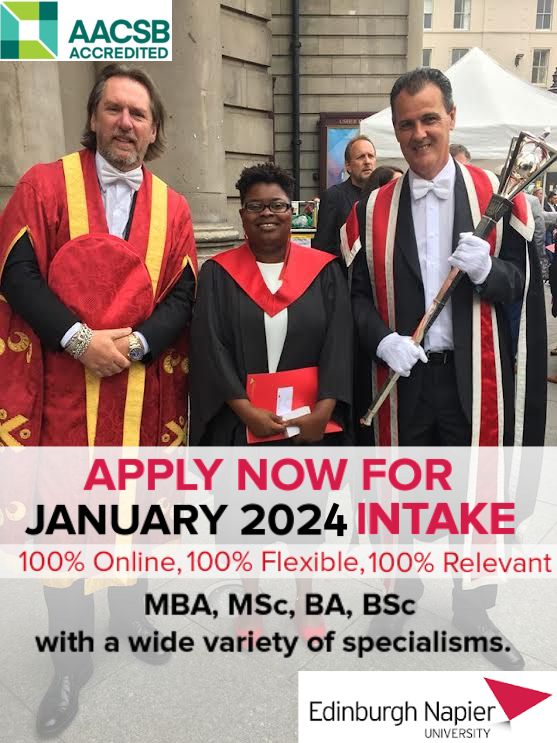 This offence reportedly occurred on October 5 at about 9:30 a.m.
Advertise with the mоѕt vіѕіtеd nеwѕ ѕіtе іn Antigua!
We offer fully customizable and flexible digital marketing packages.
Contact us at [email protected]