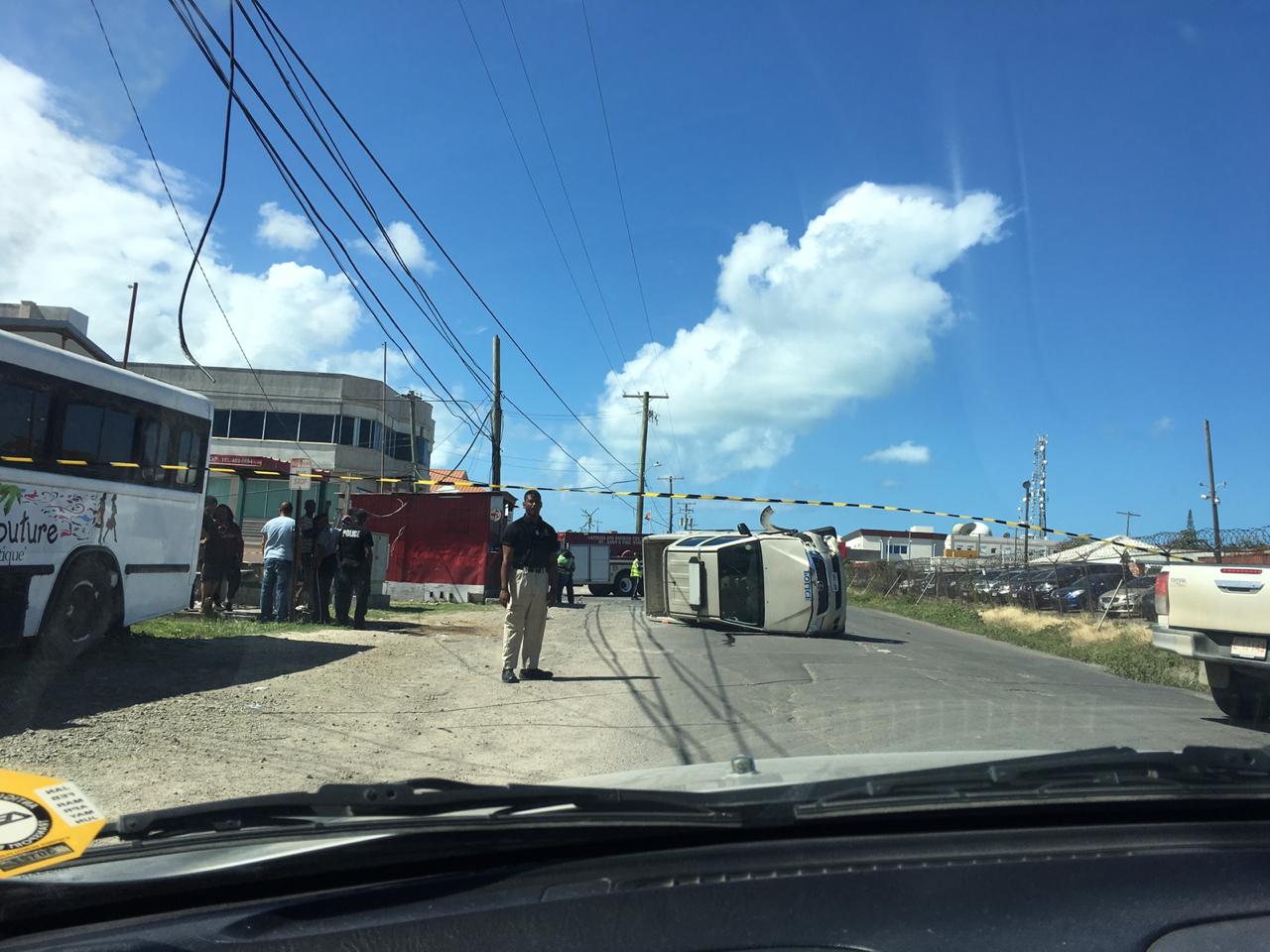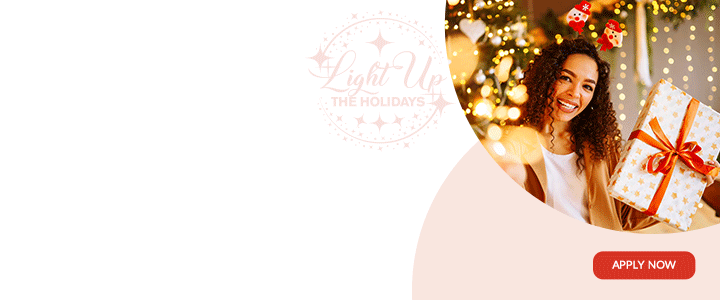 Four people were taken to the hospital after a police pick-up crashed with another vehicle on Old Parham Road this morning.

Two police officers and two civilians were taken to the hospital.
The exact nature of their injuries is unknown.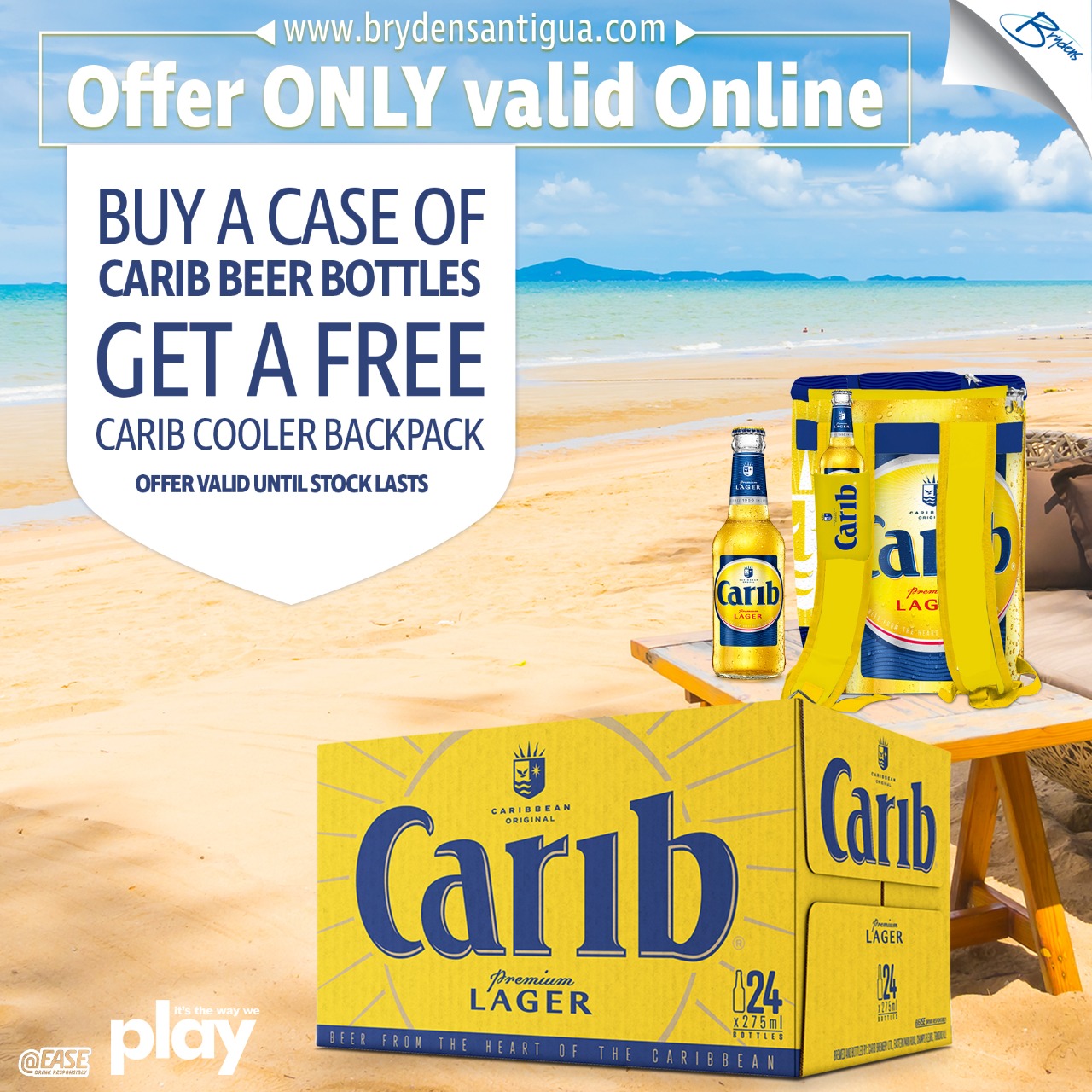 The impact of the crash caused the police vehicle to flip but the circumstances leading up to the accident are unknown.

More details are being sought from the police.
CLICK HERE TO JOIN OUR WHATSAPP GROUP