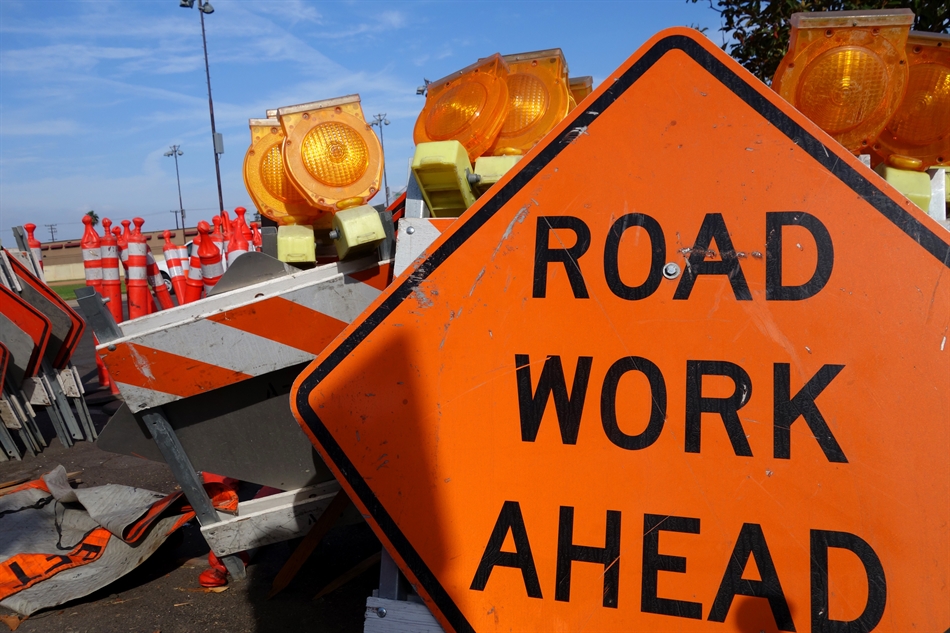 The Ministry of Public Works has reported to the Cabinet of Antigua and Barbuda that 400 miles of roads are in need of fixing.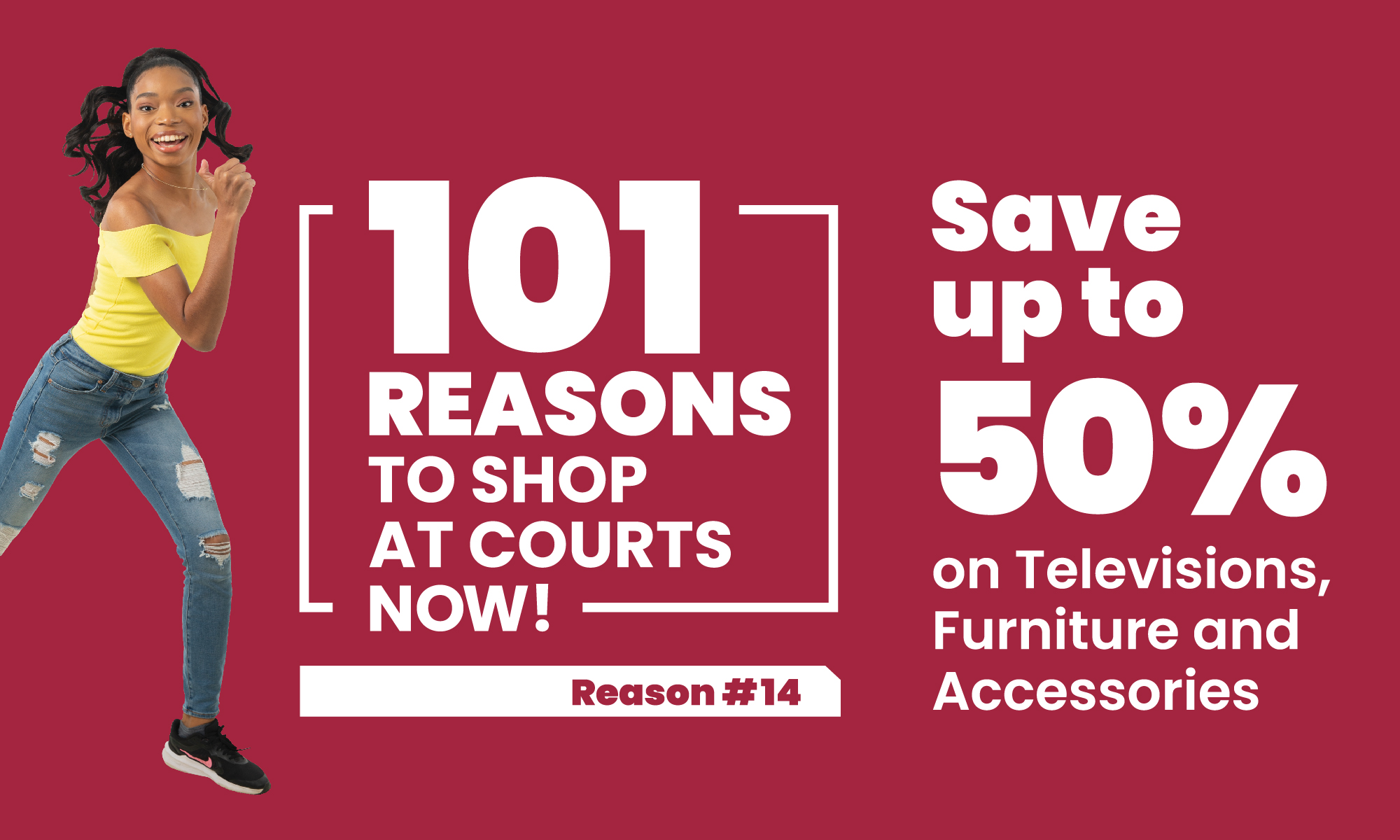 According to the government, the rain has adversely affected the quality of the roadways; further, two major highways have been made worse by the downpours since they were being prepared for major repairs.

Residents have been expressing outrage at road conditions island-wide but especially where two UK funded road projects are underway.

The APUA is planting conduits for electricity wires, and manholes for transformers, along Friars Hill Road, in order to ensure no loss of electricity by businesses and homes along the highway when hurricanes strike in the future.

The government is promising that "the inconvenience will end in late January when all the work is expected to be completed."
According to the minister of works,  $25 million dollars of concrete roads have been constructed thus far, and that where concrete is necessary, (as in valleys and at low-lying places prone to flooding) the roadways will have this costly material applied.

CLICK HERE TO JOIN OUR WHATSAPP GROUP