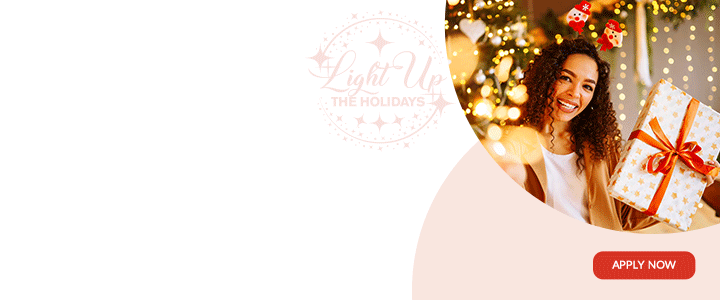 Four (4) Government institutions on Friday were the recipients of a generous contribution of rice, made possible through an initiative of the Ministry of Social Transformation, Human Resource Development and the Blue Economy.

This comes as the Government expands its Covid-19 Social support relief programme to institutions which house and care for a vulnerable section of our society.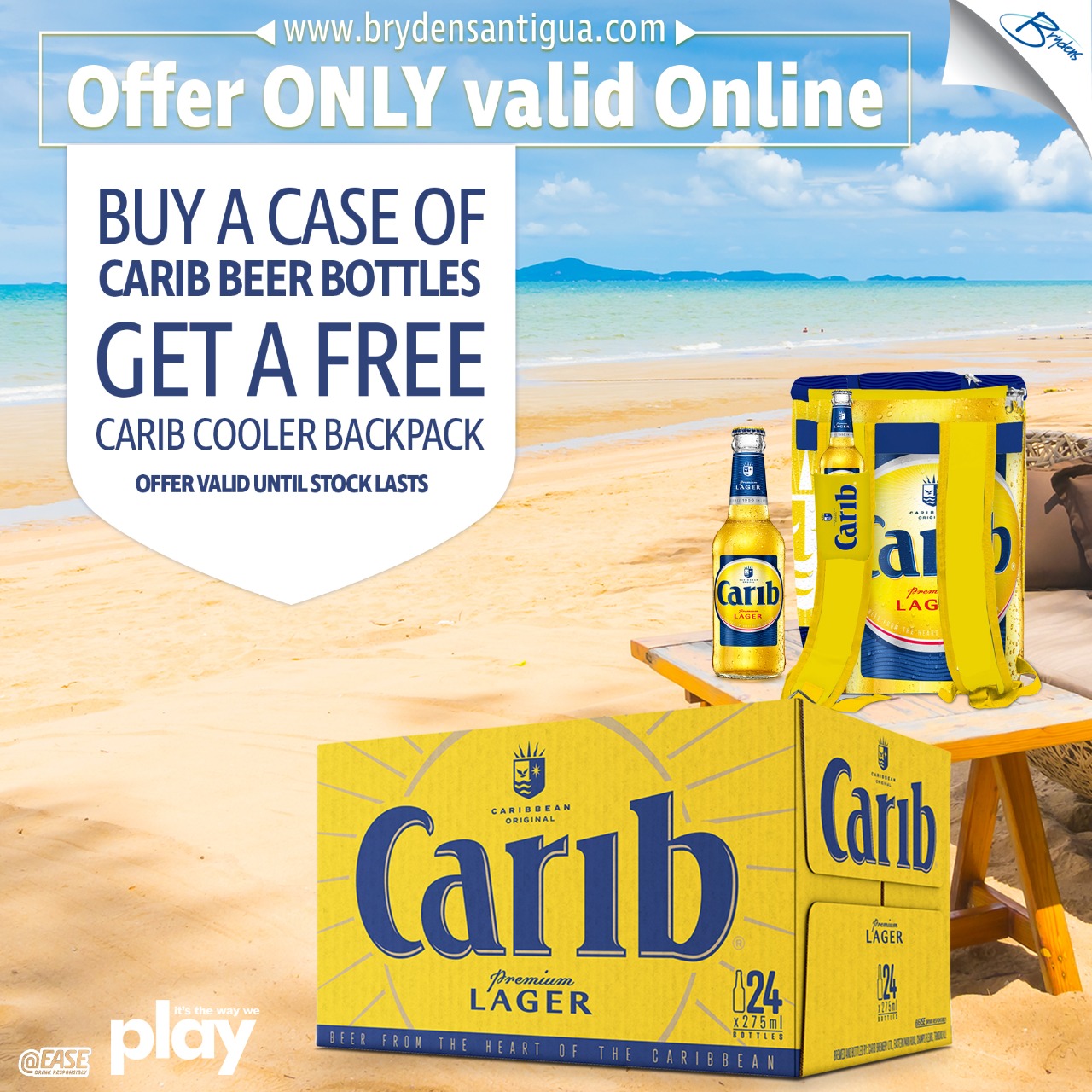 The donation valued over four thousand dollars was divided among the Fiennes Institute, Clarevue, Her Majesty's Prison and the School Meals Programme.
Minister of Social Transformation, the Hon. Dean Jonas stated that seven (7) Months into the Covid-19 pandemic, his Ministry remains committed to providing meaningful support to those who have been made vulnerable.

Minister Jonas explained further that his Ministry and the Government by extension have been working closely with the business sector to ensure that food and other supplies get to those who are in dire need with a stronger focus on single unemployed parents, the elderly who live alone and persons with disabilities.
He thanked all the donors to the Government's Covid-19 relief programme for assisting in making the lives of residents more comfortable, even in these challenging times and also the persons both in his Ministry and Civil Society, who have been working above and beyond the call of duty in preparing and distributing packages across the length and breadth of Antigua and Barbuda.

Meanwhile, when asked about the future of the Covid-19 Relief Programme, Minister Jonas shared that his philosophy is to teach a man how to fish as opposed to just giving him a fish. As a result, he is leading the charge at the Ministerial level in identifying mechanisms through which the nation can become more self-reliant. He promised that such programmes will be rolled out shortly.

CLICK HERE TO JOIN OUR WHATSAPP GROUP