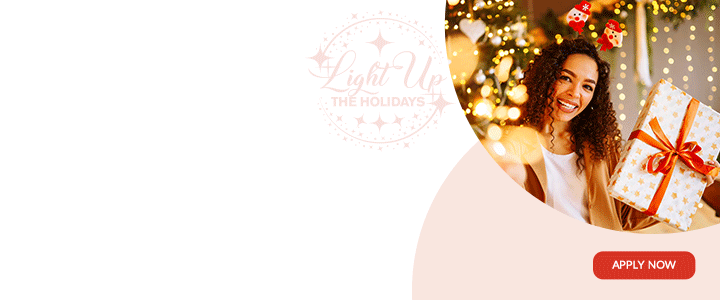 BET founder Bob Johnson recently announced the expansion of his video gaming operations throughout the Caribbean, gaining a greater foothold in that lucrative market.

The RLJ Cos., his sprawling business empire with interests in the entertainment, hotel franchises, automotive and private equity industries, is the majority owner of Caribbean CAGE, which has entered into exclusive agreements to serve as the leading video lottery and video gaming terminal operator in seven Caribbean countries.
As a result of these transactions, Caribbean CAGE will be licensed to operate more than 5,000 such gaming machines in Antigua & Barbuda, Barbados, Guyana, St Kitts, Nevis, St. Lucia and St. Maarten.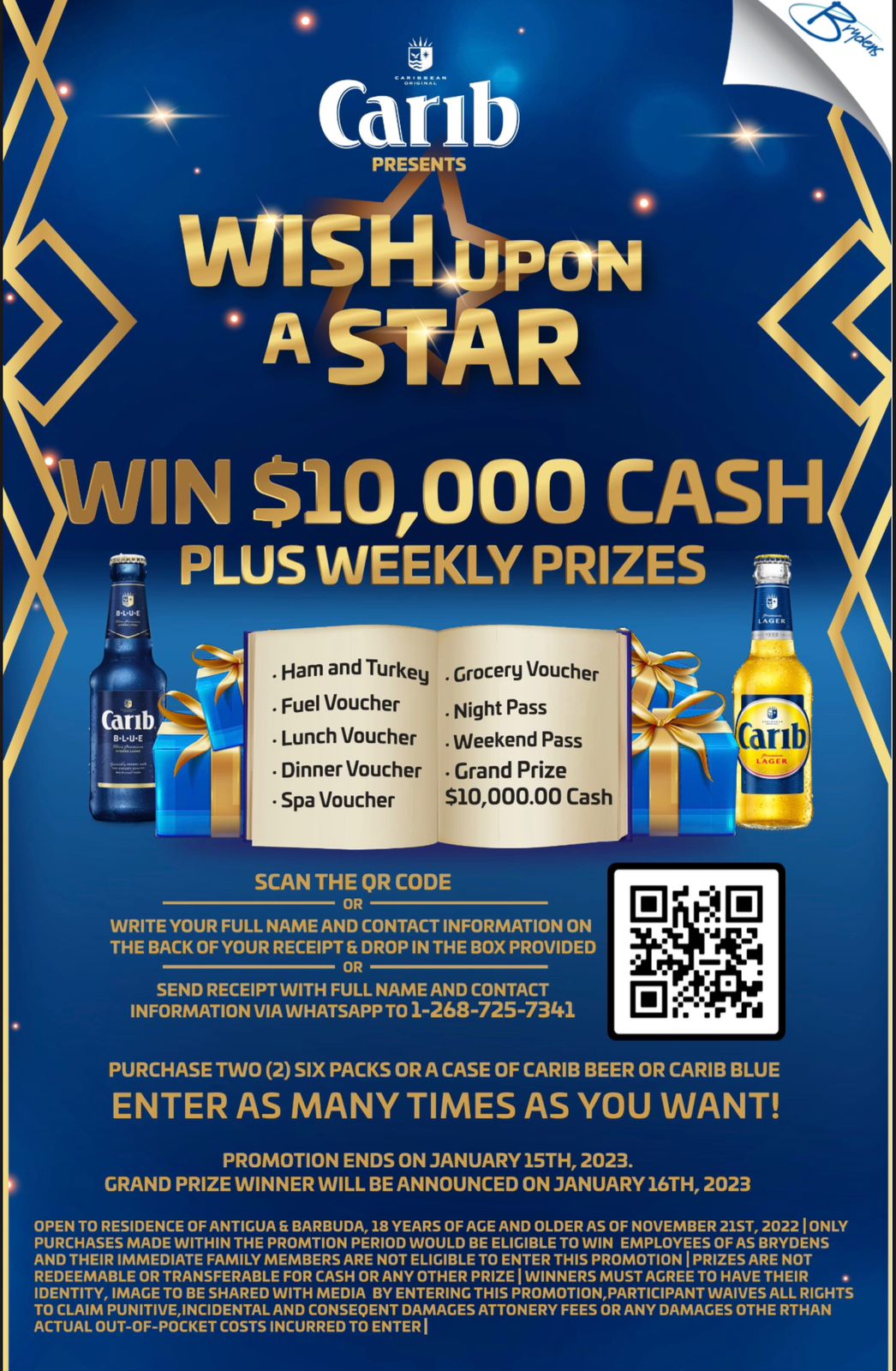 In a release, company officials further stated that CAGE will deploy and operate virtual sports betting systems and games through terminals and mobile apps on the island nations as early as 2020.

"I'm pleased to announce that Caribbean CAGE has, over the years, established a positive and lasting relationship with Caribbean governments to provide a legal gaming system that has generated significant economic benefit to the government and created an engaging gaming experience for our customers throughout the Caribbean," Johnson said in a released statement of the deal. "Our company has made a strong commitment to be a partner in the future economic development of the Caribbean community and as a U.S. based company, to send a signal to other U.S. companies that the Caribbean is open for business based on rule of law and attractive opportunities for global investment."
Robert B. Washington, CAGE's chairman, CEO and co-founder added: "The CAGE Companies have entered into new 20-year exclusive contracts in Antigua and Barbuda, Barbados and Saint Lucia during the Third Quarter 2019. We are very pleased to have Antigua and Barbuda join with our other countries in the Caribbean community. We believe our system, games, and terminals are world-class and provide exciting games, legal compliance, and attractive returns to our loyal players."

Johnson, who is also chairman of  RLJ McLarty Landers Automotive Holdings L.L.C (No. 1 on the BE AUTO 40 with $1.8 billion in revenues), also stated: "Caribbean CAGE, under the leadership of Washington, has proven that CAGE has become both a good business investment and a good corporate citizen in the Caribbean community."

Washington, a prominent attorney in Washington, D.C., has been engaged in international business for years, which led to his 25-year involvement in the Caribbean gaming industry. In 1994, he gained an exclusive gaming license by the government of Antigua and Barbuda to manage and operate the government-owned electronic lottery and used this opportunity to expand into six other Caribbean countries during the next five years, according to the Caribbean Cage website. His first company, Leeward Islands Lottery Holding Co. (LILHCo) grew into the largest lottery operator in the Caribbean before being sold to GTECH for reportedly $40 million in 2004. After that transaction, Washington launched Caribbean CAGE, a gaming and entertainment company focused on video lotteries and other types of gaming in the Caribbean and Latin America.

CLICK HERE TO JOIN OUR WHATSAPP GROUP