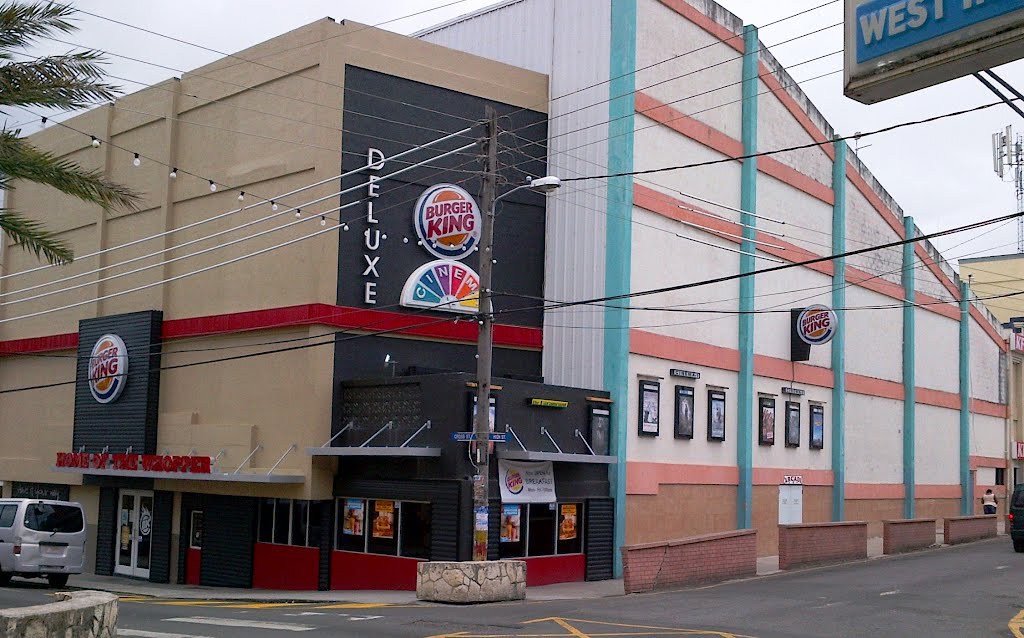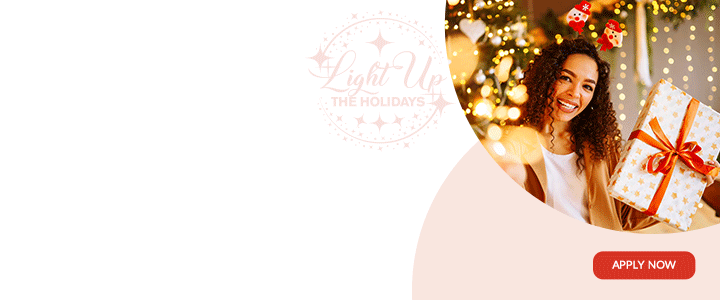 The government has announced that a foundation owned by heir-apparent to the British throne, Prince Charles, will help fund a 7 million dollar transformation of the old Deluxe Cinema.

The plan is to turn the failed establishment into a modern performing arts center. The government did not say how much of the money will be coming for the Prince's Foundation.
It said following Cabinet that "A budget of about $7 million dollars will be supplemented by the London-based Prince's Foundation, organized by Antigua and Barbuda's High Commissioner in that British city."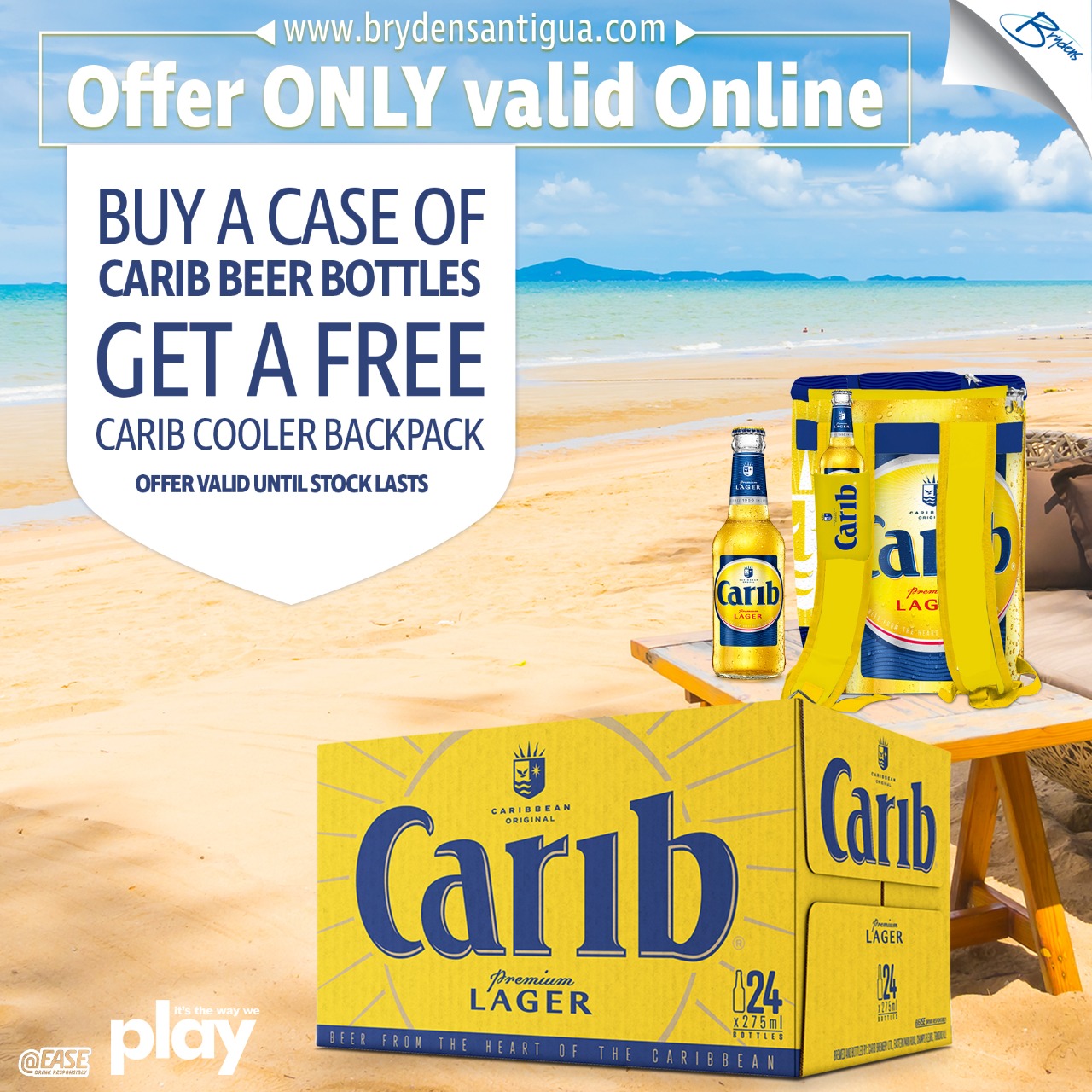 According to government's Chief of Staff Lionel Max Hurst, a London-based architect/designer, commissioned by The Prince's Foundation, was dispatched to Antigua at the expense of the Foundation, to determine how best to retrofit the DeLuxe Cinema building in order to make it serve as a modern performing arts center.

The architect reportedly showed a model of the new center, supplemented by electronic images that show how a youth symphony orchestra, theater and dramatic performances spaces that can be held in the building when altered.
It is estimated that as many as 900 seated patrons can be comfortably seated for a single event.

"The expectation is that the Center can be readied in time for the 2021 CARIFESTA which Antigua and Barbuda will host in two years," according to notes released following Wednesday's Cabinet meeting.

The purchase of Deluxe was controversial because of its link to Charles Max Fernandez. The minister has denied that he benefitted personally from the deal estimated to cost $8 million dollars.

The purchase of the building was completed late last year, according to media reports.

The government said, the 100-year old site that has served entertainment, is surely a landmark that generations of Antiguans and Barbudans will continue to enjoy.

"It will be re-decorated using a Kente Cloth design and lit at nights to create a special and memorable view."
CLICK HERE TO JOIN OUR WHATSAPP GROUP