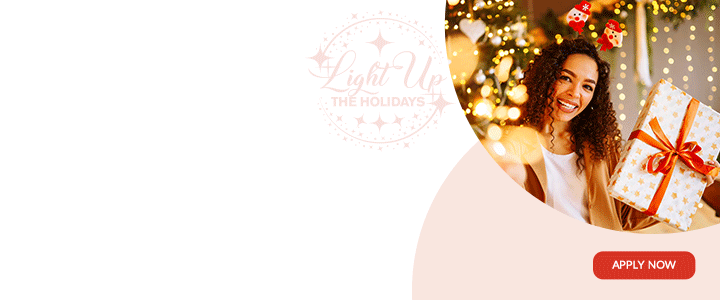 A 43-year-old man is accused of sexually molesting a 13-year-old girl on at least three occasions last year.

The man pleaded not guilty to six charges and his trial is set to begin in the High Court next week.
The charges were read out on Wednesday when a panel of jurors were selected for the case.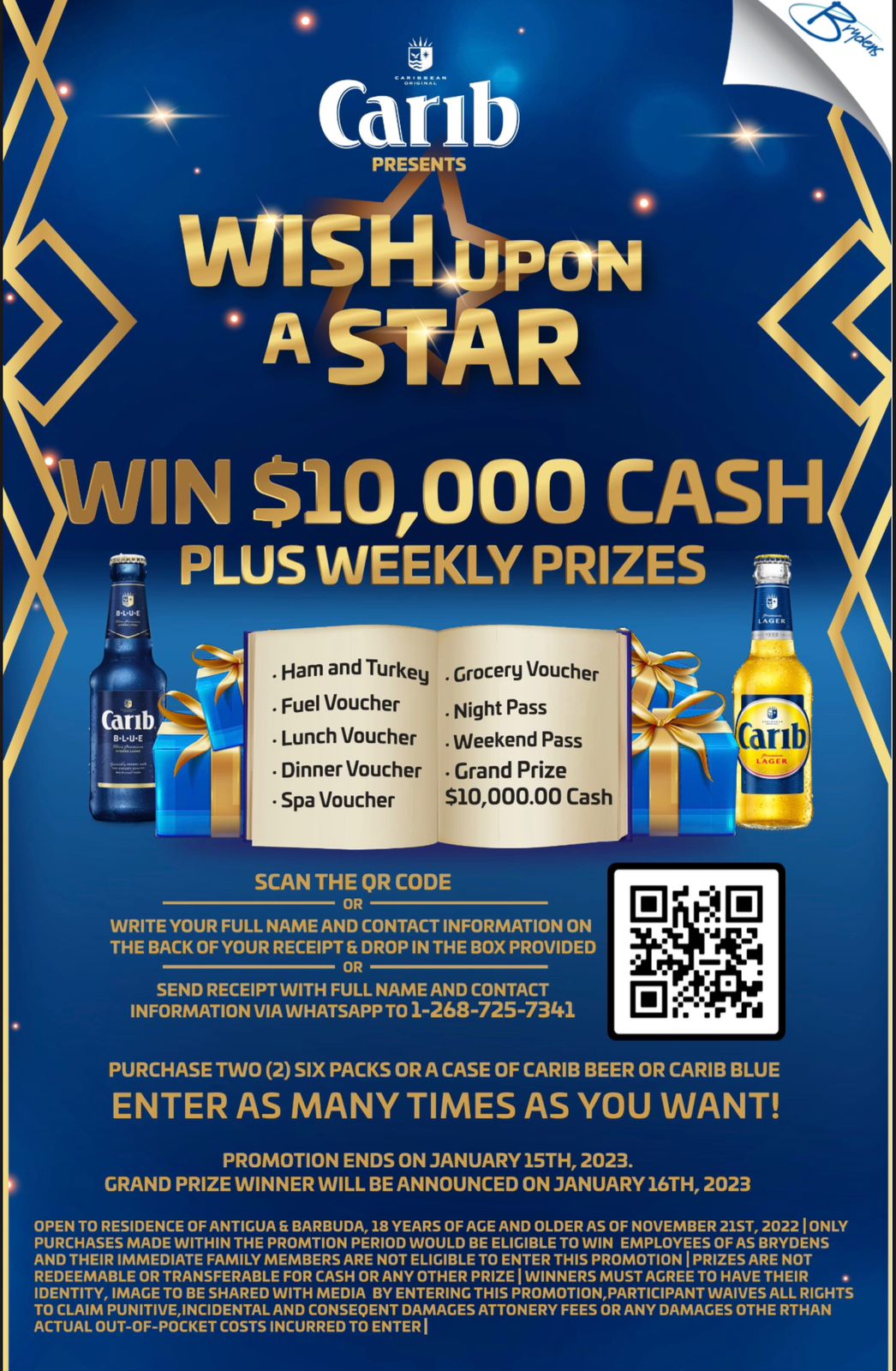 The accused is facing three counts of sexual intercourse with a female under the age of 14, two counts of indecent assault and one count of serious indecency on a minor under the age of 16.

The offences were alleged to have been committed at Gray Hill in October and November last year.
The offence of sexual intercourse with female under the age of 14 carries a maximum sentence of life imprisonment.

CLICK HERE TO JOIN OUR WHATSAPP GROUP