The government will spend EC$ 40 million to repair a number of schools here, Prime Minister Gaston Browne has said.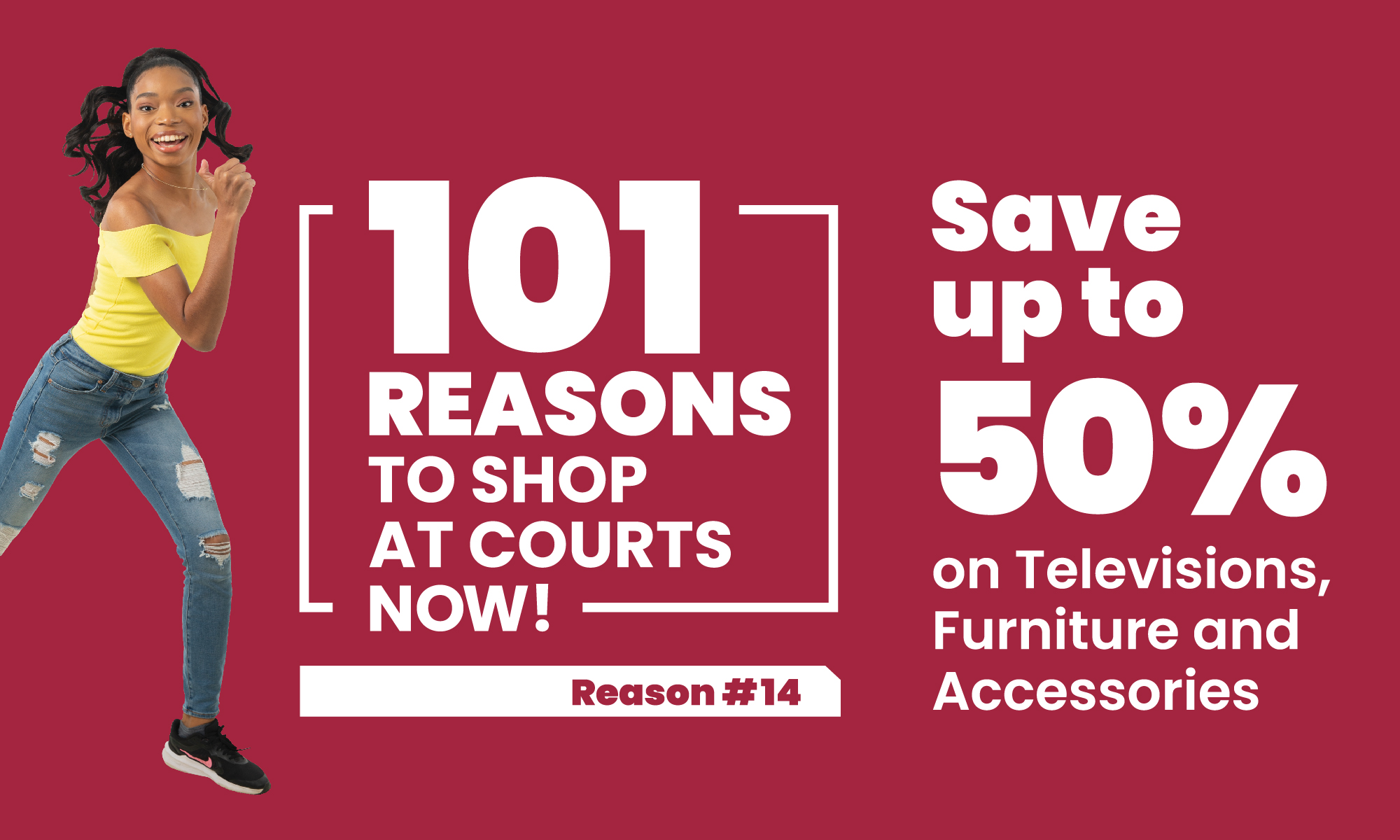 This will include repairs to Ottos Comprehensive, Antigua Girls High and Pares Secondary.


"These repairs complement the work in 2018 on the Irene B. Williams and St Mary Secondary schools, which were expanded and repaired," Browne announced in his New Year's Day message to the nation.

Speaking on education the country's leader said the government will continue to spend on higher education for residents.
Presently, there are sixteen hundred Antiguans and Barbudans on scholarships, costing $25 million annually.


"This phenomenal figure for our small population demonstrates the Government's firm commitment to building an economy served by a knowledgeable people," Browne said.
The prime minister has also announced a win a windfall tax of 10 percent on the net profits of banks, telecommunication firms, and insurance companies.


"That money will be used to fund the proposed fourth landed campus of UWI at Five Islands, providing 'at home,' high-quality, higher education to generations of Antiguans and Barbudans.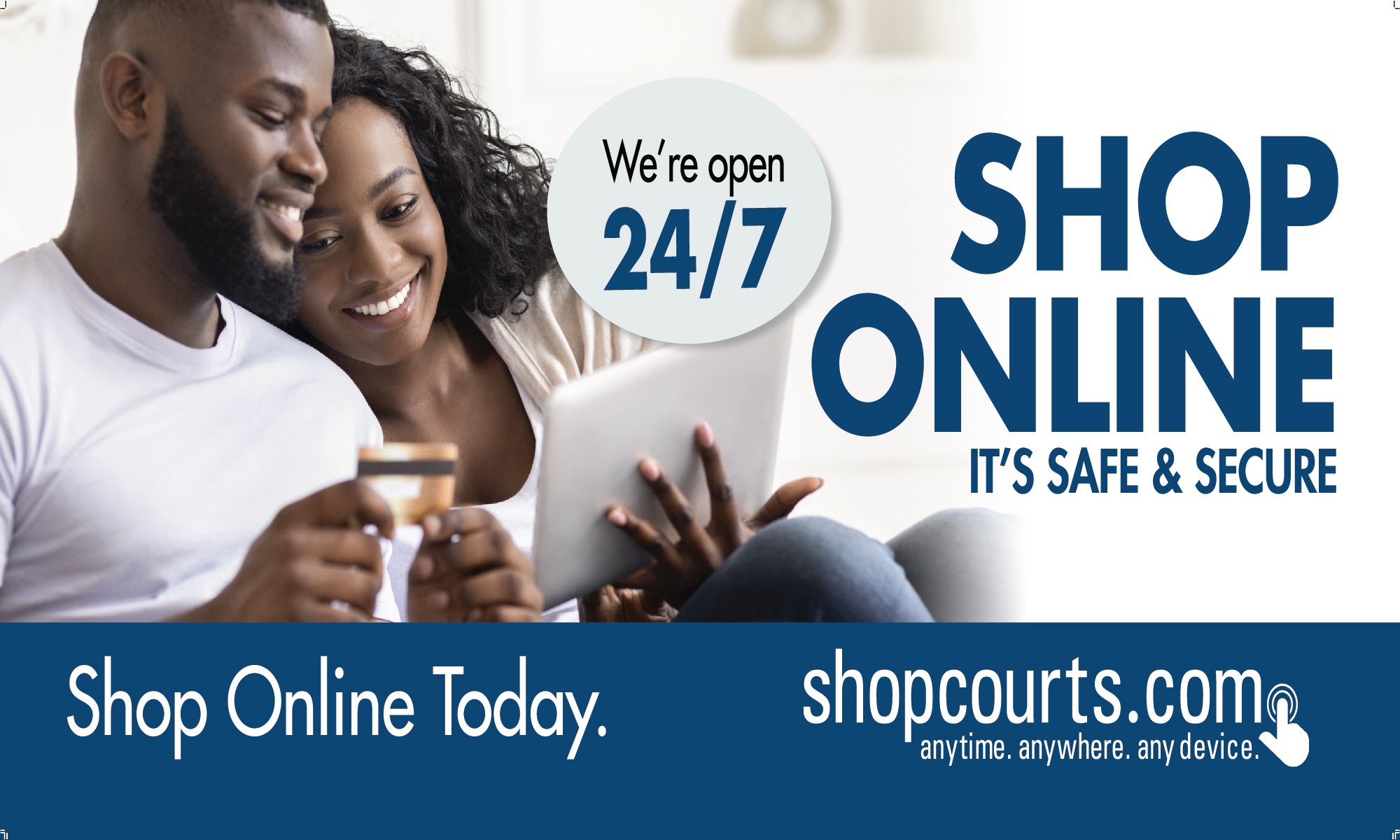 As every parent knows, of all the things that young people can be given, none surpasses an education that equips them to climb the ladder of life," he said.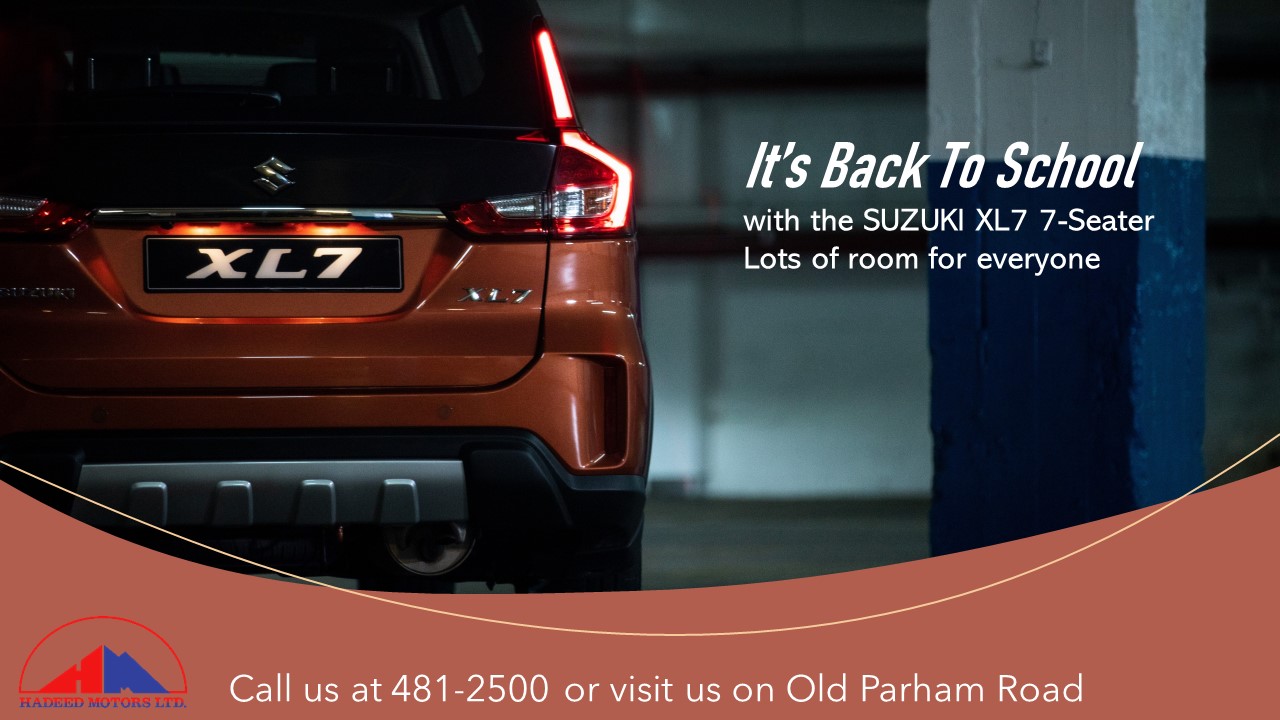 CLICK HERE TO JOIN OUR WHATSAPP GROUP