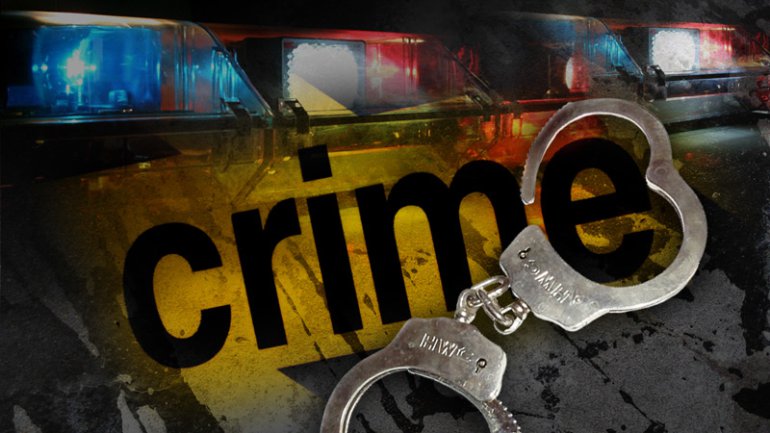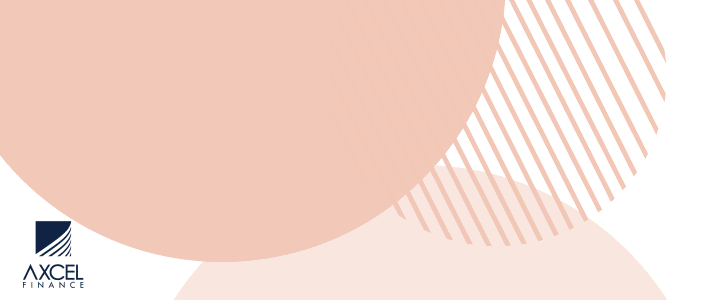 Pathologist Dr. Petra Miller-Nanton testified Kemmoy Jeffers' death was as a result of hypoxia or lack of oxygen.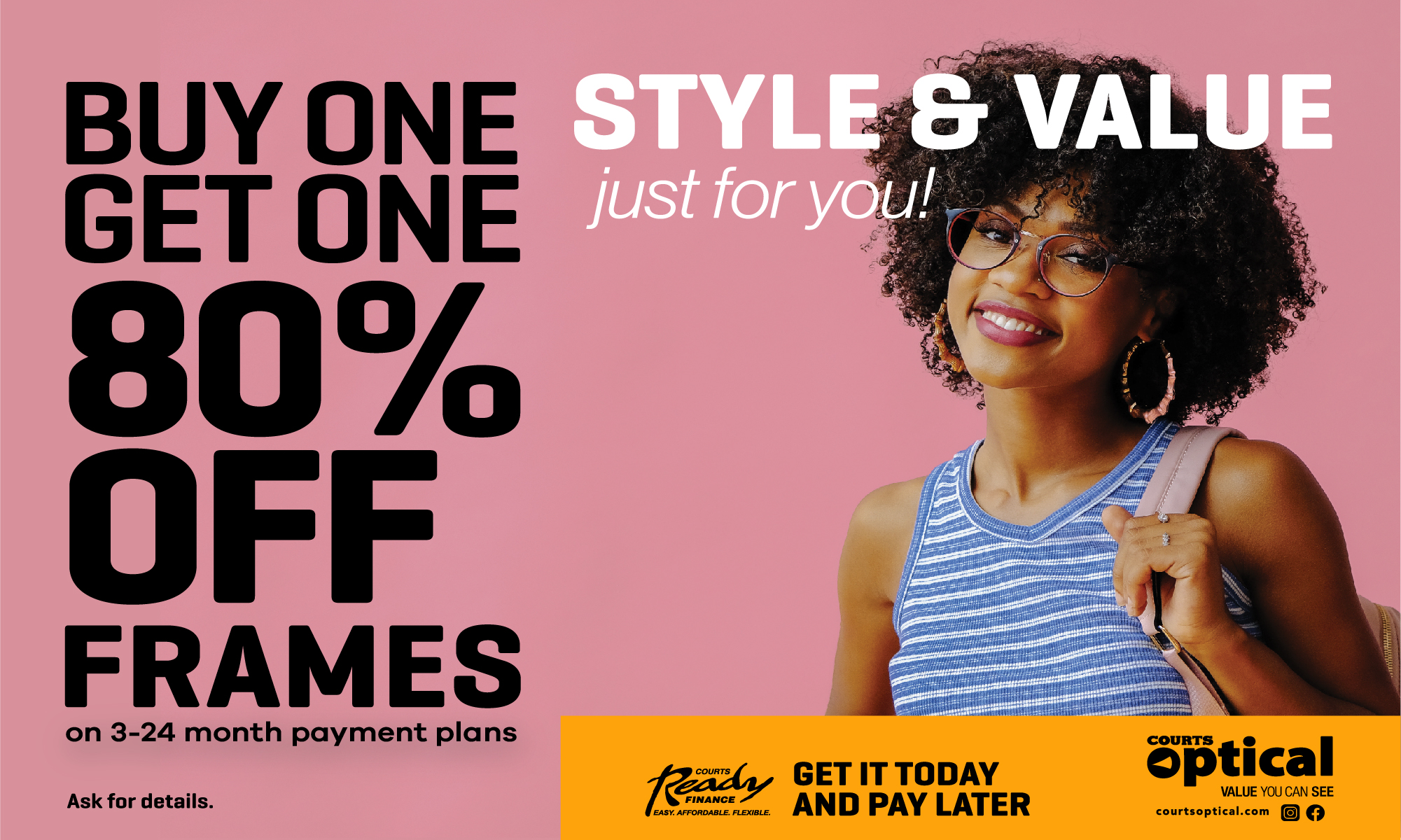 Jeffers was killed during a confrontation outside a home in Fort Road on April 27, 2018.

Clarence Ira "Wadada" Thomas is facing a murder charge in the High Court.

Dr. Miller-Nanton described the cause death as multiple trauma with hypoxic brain injury consequent on multiple head injuries and asphyxiation or suffocation.

On Thursday, jurors where shown photos from the scene of the incident and Jeffers' postmortem.
In the photos from the scene, a clothesline can be seen wrapped around the deceased man's neck.

Another clothesline was used to tie his left ankle to a wooden stake in the ground.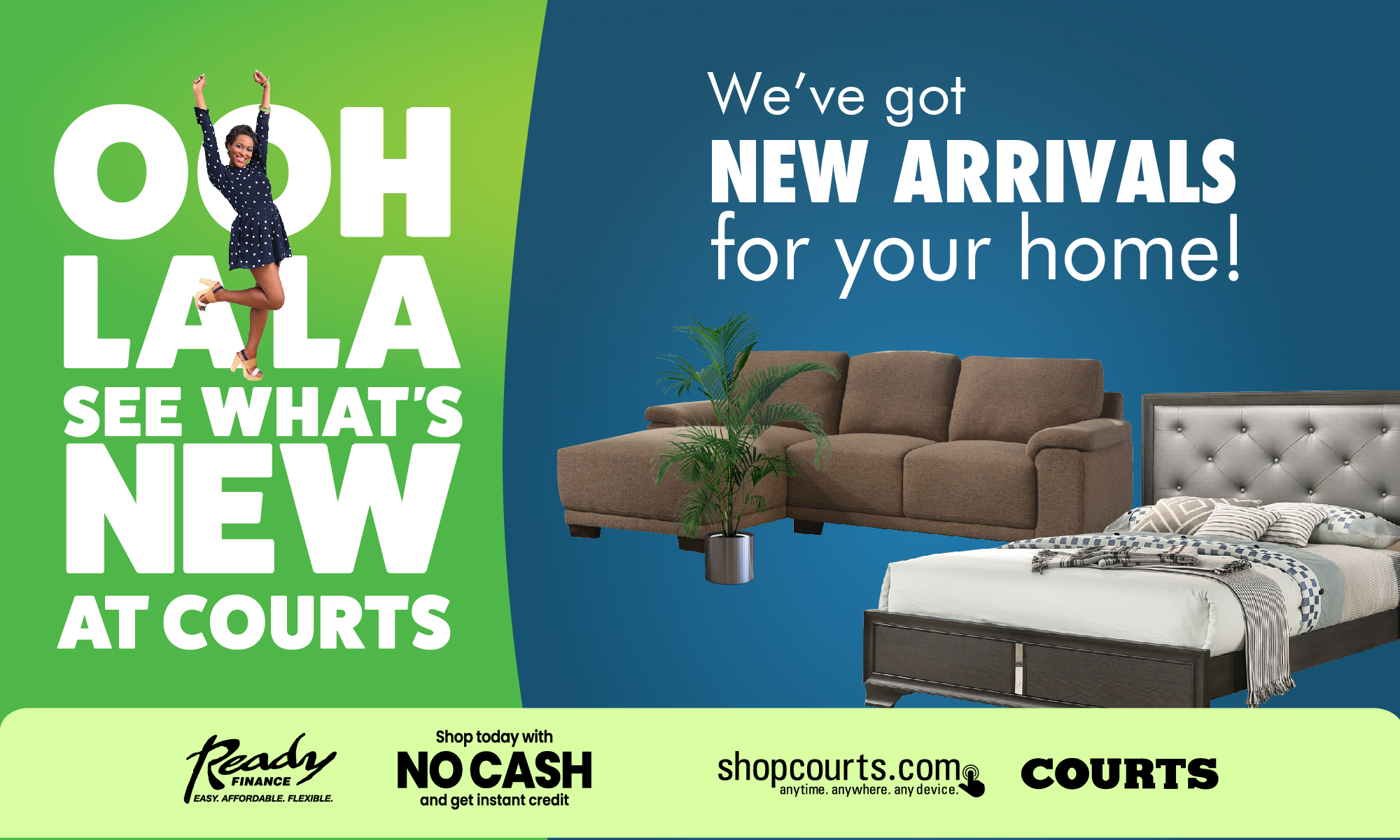 During a video-recorded interview with police, Thomas demonstrated how he used the side of his cutlass to push across Jeffers' chest.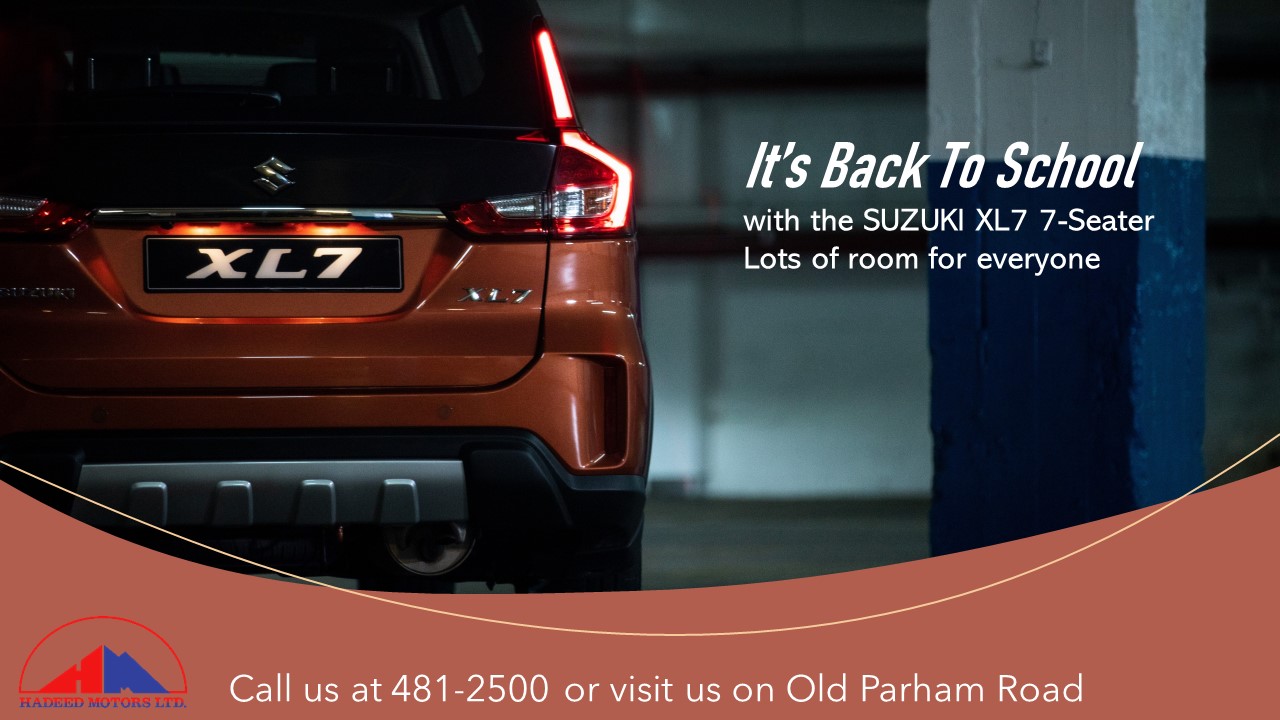 He said Jeffers appeared to be in a state of possession and he was helping former co-accused Earlsfield James restrain him.

However, Thomas said when he left the scene Jeffers was still alive and no clothesline was wrapped around his body.

A witness testified she saw James beating Jeffers and choking him with a rope after Thomas had left the scene.
On Wednesday, James pleaded guilty to manslaughter by reason of provocation.
James was reportedly trying to restrain Jeffers who jumped over his fence while damaging items in the neighborhood.
CLICK HERE TO JOIN OUR WHATSAPP GROUP