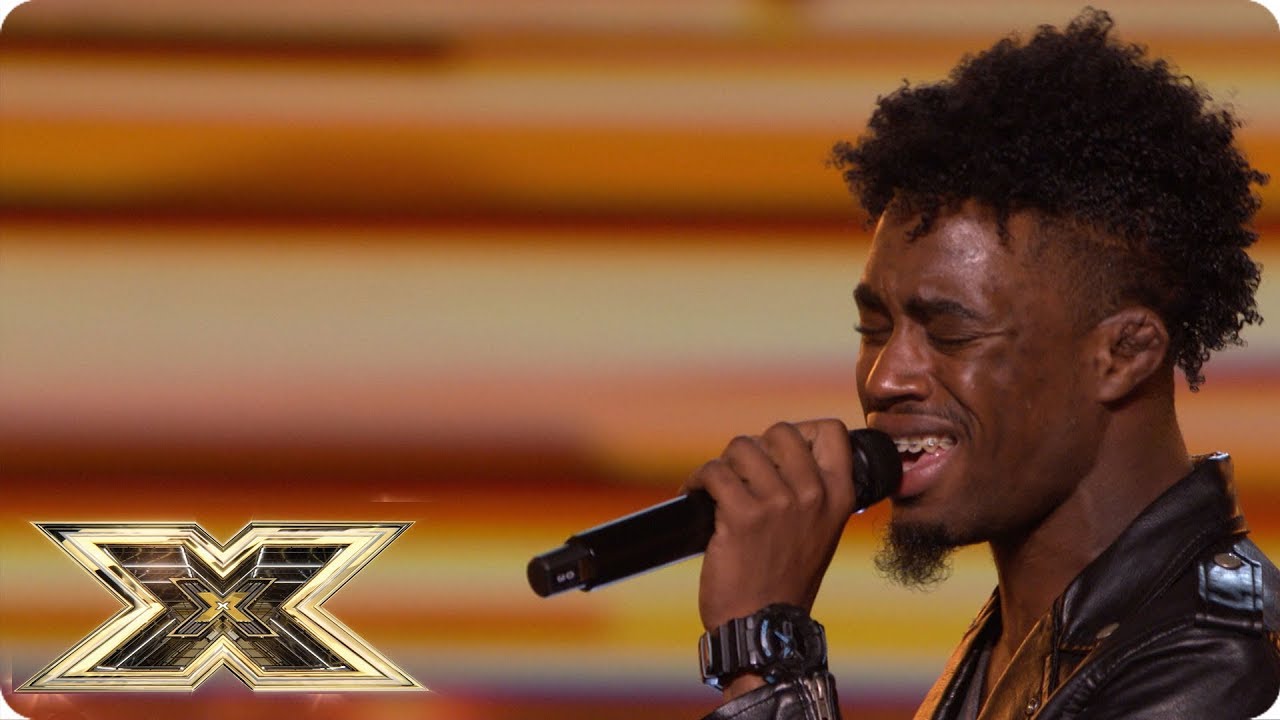 Eight years after winning the Digicel Rising Stars competition Dalton Harris is trying his hand at another televised talent contest.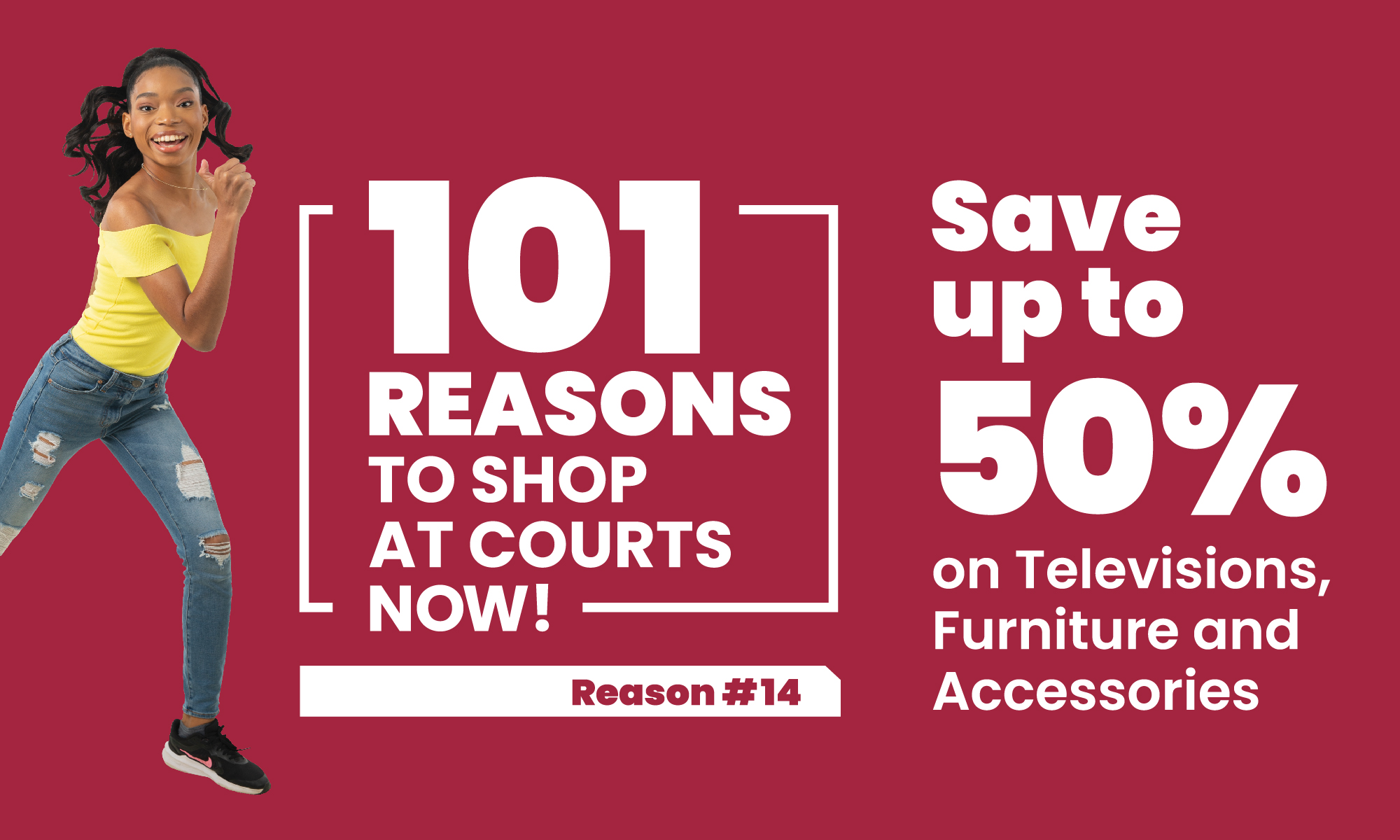 The 24-year-old has successfully made is past the audition rounds of the British competition X Factor which airs on ITV in the United Kingdom after an emotional performance of Sorry Seems To Be The Hardest Word, an original recording by Elton John.

The Jamaica Observer caught up with Harris who explained that entering X Factor is something he has wanted to do since 2011.

"All my actions over the past years, which includes making myself mobile, have been in pursuit of this dream. Over the years people have said to me; 'yes, you can sing, but you won't make it in Jamaica because they don't respect singers.' For a long time it was something I didn't want to believe, but as the years pass I have come to realise that it is something bigger than me. I believe there is still a lot to learn."

This is not the first time Harris has entered an international competition as he further shared with the Observer.
"I auditioned for the X Factor US while I was still in school. I did the auditions online and progressed, but at the time did not have the necessary paperwork to compete in the United States. The truth is I even auditioned for The Voice. This was long before Tessanne [Chin] even entered. I was successful after the online audition, but like X Factor before that I could not compete because of the legal requirements. So over the past seven years I have worked and put myself in a position to compete. A year and a half ago I did the audition tape for X Factor UK."

Harris was again successful and was invited to attend the London taping — an experience he described as "surreal".

"Just walking out there is something else. When you think that about it, sitting right there is Simon Cowell… this man has sold over 200 million singles for his artiste One Direction, and I am here to audition for him. Then you see this on TV and think it's a live audience and there will just be a few people. There were 6,500 persons in the audience. It was a little intimidating, but I just had to keep all of that on the inside and just concentrate on giving the best performance."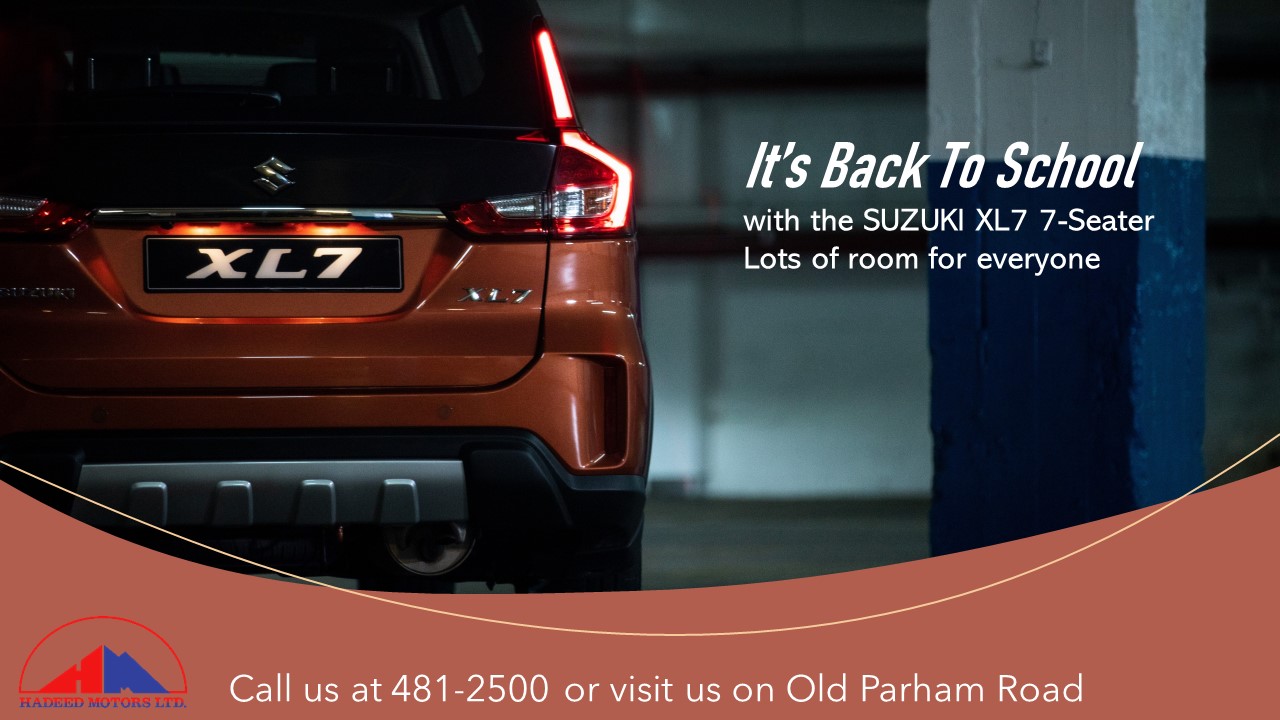 But that was not going to be easy for Harris. He was sleep deprived. He had been travelling from early that morning to get to the arena where the show is taped for a call time of 7:00 am. He also explained that once you arrive at the venue you cannot leave until your audition has been recorded. Harris disclosed that he was the final contestant filmed, after more than 17 hours.

"Once I filmed and got home I guess the excitement, combined with lack of sleep, just made me sick. My body crashed and I was sick for days," said Harris.

Harris is now under contract with strict non-disclosure agreements so he was unable to divulge what happens moving forward. He returns to London this Wednesday, where he continues filming X Factor.
"Within three minutes of the episode airing I received 10,000 messages on my social media platforms… my phone crashed. I am just going there to do my best. I have no expectations, I'm just gonna do my best," Harris remarked.
CLICK HERE TO JOIN OUR WHATSAPP GROUP