Former Police Commissioner Wendel Robinson denied he gave instructions to release multiple murder accused Delano Forbes.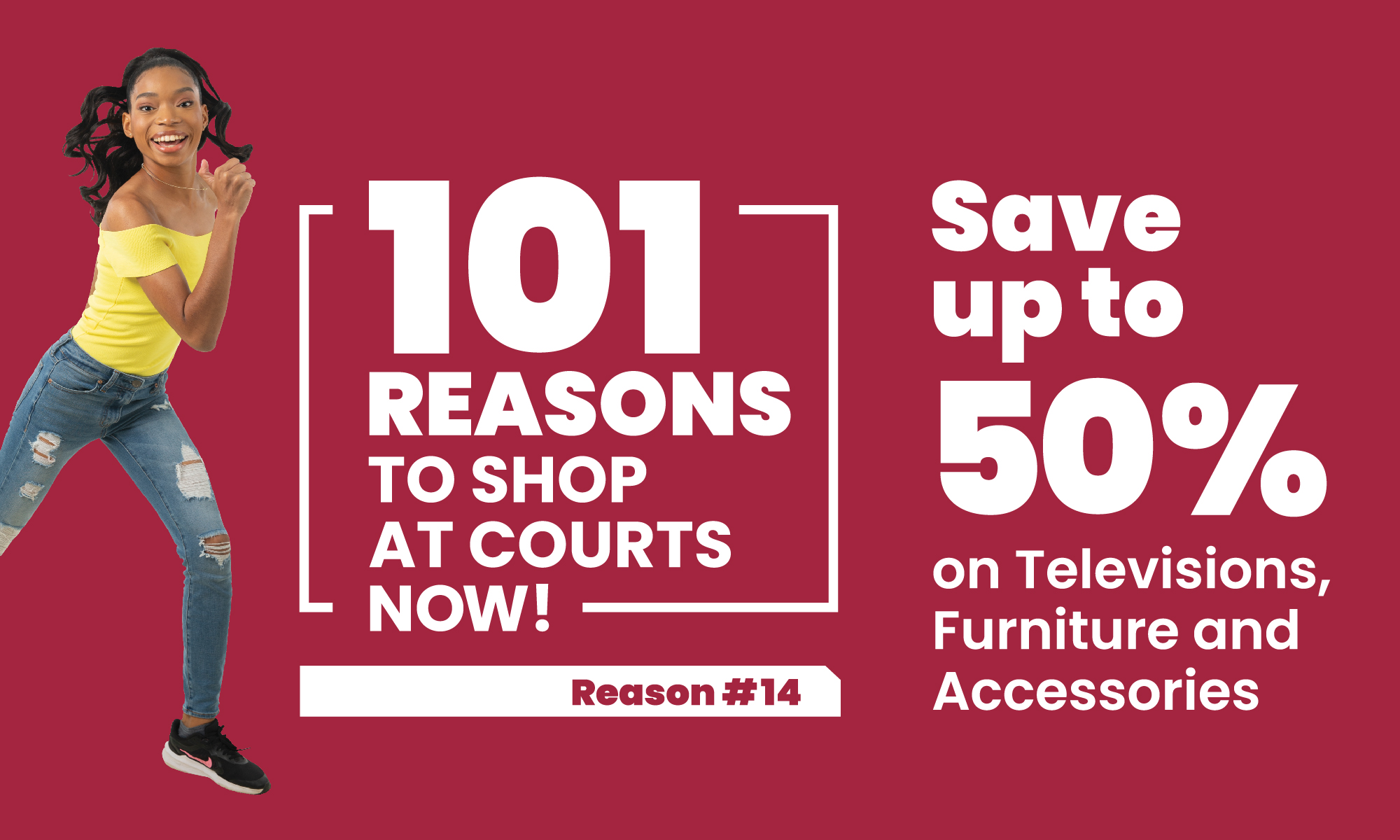 Forbes, who is on trial for escaping unlawful custody, accused Corporal Greg Grell of giving him the keys to his foot cuffs and setting him free on February 12, 2018.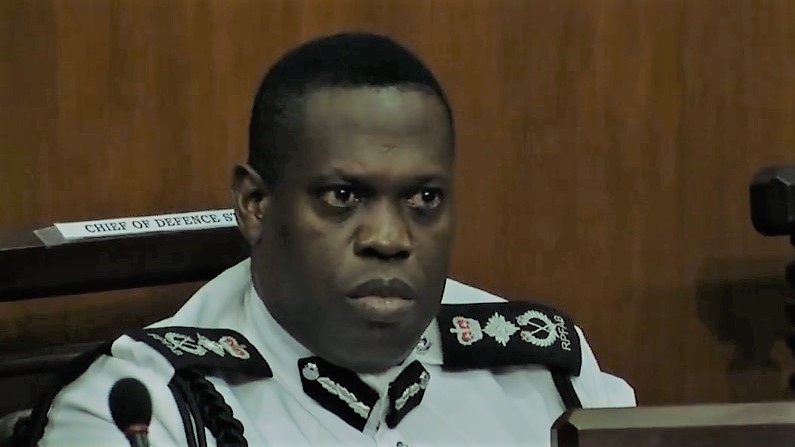 The prisoner, who was charged with three alleged murders at the time, had reportedly agreed to show investigators where he had hidden bloodied clothing in Swetes village.

Last month, Forbes testified Corporal Grell told him the police were setting him free because Robinson, who was the then Police Commissioner, said there was no evidence on the murder charges.

Robinson denied the allegation when he testified at the trial today.
The Former Commissioner said an internal investigation was launched and charges against officer Grell were dismissed.

Robinson agreed Forbes would not be guilty of escaping lawful custody if he was indeed given the key to his foot cuffs.

Forbes is accused of killing Wilfred 'Bongo' Williams, Shawn Henry, Lisue Samuel and Maurision Thomas.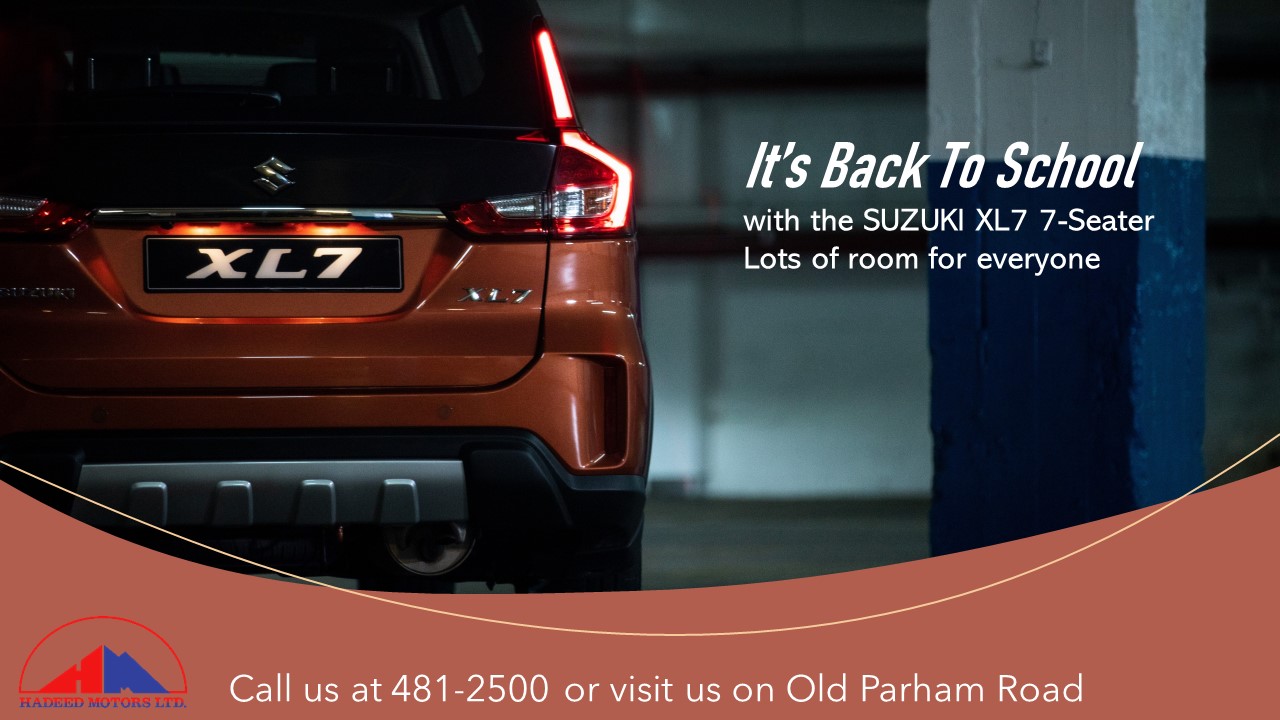 Thomas was killed while the defendant was on the run from police after the alleged escape.

Forbes was branded "Vampire Killer" after police alleged he drained and drank the blood of his victims.

CLICK HERE TO JOIN OUR WHATSAPP GROUP