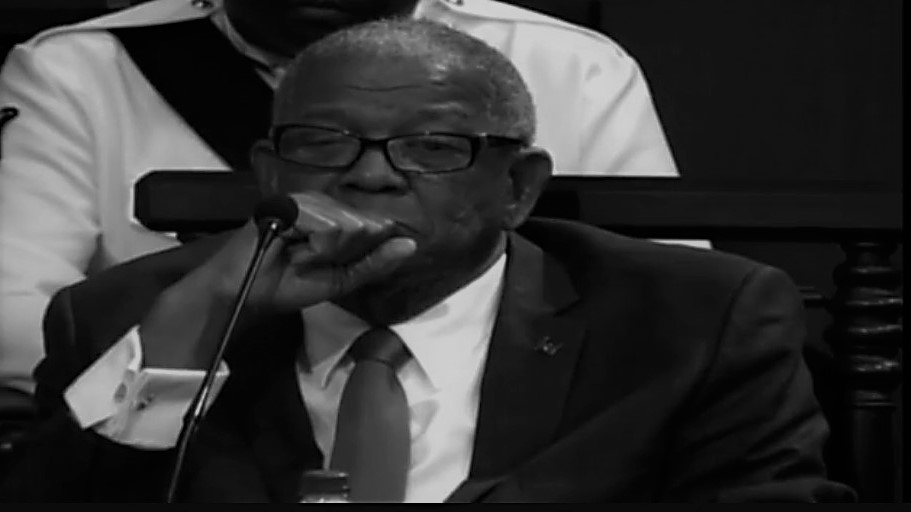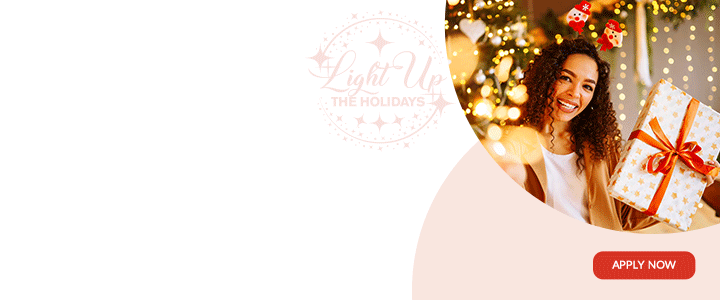 Crusader Radio has reported that former Prime Minister Dr. W. Baldwin Spencer will not be accepting the Government's offer of a knighthood in this year's Independence Honours.

This week's Notes say that Prime Minister Gaston Browne introduced the matter during the August 26 meeting of the Cabinet. And at today's press briefing, Information Minister Melford Nicholas said discussions are currently being held with Spencer.
Meanwhile, Dr. Spencer tells REAL News that Attorney-General Steadroy "Cutie" Benjamin broached the matter with him and he had requested some time to think about the offer.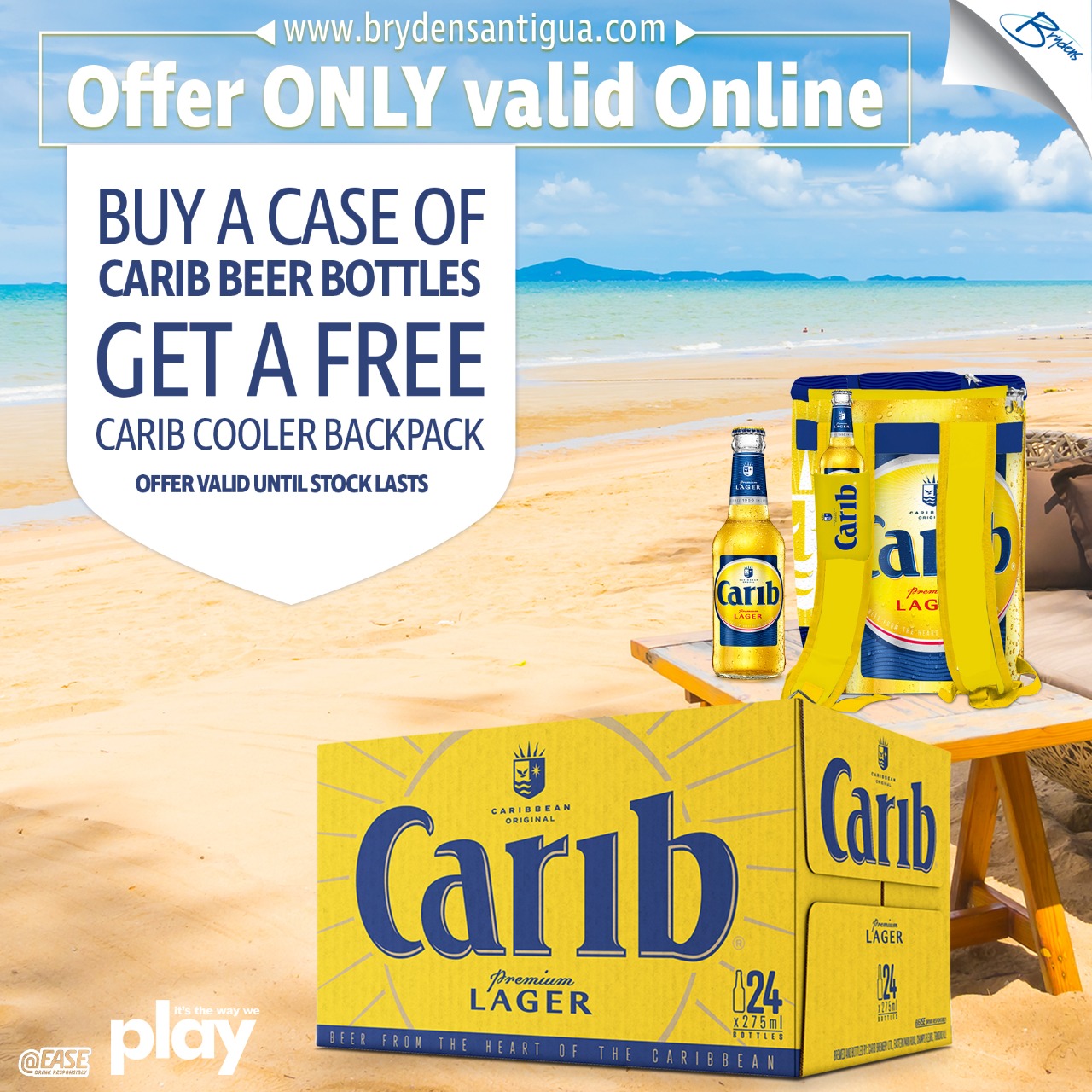 He has since decided that – although the honour might very well have been earned – for personal reasons, he simply cannot accept it.

At the time he spoke with our Newsroom, Dr. Spencer said he was in the middle of putting his decision in writing for delivery to PM Browne.
Spencer, a trade unionist by profession, was the first political leader of the United Progressive Party (UPP). He was Parliamentary representative of the St. John's Rural West constituency, having been elected five consecutive times, from 1989 until 2014.

Dr. Spencer became the country's third prime minister after the UPP was swept into office in 2004, and served in that capacity for two consecutive terms.

He retired from elective politics in 2018 but is still an active member of the Party he helped to establish.

Had he accepted the knighthood, Dr. Spencer would have joined a slate of former and active politicians to hold the prestigious title. These include former Prime Ministers Sir Vere C. Bird Snr., Sir George H. Walter, Sir Lester Bird, and Sir Robin Yearwood.

In the meantime, Prime Minister Browne is said to be giving consideration to knighting Health Minister Molwyn Joseph. This has already been highly criticized by members of the public, who see Joseph as undeserving, especially in light of what they consider his incompetent handling of the COVID-19 pandemic.

Accordingly, pundits tell REAL News that Browne's offer to Dr. Spencer is nothing more than an attempt to reduce the pushback against a knighthood for Joseph.
"Tell Gaston nah mix up Baldwin in Molwyn subbem," is the advice one citizen is extending to the Prime Minister.

A resident of City South, meanwhile, says she is deeply offended by the offer by PM Browne.
She says Browne deprived Dr. Spencer of having his name attached to the Five Islands Secondary School, first, then from the Knuckleblock Basketball Court and Community Centre, and therefore, he ought to accept nothing from the ALP Administration "in compensation."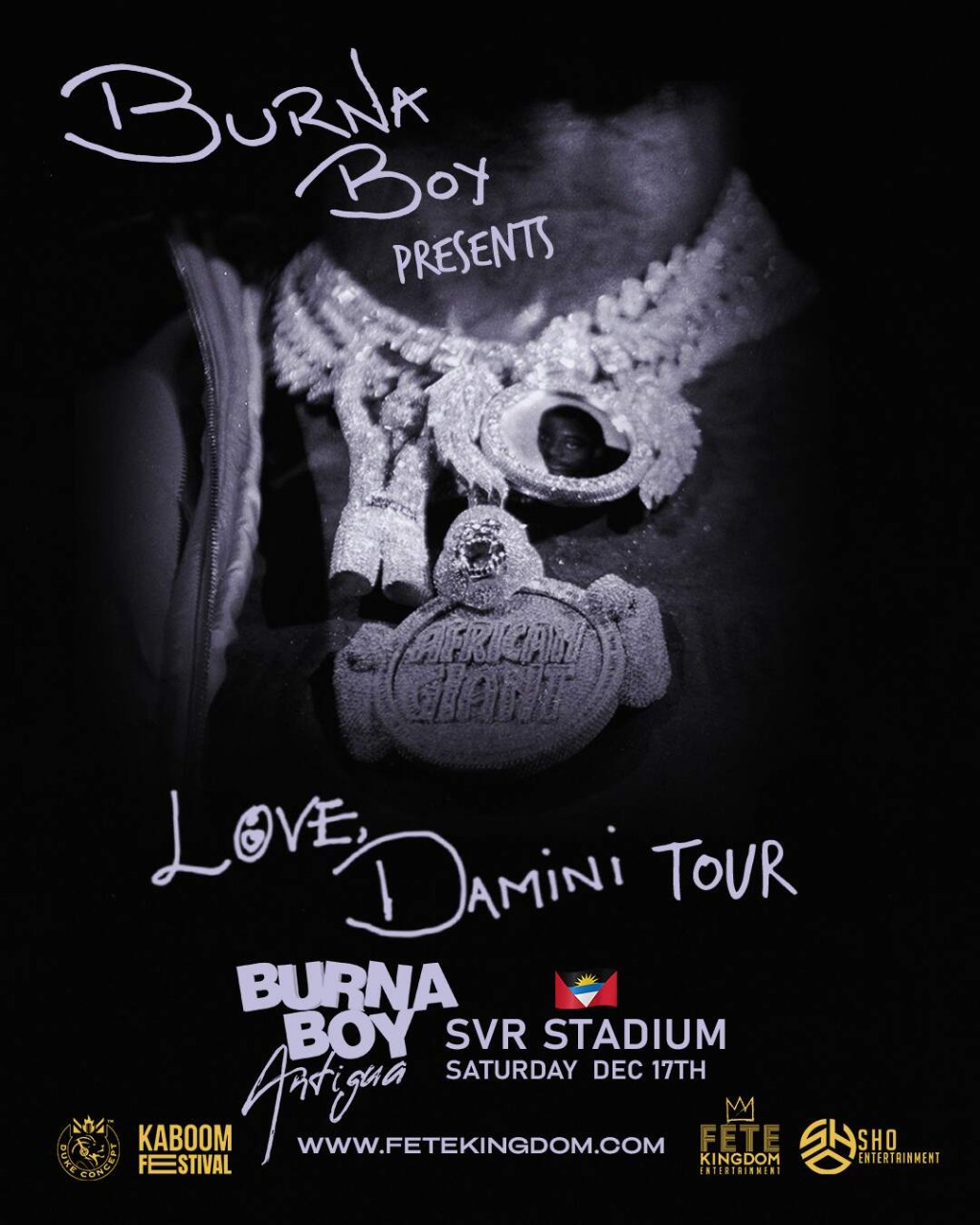 REAL NEWS
CLICK HERE TO JOIN OUR WHATSAPP GROUP