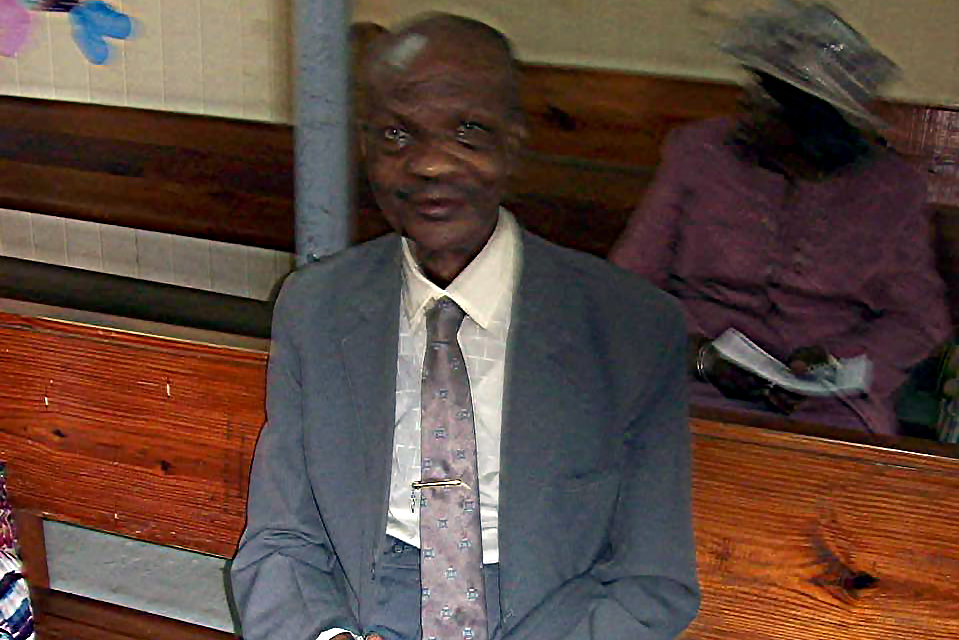 Former Member of Parliament for St. John's Rural West Donald Christian died on Friday at the age of 84. Christian served three terms in the House of Parliament as a member of the Antigua and Barbuda Labour Party (ABLP) from 1976 to 1989.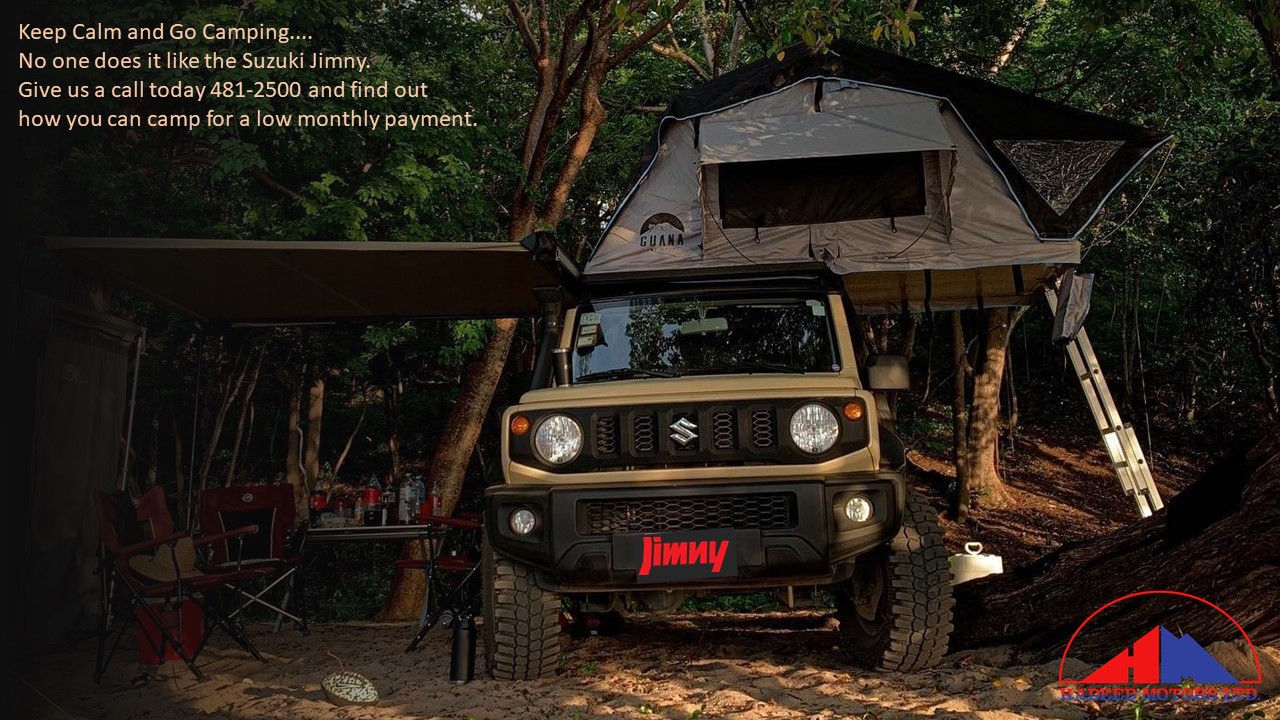 Christian is survived by his wife Sylvia Christian and children.

His niece, now-returning Senator Gail Christian said of her uncle that, "my admiration for him is superseded only by my admiration for my own father. His style has guided my political discourse and fashioned my deportment. It is with pride that I say he was my Uncle."

She went on to describe that, "Uncle DC was an honest, humble, gentle soul whose integrity and stately character was acknowledged and celebrated by those who knew him."

Gail had eventually followed her uncle's path that eventually led her to become the candidate for ABLP in 2004 in Rural West.
"I was privileged to have served as Minister of State in the Ministry of Health in 2002 under the experienced leader of Sir John St. Luce and it was during that stint at the Ministry of Health that my respect for Uncle DC grew even more," Gail recounted.

"Sir John referred to him as an honest politician. To my mind no greater accolade can be bestowed on one who serves in such an Office"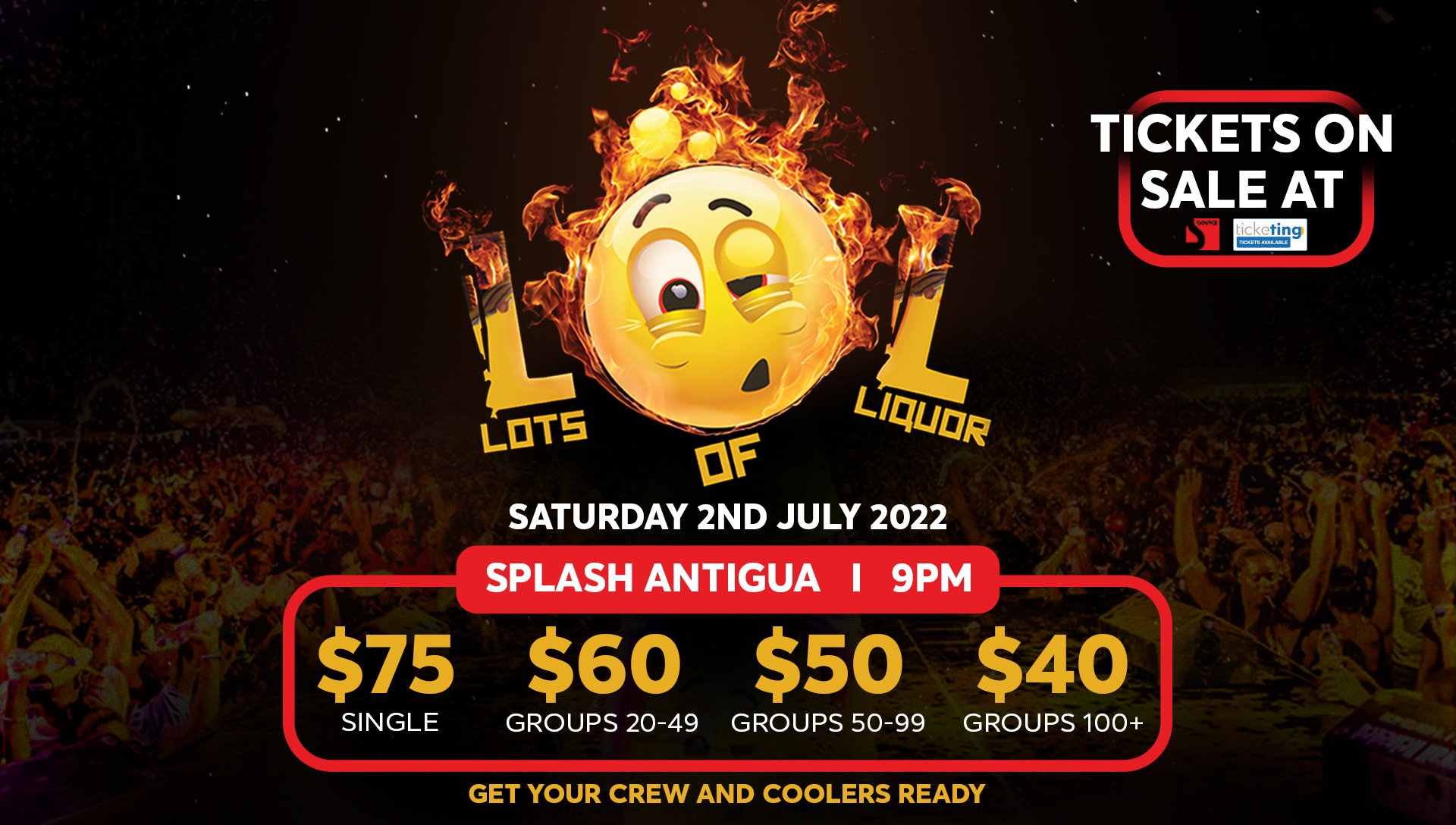 Donald Douglas Foster Christian's slogan was "watch the ball into the bat". No doubt he recognized that importance of being patient, focused, steady and determined.

"What stands out in my mind though is an old campaign photo of his with a passage of scripture attached – I Kings 3:9: 'Give therefore thy servant an understanding heart to judge thy people, that I may discern between good and bad: for who is able to judge this thy so great a people?'"

"He understood that without God, he could not accomplish anything," the senator noted.

"For me, that fact, his humility and genuine love for others will be his lasting legacy."
CLICK HERE TO JOIN OUR WHATSAPP GROUP