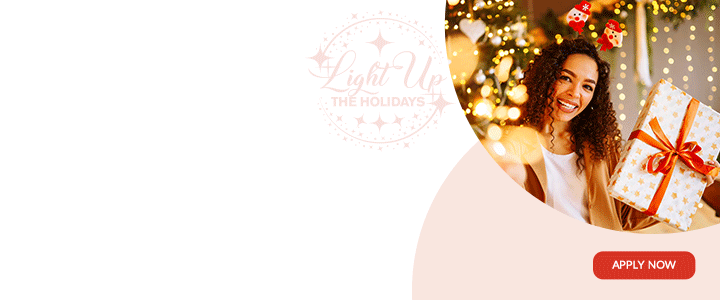 Former education minister, Michael Browne, who was acquitted on a serious criminal charge last week, is contending that he had been subjected to "blackmail" prior to the charge being laid against him.

Last week, High Court judge, Justice Colin William, acquitted the former education minister of the two serious criminal charges against him. The charges cannot be cited for legal reasons.
The Member of Parliament for All Saints West had always maintained his innocence and the High Court judge said the prosecution did not prove beyond all reasonable doubt that Browne was guilty of the offences dating back to 2020.

Speaking at a public meeting over the weekend, Browne said that while there had not been an attempt "to shake me down for money this directly, one thing I do know is that I have never given in to blackmail., I have never given in to a shakedown.

"I would not start now neither would I start in the future and so I resisted and after I resisted charges were brought and those charges, I was comfortable because I knew the facts spoke for themselves".
Browne has also questioned whether the police had "deliberately fudged the investigation of the matter," adding "the moment when I was being accused, my accuser was active on her cell phone, rejecting phone calls and even texting others.

'It is very interesting that the police missed that. Even in court documents, it was also revealed that my accuser …sought the services of an attorney before reporting an incident to the police. Meanwhile, several police officers past and present played a very active role, along with others, in ensuring that they would bring Michael Browne to pay or they would bring Michael Browne down".

The police have not yet responded to Browne's accusation, but during his public event, Browne, also disclosed that he had been dismissed from the Cabinet by Prime Minister Gaston Browne as a result of the charges being laid against him.

"I was subsequently fired as the minister of education, science and technology. I saw several news clippings saying that I had resigned. I never resigned I was fired…and understandably so. I do respect the decision that was taken and understand the predicament that the prime minister was in.

"So I never fought the fact that I was fired," he added.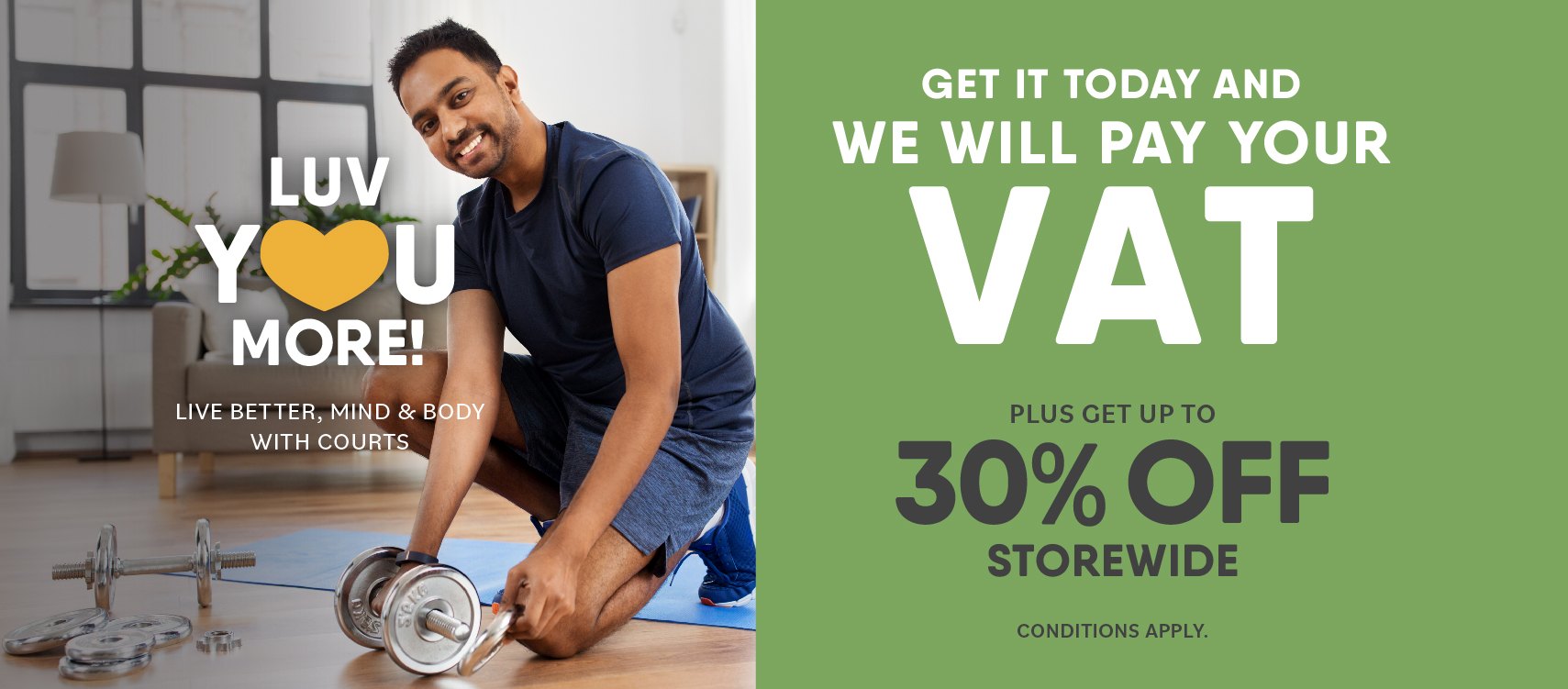 Meanwhile, questions are being raised over the appearance of the Speaker of the Parliament, Sir Gerald Watt as being among the lawyers who represented Browne at the trial.
Akaash Maharaj, who serves as the Ambassador-at-Large for the Ottawa-based Global Organization of Parliamentarians Against Corruption, said on a local radio station here that he thought Sir Gerald's decision 'was a bizarre choice on his part.

"Once you become the lawyer for a client, you are bound…by confidentiality. There are things that the Speaker will know of that Member of Parliament which he is enjoined from sharing with anyone else and it is possible, by no means certain that is possible that things would have come out during that process with that the Speaker of the Legislator would find unacceptable as a sitting MP but now he can't act upon them because he only knows that …as an acquired privilege.
"I don't think it is right," he said, referring to the matter of conflict of interest.

"I think that by representing an accused person in court when he must also rule over that person in the Legislature is unsustainable," he said.
Prime Minister Browne had previously said the former minister would be reinstated if he was found not guilty and last week added that he was not certain whether it would be in the previous portfolio.

"If the Prime Minister appoints me to another ministry, whichever ministry he chooses to appoint me to I will work, because I am happy to serve my people. I am happy, I am ready and I am willing to work. I believe that I still have a lot to give, and I believe that because of this experience that I have been through," Browne said.
Advertise with the mоѕt vіѕіtеd nеwѕ ѕіtе іn Antigua!
We offer fully customizable and flexible digital marketing packages. Your content is delivered instantly to thousands of users in Antigua and abroad!
Contact us at [email protected]