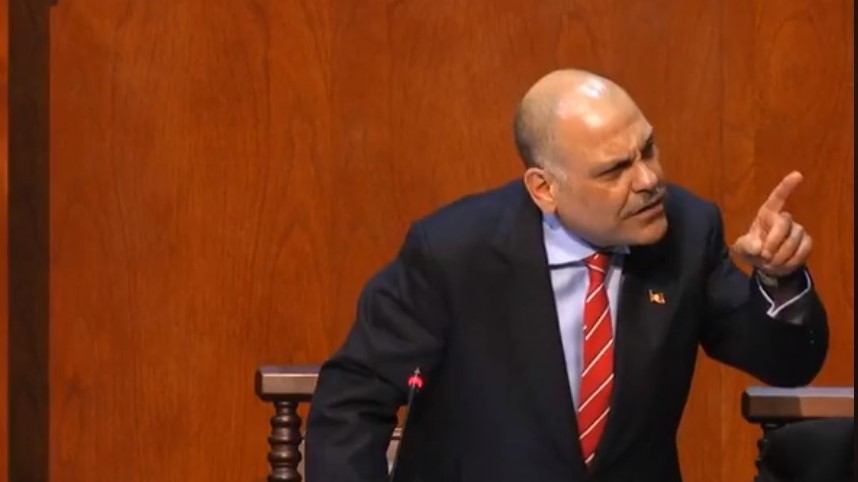 In an impassioned response to talk of stagnation, former Tourism Minister Asot Micahel has mounted a firm defense of the performance of the tourism sector under this government.

Michael served as Tourism Minister from June 2014 to October 2017.

He told the budget debate that the transition of the sector started under his watch and continues with the current minister Charles "Max" Fernandez.

Responding directly to former Prime Minister Sir Lester Bird who highlighted the "stagnation" in tourism, Michael said there were several inaccuracies.

He said it is a reason to celebrate that last year, Antigua welcomed over 1Million cruise and stay over arrivals.
"It shows that our industry is not stagnating; it is growing. It is not wilting, it is flourishing," he said.

The former minister said the country has the largest and most modern Airport in the Eastern Caribbean and enjoy six additional airlines now serving our country –  Jet Blue, Seaborne, InterCaribbean, PAWA Dominicana and SunWing.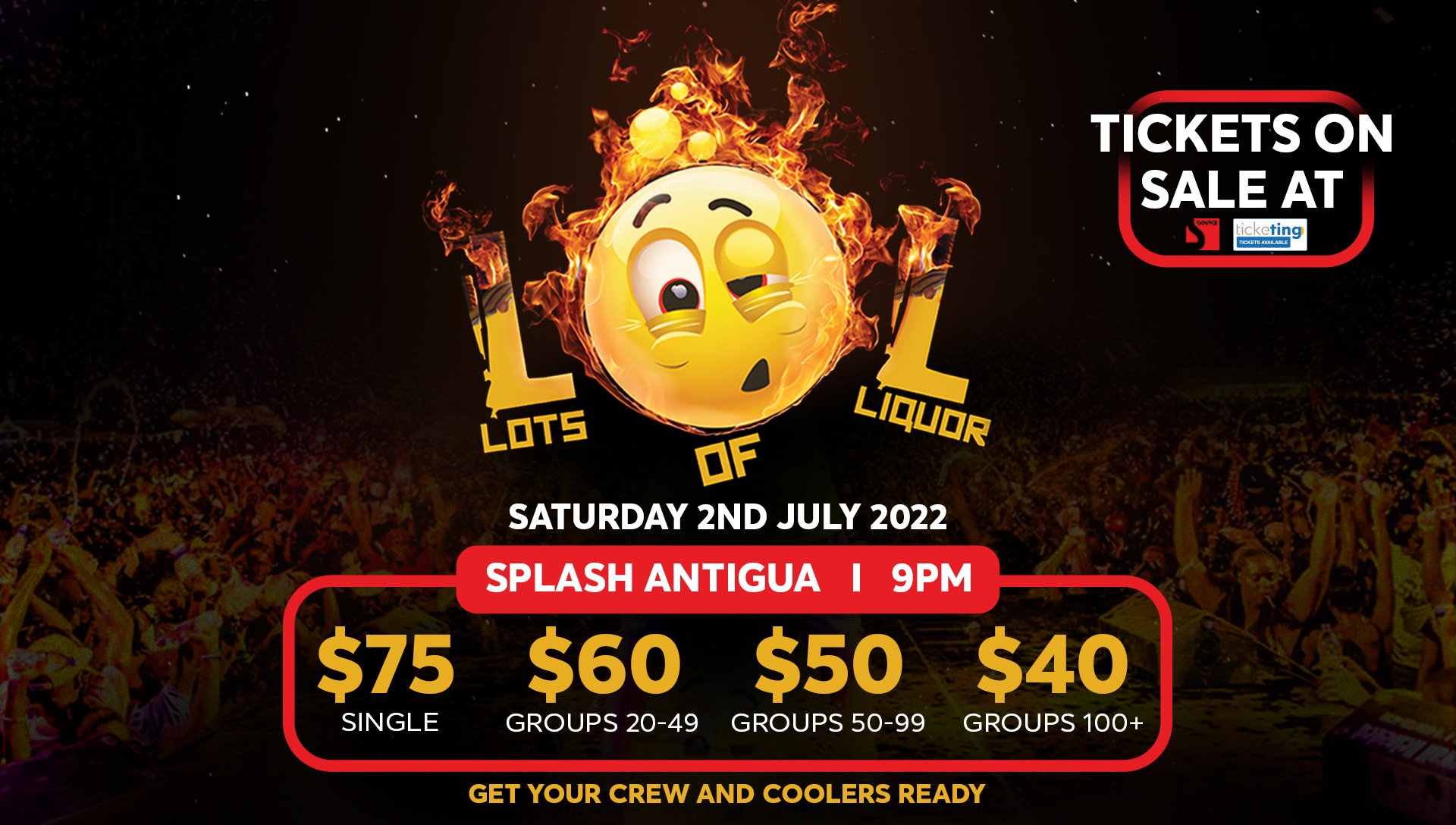 He said tourism grew because the Heritage Quay Pier was extended in 2016, "positioning us to take advantage of the Quantum class size ships."

"That resulted, last year, in over 800,000 cruise ship arrivals – the most in our country's history. What is that if not progress? It could hardly portray stagnation," Michael said.

The government has USD$30M to construct a 5th Berth to accommodate even larger cruise ships. 

"As a result, many more thousands of visitors will land; they will spend many more millions annually; and many more of our people will earn from providing them goods and services," he said.
"That is not sluggishness; it is liveliness," he added.
The MP said Antigua attained UNESCO World Heritage Status for Nelson's Dockyard.
"We broke ground on several major hotel projects and although we have experienced delays, which in many cases were directly related to land acquisition issues outside of our control and environmental impact concerns, we have seen progress in new hotel development that did not exist in this country 5 years ago," the former minister said.
"These include the SunWing takeover of Jolly Beach to return the 400 rooms to almost full occupancy, with plans now well underway in renovating and retrofitting the Old Royal Antigua Hotel," he added.
The Hodges Bay resort and Spa and The Callaloo Cay which will be managed by the Waldorf Astoria are currently under construction.
"This is a clear demonstration that we are growing and moving in the direction of a dynamic and vibrant industry, giving jobs to our people and opening up opportunities for businesses to serve the industry's needs," Michael said.
 The former tourism minister said he hoped that Sir Lester will feel that his concerns about the tourism sector are unfounded, after his explanation.
CLICK HERE TO JOIN OUR WHATSAPP GROUP