NATION NEWS: Eighteen months after being severed, 94 former LIAT workers are still awaiting their severance.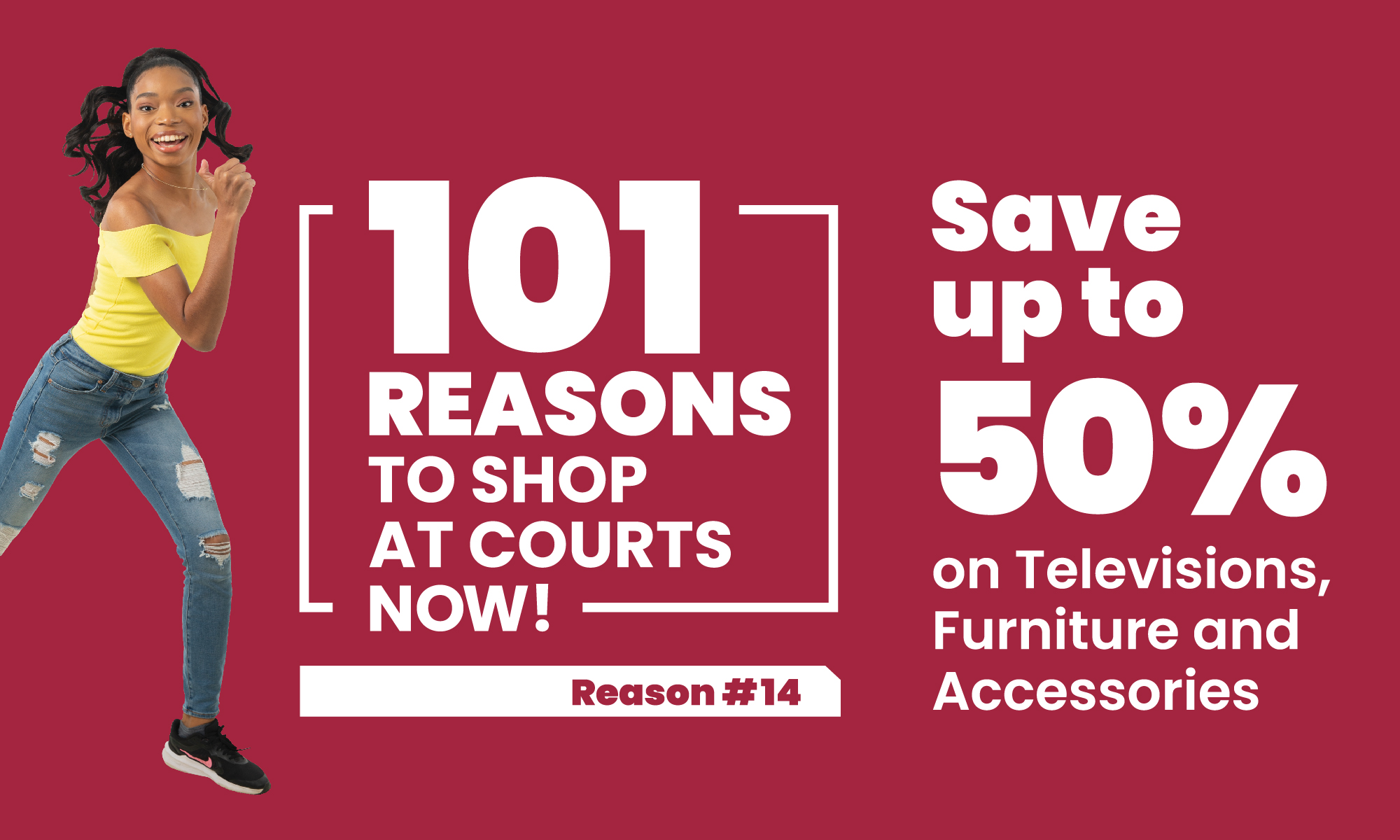 And in an effort to get some form of relief, the pilots, flight attendants, engineers and other former employees are calling once more on the Barbados Government to make a case on their behalf.

Yesterday, shop steward for LIAT workers with the National Union of Public Workers, Neil Cave, told the Saturday Sun the ex-employees were having a hard time managing their household needs but were optimistic about an arrangement that could soon be realised.

"We have requested some additional attention with respect to the severance. We have asked for some assistance in terms of getting a final settlement. It has been over 18 months and we haven't received a penny and we have received very little communication from LIAT.

"We are relying on the Barbados-based Government to assist us because we do not feel that we can count on anyone else in settling the matter, particularly given the treatment we received with respect to the administration process. It has been very difficult for us to deal with the administrators in Antigua and Barbuda [where LIAT is based].
"We do believe there would be a positive outcome but time is of the essence; it has been a very long time and we believe that the right thing would be done."

Cave said the former workers found little to no alternative work and were mostly living off the $2 000 per month lifeline from Government.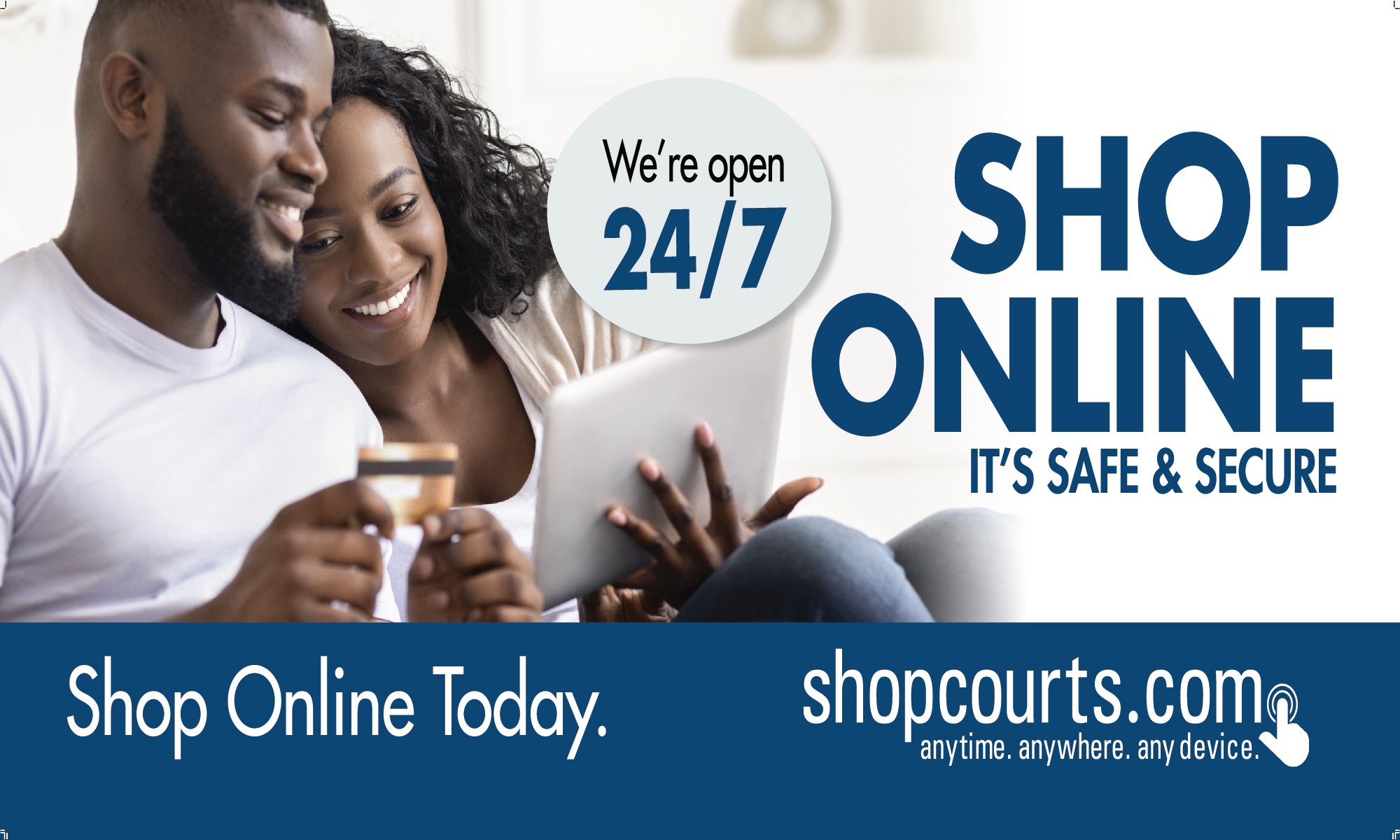 "The airline continues to operate into and out of Barbados daily while paying absolutely no attention to the liability to the workers in Barbados. It is an insult to the Barbadians that were let go since April of 2020 and it adds salt to a very deep wound," he said.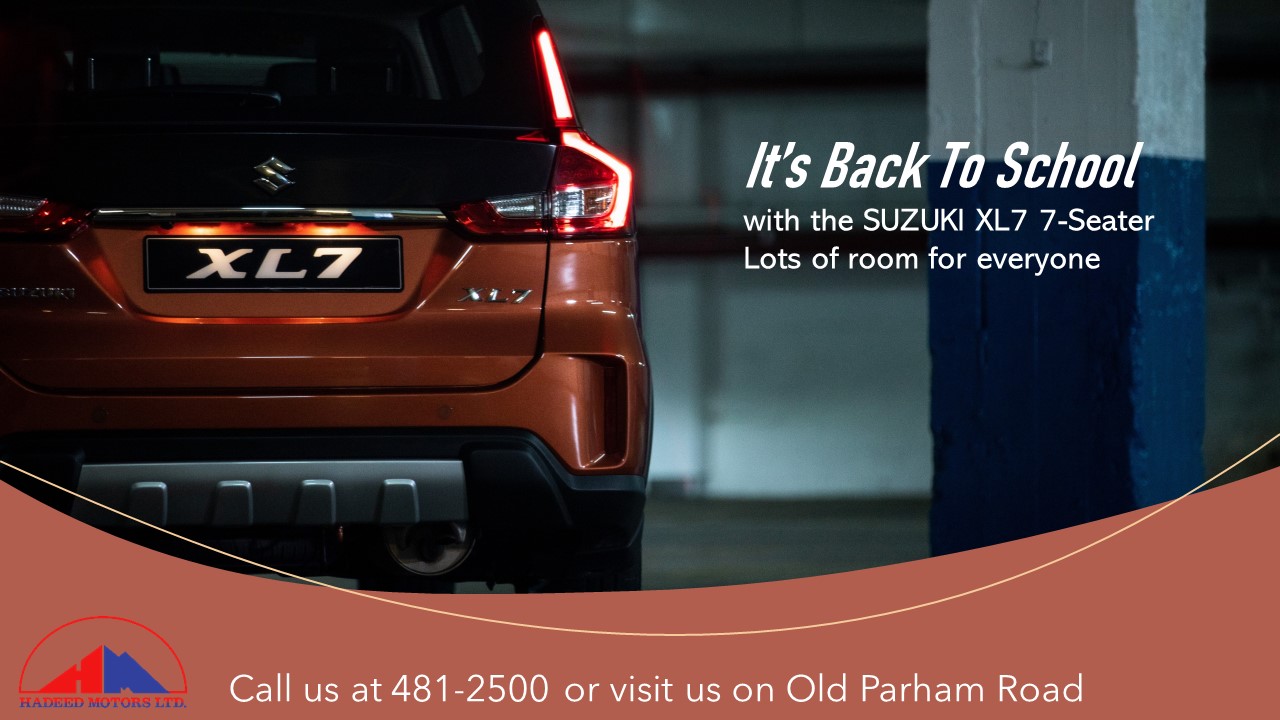 CLICK HERE TO JOIN OUR WHATSAPP GROUP