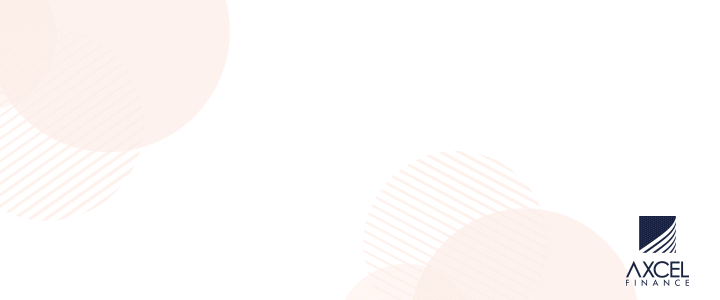 The man who has been spearheading the fight on behalf of former LIAT employees owed millions of dollars in pay, has  criticised the actions of  Antigua and Barbuda Prime Minister Gaston Browne.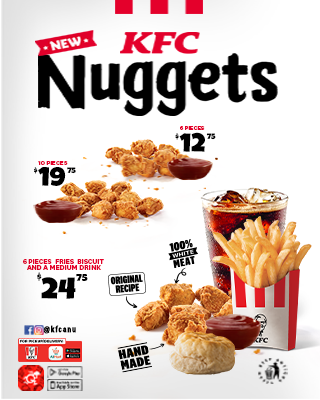 Former senior LIAT pilot Barbadian Neil Cave on Wednesday supported the latest move by president of the Leeward Islands Airline Pilots Association (LIALPA) Patterson Thompson to draw attention again to the suffering of the dismissed flyers, but rubbished Thompson's apparent backing for Browne's "compassionate" offer to the workers.
Cave, who was asked to respond to comments made by Thompson during an interview on Antigua's Observer Radio on Tuesday regarding the ongoing stalemate between pilots and the Antigua-based airline, said while he fully endorsed the LIALPA leader's description of the former employees being cut down at the knees and ankles, his tacit support for Browne's "offer" gets a failing grade.

"So Patterson Thompson is truly right to be disgusted after 19 long months with the present situation. Where Patterson and I part ways is on this whole issue of Prime Minister Gaston Browne and his purported compassionate offer," the ex-LIAT pilot captain told Barbados TODAY.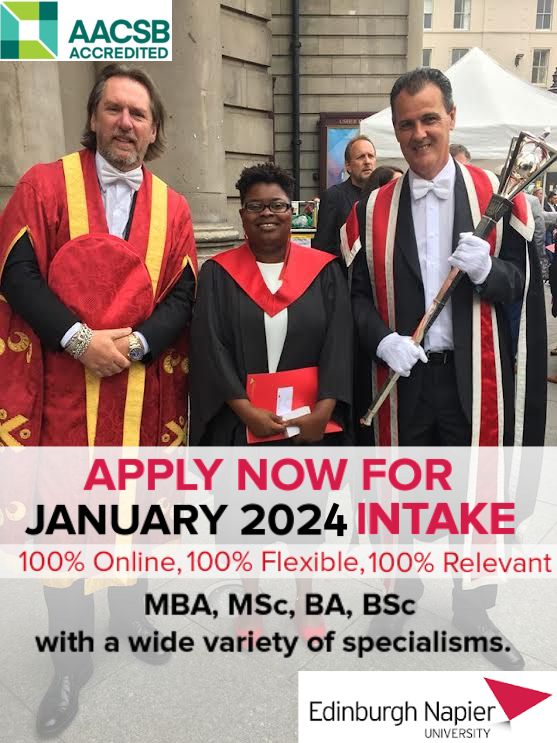 "It is anything but compassionate and people need to understand that. It is free to talk and let me not sugar-coat this, so far, Prime Minister Browne has not given – and I can certainly attest to this – he has not given the workers so much as a bottle of water," Cave contended.
The terminated LIAT employee suggested that if that is not cruel, then he did not know what is.

He argued that at least the Barbados Government has demonstrated mercy by providing a temporary loan of $2,000 per month for not only the Barbadian LIAT workers here, but all other regional nationalities based in Bridgetown.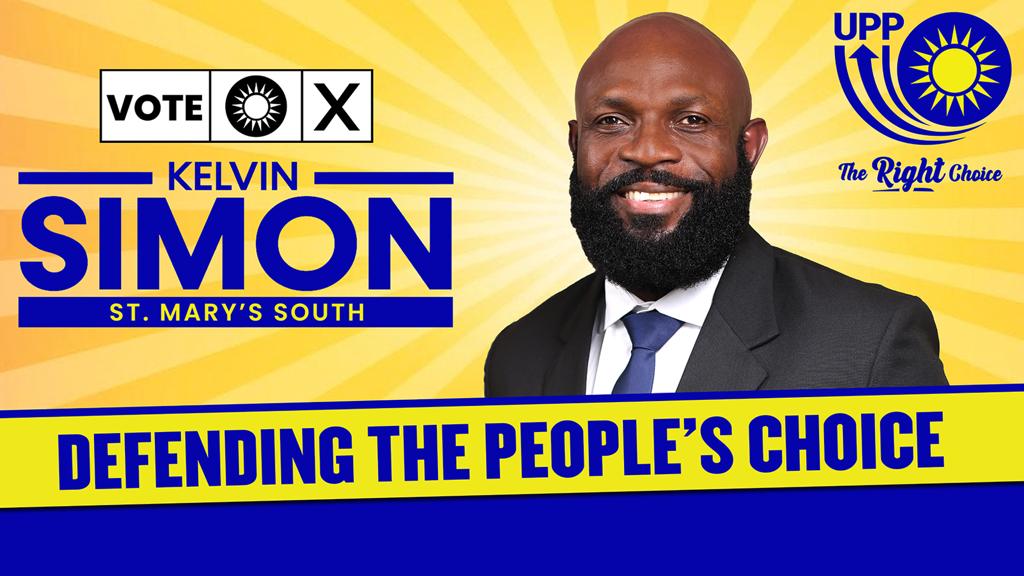 Cave said this money would at least allow them to have basic food supplies, electricity and pay part of a rent bill.

"So Prime Minister Browne has been spitting this rhetoric about a 50 per cent compassionate offer, this that and the next, when in fact no such thing exists. He has been talking about that since late 2020. So why is it that up to now, the unions cannot get this in writing?" he asked.

"I have seen notes from the various meetings and what Prime Minister Browne is putting on the table in some cases is less than 10 or 15 per cent of what some people are actually owed in terms of cash," the Barbadian pilot stated.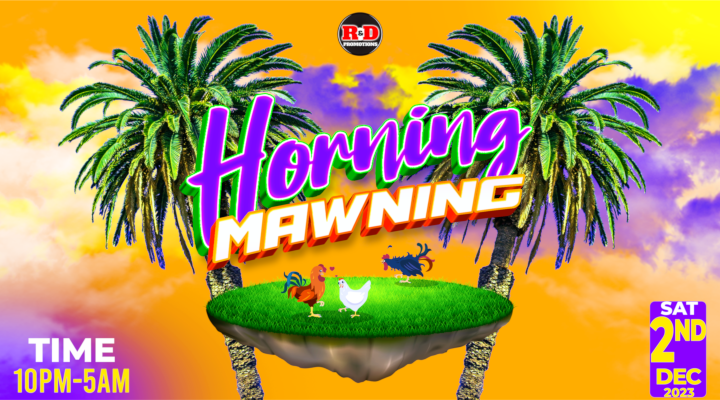 Cave also contended that his "land and bonds talk" lacked specificity.
"At the end of the day while all this talk is going on since the end of 2020 consistently, yet conveniently there is nothing on the table. So more needs to be done, the workers in LIAT deserve their due. They are not begging, they are just asking for what they are due," he declared.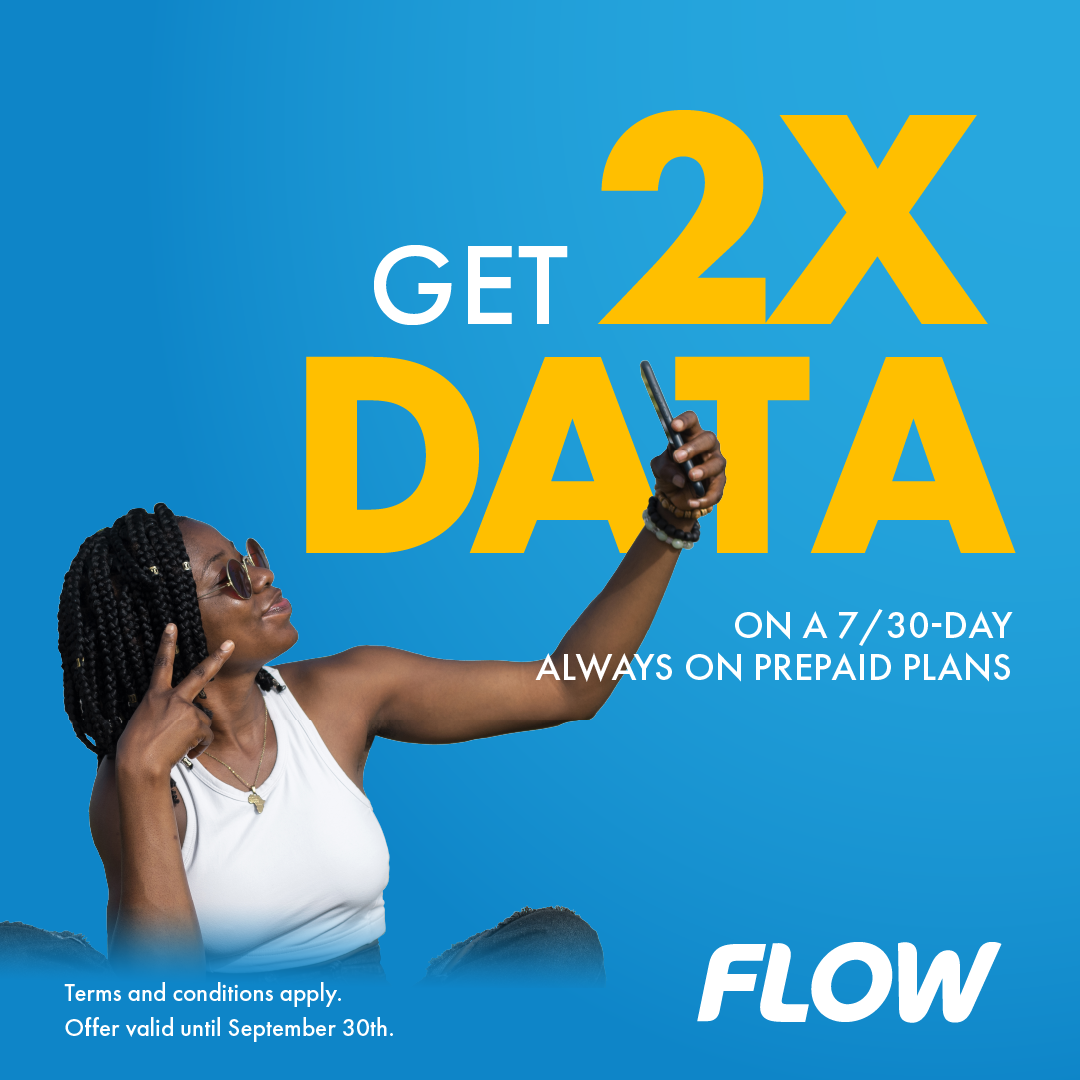 The Barbadian commercial airline pilot said he prays the former staff do not have to endure another Christmas like they did last year without the monies that are rightfully owed to them, "and continue to have to face the kind of suffering that I have seen first-hand", he added.
During the radio interview, Thompson called on the LIAT shareholder governments of Barbados, Antigua and Barbuda, St Vincent and the Grenadines and Dominica to assist in reaching a settlement regarding the outstanding severance owned to the pilots.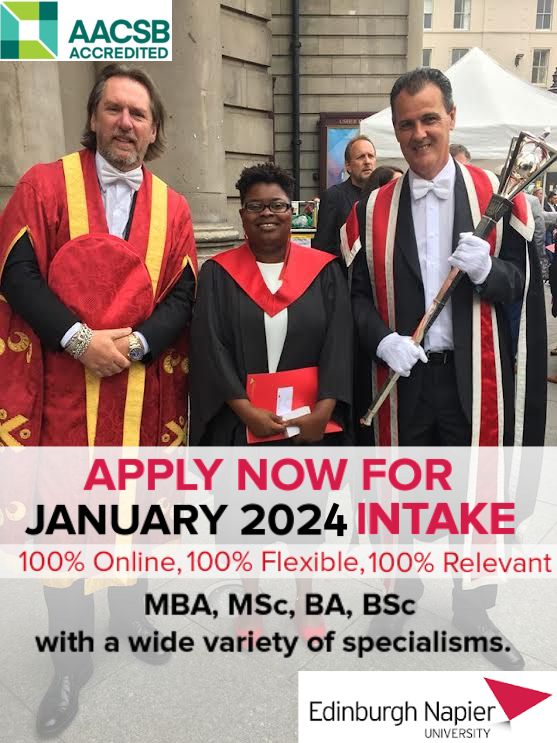 He said Barbados, Dominica and St Vincent and the Grenadines should join in the efforts being undertaken by Antigua and Barbuda's Prime Minister to deal with the situation.
Thompson declared: "If you don't want to join together with Mr Browne's efforts, what can you do for us down there, you and Prime Minister (Dr Ralph) Gonsalves (St Vincent and the Grenadines)? And that's the issue."

"We talking about…slavery – we going back 400 years, but this happened in 2020. Charity begins at home, let us come together as a Caribbean group and deal with the problem," he said.
"If you tell me I could pay the money over two or three years, I could probably live with that, but just cut us off at the knees, ankles. We served the country, all of us, not only Bajans, not only Antiguans. There were Grenadians, Vincentians, St Lucians, Kittitians, Trinis, Guyanese."
Last month Prime Minister Browne appealed to regional trade unions to rethink their positions made to the former airline employees.
He said what is required is the unions' cooperation, noting that some union leaders are making "unreasonable demands" for which they have no legal basis.
Advertise with the mоѕt vіѕіtеd nеwѕ ѕіtе іn Antigua!
We offer fully customizable and flexible digital marketing packages.
Contact us at [email protected]