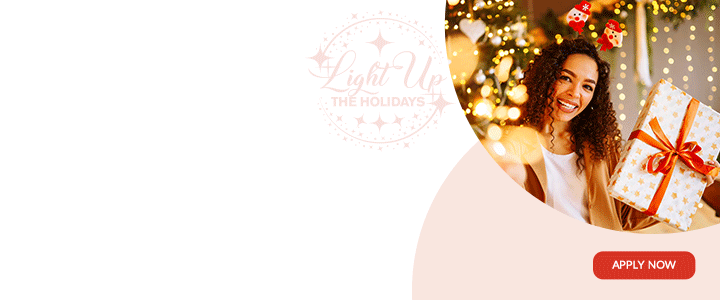 Source: Antigua Breaking News

The Prime Minister of St Lucia, Philip J. Pierre, has confirmed that over 300 former employees of Majestic Industries and LIAT 1974 Ltd. will soon receive their outstanding termination benefits.
An official statement issued by the St Lucia Government reports that the compensation package is greater than $6.3 million Eastern Caribbean Dollars (XCD), the equivalent of TT$15.83 million / US$2.33 million.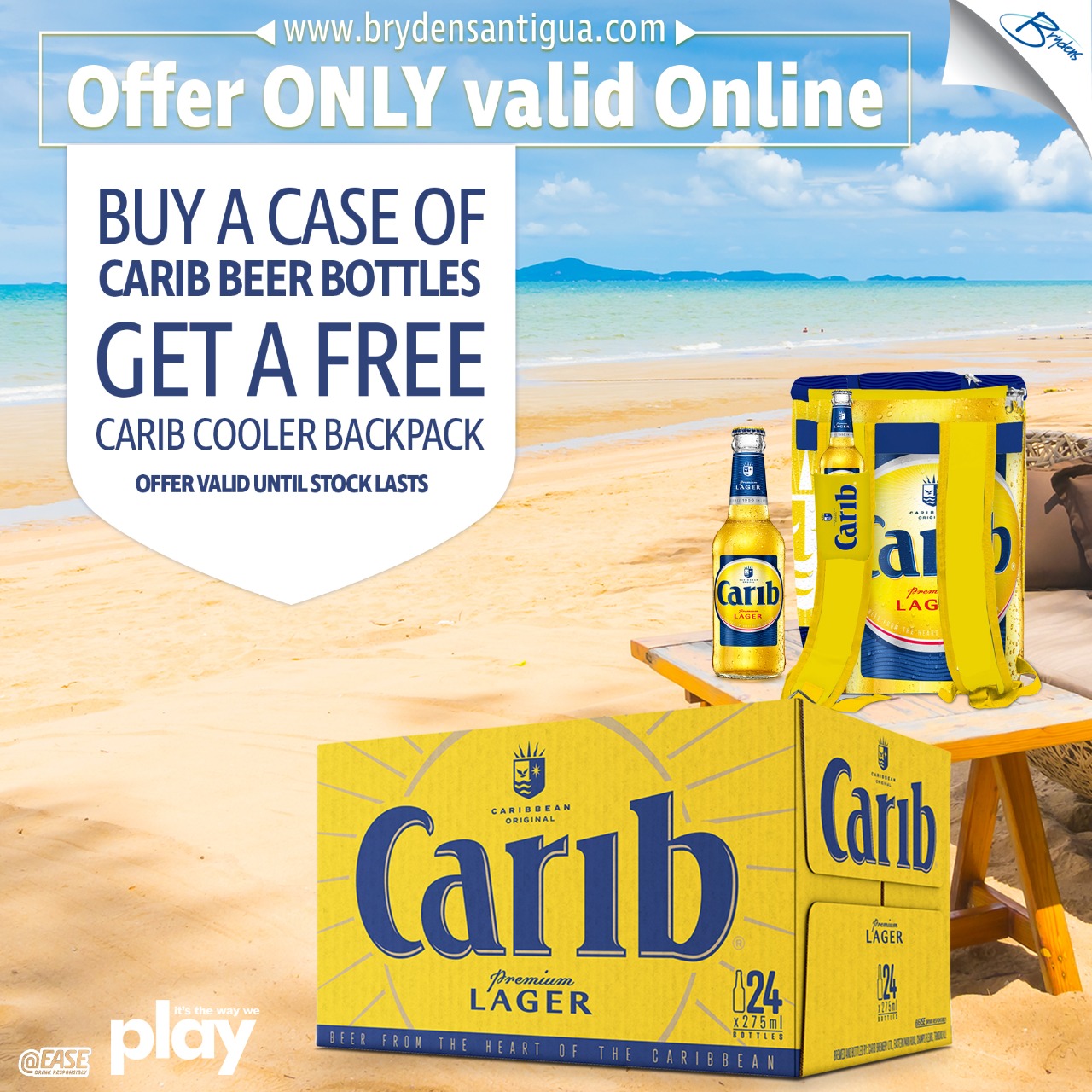 "After assuming office in 2021, the Pierre Administration immediately pursued two outstanding industrial matters to ensure the hundreds of workers affected by the closure of Majestic Industries and LIAT 1974 LTD each receives the payments they are lawfully entitled to," the statement said.

"XCD4.4 million in outstanding benefits will be paid to former employees of LIAT 1974 Ltd.," the St Lucia Government confirmed.
It added: "XCD1.9 million in outstanding benefits will be paid to former employees of Majestic Industries."

CLICK HERE TO JOIN OUR WHATSAPP GROUP