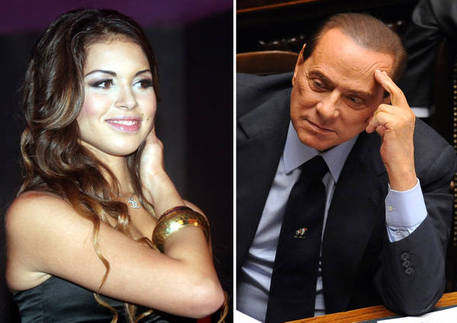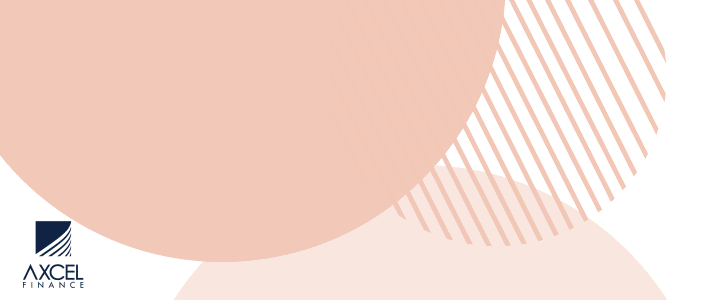 Italian Newspaper ANSA is reporting that former Prime Minister Silvio Berlusconi gave a former underage prostitute called Ruby five million euros via an Antigua account when he was embroiled in a court case for paying her for sex in 2011, her former lawyer Egidio Verzini told ANSA Tuesday.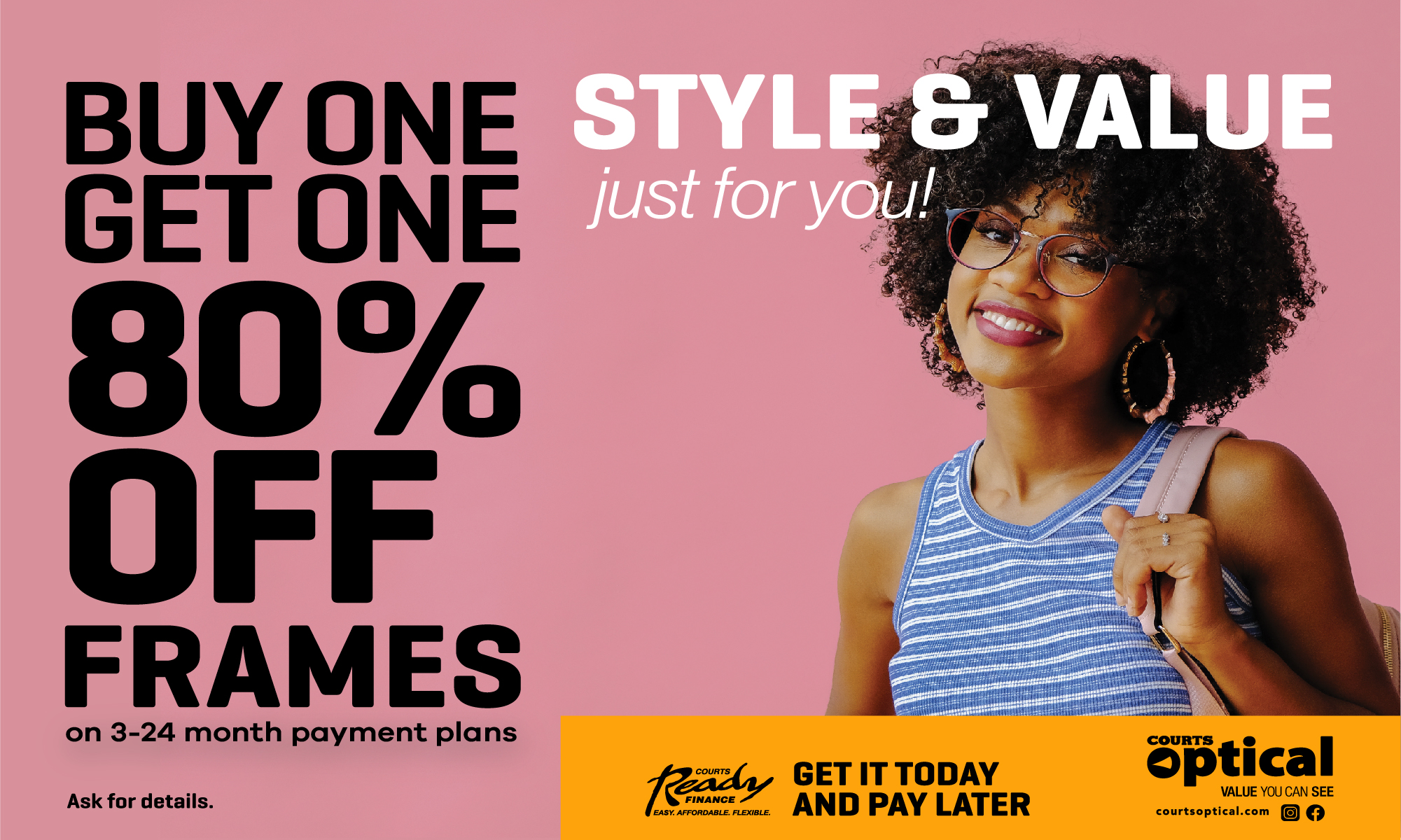 The money was sent via the Antigua Commercial Bank and paid into a Mexican account, he said.


Two million of it went to Ruby's former boyfriend Luca Risso, Verzini said, while three "went from Mexico to Dubai and went exclusively to Ruby".


The three-time ex-premier and media magnate was eventually acquitted of paying for sex with an underage prostitute because a court found he did not know she was 17 at the time.


Berlusconi's lawyer Niccolò Ghedini said Verzini's claims were false and the centre-right Forza Italia leader would sue for libel.
CLICK HERE TO JOIN OUR WHATSAPP GROUP