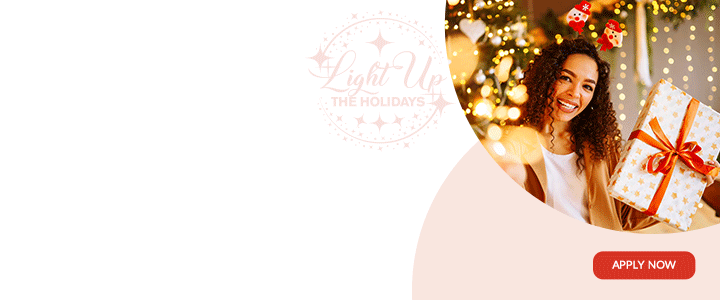 About 20 former staff members of Straffie's Funeral Home are picketing the company's offices.

They are joined by church members.
They gathered over a  hour now to protest the manner in which they were let go.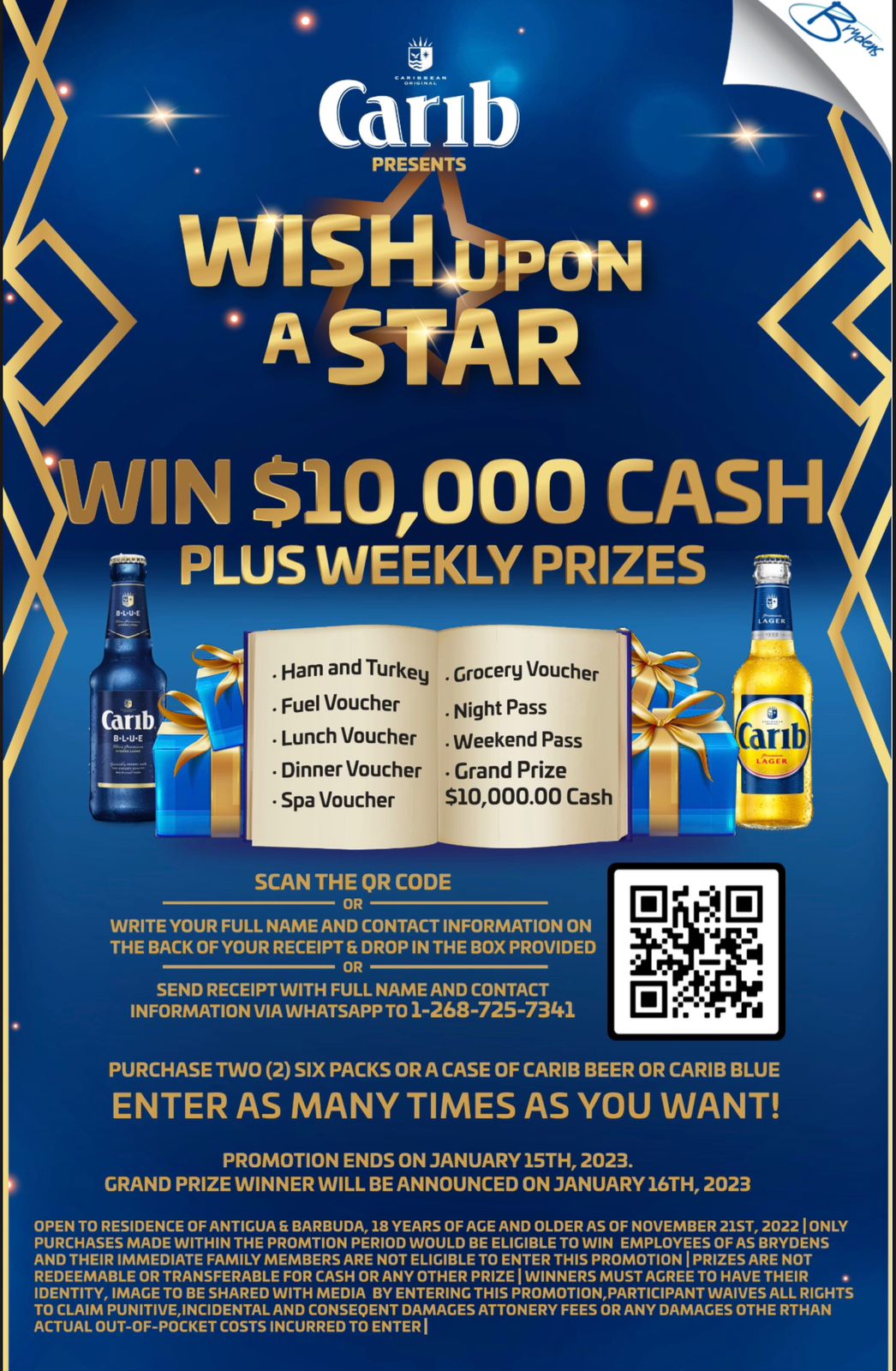 Management says the staff were let go in keeping with established industrial relations practices.

However, the former staff, some of whom served close to three decades with the company, say their dismissal was harsh and cold.
They accuse management of lying.

In addition to that, staff are demanding to see the will left by the late proprietor.

They have also made allegations about the church which some of them attend.

In an email response to the protest, Administrator Naadia Saunders said only 9 employees were not re-engaged by the estate participated in the picket.

"We did previously communicate to the former employees that the issue of outstanding entitlements would be addressed upon completion of the necessary review of the employment records and the accounts of the estate.  We are also currently in discussions with their Union representative in that regard. There has been no breakdown in the discussions with the Union therefore I am not in a position to comment further on this morning's picket," she said.
CLICK HERE TO JOIN OUR WHATSAPP GROUP