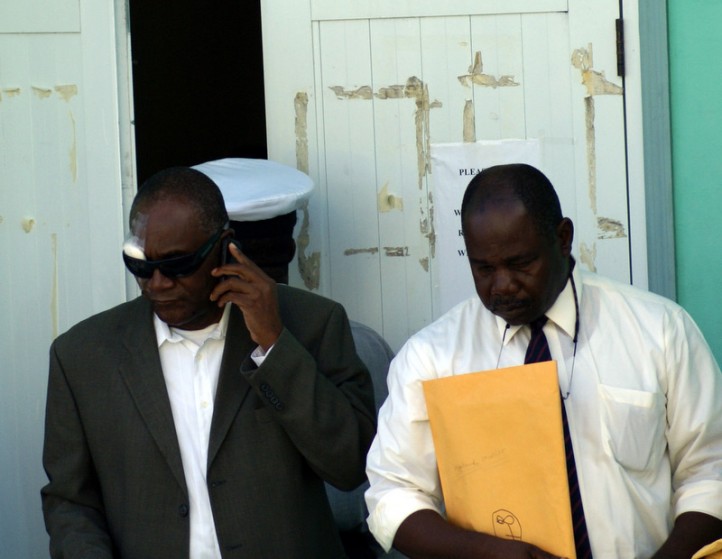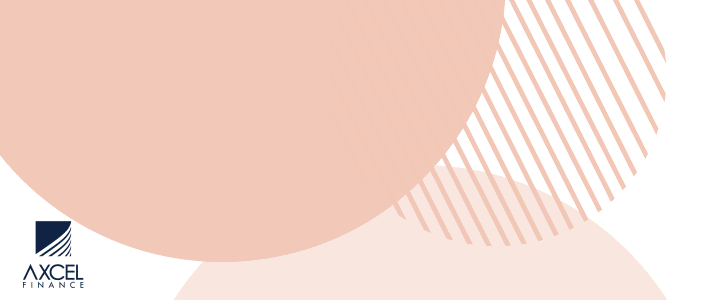 A High Court judge has granted a halt to the extradition of the former chief of the Financial Services Regulatory Commission, (FRSC) Leroy King, after his lawyer Friday said he had filed an appeal against a ruling of the Eastern Caribbean Supreme Court.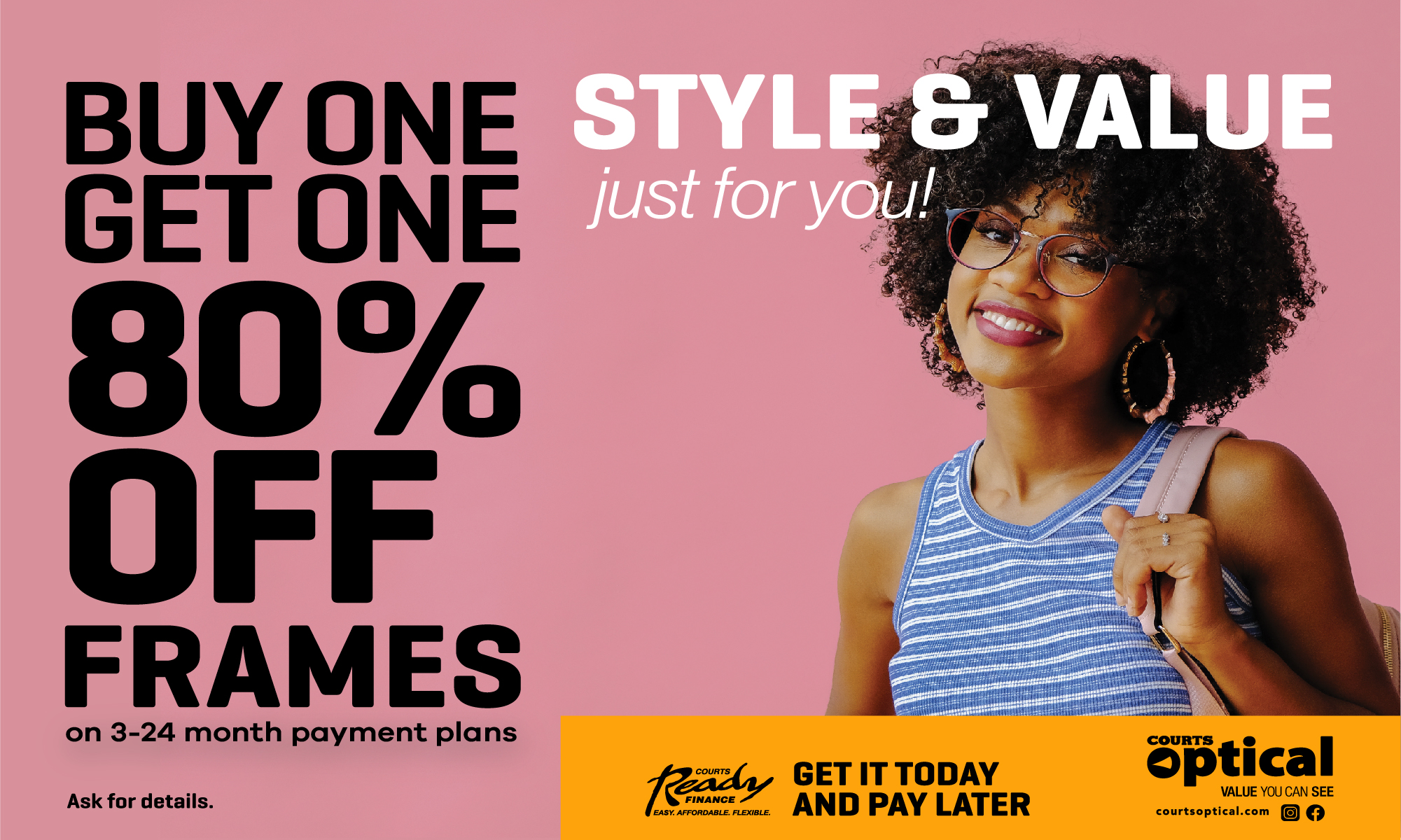 Justice Iain Morley, in an emergency sitting, said King, who is wanted in the United States on 11 fraud related charges stemming from the seven billion US dollar Ponzi scheme carried out by the disgraced American billionaire former financier and banker Allen Stanford, should be given the opportunity to appeal to the Eastern Caribbean Supreme Court to determine whether he could make a further appeal to the Privy Council.

The Director of Public Prosecution, Anthony Armstrong, had argued that an appeal by King had already been turned down and there is every likelihood that there would be no change in an appeal to the Privy Council, the island's highest and final court.

King's attorney, Dr. David Dorsett, had said Friday that he had filed the papers and that he was also calling on the Attorney General Steadroy Benjamin to be aware of the situation.

Last week, King lost his latest attempt to stop his extradition to the United States for fraud related charges in connection with the Stanford Pontiac Scheme. Stanford is serving a 110 year prison term in the United States.
The US had issued the warrant for King's arrest in 2009 and one year later, he lost his battle to challenge the extradition. He has since filed numerous unsuccessful appeals.

In April last year, High Court judge Darshan Ramdhani dismissed King's appeal, saying that he saw no reason why either King's claim for constitutional relief or the application for leave should be allowed.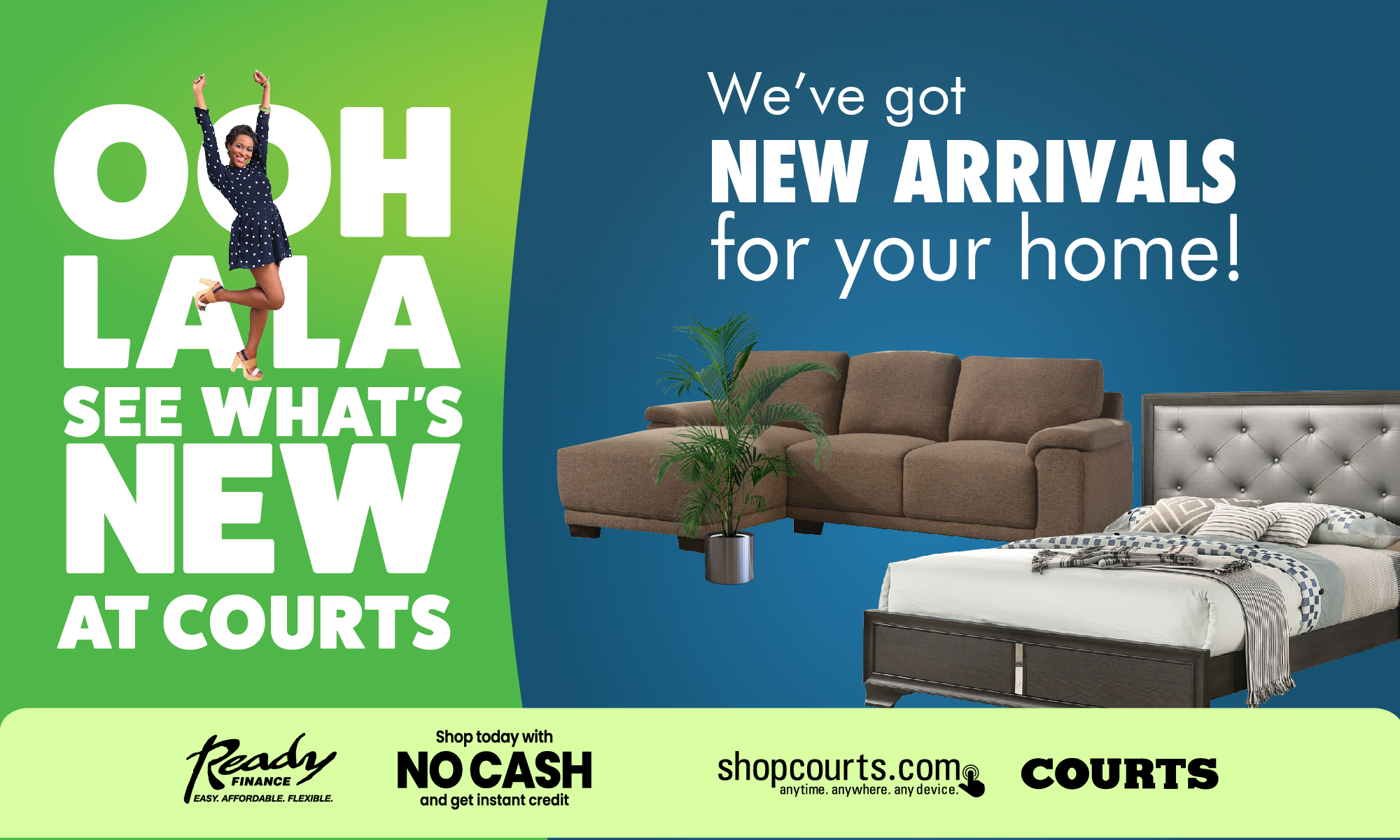 King, who was briefly detained on Friday pending his extradition,  was dismissed as the chief financial regulatory advisor after US federal authorities announced criminal charges against him, Stanford and several executives of his financial group.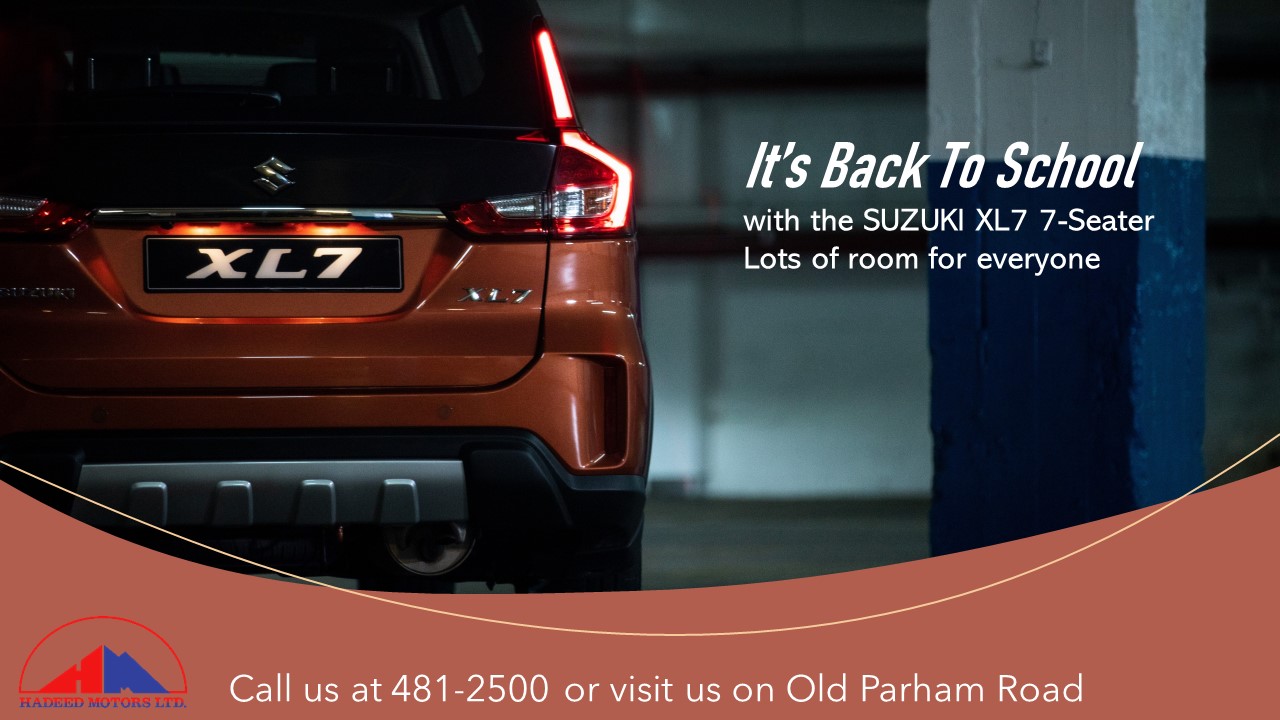 His attorney argued that his client had a 21-day window in which to file an appeal against the latest Appeal Court ruling, saying "the law is very clear, Section 15 (8) makes it very clear that once judicial review proceedings are pending, that there can be no extradition at all and judicial review proceedings are pending once the appeal period had not been exhausted, an appeal is pending".

Antigua and Barbuda was at the heart of Stanford's business empire stretching from the Caribbean to the United States, Latin America and Europe and Washington claimed that the Stanford International Bank Ltd, the island's biggest bank, sold certificates of deposit that bilked thousands of investors out of billions of dollars.

CLICK HERE TO JOIN OUR WHATSAPP GROUP