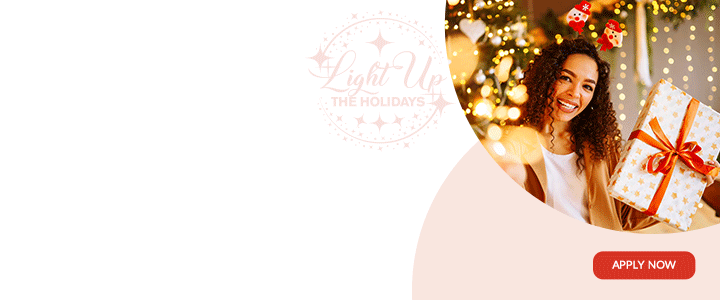 The former Food Emporium Supermarket workers were outside the Winter Medical Centre on December 4, 2019  as they sought to recover the five hundred thousand dollars owed to them collectively.

The former business, which was then managed by Dr Andre Winter, officially closed its doors in 2009.
"We need our money, pay us our money, we need our money now" they group chanted in unison as they held up their posters.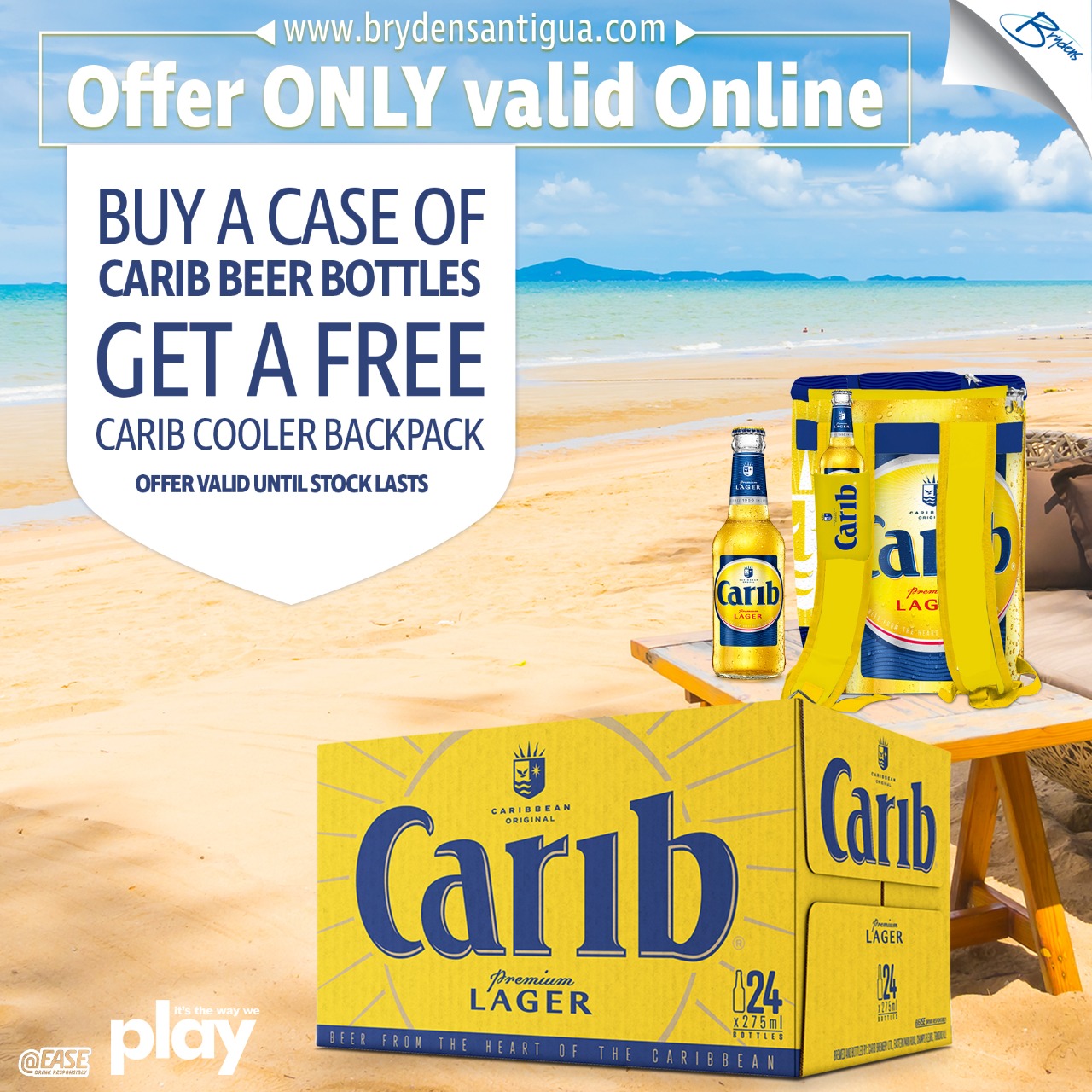 One the protestants, Andrea Crawford-Edwards, said that when the business was closed back in October 2009, the manager of the company had promised to remunerate them the following month but failed to do so.

"November came, there was nothing. Then we went to the union, that was Stafford at the time, we told Stafford what happened. So then we came together with the others and then we had a meeting with the union people. We went to Industrial court and at that time he promised that some money would be paid to us" Edwards added.
Samuel James, president of the Antigua and Barbuda trade union, was present at the picket which he hopes will publicize the matter and push the company to do the right thing.

"We just cannot allow this travesty to continue. People are sitting down comfortably, perhaps having their own monies, but how about the workers who are in many cases [existing] hand to mouth? I mean it is ridiculous. I am becoming weary; I am becoming tired of this sort of situation in Antigua and Barbuda where people just feel that they don't need to pay workers. I mean, enough is enough." he said.

According to James, the court had ordered the company to make payments in October 2011. The company told the court and trade union that they had arranged to sell their assets and payments would be made in October 2011.

Although James revealed there has never been any sort of animosity between both bodies, he said the lack of movement by the management for a decade is unacceptable.

"There is money. What perhaps is absent is the will to pay. Now, we are trying to force that will. We have waited for far too long and now it's time for payment. Justice delayed is justice denied and it has been delayed for 10 years, it is now time for the company to make it right," James concluded.

CLICK HERE TO JOIN OUR WHATSAPP GROUP