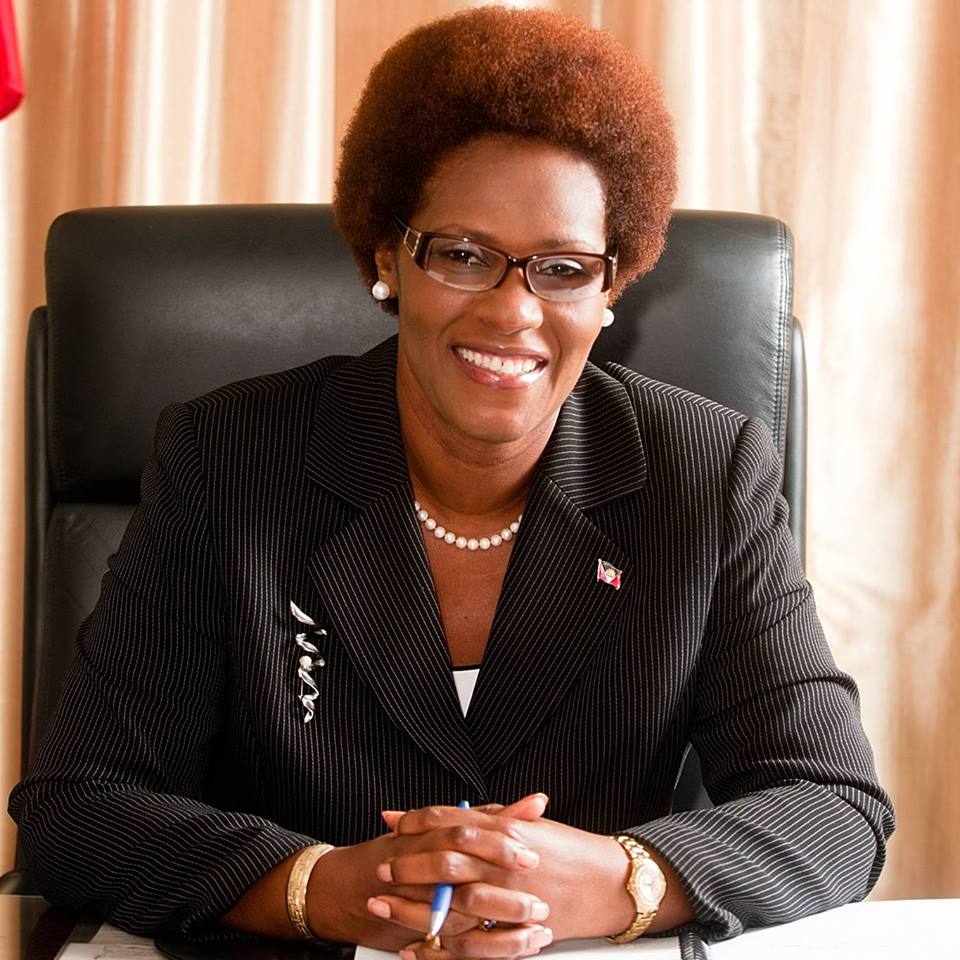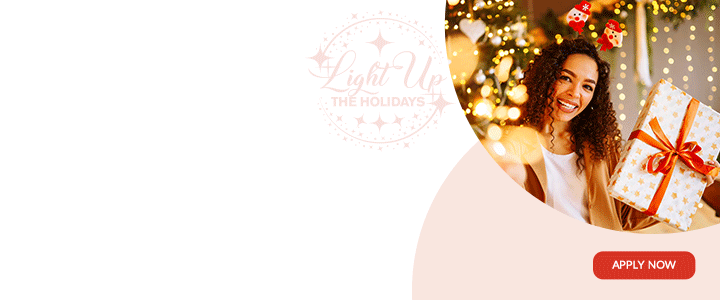 Former Education Minister Dr Jacqui Quinn today questioned why no one has yet been held accountable for the so called E-books scandal.

Dr. Quinn was writing in a public post on her personal Facebook page, days after it was revealed that "several procedural breaches" occurred during the procurement of over 6000 e-book devices in 2017.
"Which other country in the whole wide world, (other than a banana republic) would have a scandal of such epic proportions and heads don't roll," the former MP wrote.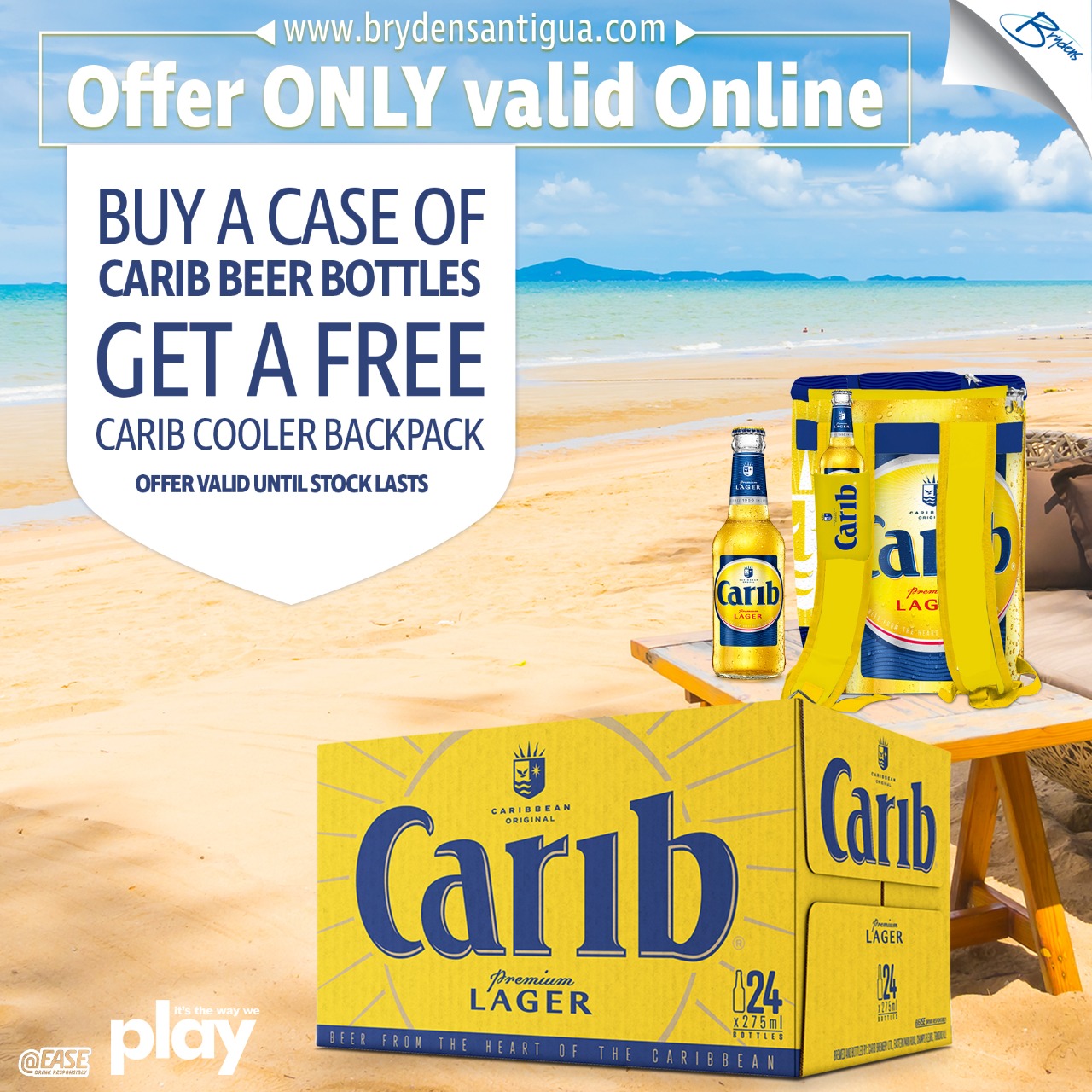 "And taxpayers paying education levy," she exclaimed.

Prime Minister Gaston Browne warned of consequences for those involved and even added that Education Minister Michael Browne would have to bear some responsibility.
However, since his statement on the matter last Saturday, the prime minister has taken no action.

During its meeting today, the Cabinet said it met with the Indian firm but said its counteroffer to the US$ 250 per person licencing fee "do not comport with the policy guidelines set by the government."

The firm was asked to lower the rate during a previous Cabinet meeting.

It is estimated that the scandal could cost the state US$ 5 million annually.

Browne said the Cabinet and the Tenders Board were left in the dark about the user fee.

"Nobody knew it was never disclosed, the cabinet had no knowledge, to my knowledge the tenders board had no knowledge so there were some procedural breaches," Browne disclosed.
According to him "the process that we have in place is that all contracts in excess of $100,000 must go to the tenders board for approval or a waiver of tender."

Prior to going to the Tenders Board Browne said Cabinet approval must be obtained.
The contract was signed by the Permanent Secretary in the ministry of education and the Director in the ministry, according to Browne.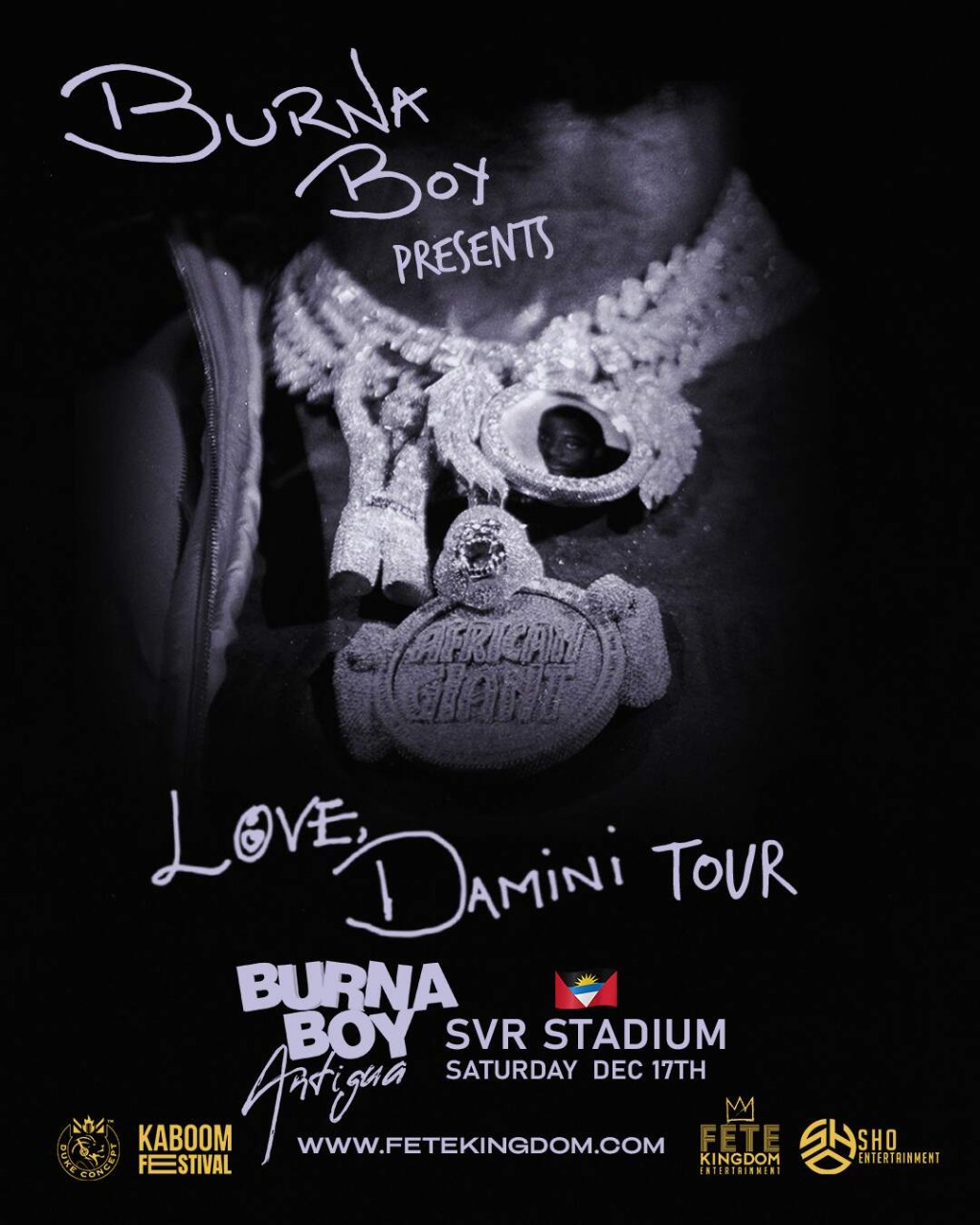 It is the latest major scandal to rock the Gaston Browne administration since Asot Michael was relieved of ministerial duties following the PV Energy Bribery Scandal.
CLICK HERE TO JOIN OUR WHATSAPP GROUP