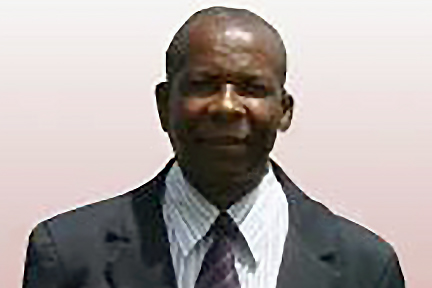 Former Commissioner of Police Rolston Pompey has added his voice of disapproval to the decision made by the Police Service Commission (PSC) to have newly-appointed Acting Commissioner of Police Atlee Rodney lead the investigation into his suspended superior officer Commissioner Wendell Robinson.

"There is no way you would ever see a police constable investigating the conduct of a corporal. You would quicker see a green donkey or quicker a see a cart pulling a horse if something like that were to happen," Pompey commented.

The former police boss also indicated that according to the Police Act of Antigua and Barbuda (CAP 330, section 16) that when allegation is received from members of the police service from the rank of sergeant to deputy commissioner that it would be the commissioner who assigns someone to investigate that matter. But when the commissioner of police is the subject of the allegation, that it would be the Police Service Commission who assigns the investigator.

"The Commissioner is still Wendell Robinson. He holds his substantive position. He is still a member of the police force. He has not been dismissed from anything and he has not been charged with anything," affirmed Pompey.

Pompey said however that, "when you put a man to act as Commissioner of Police, you're putting him in a position where if he gets an opportunity, he will seize it."
"So you can't put Mr. Rodney in a position to muddy up the water for the commissioner himself," he went on.

"Whatever happens from here on, the likely person take the post would be Mr. Rodney, if at the end of an investigation, a recommendation would be made for the commissioner to be charged."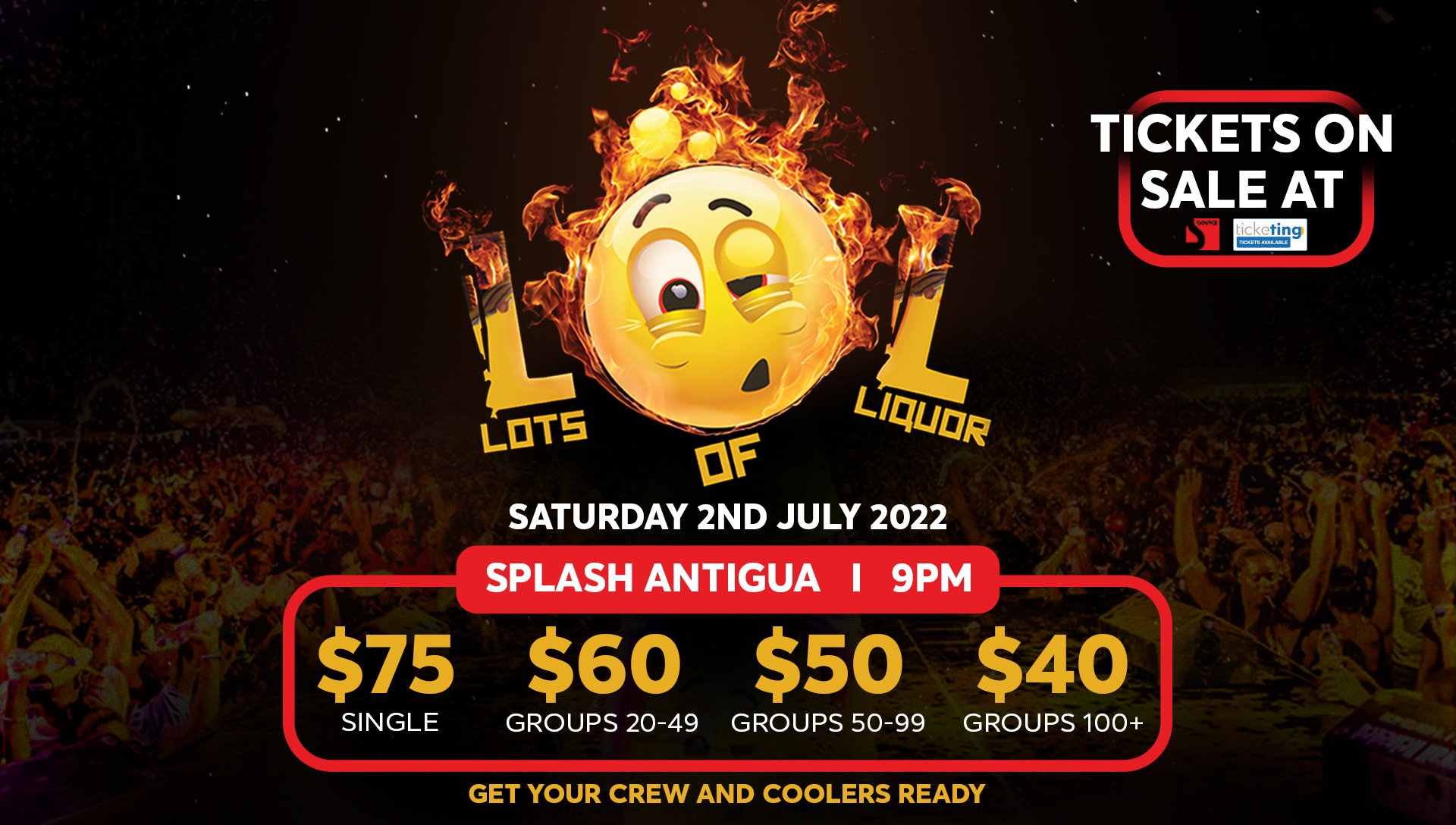 "I don't think the Police Service Commission with all its members with all their intelligence and high repute would be so foolish to put Mr. Rodney there to recommend that the commissioner be charged with something and when they tried the case, they dismiss Robinson and Rodney gets the job. It doesn't work that way."

"That is when you have treachery in your organization and you have cliques. People could team up on you secretly and could cut your throat."

The former commissioner did lament that, "it is not an easy thing when you're managing an organization because you have people there from all backgrounds and it's rather worse for the commander – the man who's in charge – if they are connected politically. I know what I'm saying. I've been there. I've done that."

Robinson was appointed as Commissioner of Police in January, 2015 as he succeeded then suspended Commissioner Vere H.E. Browne.
CLICK HERE TO JOIN OUR WHATSAPP GROUP