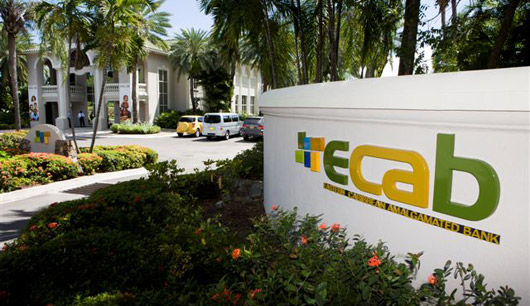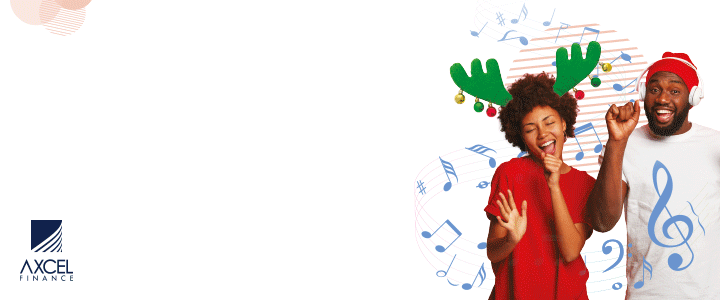 I have been a banker and specialized in Banking and insurance when in Canada for most of the first 30 years of my working life, On Jene 1st 1953, At age 15, with O levels from Antigua Grammar School, I joined Barclays Bank DCO on High at Market Street. My move to Canada saw me join the Imperial Bank of Canada.

I attended a special IBM Banking Semester at Yale University. Antiguans depend on banks, so most of us become knowledgeable. It was a shock hearing the Scotiabank was closing because their systems, service and attitude were exemplary.
Personal Banking, with most banks, is virtually nonexistent.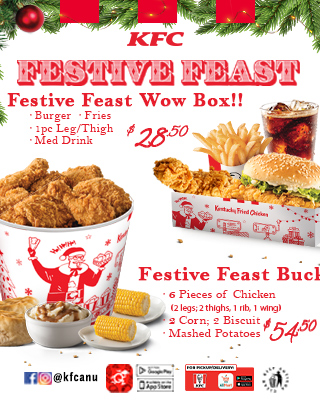 However, I miss the reception always afforded me at Scotiabank, Woods Center by Manager of Service and Support Mr. Earl Richards at Scotiabank. Changing the Chair, as suggested by the PM, may well lead to asking the PM to step down.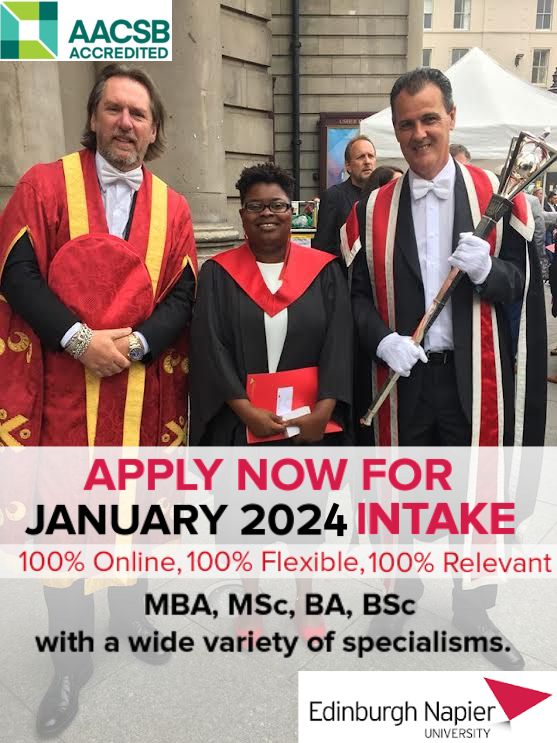 The overall Governance in Antigua Barbuda leaves a lot to be desired. We have had problems with ECAB since the word go. We became customers when ABIB was saved by ECAB.
The problems with ECAB systems and services were noticeable way back then.
Several ECAB ATM's at ECAB are programed to us the Debit card at the beginning of the transaction waiting and waiting. Visitors, and even I as a repeat user, will wait and wait. ECAB's unique IT programming expects you to remove the card immediately. At the end they even want you to remove a card that is no longer in the ATM.
Personal Banking, while generally deteriorating, seems almost non-existent at ECAB. At Scotiabank they had dedicated staff to help.
When the ATMs are not functioning, a frequent occurrence, one is forced to line up for cash withdrawal. If you are without a checkbook, the process can take upwards of 30 minutes requiring cash payment for a blank check. You do not need to waste that time. The teller needs access by the client debit card A no brainer.
It could be my advancing age. We did experience some online reconciliation of accounts and statements and inter-account transfers seemed somewhat unnecessarily cumbersome. This has been fixed or us.
The Central bank is calling for simplified and easier opening of accounts. How much of this is due to money laundering and the restrictions placed by ONDCP, that also affects money coming in from out of country. Not as well handled as with Scotiabank. Banks will need to work closely with the ONDCP so the PM must also be involved in this simplification program since the ONDCP is the problem.
The Scotiabank merger was an unmitigated disaster. I closed my Credit and Debit Cards near the beginning. I waited for the merging procedure to be complete. Long lineups at High Street on the days selected for my Letter "P". Eventually, I came to my senses and just closed my Scotiabank accounts.
The PM supported ECAB absorbing Scotiabank.

He was my banker when I returned to Antigua Barbuda, 40 years ago.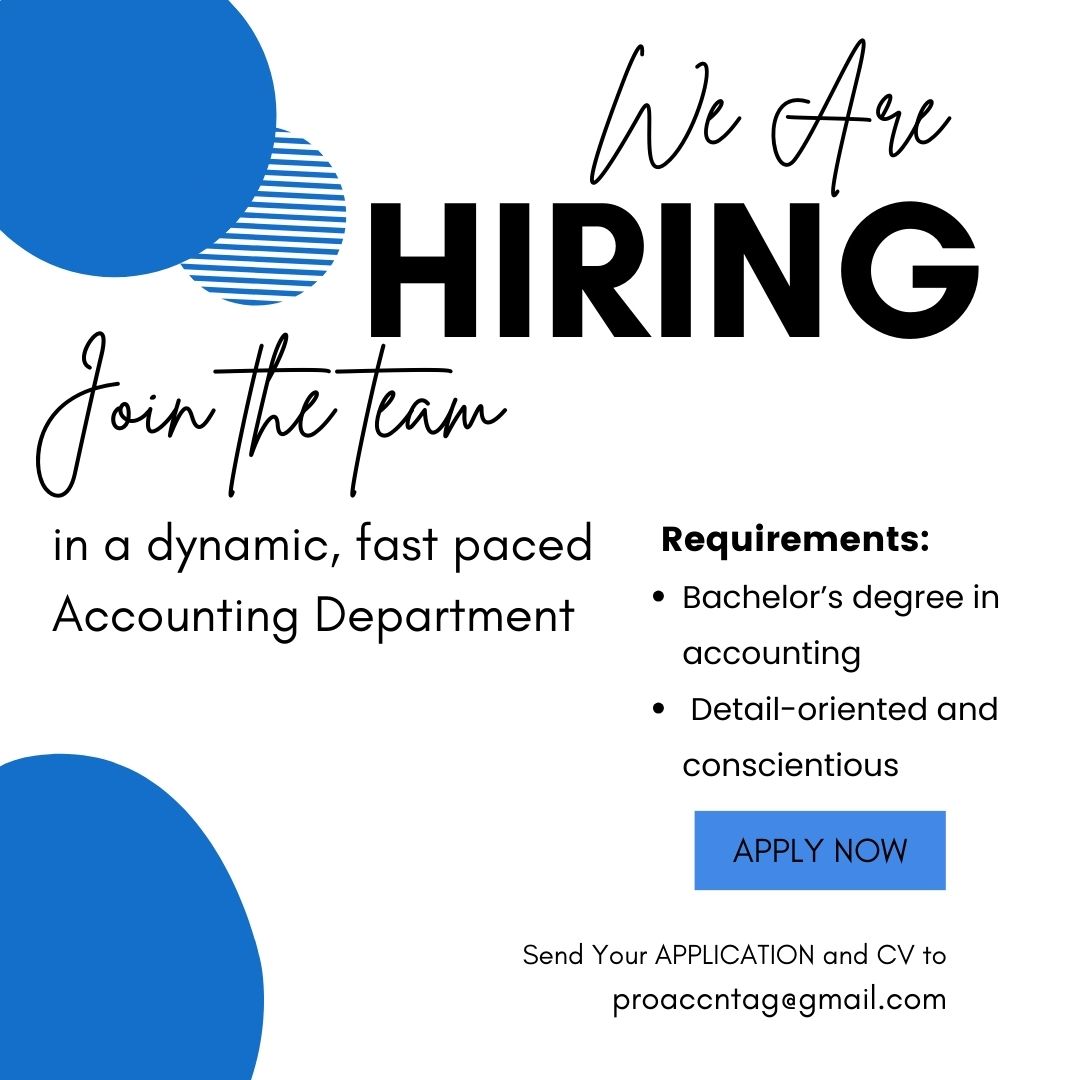 His action has seen the public with fewer banking options.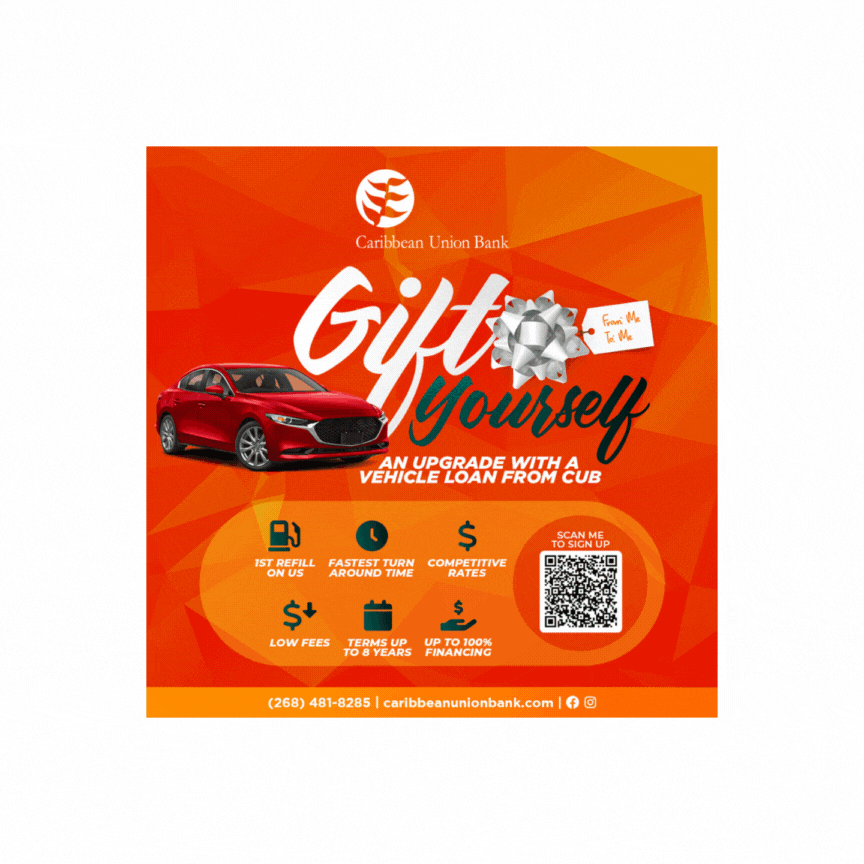 Republic Bank would have been a better choice. One cannot ask our PM to resign. That remains the people's responsibility.

Fixing the problems is operational responsibility. Please Mr. PM set your own house in order.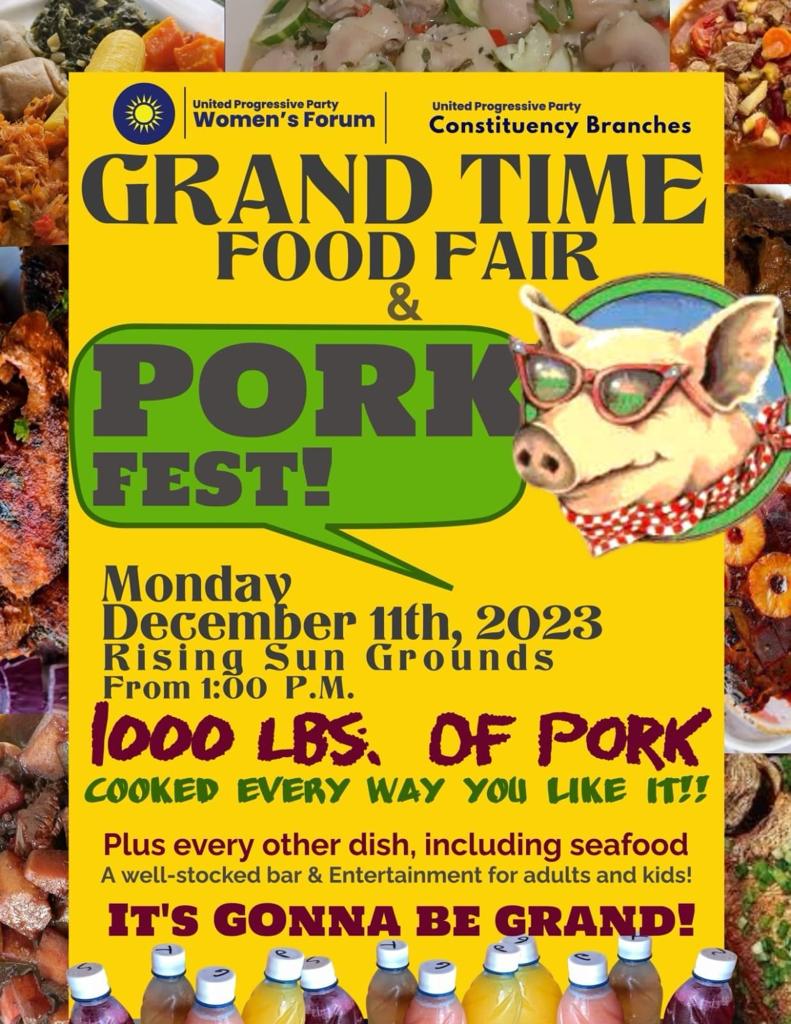 The worst case was identified in other ANR posts. Start with the family Court administration which I accidentally found myself visiting when assisting a friend.
Advertise with the mоѕt vіѕіtеd nеwѕ ѕіtе іn Antigua!
We offer fully customizable and flexible digital marketing packages.
Contact us at [email protected]