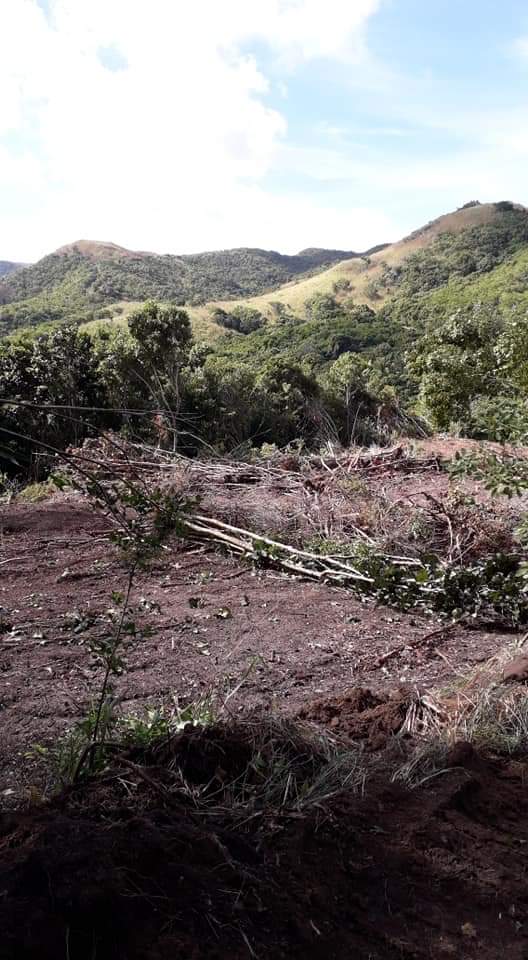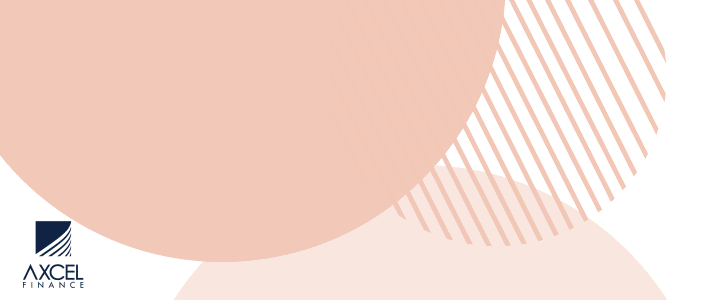 The managers of Wallings Nature Reserve are calling on the authorities to give answers about whether approval of given to destroy rain forest in the area.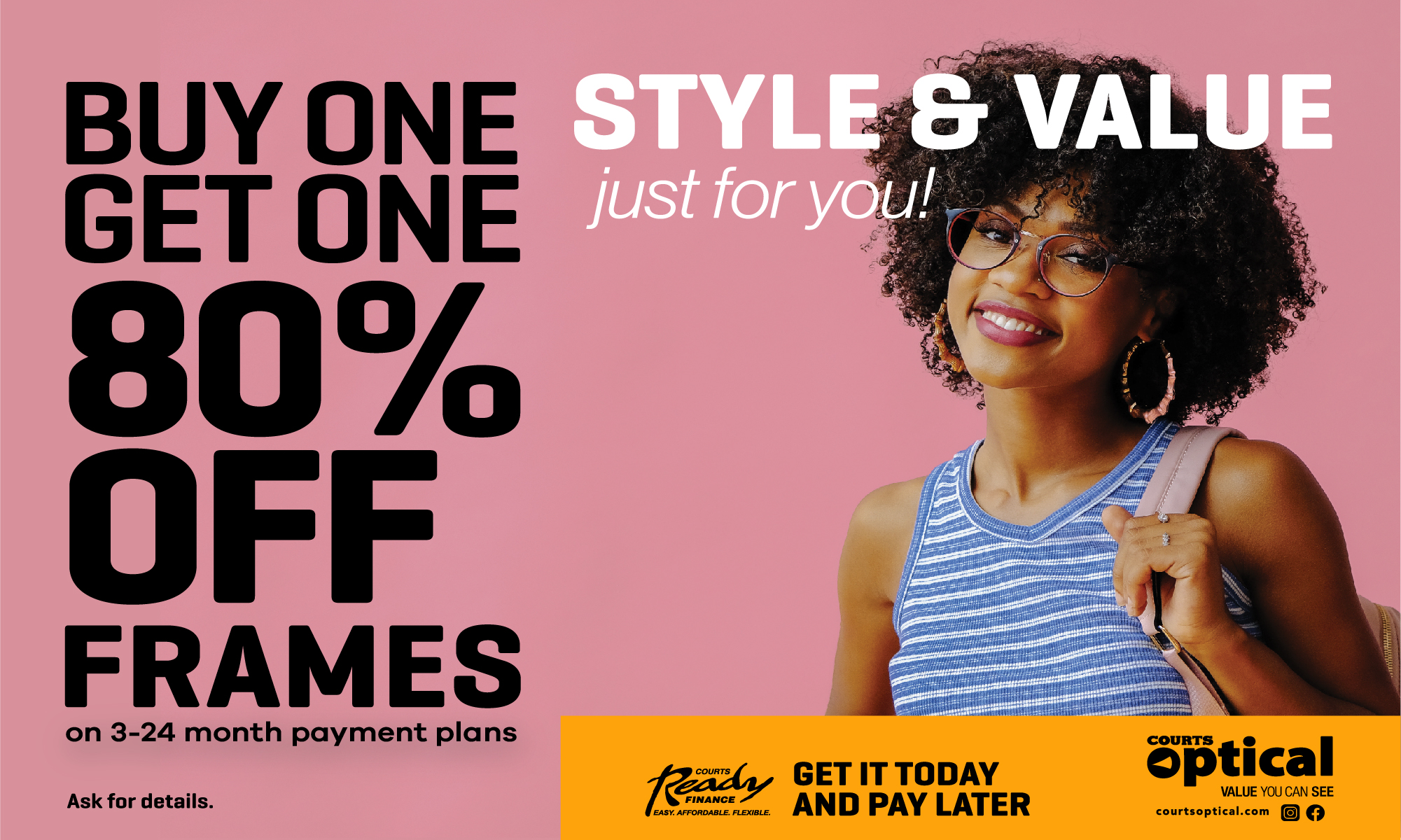 The Company said he began noticing heavy duty equipment clearing lands bordering its property, a protect area as far back as December 16.

A video shows what appears to be the clearing of several tracts of land.

The land in question appears to be owned by private land owners.

"We have private land owners but this is the last remaining rain forest!!!
Sad part its bordering Wallings Nature Reserve. This is madness!!! They have no authority from the relevant authorities to be doing this. Make it worse they don't have have the bounds clear!!!," the company said on its social media.
Prime Minister Gaston Browne said he is not aware of any approved development in this area.

He however agreed to ask the Development Control Authority and Department of the Environment to address the matter immediately.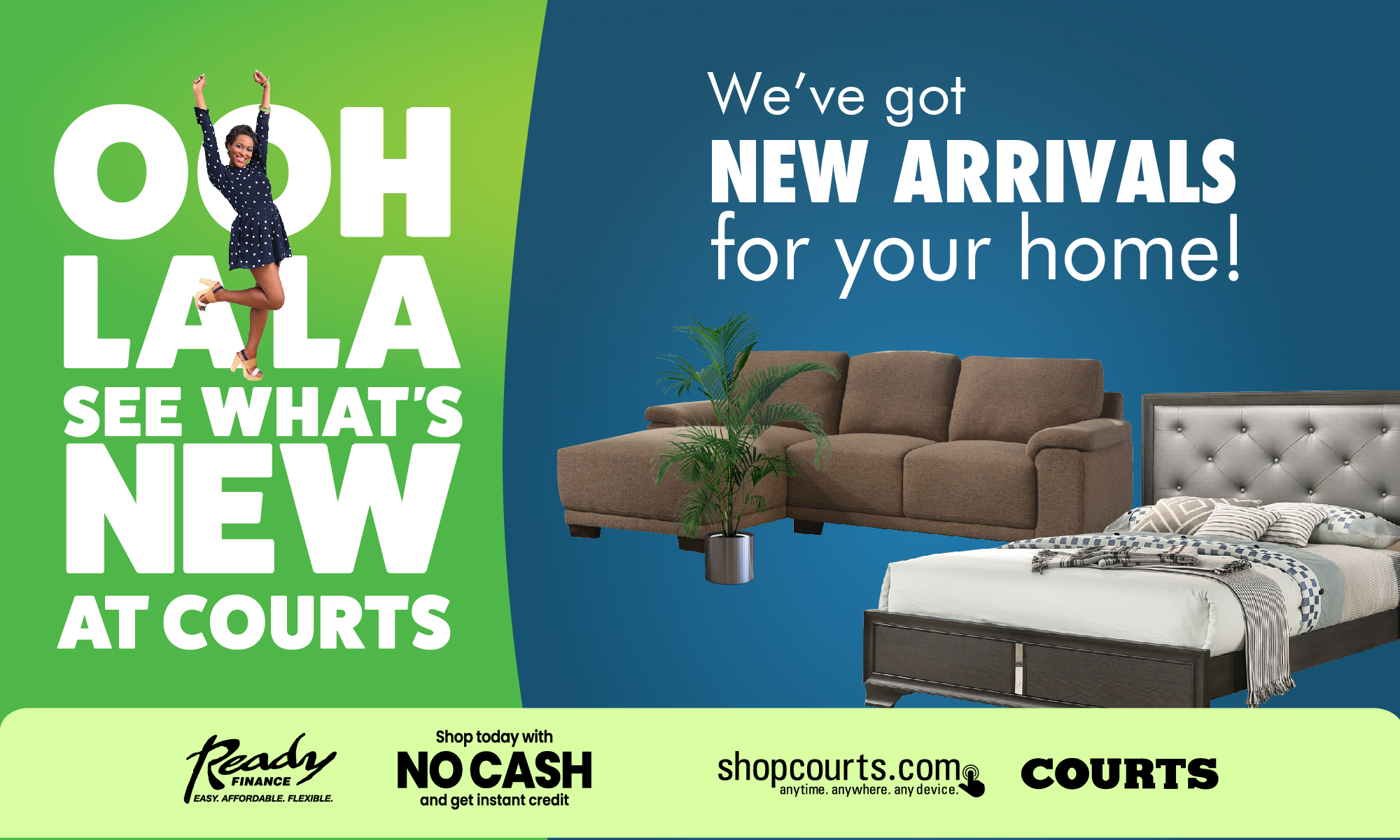 He also thanked those who brought the issue to his attention.
Wallings has asked that the clearing stops until the authorities intervene.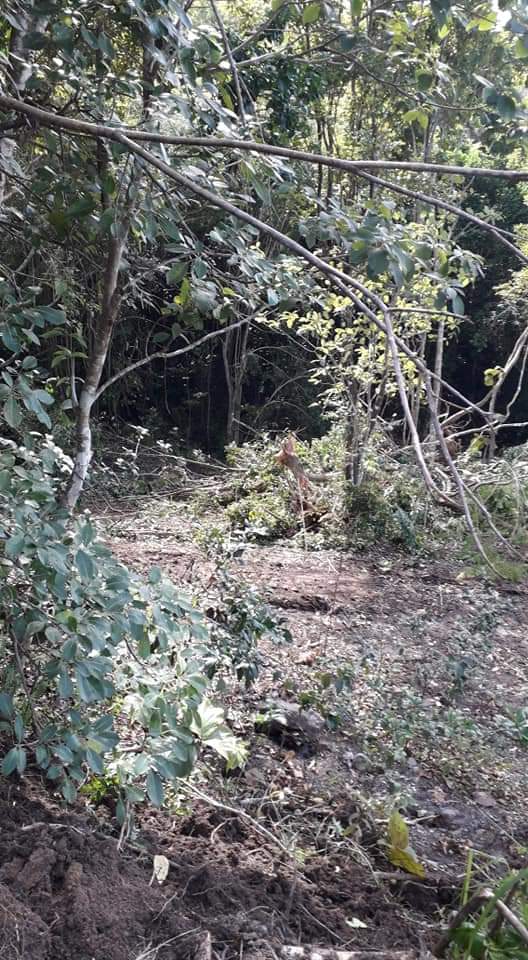 CLICK HERE TO JOIN OUR WHATSAPP GROUP