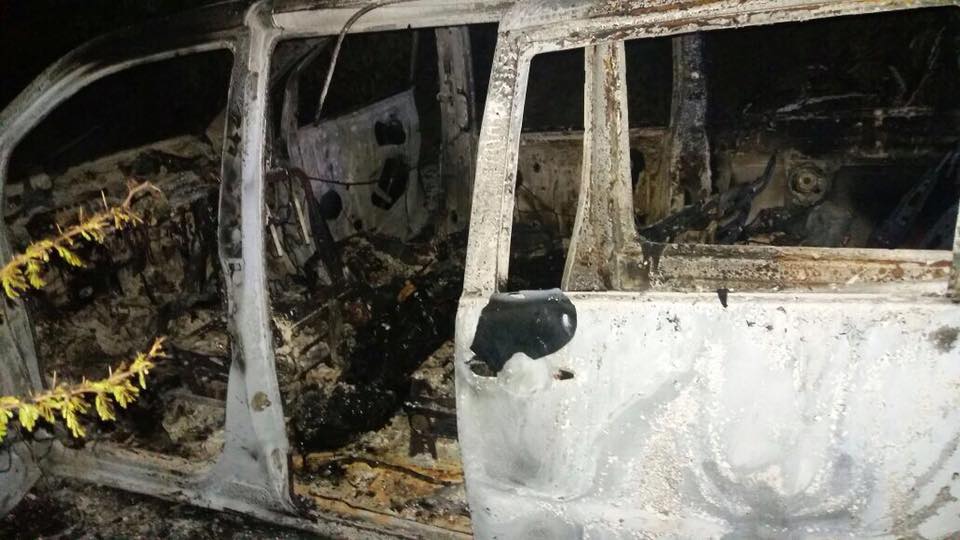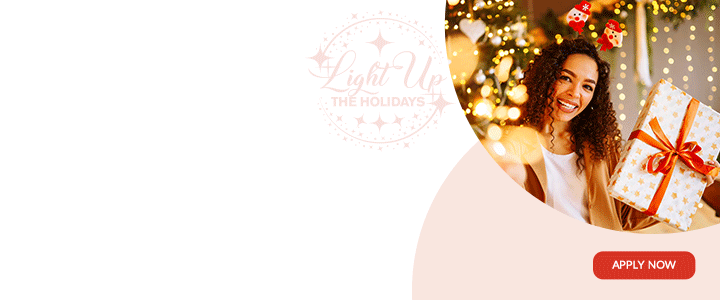 Forensic tests will have to be carried out on the charred remains of a man who investigators believe could be a member of the Antigua & Barbuda Defence Force.

The body of a man was found in the front passenger seat of burnt white Noah Van in the Yeptons area about 1:45 a.m
While preparations are being made to officially confirm the identity of the man, Antigua News Room understands that lawmen believe he is a 25-year-old soldier.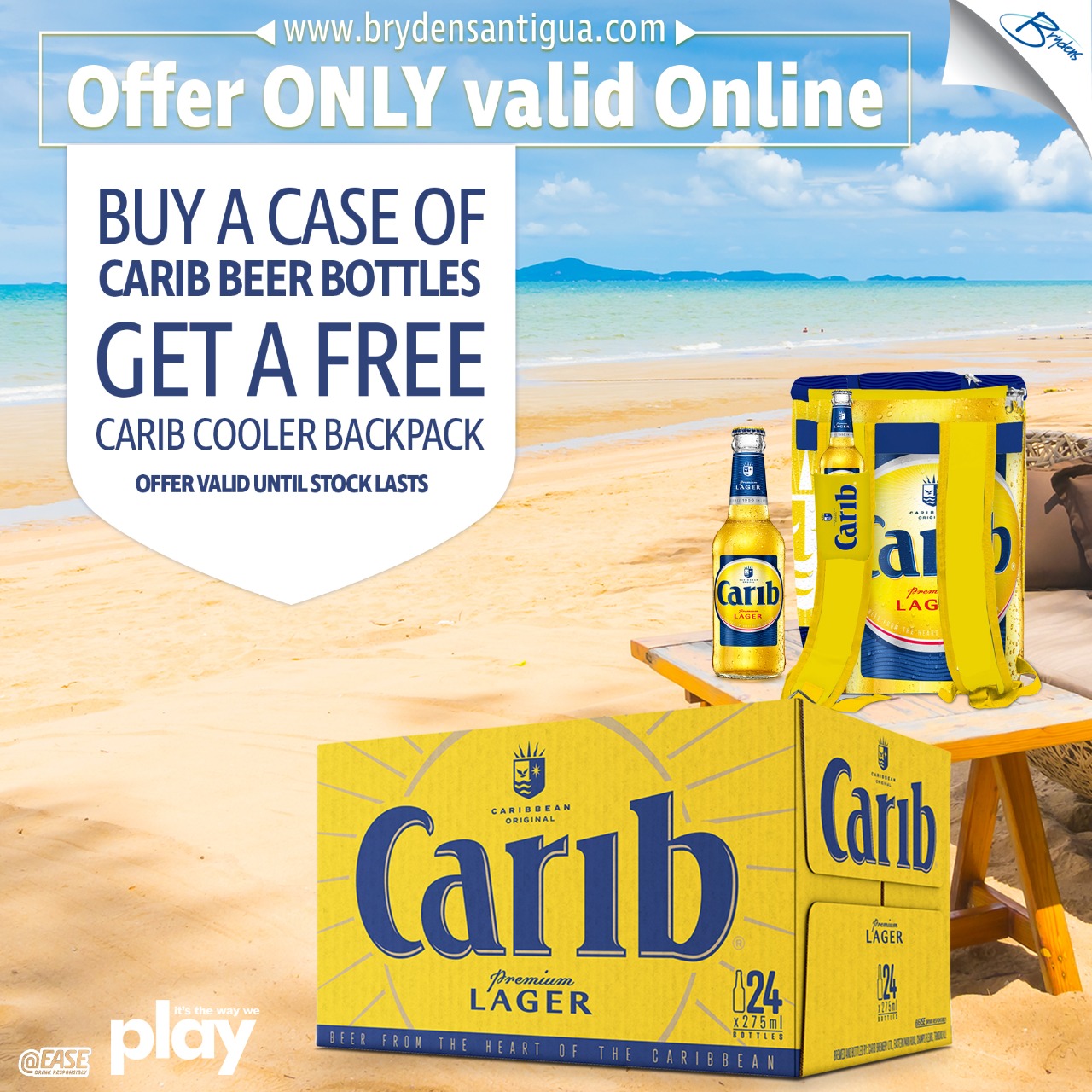 The police reported earlier that there are no reports of people being reported missing in recent times.

Sources familiar with the pace of the investigations have also revealed that the body had signs of broken limbs.
The ABDF is working closely with the police to not only identify the body but to solve the crime.

Sources say there is the possibility that the man was murdered at another location and then set ablaze in Yeptons.

Investigations are ongoing and lawmen want people with information to come forward by calling the Criminal Investigations Department at 462-3913 or 462-3914.

CLICK HERE TO JOIN OUR WHATSAPP GROUP