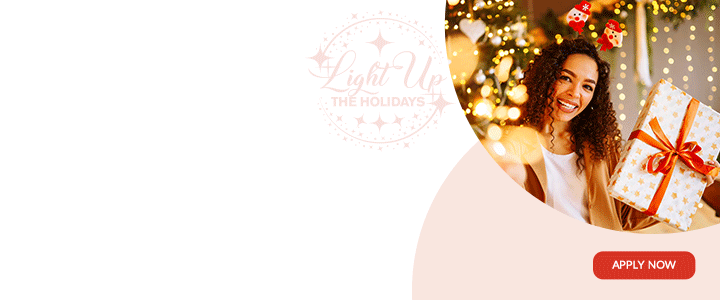 Foreign Affairs, Immigration and Trade Minister, Hon. E.P Chet Greene, Tuesday formally welcomed the new High Commissioner of India to Antigua and Barbuda, His Excellency, Dr.
K.J Srinivasa during his first official visit to the country.

Minister Greene noted that Antigua and Barbuda and the rest of the English-speaking countries of the Caribbean, share a passion for the game of cricket with the people of India which has helped to forge strong bonds of friendship between their peoples. He noted that the relations between both India and Antigua and Barbuda have been strong and he said both countries have cooperated in many international fora around matters such as climate change and renewable energy.
The minister highlighted the fact that for several decades Indian doctors have worked in the
health services in Antigua and Barbuda as he congratulated the Indian government for its
contribution to this sphere of human development.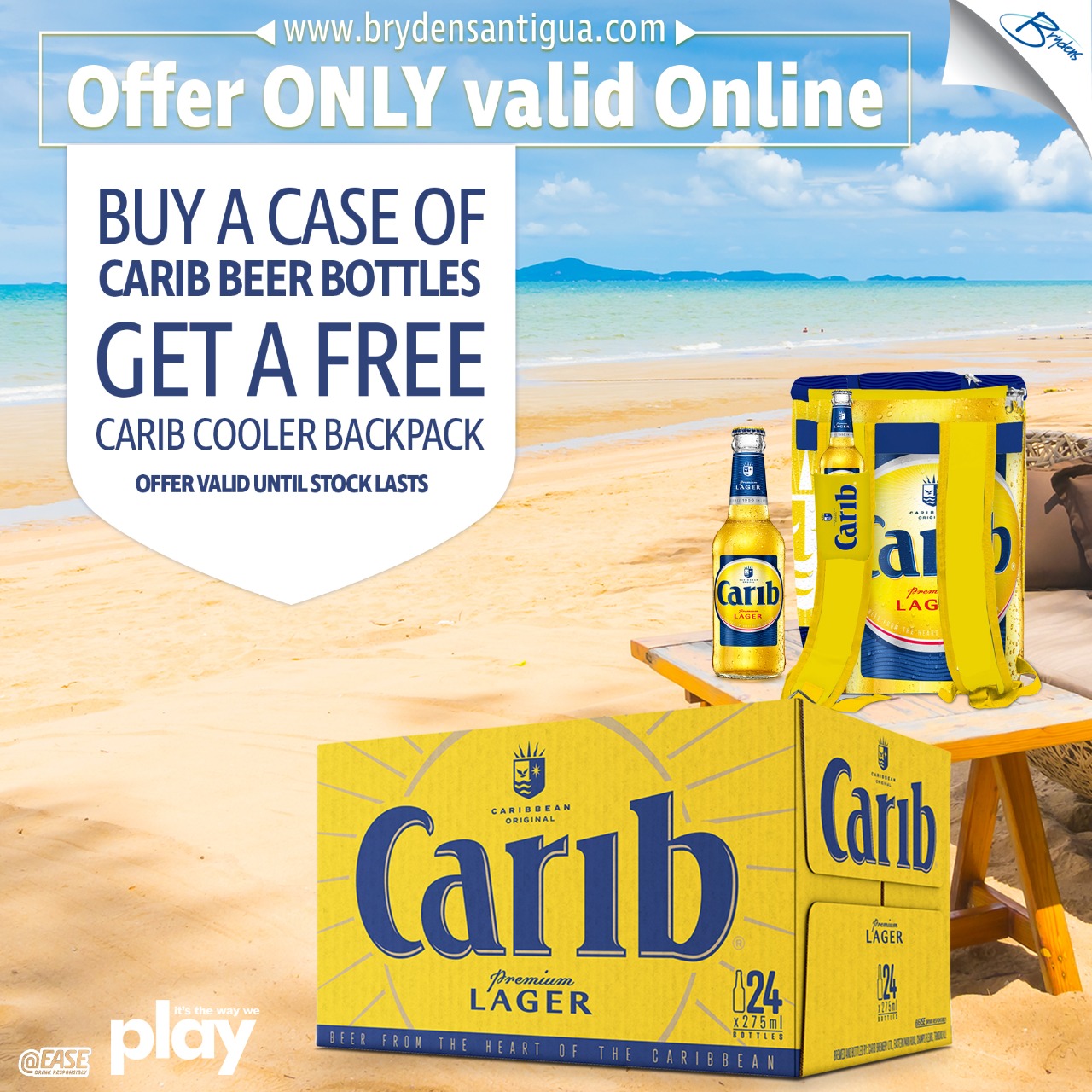 The minister used the opportunity to speak about the recent launch of the Science and Innovation Park explaining that the government sees this as a critical plank in its efforts at stimulating innovation particularly among the youth of Antigua and Barbuda. He said this is one area that he would wish to have assistance from the Indian governments as that country's innovation in several areas is well documented.

During the courtesy call, both Minister Greene and High Commission Srinivasa signed an
agreement that allows for non-visa entry to holders of diplomatic and official passports.
Persons holding ordinary Antigua and Barbuda passports would still require entry visas for India and visa versa.
For his part, High Commissioner Dr. Srinivasa invited Antigua and Barbuda to become a full
member of the International Solar Alliance headquartered in India. The International Solar
Alliance is an alliance of more than 122 countries initiated by India, most of them being sunshine countries, which lie either completely or partly between the Tropic of Cancer and the Tropic of Capricorn. He informed Minister Greene that he is available to discuss matters related to the Alliance at any time.

The High Commissioner also noted that through its I-Tech Programme, India has offered
several scholarships to countries including Antigua and Barbuda. However, he noted that over
the past two years Antigua and Barbuda has not taken up any of the offers. He asked that the information regarding the scholarships be circulated throughout the various government
ministries and departments.

Lastly, the High Commissioner requested Antigua and Barbuda's support for its candidatures in the several international bodies, including the International Maritime Organisation.

CLICK HERE TO JOIN OUR WHATSAPP GROUP