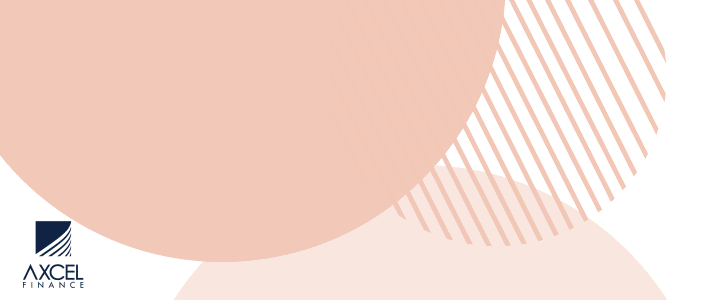 Nearly five years since promising changes to the diplomatic service, Prime Minister Gaston Browne seems ready to make good on one of these promises.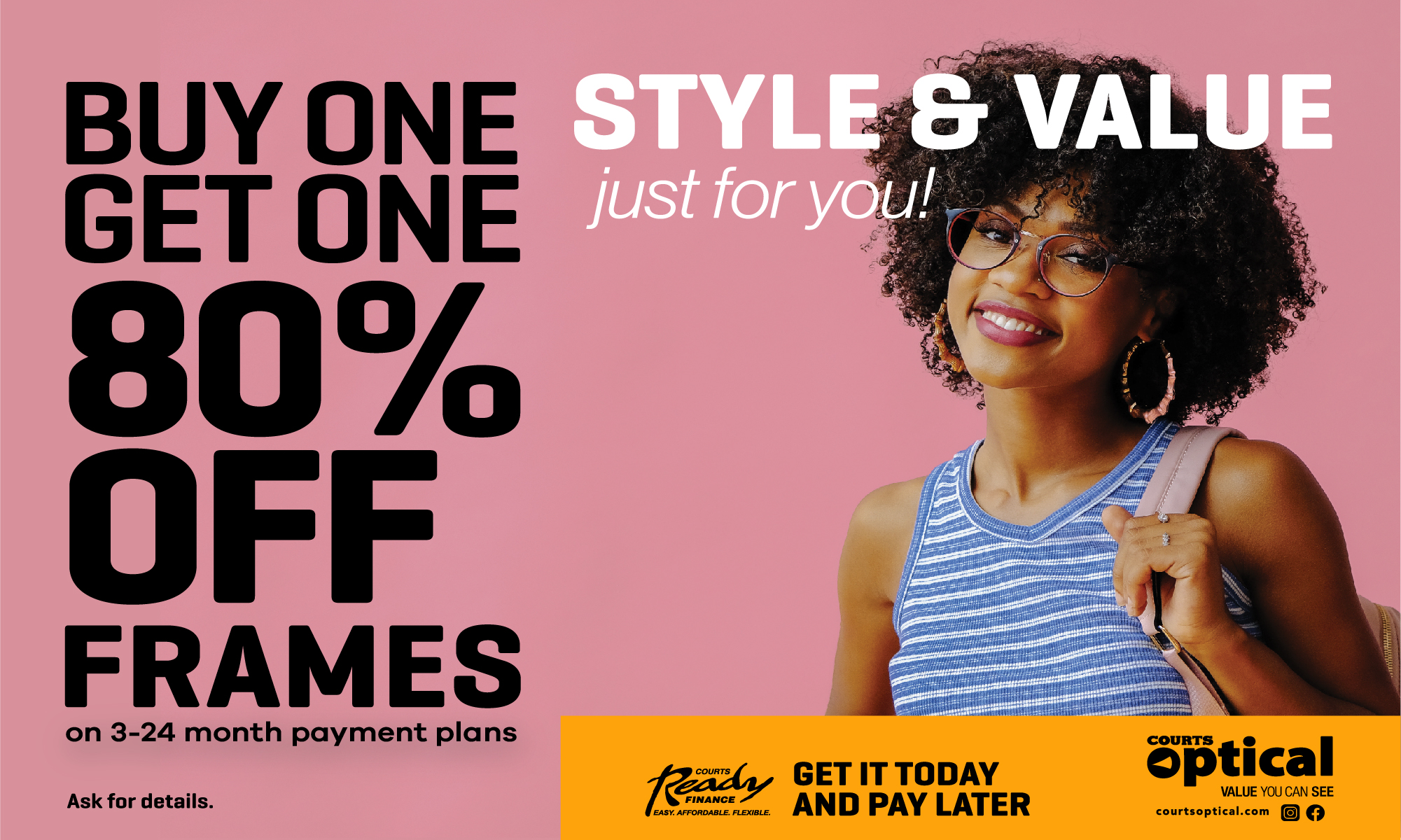 In 2015, following the John Ashe UN Bribery scandal Browne promised to "begin a process of rotation of our Foreign Service officers, so that none of them exceeds a period of more than 5 years in any posting."

Browne said it "is a problem we have with people who we send abroad they don't want to leave where we post them."

"They want to live in these capitals, in fact, we should be able to rotate them and that is a matter we are going to address sometime this year, rotating our diplomats," he said.

Since becoming prime minister in 2014, Browne has made several permanent and non-permanent diplomatic appoints to major cities around the word.
A number of individuals have also been appointed economic envoy with diplomatic rank.

Among other promises made by Browne following the John Ashe scandal was to no longer permit Antiguans and Barbudans who are permanent residents of the host country to serve as diplomats.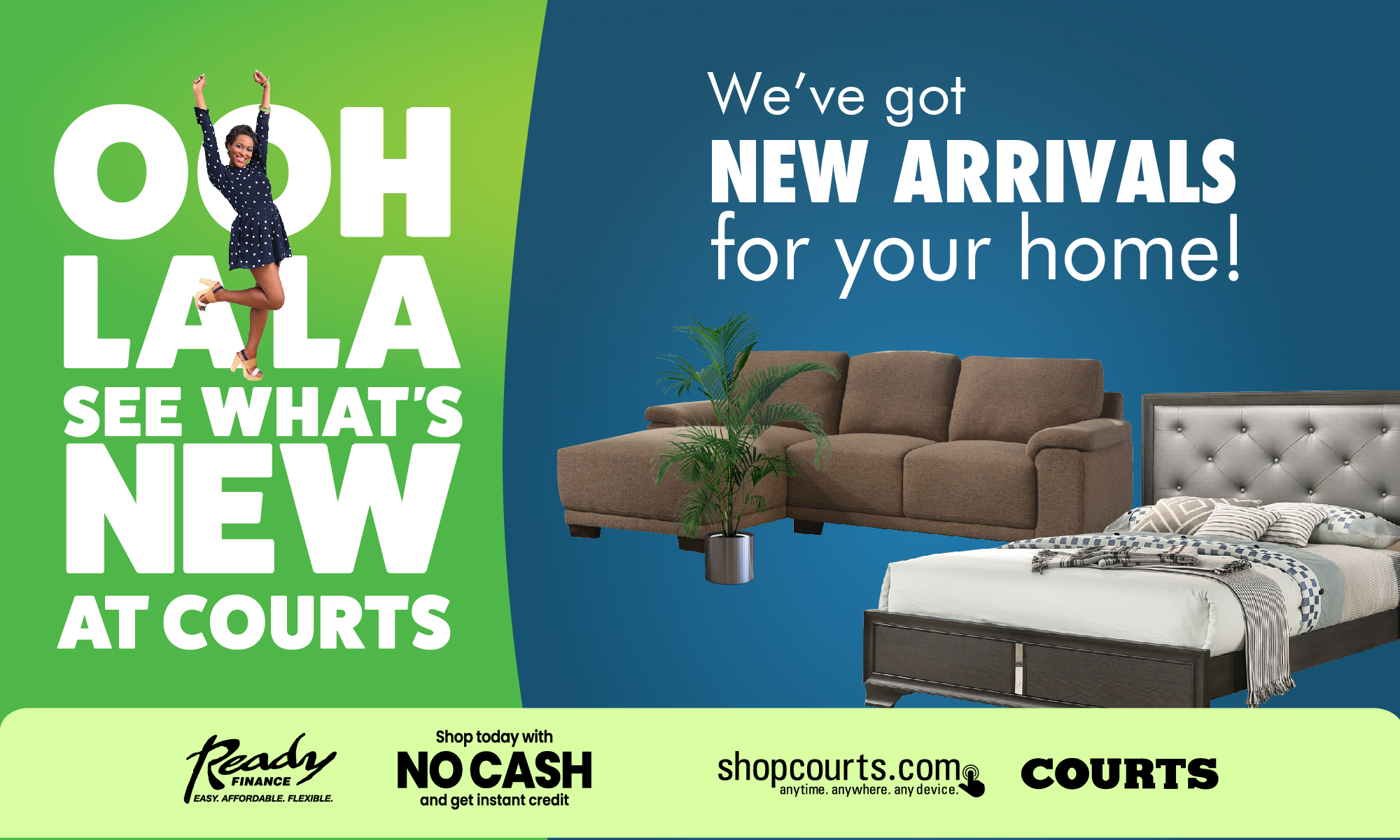 He also promised forensic audits of all overseas missions.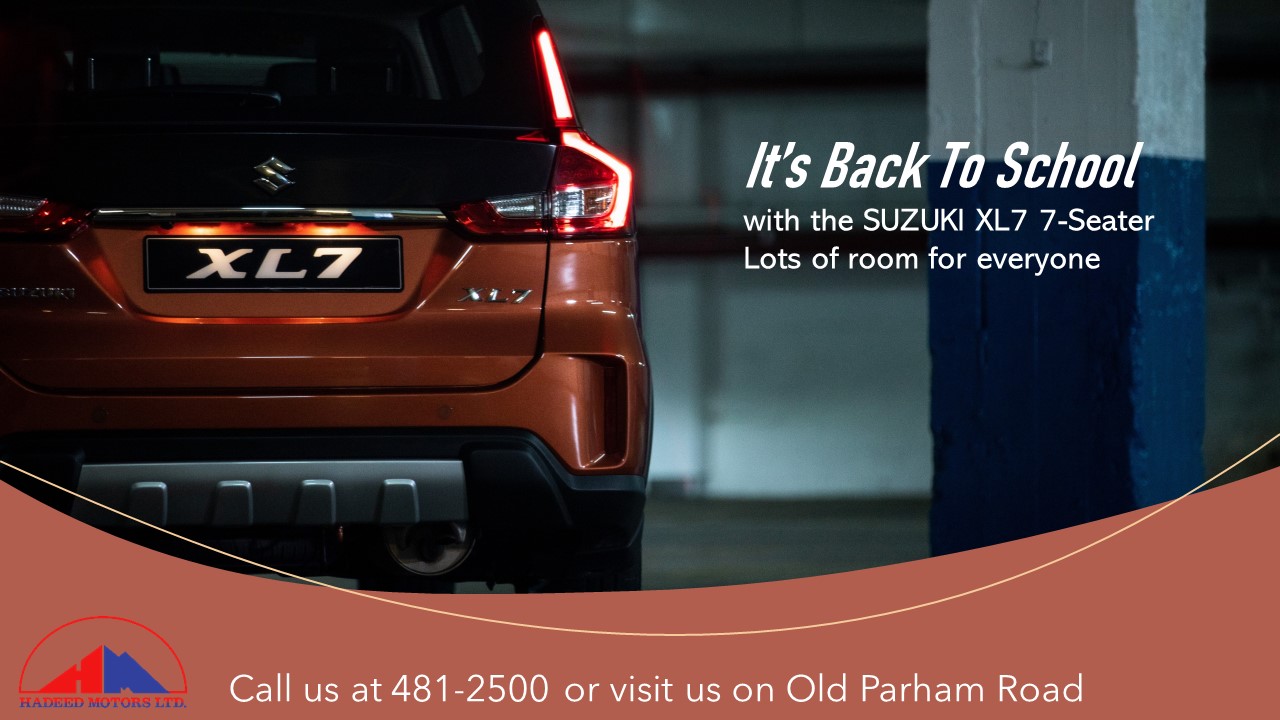 CLICK HERE TO JOIN OUR WHATSAPP GROUP