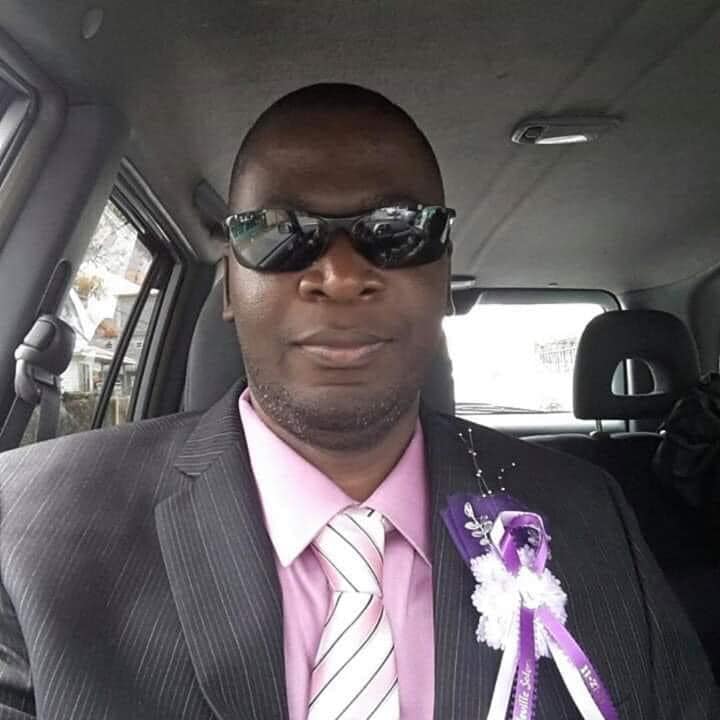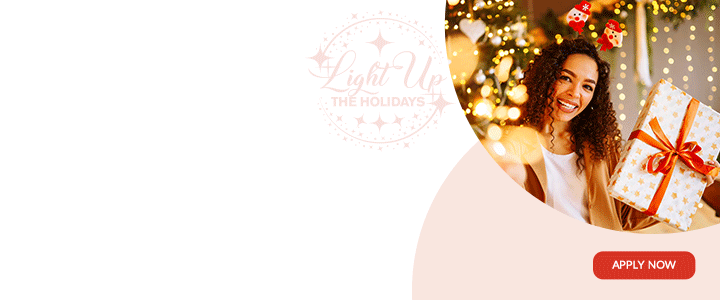 Real News- The hierarchy of the police have seemingly bowed to public pressure and has indicated that it will be seeking assistance from Scotland Yard with the Nigel Christian investigation.

Christian, a former Customs officer, was gunned down in July after being kidnapped from his McKinnons home.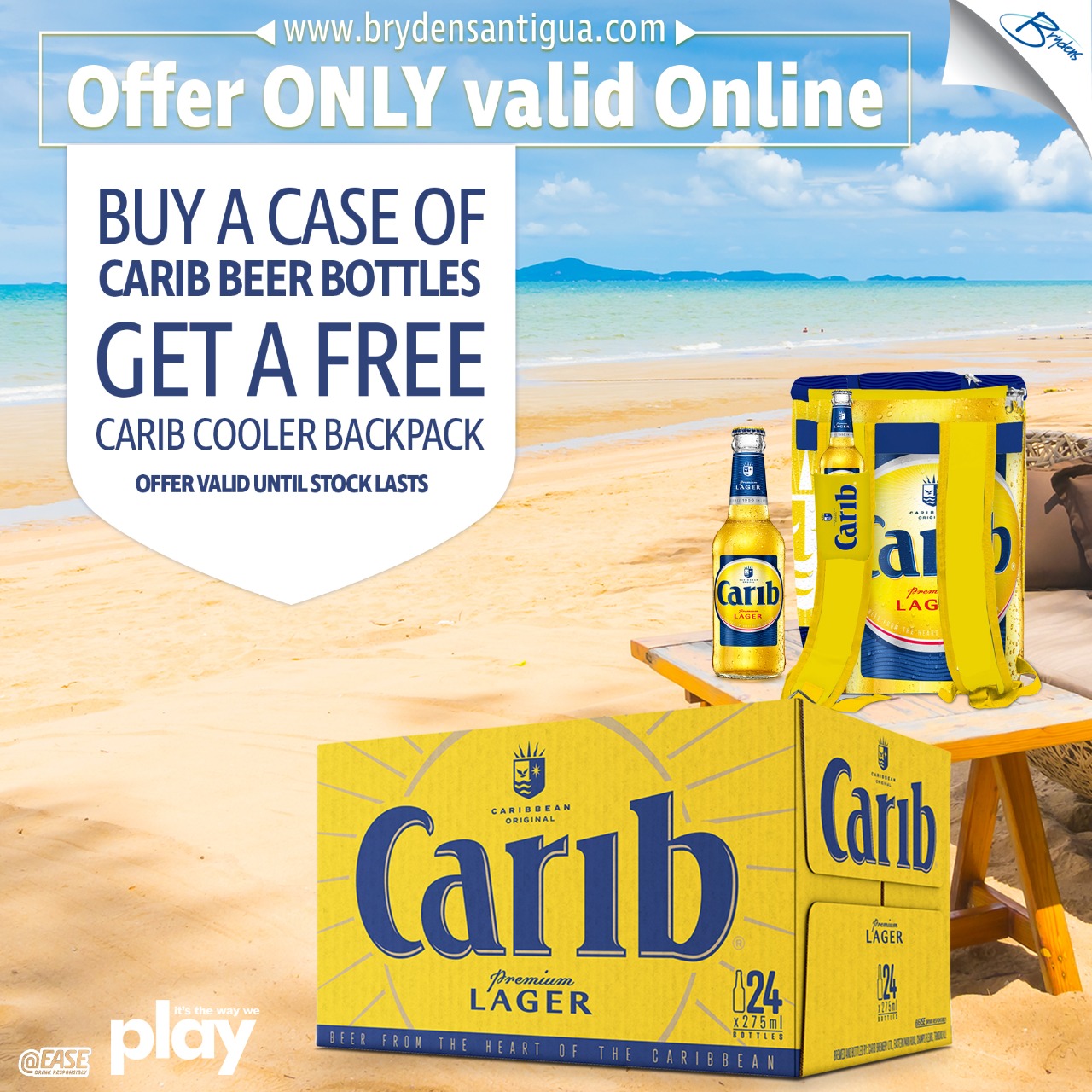 A pressure group "Concerned Citizens" as well as members of the public have been calling for outside help with the probe into the brutal murder.
During a press conference today (Friday, October 2), Commissioner of Police Atlee Rodney said two senior investigators from Scotland Yard will be coming to Antigua to help with the investigations.

However, he did not give a date for their arrival.
Rodney says that the senior investigators will also be helping with two other outstanding murder cases.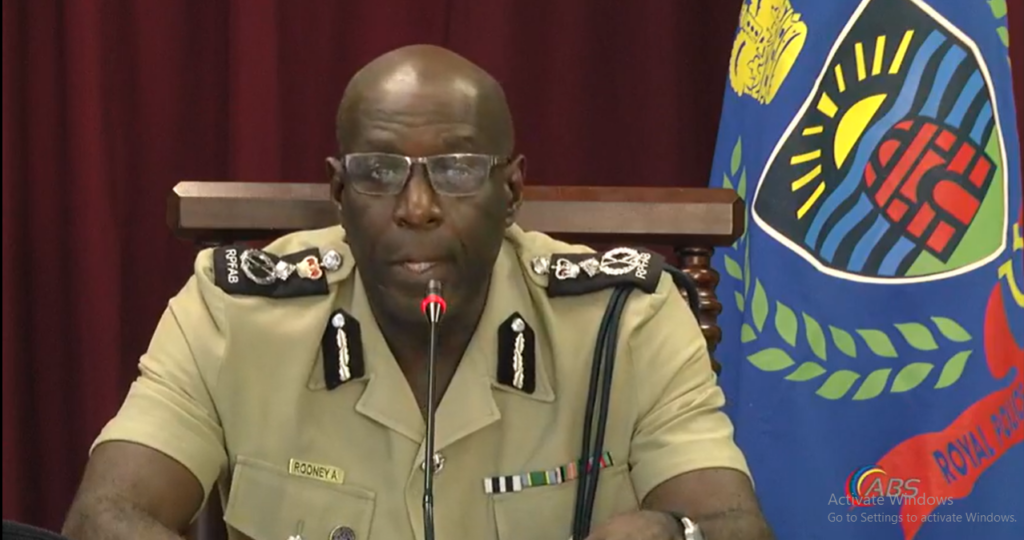 Meanwhile, the Police Commissioner says that on Thursday (October 2) he had a conversation with investigators from the FBI, who are looking into evidence that was sent to the US for analysis, in relation to the Christian murder case.

He says the police are now awaiting those results which would assist greatly with the investigations.

Christian, 44, was abducted and murdered in broad daylight on Friday, July 10, months after another Customs officer, Cornell Benjamin, was the victim of an attempted murder after being shot at his Cassada Gardens residence in October 2019.

Christian's bullet riddled body was found shortly after his abduction from his McKinnons home along a dirt road at Thibous in the vicinity of New Winthorpes Area.

Several pickets have been held, as well as letters to the Attorney General by the Concerned Citizens calling for justice for the slain officer.
CLICK HERE TO JOIN OUR WHATSAPP GROUP