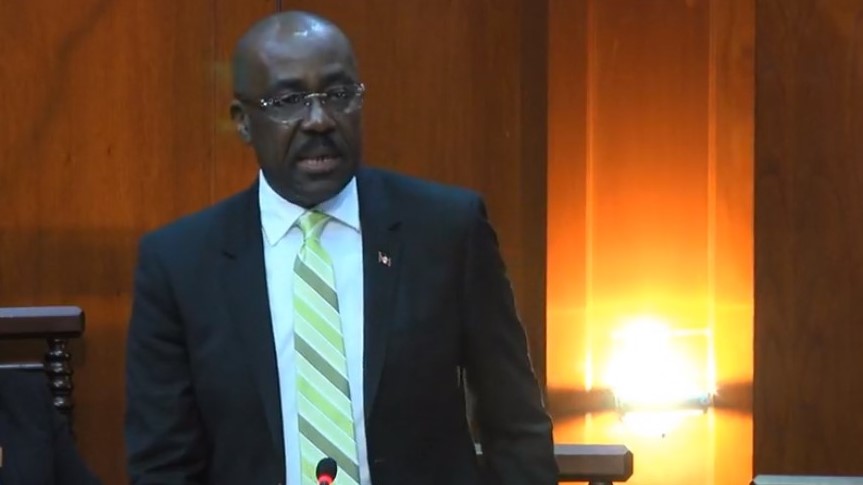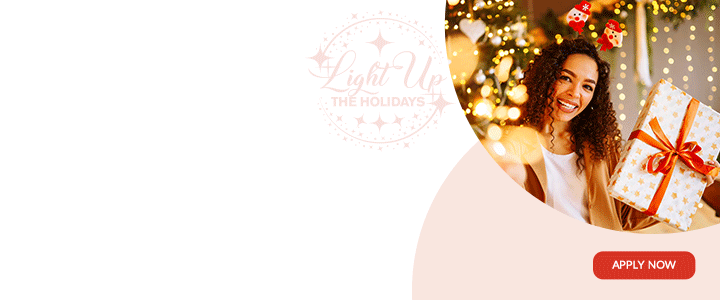 Foreign Affairs Minister, Chet Greene, shared his thoughts on the results of Dominica's general election and said that if he were Lennox Linton, he would resign immediately.

On Pointe FM, Greene pointed out that the Opposition Leader, Linton, lost the election because of his "hype".
"Because he went into elections with his hype that he was the prime minister in waiting, that all was in his favor. He would have fooled many persons across this region, cause jitters among many more and then when results came out he was scrambling to hold on to even his own seat." Greene explained.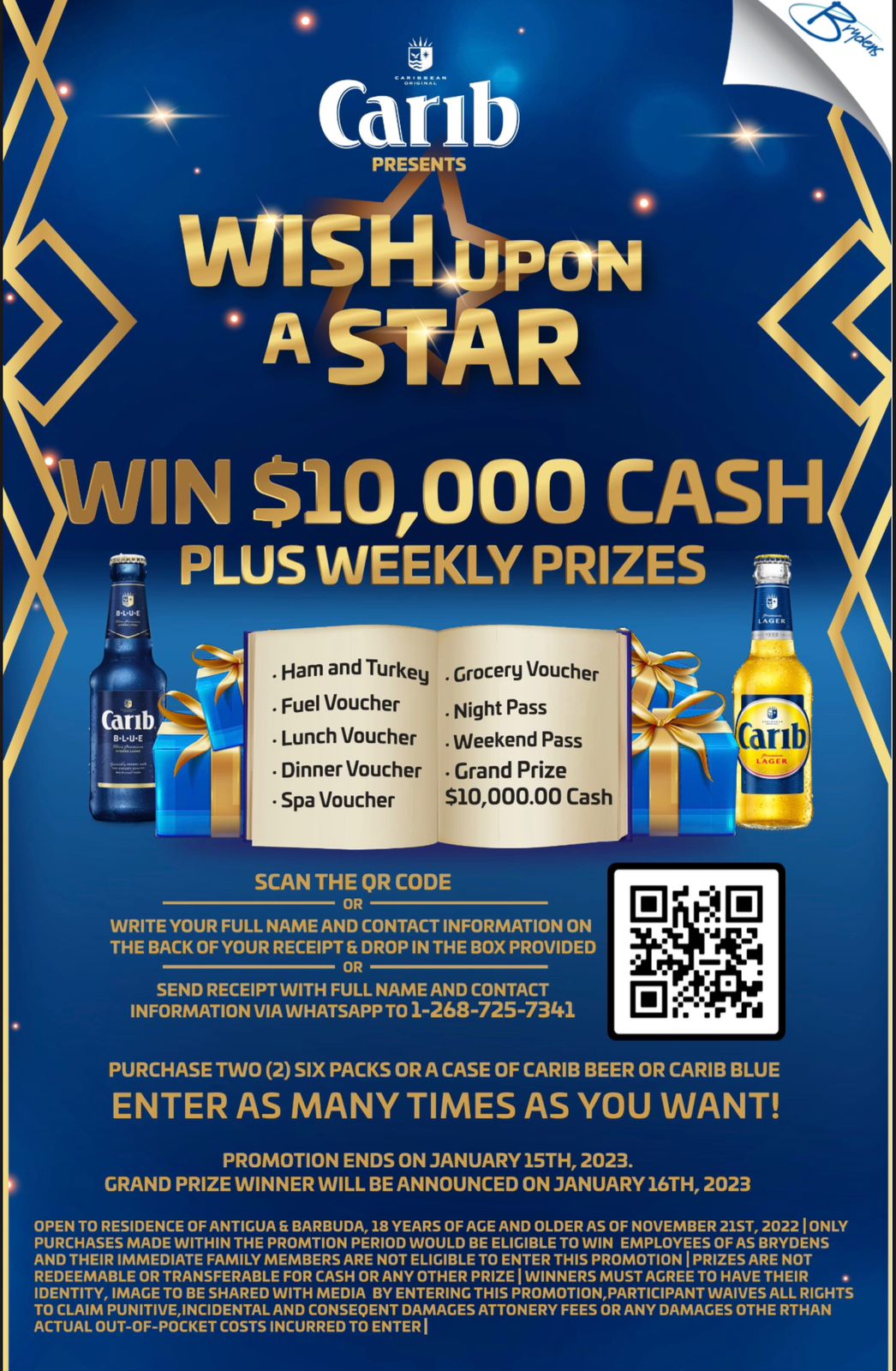 Greene also highlighted that the margin by which Linton had won his seat was a clear indication of rejection on the part of the electorate and if it were him in Linton's position, he would be "kissing this goodbye".

The Dominica Labour Party (DLP) led by Prime Minister Roosevelt Skerrit has won an unprecedented fifth term in general elections in Dominica.
Dominicans went to the poll on December 6, 2019, amidst weeks of protest and court battles which ended on the eve of the elections with the court of appeal upholding the decision of the high court Judge of refusing to grant an injunction to stop the elections.

According to preliminary results of the election, the DLP won 18 of the 21 seats in the island's parliament with the wife of the Prime Minister Melissia Skerrit comfortably winning the Roseau Central seat which has been a stronghold of the United Workers Party.

CLICK HERE TO JOIN OUR WHATSAPP GROUP