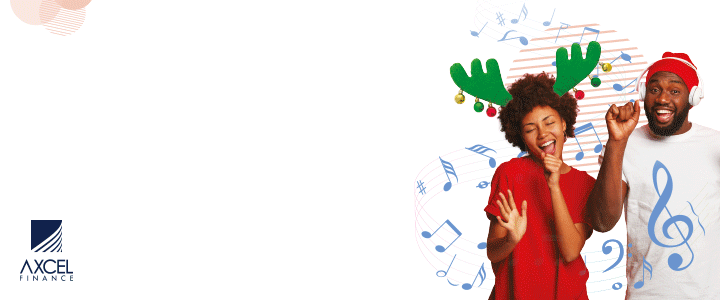 The Government of Antigua and Barbuda says the revival of its tourism is based on the speedy recovery of the major source markets from COVID-19.

Governor General Sir Rodney Williams  told the Throne Speech last week that It is cliché to proclaim tourism to be "our most important economic sector."
He said since August 1952, when the first Hotels Aid Ordinance law was passed by the Parliament; and, since 1972, when sugar-production collapsed and 300 years of economic history ended, tourism has become our nation's lifeblood.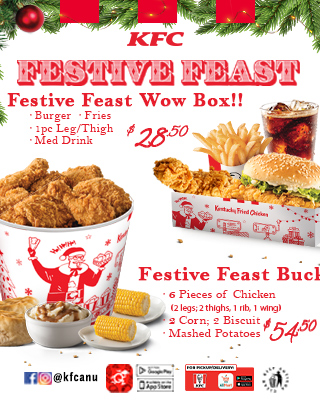 All Caribbean countries have benefited greatly from this economic sector, and no place else on earth is known better for its natural beauty and charm than this archipelago of islands known as the Caribbean. That has been our doing, with help from our global partners, he added.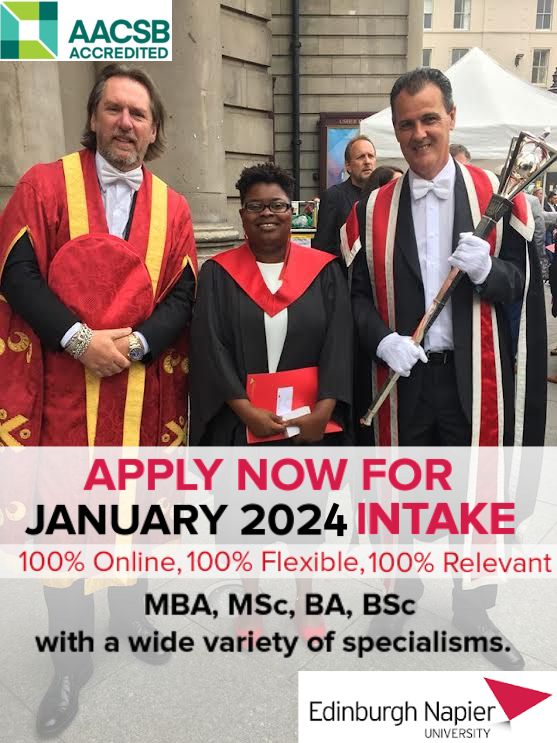 He said" the Antigua and Barbuda Governments, over the years, invested billions of dollars to make this product viable. Three new airport terminals, lengthened runways, expanded ports and a Deepwater Harbour, electricity and water desalination plants going back to 1968; modernized telephone and broadband services, paved roads and enhanced infrastructure to ensure access, were costly investments; training and development of the human-resource capabilities, in order to ensure service excellence; the waiver of many taxes as investment incentives, are all our doing. No-one ever imagined that all of these investments could be derailed by an invisible virus. It was inconceivable."
"Precisely for these reasons, my Government's view of our economic history is that "leadership matters". Whatever the challenge facing a nation, superb leadership will result in better outcomes than poor leadership. No reasonable person ever imagined that the nation which landed a man on the moon could find itself trailing behind other large states in the battle against this virus.

Tourism in Antigua and Barbuda is very much determined by extant conditions in the source markets that drive this dependable and ever-expanding sector; and, it is also driven by good leadership here. All of Antigua and Barbuda prays for a rapid recovery in the USA, Europe and Canada.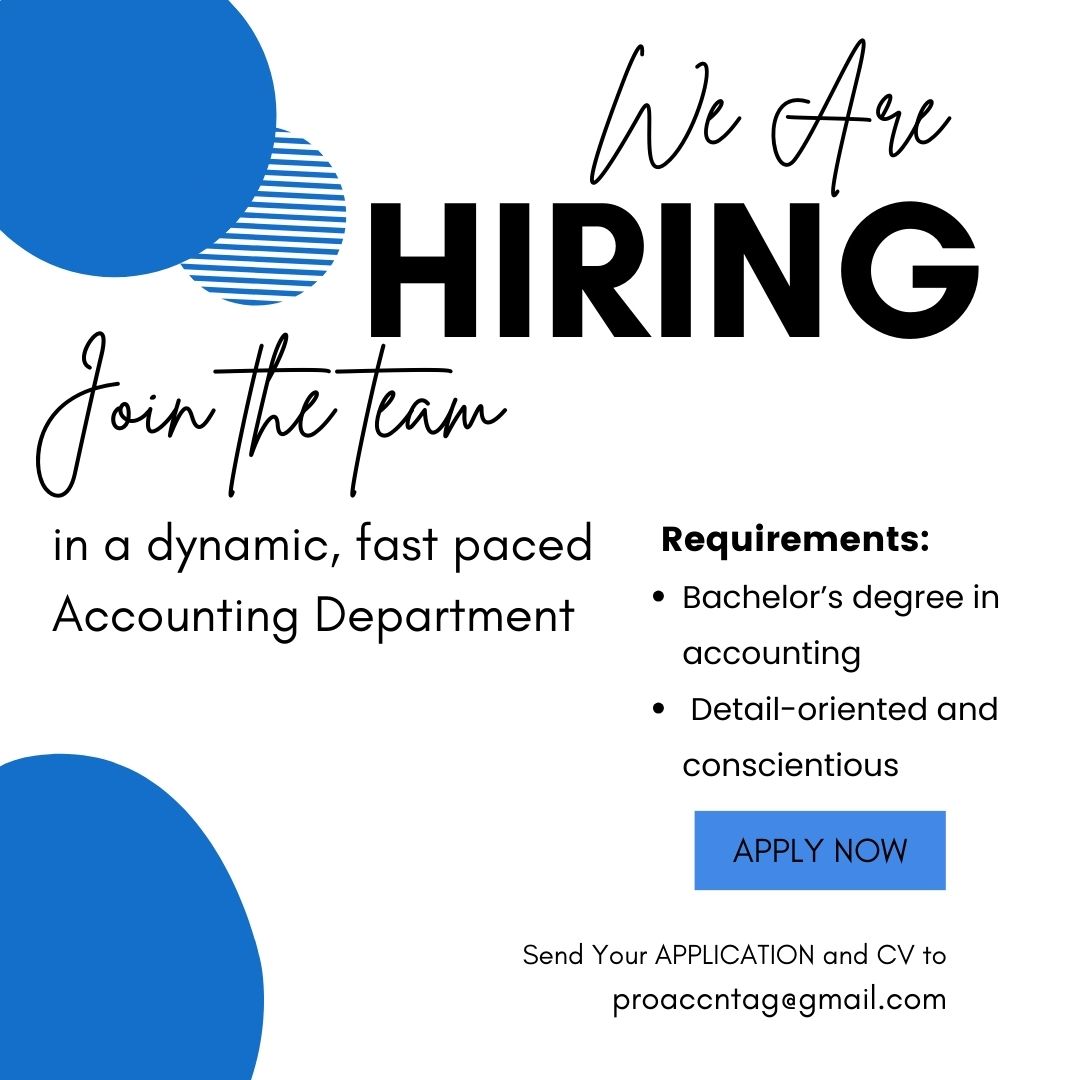 While my Government seeks to diversify the tourism product, including new reliance upon the digital nomad sub-sector, the air b-n-b hospitality sub-sector, the health and stem-cell invitations, and other specialties, yet, the nation's bread and butter are earned in the luxury hotels where more than 5,000 men and women are employed. Along with the beaches, the climate and the warmth of our people, the hotels are our nation's gold mines.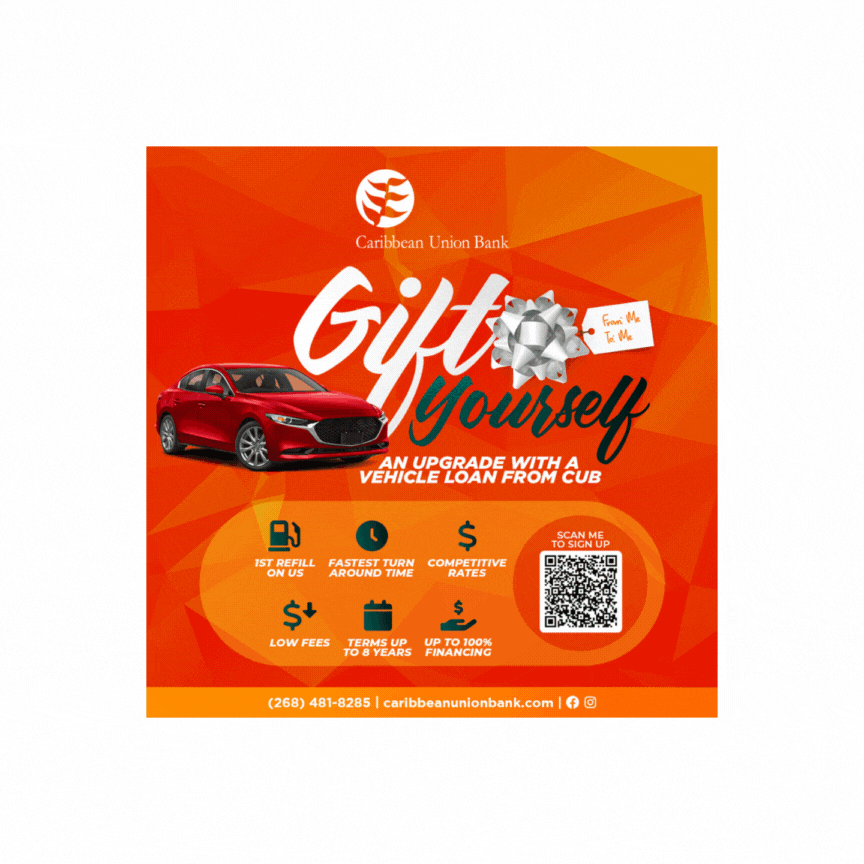 Tourism will rebound but it cannot and will not ever be allowed to evolve into an extractive industry—not under my Government's watch.

The Minister of Tourism is to be applauded for bringing exceptional leadership to this industry, having been declared by an outstanding publication to be "the best Caribbean Tourism Minister in 2020," he concluded.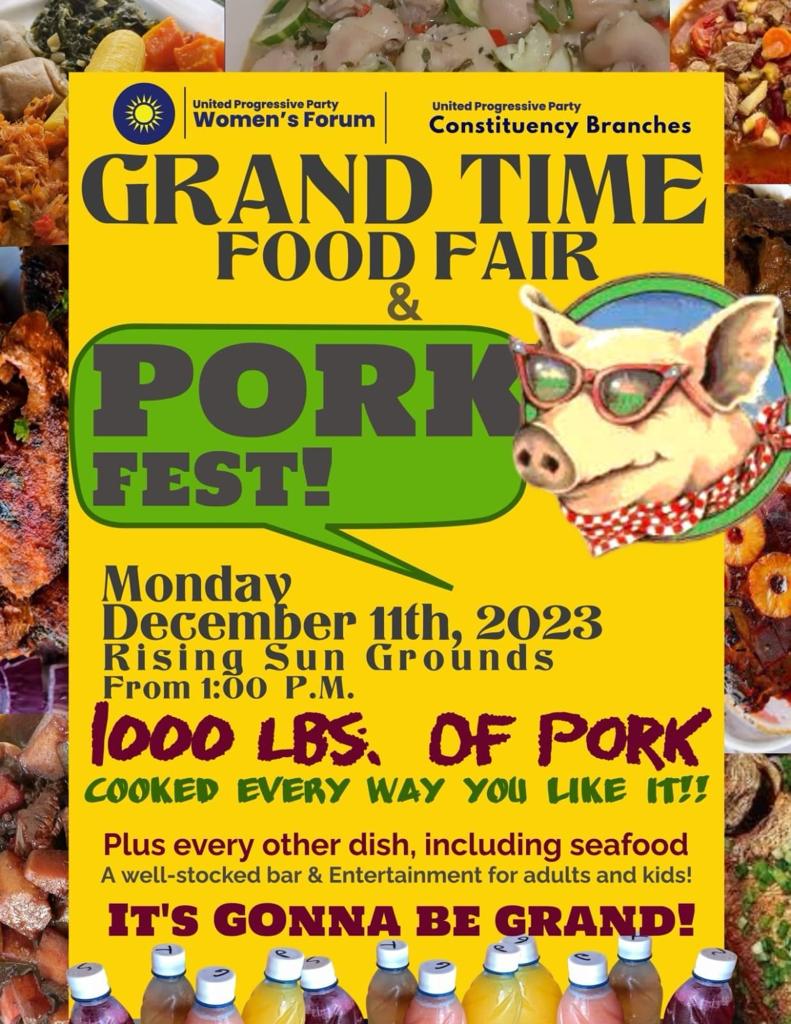 Advertise with the mоѕt vіѕіtеd nеwѕ ѕіtе іn Antigua!
We offer fully customizable and flexible digital marketing packages.
Contact us at [email protected]