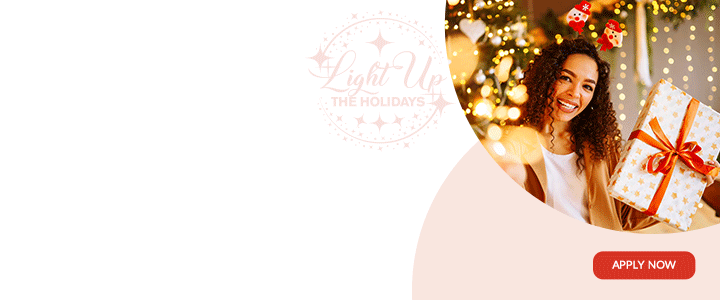 The Police continue to appeal to residents of Antigua and Barbuda to do more in seeking early professional help, to resolve conflicts and other matters of domestic disputes.

On Saturday 11th October, a 20yr old young man was allegedly stabbed and killed by his younger sibling, during an altercation on Bishopsgate Street. His death was recorded as the third of eight alleged homicides for 2020, arising out of a feud among family members. This and other similar acts of violence, has become a very serious concern for the Administration within the Royal Police Force of Antigua and Barbuda.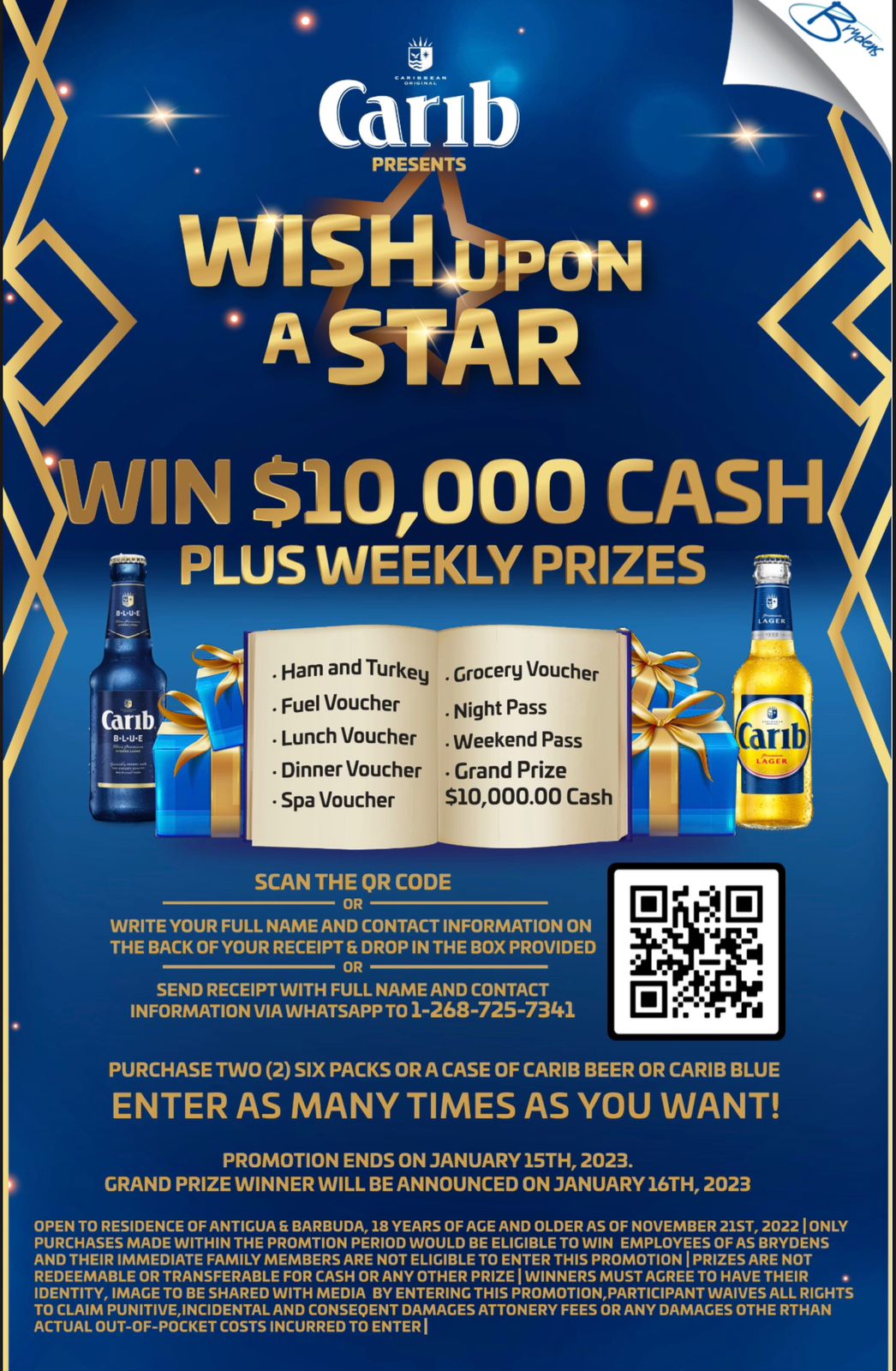 Commissioner of Police, Atlee Rodney uses the opportunity to appeal to family members and other relatives, to find less confrontational and non-violent methods to settle their differences among each other. He further stressed the importance of members of the public to seek expert help in anger management, and to report any evidence of domestic disputes or conflicts to the police at the earliest possible stage, to avoid tragic outcomes.
Rodney joins with the rest of the nation to express condolences to the deceased family, on behalf of the rank and file of the Police Force. Investigations are currently ongoing into the matter.

CLICK HERE TO JOIN OUR WHATSAPP GROUP