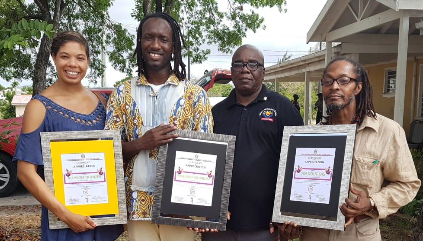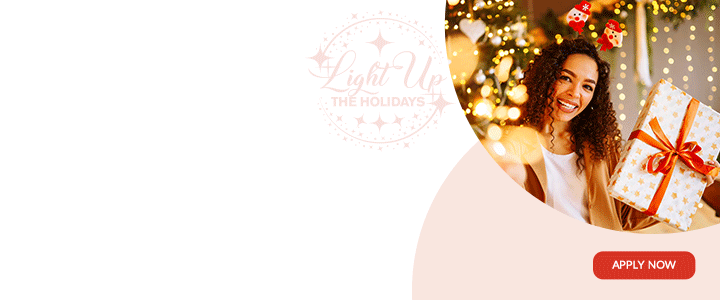 (PRESS RELEASE VIA SNO) – The first international Antigua and Barbuda International folk dance and music festival held in Antigua & Barbuda June 25th to July 2nd 2018, saw representation from St. Lucia through the person of Richard C. Ambrose. Ambrose responded to an invitation by Mr. Roy Gilbert Laudat, director of festival events within the cultural division of the Ministry of Culture of Antigua & Barbuda to participate in this inaugural festival aimed at elevating the level of dance in Antigua, Barbuda and by extension the region.

Laudat heralds Ambrose as an up and coming artiste, citing his years of training in dance, credible performances in Antigua & Barbuda, notably at the signal dance event celebrating Antigua's independence in 2016 where a photograph of Ambrose soaring in a leap inspired the poster and title of the independence celebration. The St. Lucian also presented a masterfully ethnocentric solo performance, representing his island nation at Carifesta XIII in Barbados.
Recognising Ambrose as a promising artisite, Laudat was pleased to ask the St. Lucian born dancer, choreographer to join the other overseas tutors in Antigua & Barbuda for this inaugural festival. Mr. Laudat's years of experience, knowledge and work in the arts has taken him all over the world; and he takes a keen interest in the arts especially efforts to develop the cultural product of the Caribbean region. Himself a former founder and director of dance works and companies in the seventies, he has crossed paths with some of the stalwarts of Caribbean dance and hopes to see a thriving legacy of dance.

"It is unfortunate that we have not really had a dance officer in St. Lucia within the cultural industries since Virgie Alexander passed…" Ambrose laments. His focus at the Bèlè Djouba festival held only weeks before in Martinique, is part of his crusade to help underscore the importance of heritage and in particular dance in the artistic and theatrical potential for Caribbean economies. It is this need for recurrent dialogue and lobbying that stimulated Mr. Laudat to request that Ambrose re-stage his solo performance from Carifesta. The audience saw an extract of " Para-site" which Ambrose sees as a commentary on the state of the arts in the region.

"We all are parasites in this place. We learn and take pieces of each other; …we carry in our DNA codes and understanding of music and rituals that we could not have devised on our own." Ambrose staged a two part performance also revealing an extract of his research and work on a new piece he titles Bèlè – lesh. A fitting contribution to the folk dance festival Ambrose made a mark on his international comrades as well.
Miss Allyson Trunzer from Toronto, with roots in Barbuda, and an extremely knowledgeable Ian Douglas international director, dancer, choreographer, agriculturist, researcher from Barbados represented the overseas tutors present at this festival.

The dancers were honoured at a Sunday brunch under the auspices fof the director of the division of culture Mr. Vaughn Walter M.B.E where they were again lauded for their effort. A symposium also organized as part of the festival focused on the history and development of Caribbean dance.

The success and synergies of this festival helped produce an unintended collaboration. These professional artistes birthed a body given the he title 'Ethnic Folk Arts ensemble'. A riveting choreography by Ian Douglas engaged the international and local dancers blending scenes of heritage and the Caribbean society.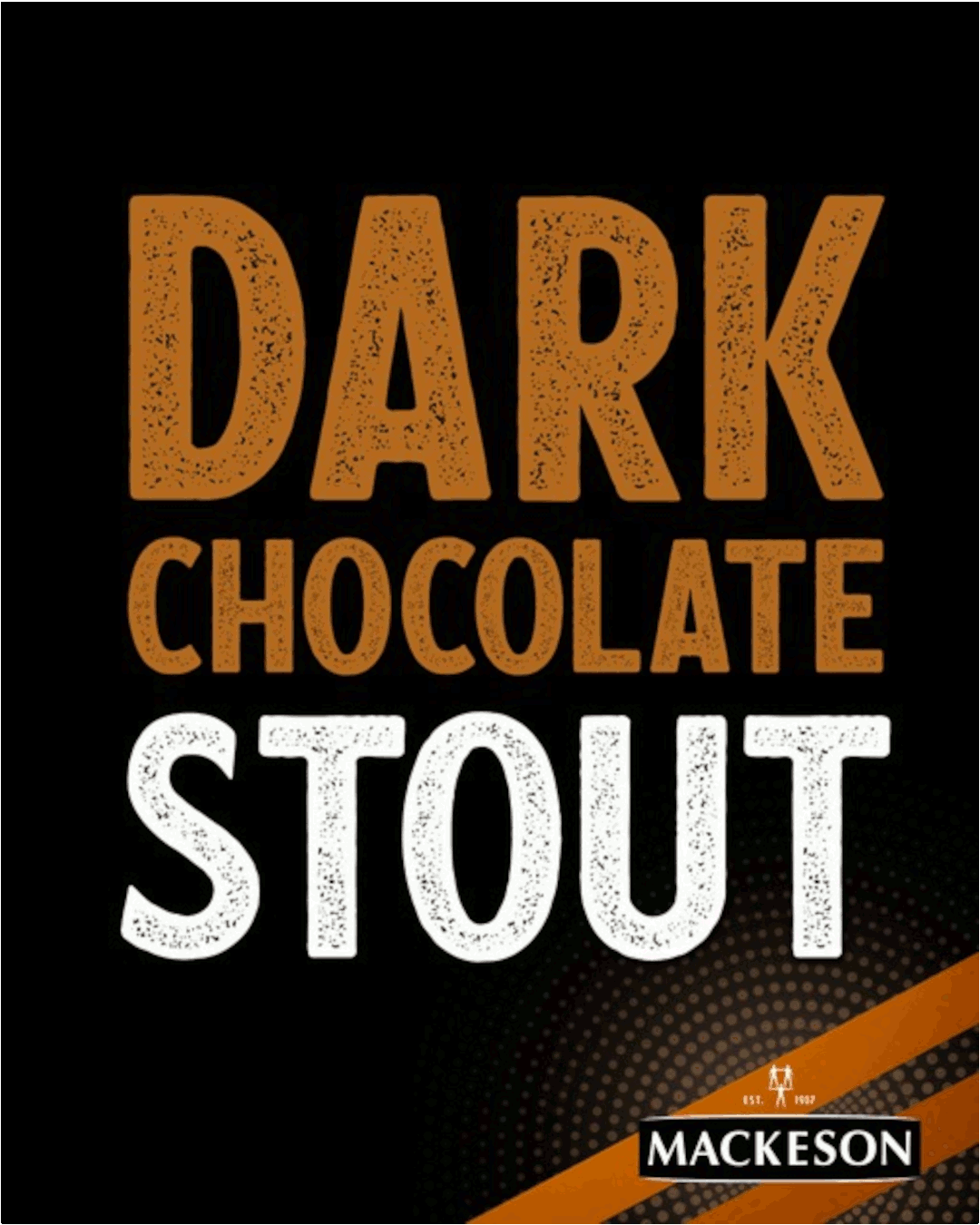 Dancers included Karen Brookes of Passion de danse and Tavia Hunte of Shiva dance academy, along with Thyanna Sebastien of Elite dancers and some young dancers who participated in the festival workshops. The opening scene has the similitude of a dawn with a clothes line separating nosy neighbours, lovers and complicated family ties.

The permanent secretaries within the Antigua, Barbuda ministry of sports, culture and festival events Mrs. Sarah Stuart-Joseph and Ms Sandra Joseph have pledged support along with Senator Daryll Mathew to push the agenda of dance and ensure the success of this festival annually.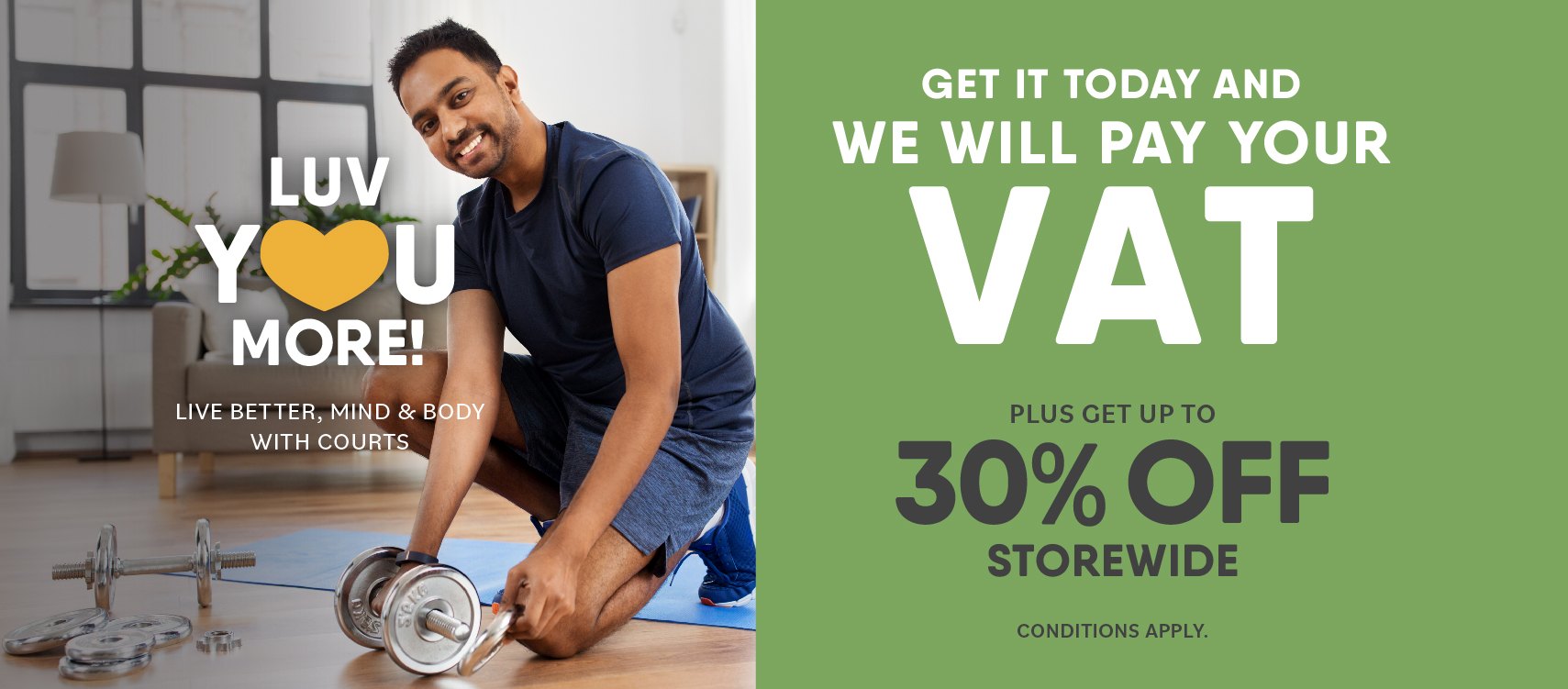 Advertise with the mоѕt vіѕіtеd nеwѕ ѕіtе іn Antigua!
We offer fully customizable and flexible digital marketing packages. Your content is delivered instantly to thousands of users in Antigua and abroad!
Contact us at [email protected]